Congratulations!
You're one step closer to your future: career success, a community of go-getters, and all the best that New York can offer. You're just steps from starting your Pace Path and joining a community of go-getters for an education that sets you up for success.
Log-in anytime to your personalized application dashboard to see the next step in your enrollment process.
Next Steps
Get going on the small steps that lead to big things.
Image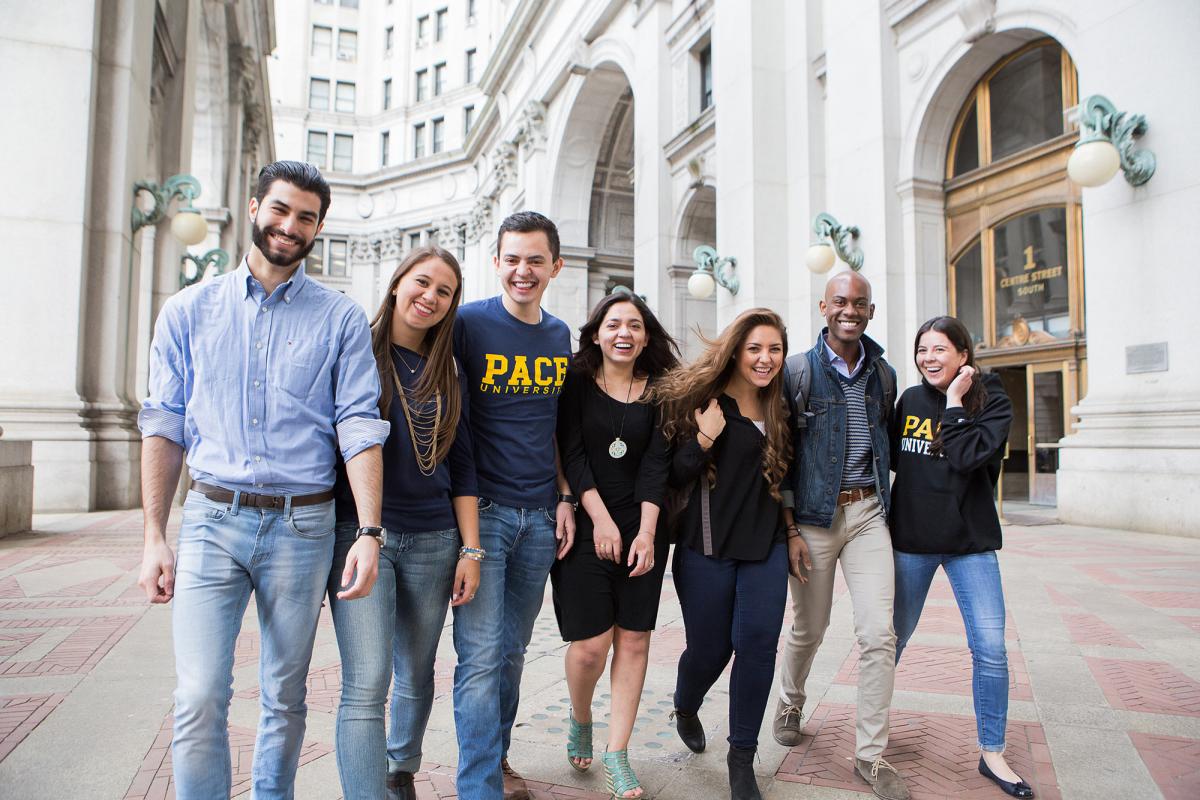 School of Performing Arts
Students that were offered a spot (via audition or interview) in any School of Performing Arts major must submit the tuition and housing deposit before May 1, 2021, at 11:59 p.m. ET in order to secure a spot in the Fall 2021 incoming class. If you're depositing after this date and time, you will need to select another major.
May 1, 2021
International Students
Submit your financial documentation: Form I-20 and join one of our international student virtual receptions.
Send by: Upon Acceptance From Pace University