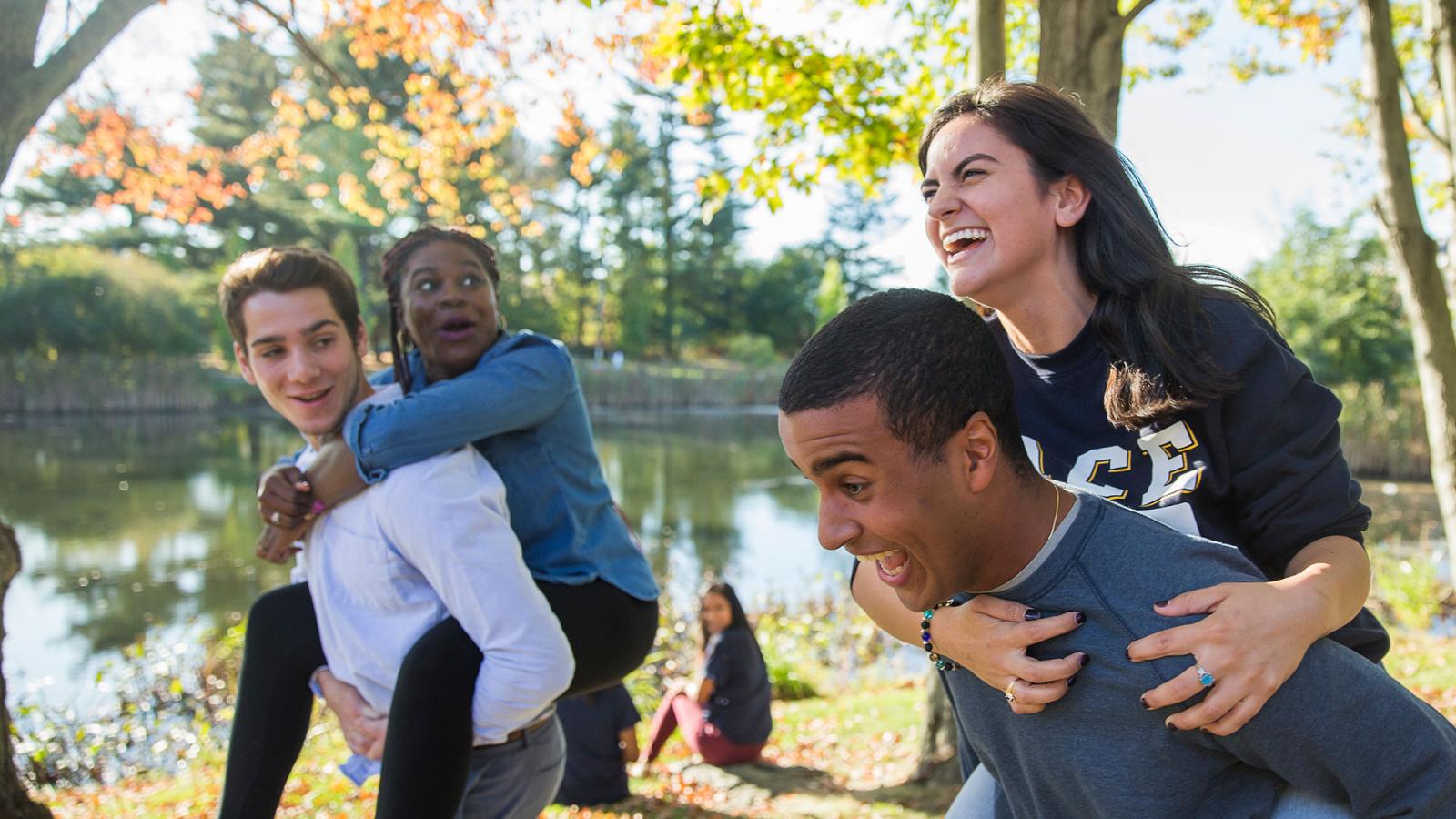 Center for Student Engagement
Create your very own campus social network with Pace's specialized student-run organizations, exciting cultural and spiritual events, Greek life, and much more. Expert representatives from the Center for Student Engagement are here to help you make the big transition to college—and everything that entails. Their programs and services are offered throughout the academic year, tailored specifically to enhance your college experience and strengthen partnerships with Pace faculty and staff. You'll not only build your network of friends and future colleagues, you'll also gain invaluable leadership skills along the way.
Ready to get started?