Get Involved!
Join any of our 100+ student organizations or create one of your own. Become a member of a fraternity or sorority. Take on a student leader position. It is a rewarding experience that helps you grow, socially and in areas of leadership, and you will make life-long friends.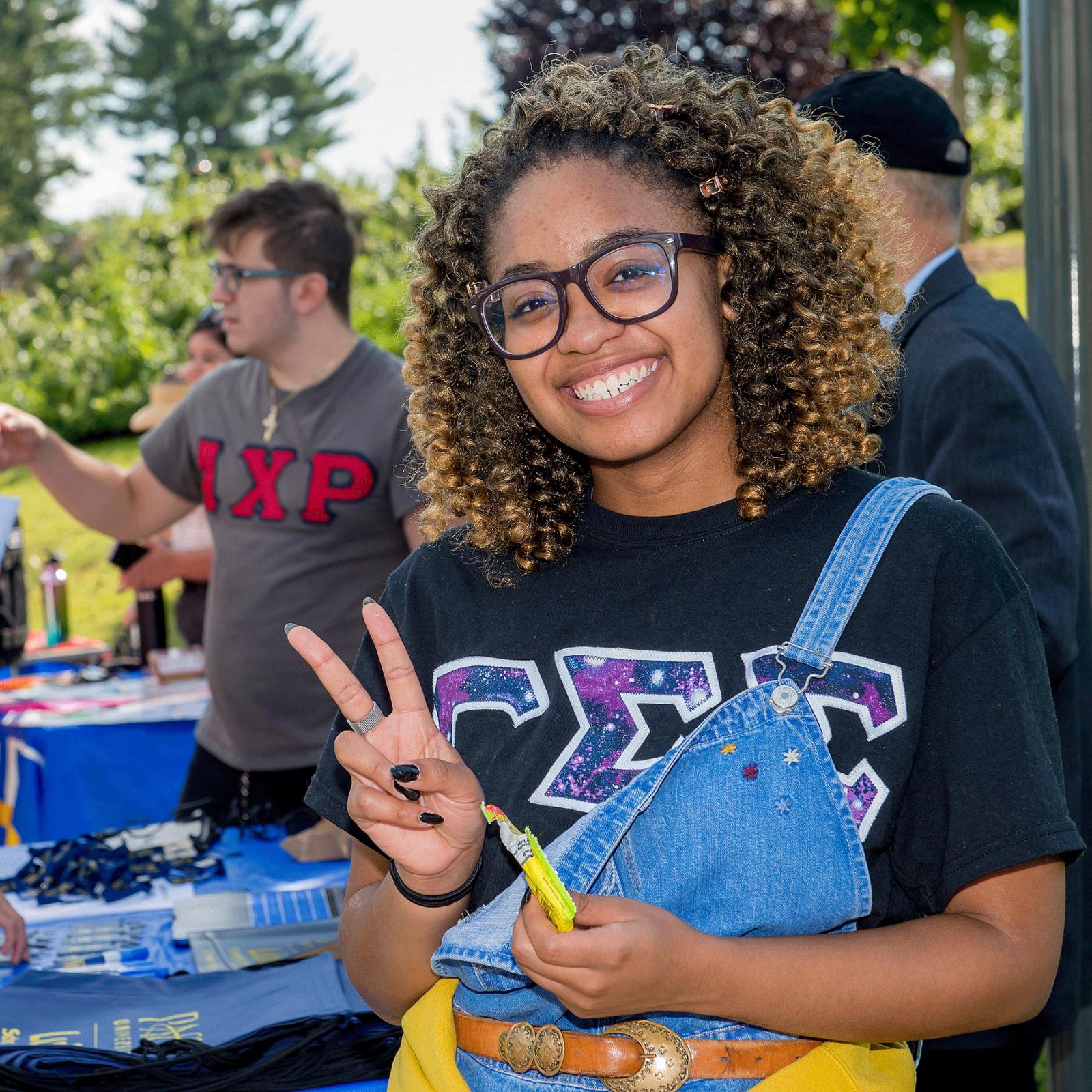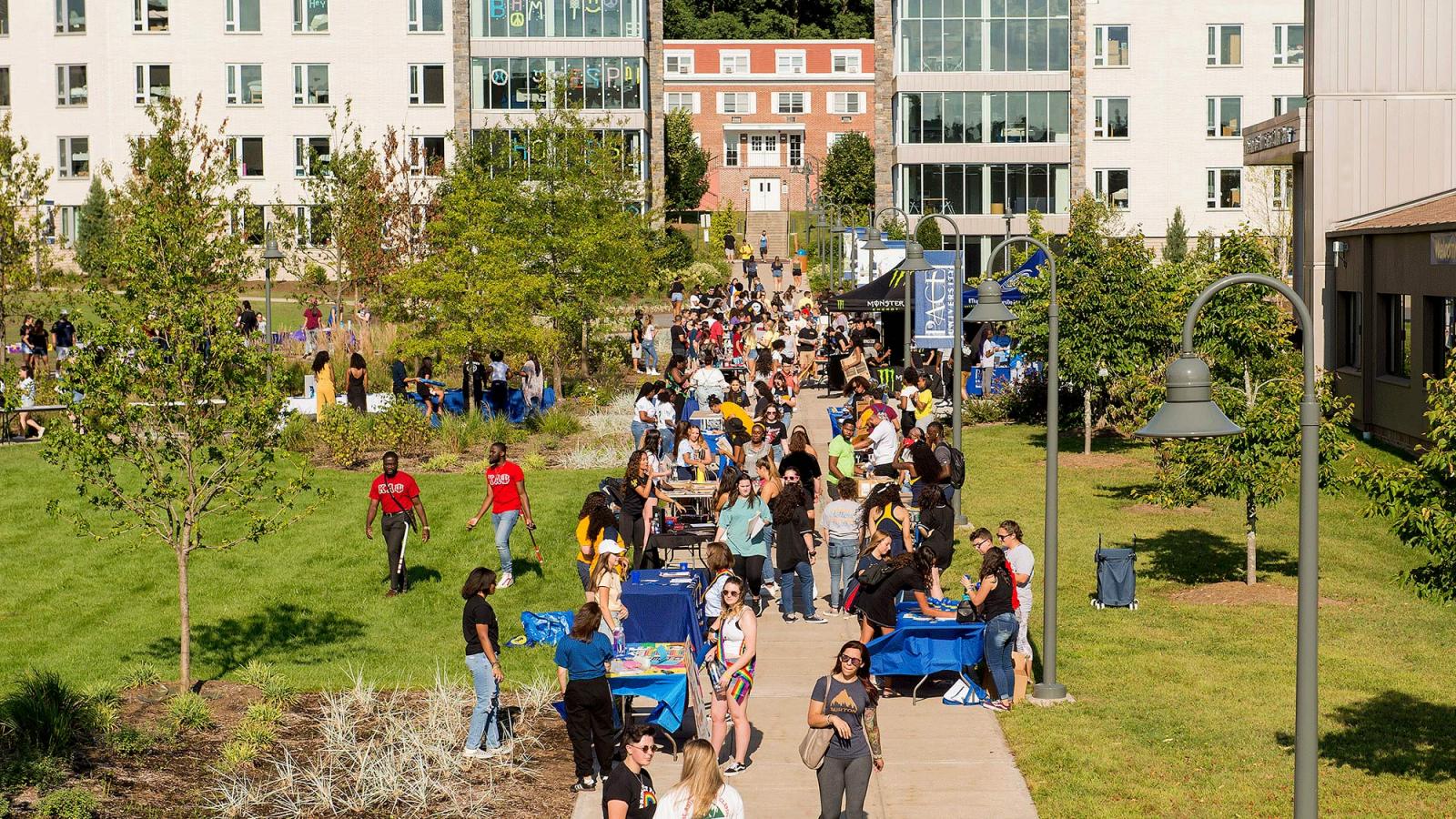 SETTERSYNC Pleasantville
Discover unique opportunities, join a new organization, explore events happening on campus or near you, and so much more.