Study and Work in the Heart of New York
Students come to Pace from around the world to study and gain professional experience that will put them on a dynamic career path. Learn how Pace makes a difference in preparing international students for academic and professional success.
of Pace international undergraduate students were employed or continued their education
international students from more than 120 countries
of Pace international graduate students were employed or continued their education
Take the Next Step
Realize the value of a Pace education?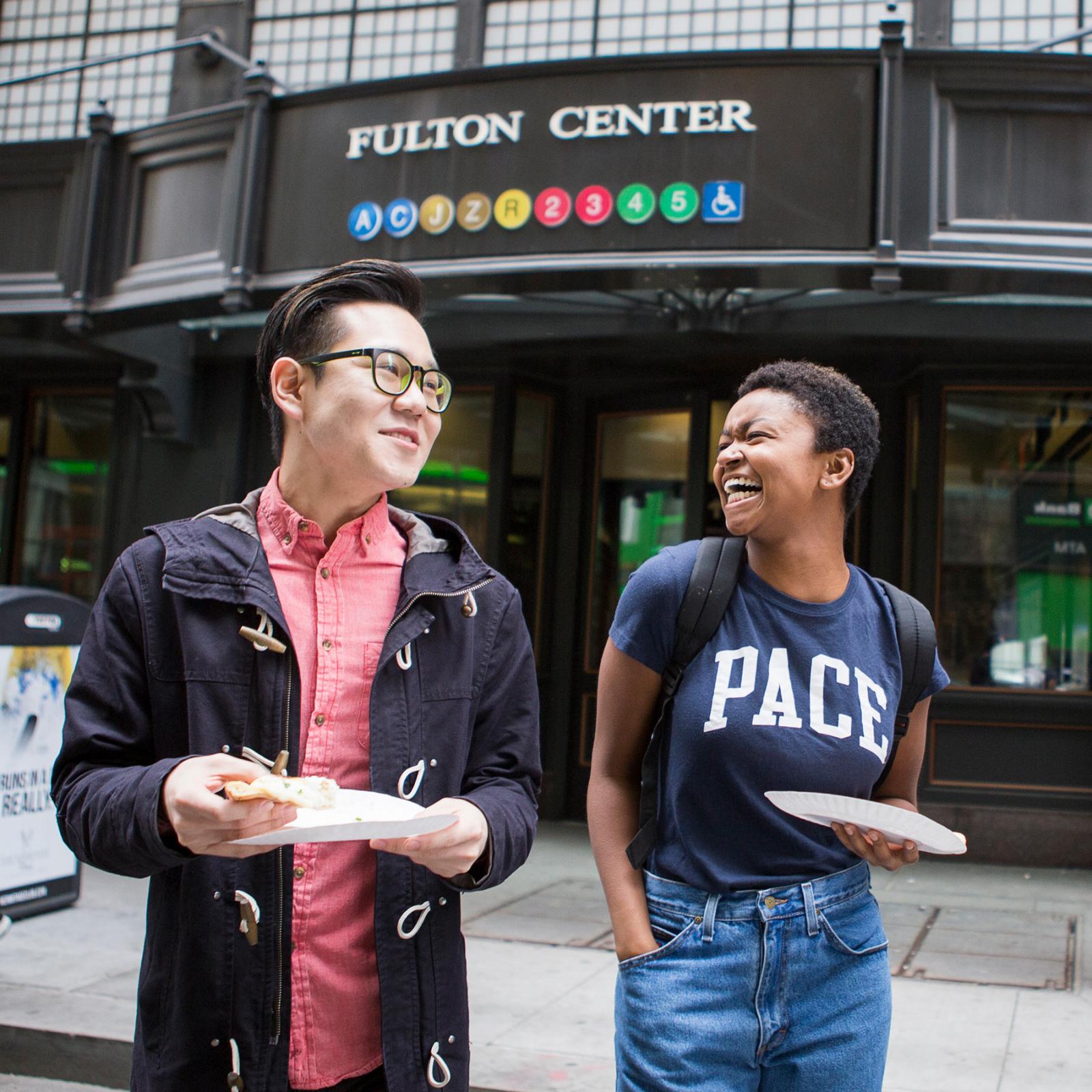 Customized Experiences and Career Services
Manoela Nery de Morais '20, Ajinkya Vilasrao Datalkar '20, Chimegsaikhan Munkhbayar '20, and Helen Tsai '21 just won IBM's Call for Code 2020 challenge. How did they make it big? What does it take to reach the finish line? And how did they manage to coordinate with a 12-hour time difference between them? They'll tell you!