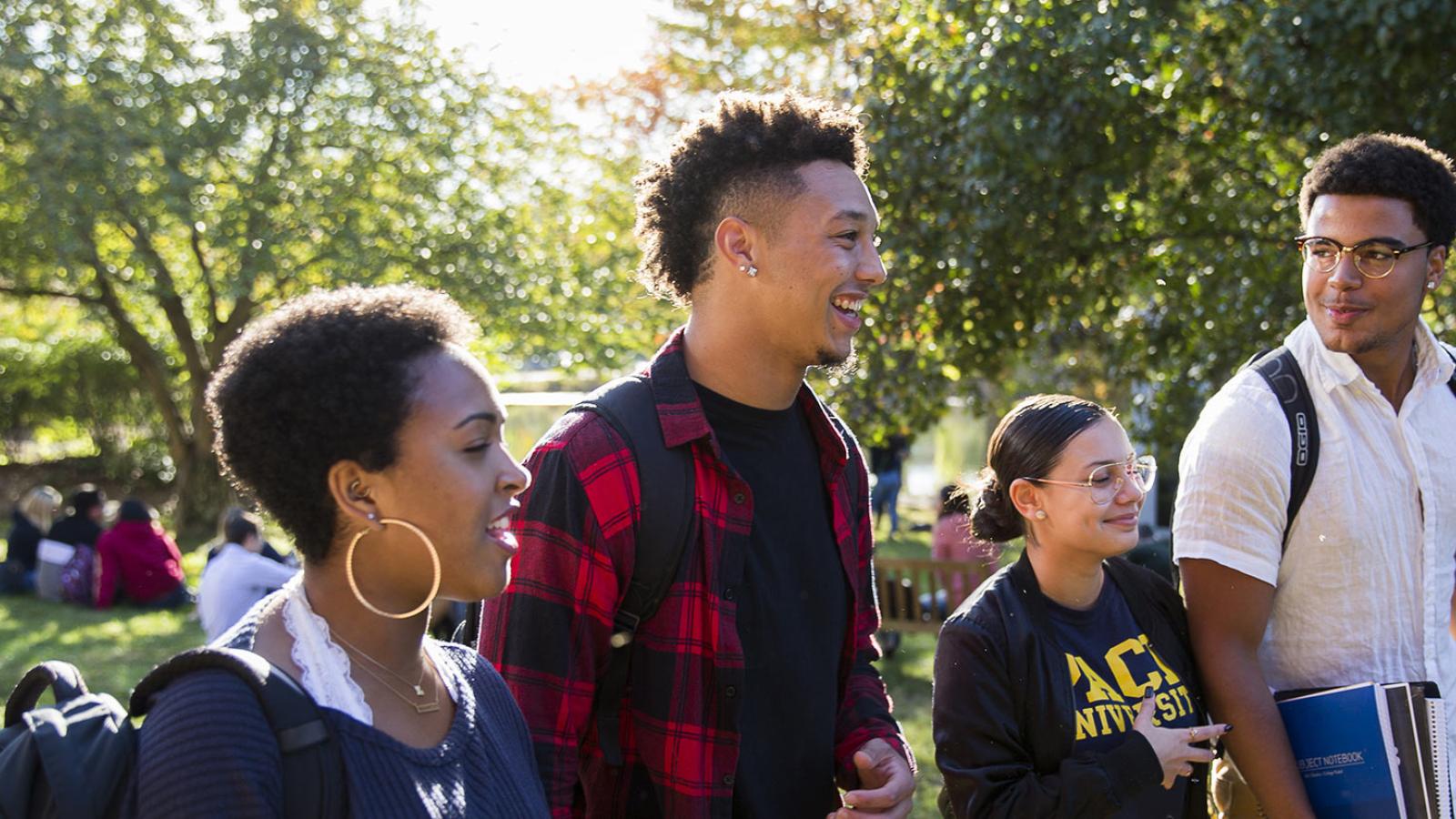 The Division Of Diversity, Equity, And Inclusion
About DEI
The Division of Diversity, Equity, and Inclusion is committed to creating and sustaining a welcoming and just campus climate for all members of Pace University through inclusive policies, practices and programming.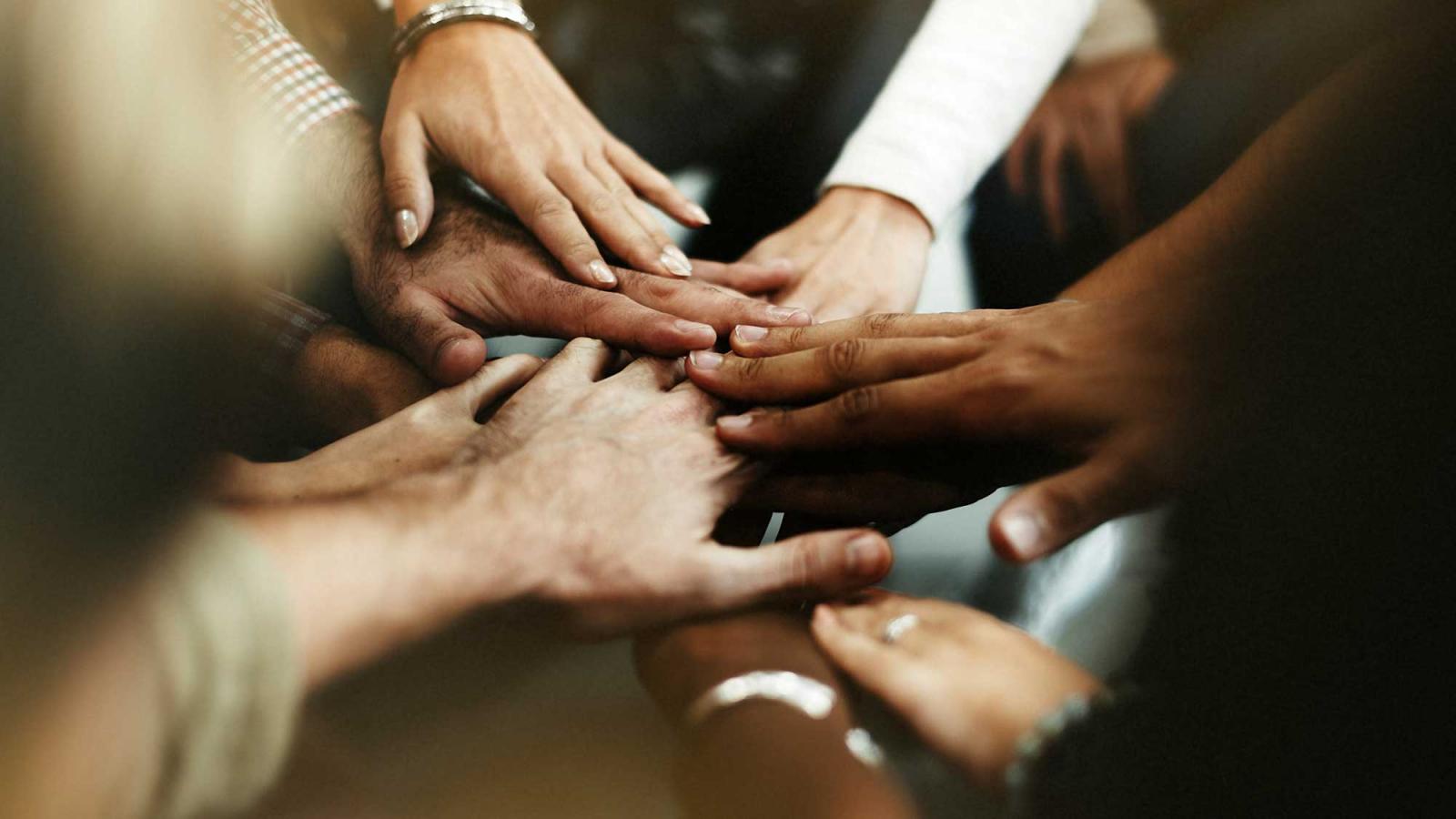 Putting Equity and Inclusion at the Center
Announcing the establishment of the Barry M. and Jackie Gosin Center for Equity and Inclusion. This new center, established via a donation from the Gosins, supports ongoing efforts at Pace in anti-racism and equity, expands work to elevate job placement and entrepreneurship among Black, Indigenous, and people of color (BIPOC) students, and enhances academic scholarship in these areas.