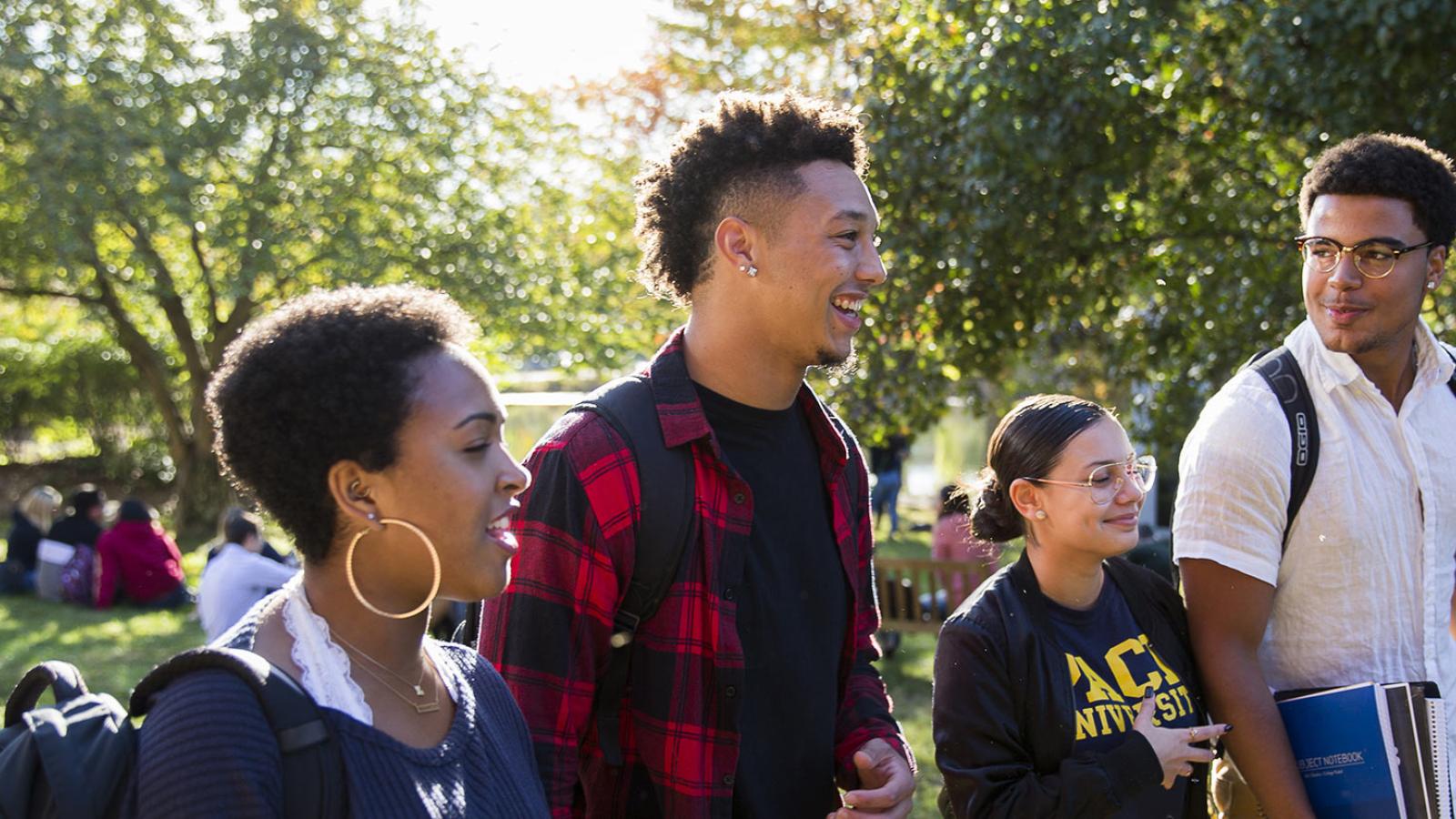 Office Of Institutional Equity And Title IX Compliance
The Office of Institutional Equity/Title IX Compliance's mission is to ensure a campus environment where all members of our community have equitable access to academic and professional opportunities. The Office is responsible for processing allegations of harassment and discrimination, including Title IX, and works collaboratively across the University with students, staff and faculty to achieve its mission.
Information and resources for pregnant and/or parenting students, staff, and faculty.
Frequently Asked Questions
Please see a list of frequently asked questions related to Title IX below. If you have any additional questions or concerns, please contact the Bernard Dufresne, the Assistant Vice President of the Office of Institutional Equity and Title IX Compliance via email at bdufresne@pace.edu or call the office at (212) 346-1310.