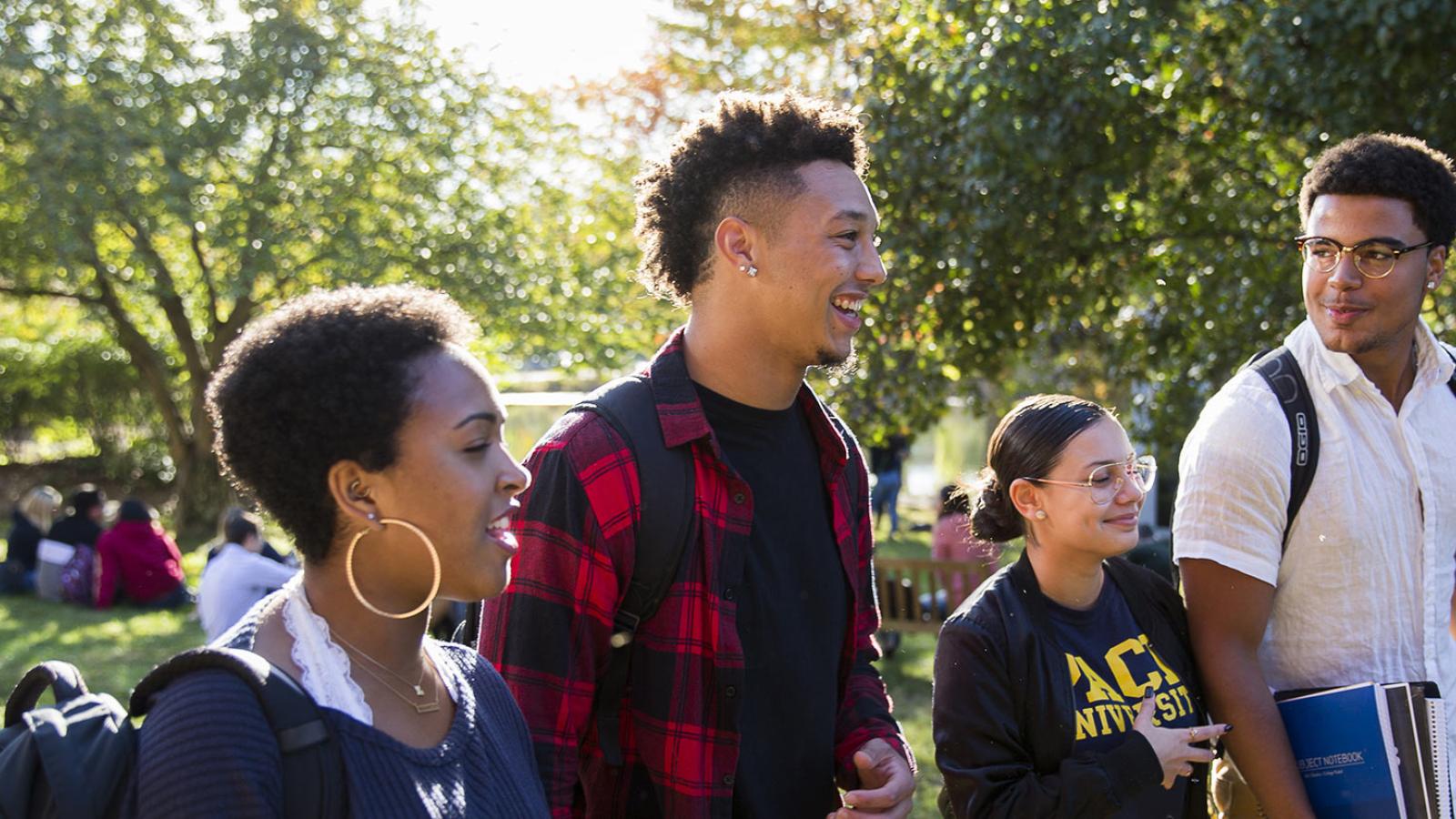 Office Of Institutional Equity And Title IX Compliance
Affirmative Action
The Affirmative Action Office aids in the implementation of the University's commitment to equal opportunity, affirmative action and diversity.
This office ensures campus compliance with Federal, State, and Local laws pertaining to non-discrimination and affirmative action.
Inquiries concerning the application of Title IX and implementing regulations, as well as inquiries concerning the application of the Americans with Disabilities Act, Section 504 of the Rehabilitation Act, and Title VI of the Civil Rights Act, may be referred to the Title IX Coordinator\Affirmative Action Officer or Assistant Secretary for Office for Civil Rights.
Office Contact Information
Bernard Dufresne
Executive Director, Office of Institutional Equity/Title IX Compliance
161 Williams Street
3rd Floor, Room #310
New York, NY 10038
NYC Campus
Phone: (212) 346-1310
Fax: (914) 989-8032
Email: bdufresne@pace.edu