Students
Apply to the Luce Scholars Program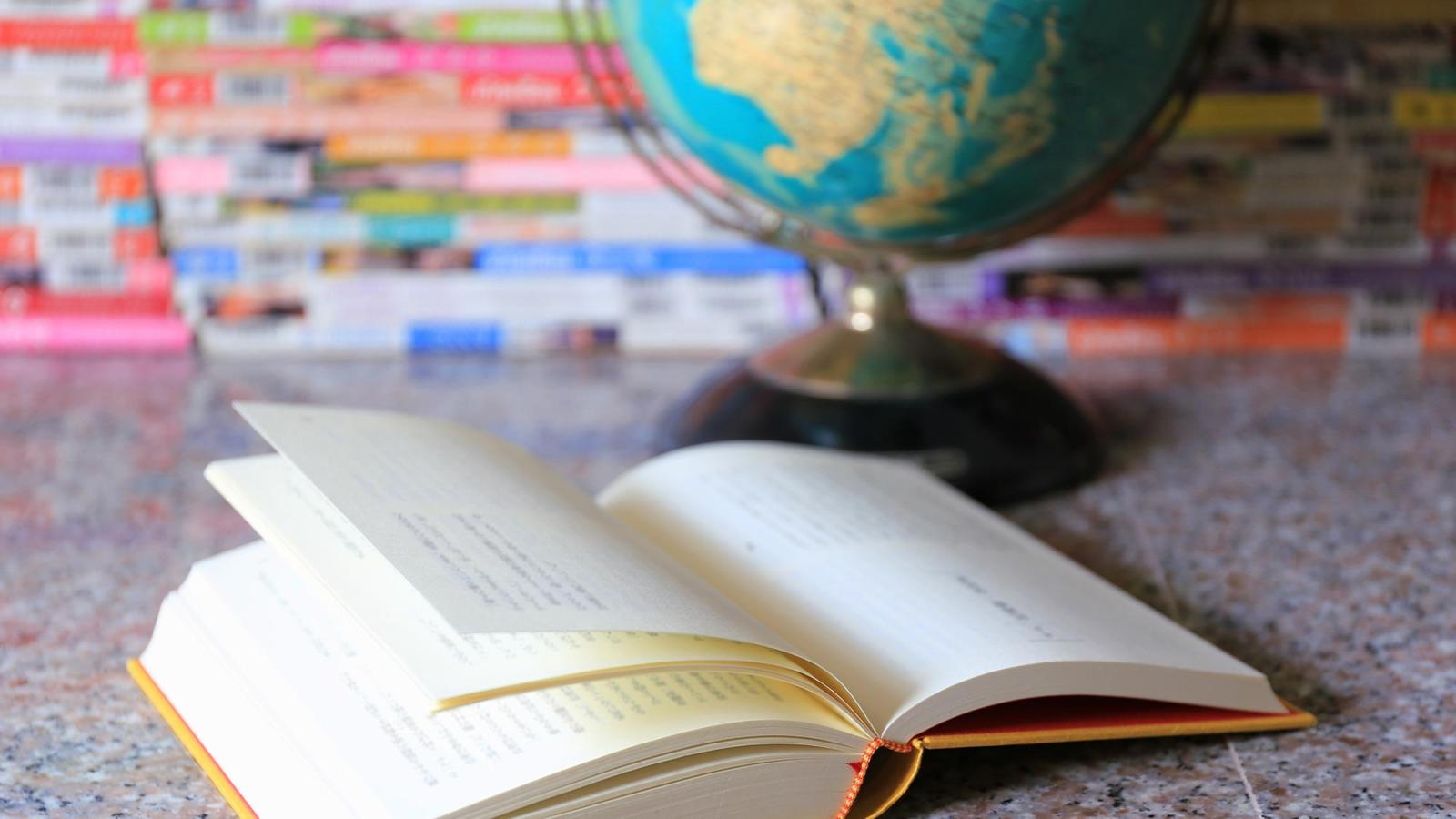 As we mark Asian-American and Pacific Islander Heritage Month, we'd like to highlight an opportunity to celebrate the connections between the people of the United States and Asia. The application for the 2024–2025 class of Luce Scholars is now open.
The Luce Scholars Program is a nationally competitive fellowship that offers early career leaders immersive, professional experiences in Asia. The program aims to forge stronger, more informed, more compassionate relationships across geographic borders by creating opportunities for young Americans across diverse sectors and interests to deepen their ties and understanding of the countries, cultures, and people of Asia.
Established in 1974, the Luce Scholars program is experiential in nature, rather than academic. It provides stipends, language training, and individualized professional placement in Asia for 15–18 Luce Scholars each year, and welcomes applications from college seniors, graduate students, and young professionals in a variety of fields who have had limited exposure to Asia. Applicants are asked to reflect on their leadership qualities and other professional attributes.
If you have questions or are interested in applying, please email the Office of Prestigious Awards. The Office will be hosting an information session with a representative of the Luce Scholarship in September, so please check your Pace email and social media for updates; specific details will be circulated as they are finalized.
For more information about the Henry Luce Foundation and the Luce Scholars program, visit their webpage. For more information about research and award opportunities at Pace, visit the Office of Research webpage.