Press Release
BNY Mellon CEO Joins Pace University's Board of Trustees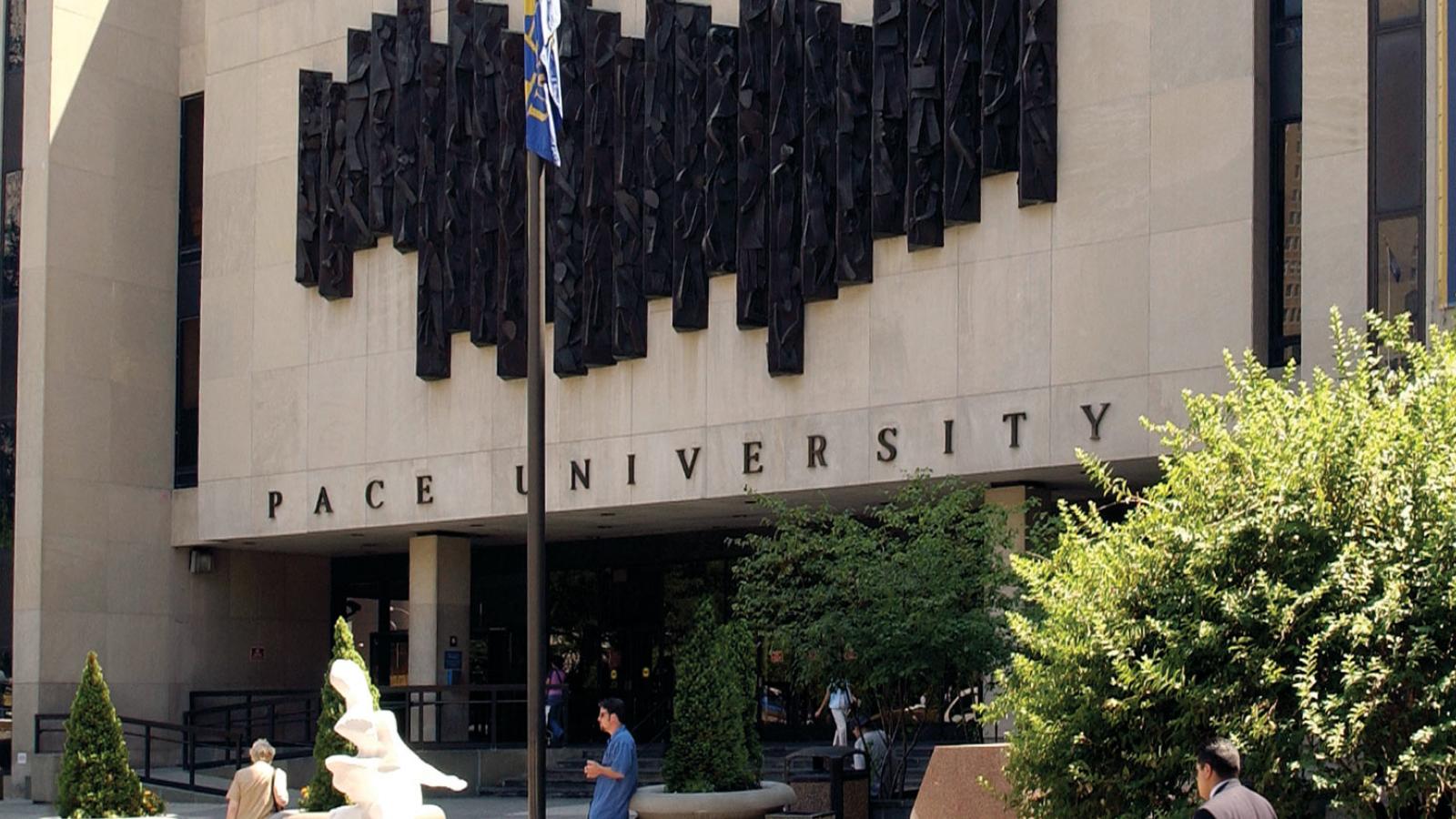 NEW YORK (July 27, 2021) — A bank executive and the leader of the oldest bank in the United States, and one of the world's largest financial institutions, has joined Pace University's Board of Trustees, the University today announced.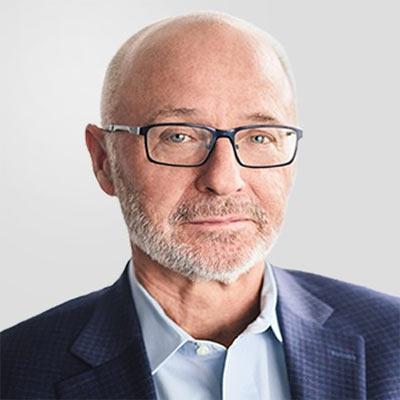 Thomas "Todd" Gibbons, chief executive officer at BNY Mellon based in New York City, was recently elected to the board. Gibbons earned an MBA from the Lubin School of Business at Pace University in 1986.
"Todd Gibbons is an accomplished executive and seasoned leader whose career serves as a model for future generations of ambitious Pace students," said Rob Sands, chairman of the Pace Board of Trustees. "We are pleased to bring his expertise to our board, and I look forward to working alongside him as we guide the University forward and continue to create opportunities for our students and graduates."​
Gibbons was appointed CEO of BNY Mellon in March 2020. Since joining the bank in 1986, he has held numerous leadership roles, including vice chairman and CEO of Clearing, Markets and Client Management, and chief financial officer. In addition, Gibbons served as chief risk policy officer of BNY Mellon and the Bank of New York (before the merger with Mellon Financial).
"As a proud Pace alum, I know firsthand how impactful and meaningful the university can be in educating and inspiring students," said Gibbons. "It is a prestigious institution, recognized as the number one private college in U.S. for driving upward economic mobility, and I'm honored to join the Board of Trustees as the university continues to develop the workforce of the future and shape the next generation of leaders."
Gibbons serves as a member of Business Roundtable, an association of chief executive officers of America's leading companies working to promote a thriving U.S. economy and expanded opportunity for all Americans through sound public policy. He and his wife have four grown children and live in New Jersey.
Gibbons, who in 2015 was honored with a Spirit of Pace Award and has been a guest speaker at the Dean's Roundtable at The Lubin School of Business, is joining the board at an exciting time. The university is in the midst of launching a new website and branding campaign; adding 12 new online graduate programs that align with growing market demands; remaining hyper-focused on experiential learning, career readiness, diversity and inclusion, and providing a strong return on investment to its students while investing significantly in its nationally acclaimed programs such as its School of Performing Arts, College of Health Professions, Seidenberg School of Computer Information Systems, and the Elisabeth Haub School of Law, which this year was ranked as the No. 1 environmental law program in the country.
In addition to adding several new board members from a variety of fields in recent months, the Pace University Board of Trustees appointed Robert Sands, executive chair of Constellation Brands and a graduate of the Elisabeth Haub School of Law at Pace University, as its chairman, effective July 1, 2021.
About Pace University
Pace University has a proud history of preparing its diverse student body for a lifetime of professional success as a result of its unique program that combines rigorous academics and real-world experiences. Pace is ranked the #1 private, four-year college in the nation for upward economic mobility by Harvard University's Opportunity Insights, evidence of the transformative education the University provides. From its beginnings as an accounting school in 1906, Pace has grown to three campuses, enrolling 13,000 students in bachelor's, master's, and doctoral programs in more than 150 majors and programs, across a range of disciplines: arts, sciences, business, health care, technology, law, education, and more. The university also has one of the most competitive performing arts programs in the country. Pace has a signature, newly renovated campus in New York City, located in the heart of vibrant Lower Manhattan, next to Wall Street and City Hall, and two campuses in Westchester County, New York: a 200-acre picturesque Pleasantville Campus and the Elisabeth Haub School of Law in White Plains.