Faculty and Staff
Call for Proposals: Social Justice Week 2022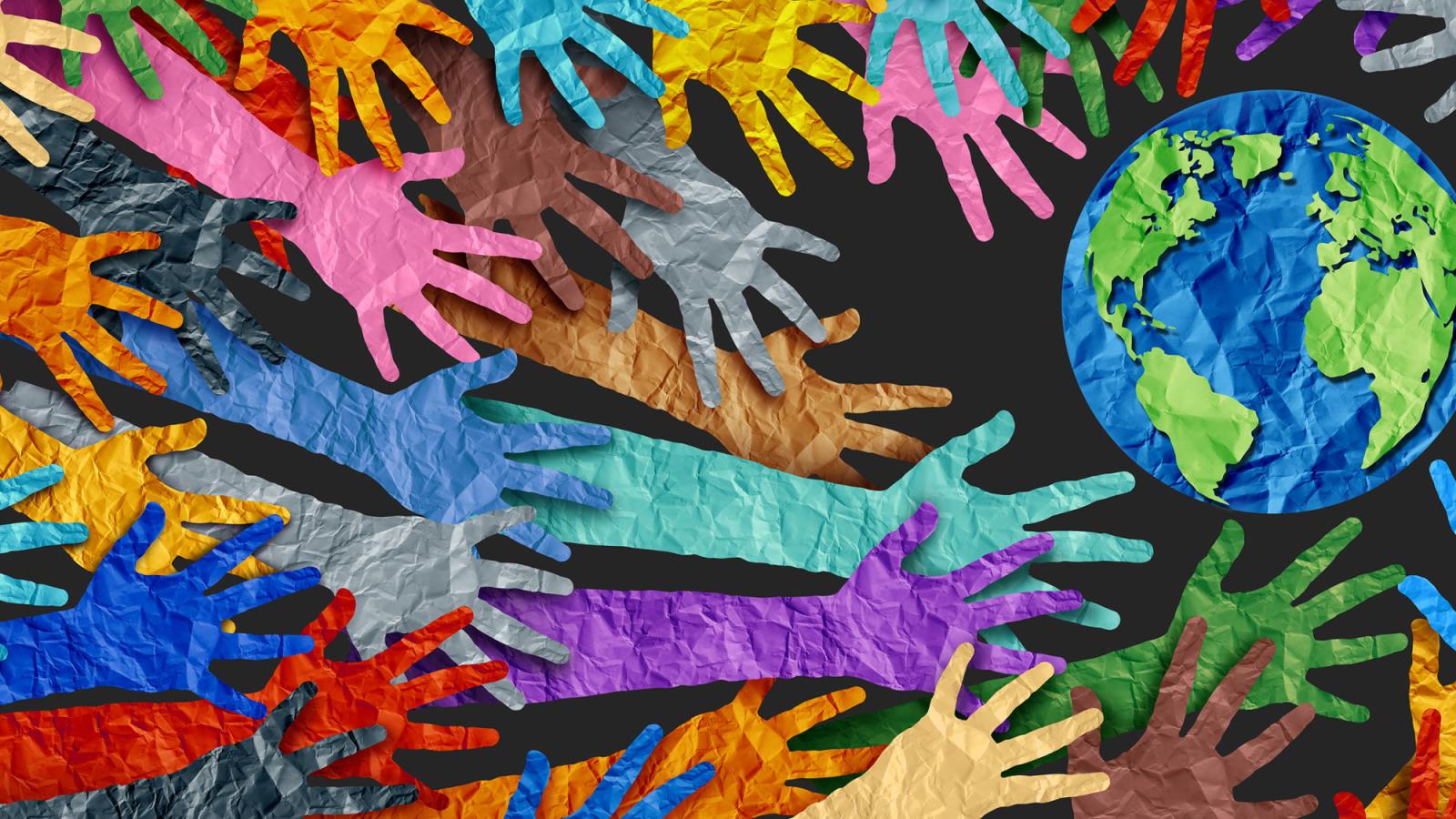 Pace's third annual Social Justice Week is taking place the week of October 25. This week of learning and reflection is designed to offer an ongoing memorial for Pace student Danroy "DJ" Henry, and to further commit Pace University to social justice and anti-racism.
Image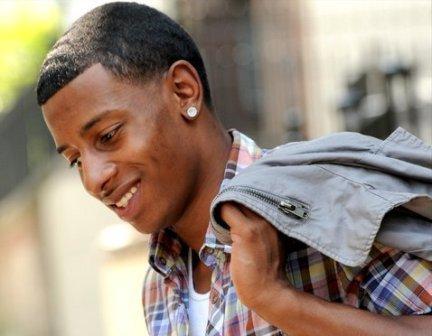 A community-driven effort, the week aims to offer original programming that adheres to values of equity and justice and engages the campus community in learning activities and dialogue centered on the issues of social justice. Social Justice Week seeks to create brave spaces that challenge white supremacy among other forms of oppression and to create a starting point from which meaningful dialogue and action can be created for the entire Pace Community.
See last year's events for inspiration.
Get Involved!
This week consists of events hosted by the Pace Community, including students, staff, faculty, departments, and student organizations across the three Pace campuses. If you are interested in hosting an event, you can apply here. The deadline to apply is September 26. If you would like to be considered for funding for your event please apply by September 21.   
If you have any questions or would like more information, please email socialjusticeweek@pace.edu.
More from Pace
Pace Magazine
Shades has been providing community and support to women and femmes of color through mentorships, outings, and discussion groups for over 15 years. Learn about its impact from coordinator Denise Santiago, PhD, and alumni facilitator Nina Riley '22.
In the Media
As Dr. Aditi Paul, PhD, Associate Professor of Communication Studies at Pace University observes, "This increased media visibility of trans people provides more opportunities for anyone who's questioning their gender to understand that their gender identity doesn't have to be limited to the sex they were assigned at birth, even if they don't know any trans people in their real lives."
Pace Magazine
Through the U.N. Millennium Fellowship, three Pace students are innovating the way food insecurity is addressed on campus with the Fare Trade program.