Students
CHP Jefferson Award Winners
Multiplying Good, formerly known as the Jefferson Award Foundation, advocates for how the service to others is effective in bringing out the "greatness that lies within us all." Pace University is proud to partner as a Champion organization to engage in helpful public service and improve and celebrate communities.
Each year Multiplying Good selects winners for their Jefferson Awards for Public Service. This award represents America's changemakers and recognizes people for their devotion to assisting their communities through public and volunteer service. These "unsung heroes" are dedicated to improving quality of life for others.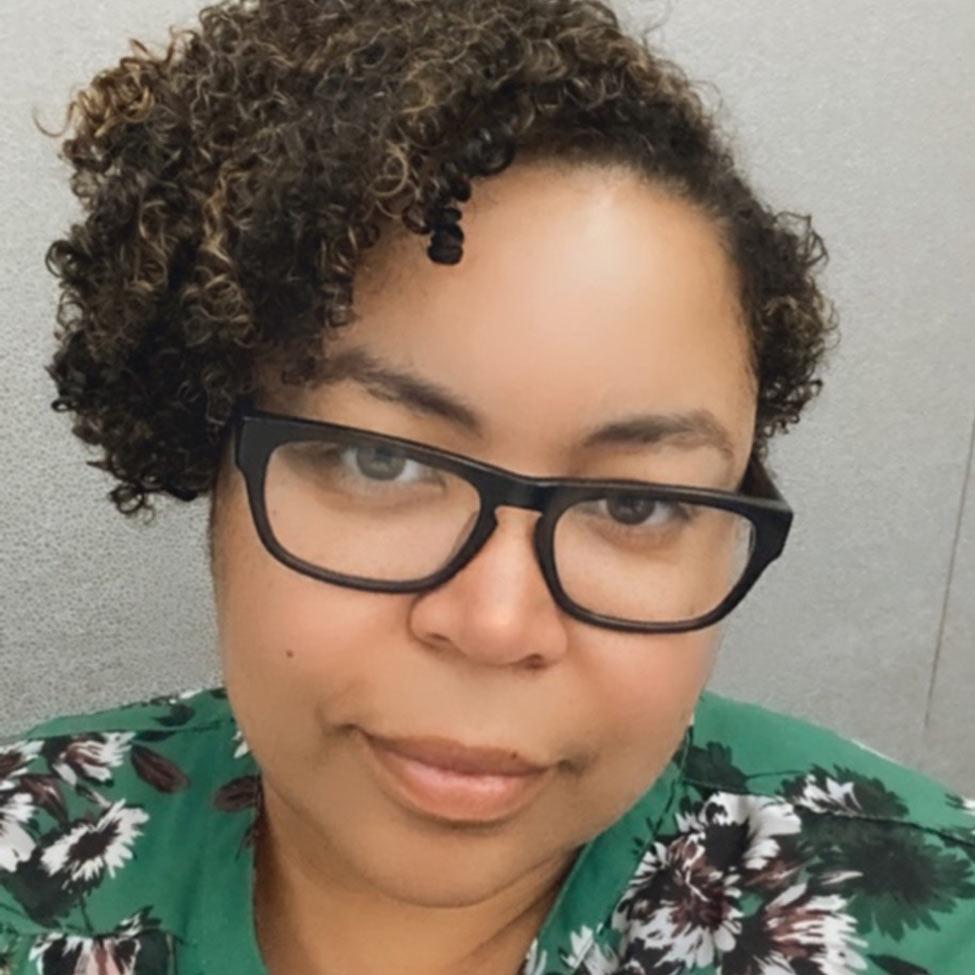 Pace Bronze Medal Award Winners of 2021–2022, Elizabeth Colon-Fitzgerald, director of clinical assignment, recruitment, and retention for CHP and adjunct professor of Psychology, and Grainne McGinley '22, CHP senior nursing student, are shining examples of the Pace Community. As a result of their selfless volunteer commitments throughout the years, Elizabeth and Grainne were excellent choices for this award.
Of her many accomplishments, Elizabeth is a staunch advocate for learning and educational achievement. Her research focuses on educational equity for historically disadvantaged populations in predominantly white institutions of higher education and evaluative study of program efficiency. Working with community partners, she has developed programs for academic access and support with a particular focus on rigorous major fields.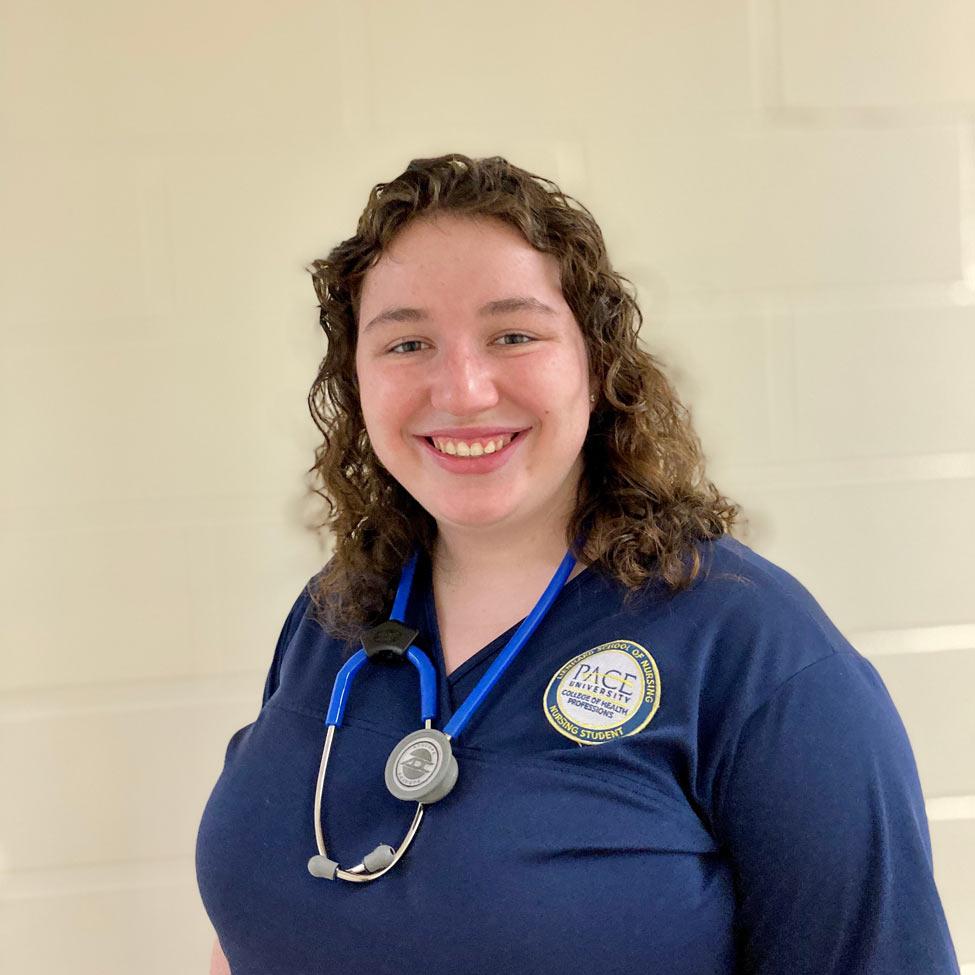 Grainne is a dedicated student and involved member of her community. She has volunteered at Pearl River Volunteer Ambulance Corps (as a medical assistant), served as judge in the Orangetown Youth Court program, and was a site leader for Pace Makes a Difference Day. As a member of Gamma Sigma Sigma National Service Sorority, Inc., she worked with Lifting up Westchester, Ronald McDonald house, and American Society for the Prevention of Cruelty to Animals (ASPCA) of Westchester. One of Grainne's goals is educating and advocating for cardiovascular health and worked with the Student Government Association to supply 11 new AED's (Automatic External Defibrillators) around campus. Grainne is currently working on obtaining her CPR instructor license to deliver CPR education and training to members of the local community, providing them with the knowledge to assist during cardiac emergencies.
More from Pace
Students
Singer. Model. Medical assistant. There's no end to what Brian Powell '21 can accomplish as a health science major on the pre-physician assistant track who creates art in his spare time. To top it off, he also wrote a research paper on racial patient bias in healthcare.
Students
Pace University's Lienhard School of Nursing student, Celeste Fetter, will be running the Boston Marathon on April 18, 2022, as part of the Brigham and Women's Stepping Strong Team. As a senior nursing student, aspiring trauma nurse, and New Englander, Celeste was inspired to take on the challenge of running this marathon in support of Gillian Reny, who was one of the 39 critically injured patients during the 2013 Boston Marathon Bombing. 
Students
Pace College of Health Professions Lienhard School of Nursing welcomed its first cohort of ten enthusiastic HRSA Scholars to the RN4 Nursing Program.