Faculty and Staff
Nominations: Opportunitas in Action Award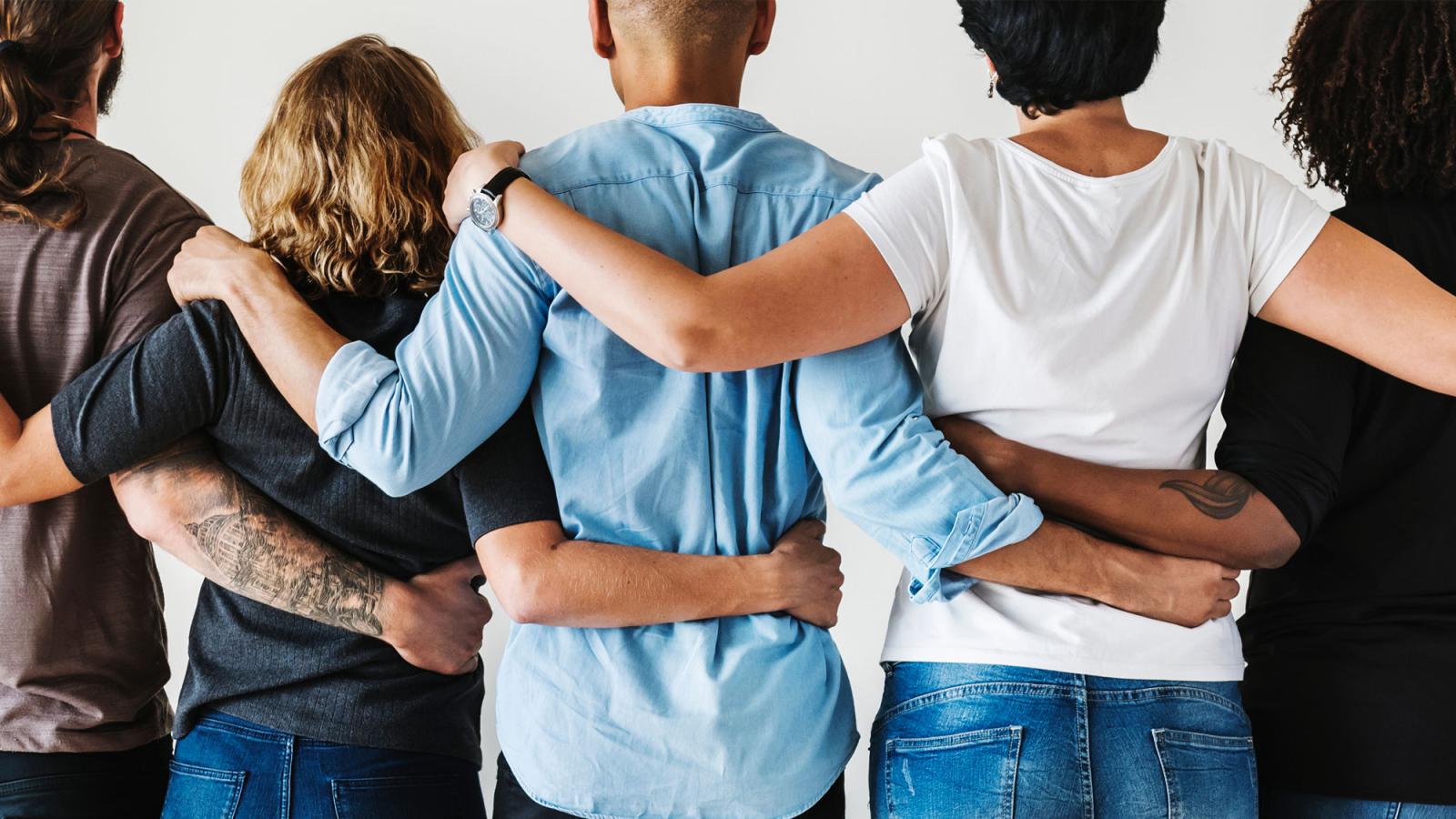 As the excitement for Commencement 2022 builds, we're asking all members of the Pace Community to consider, who embodies the Pace spirit and might be worthy of the 2022 Opportunitas in Action Award.
Nominations are open and the deadline to submit your nominee is Friday, December 3. Submit your nomination today.
Award Description
The Opportunitas in Action Award was created in 2019 and is bestowed by the President of Pace University. This award recognizes an alumna, faculty, staff, current student, business or community volunteer or activist who has been an innovative thinker and has made positive contributions to the community in the spirit of the University's motto Opportunitas. Previous winners include Shirley Acevedo Buontempo, Pace alumna and founder of Latino U College Access, and Pace professors Matthew Bolton and Emily Welton, for their efforts to abolish nuclear weapons. 
Eligibility Requirements
Any alumnus of Pace University.
Any organization or business that is a friend of Pace University.
Any faculty, staff, or current Student.
Demonstrated commitment to, and success in, improving communities through professional or volunteer service, philanthropy, or advocacy.
Is able to participate in the Commencement ceremony at which the award will be presented.
Nominated in writing by any alumnus, employee, student, trustee, or friend of Pace University.
Nominations will be solicited by the chairs of the Steering Committee and reviewed by a Selection Committee made up of students, faculty, and staff. A slate of three nominees, per campus, will be submitted to the President of the University for final decision.