Students
Pace Students Elevating Tech Through Generative AI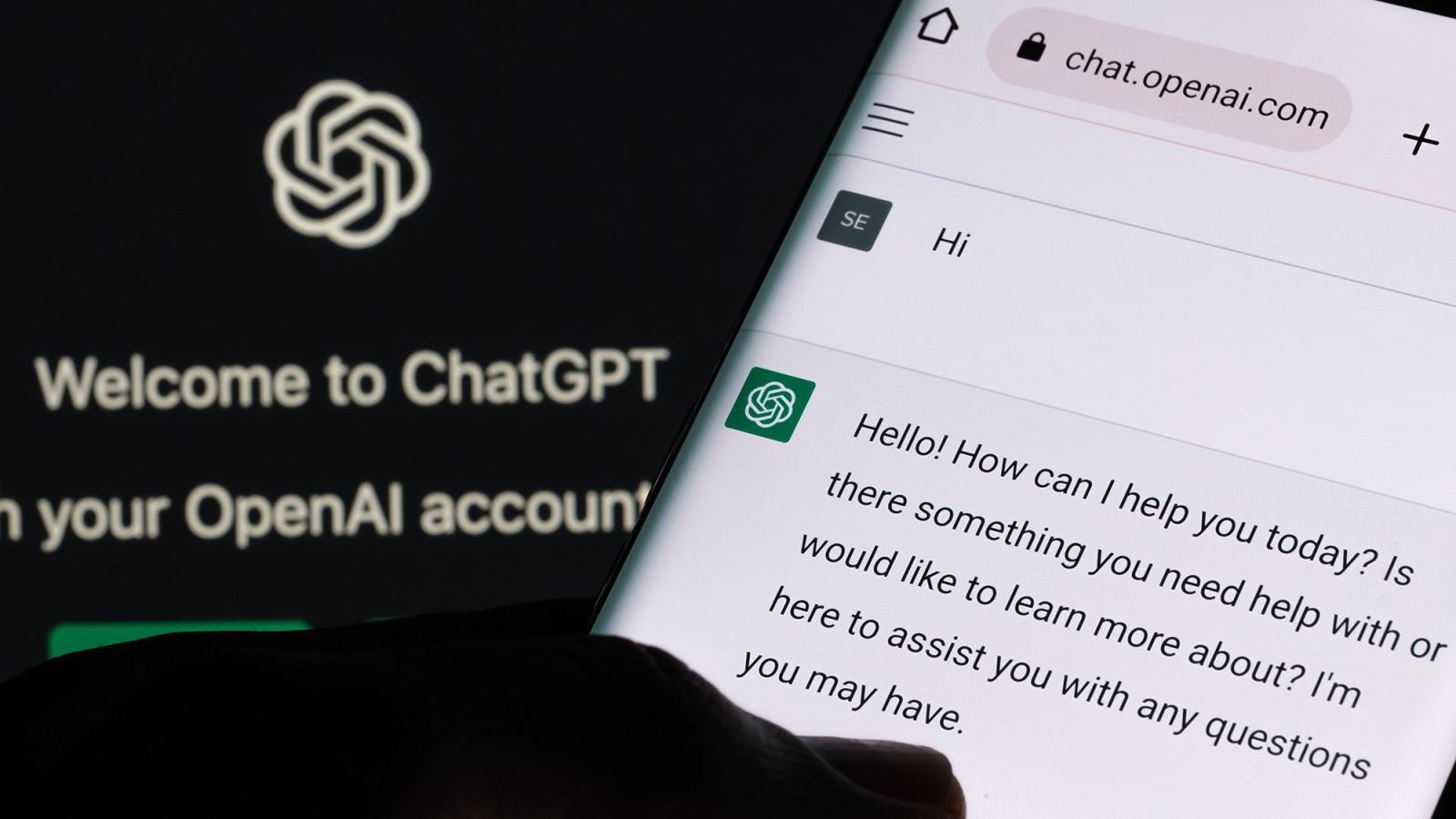 Generative artificial intelligence isn't new, but it's certainly having its time to shine. With the release of public models such as Chat-GPT, AI is at the fingertips of anyone with an internet connection. Students in the field are getting to dive deeper and expand what we know of its capabilities. This is happening in the form of research, start-ups, and hackathons, such as the Inclusive Hackathon, sponsored by Digital Page and Capgemini, in which Pace students took home the win.
Image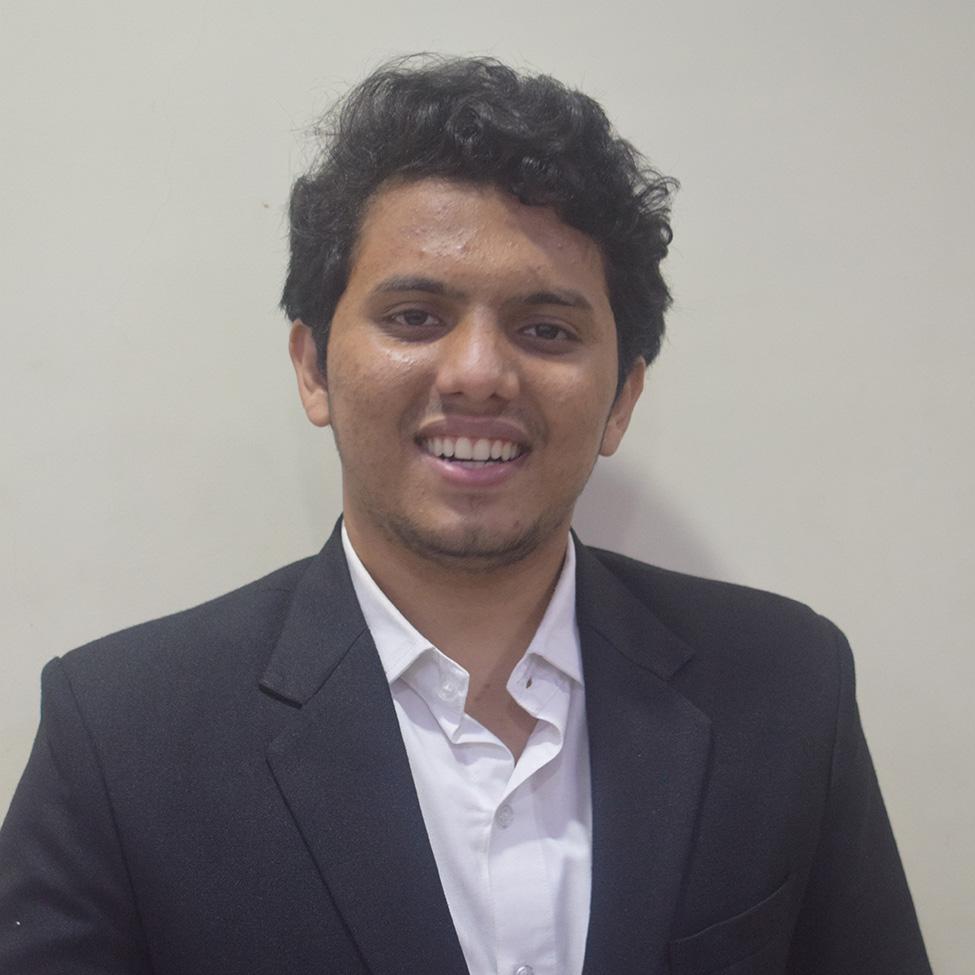 Darsh Joshi '24 is pursuing his master's in Data Science and was on the winning team. This hackathon was somewhat out of the norm. Usually, hackathons last a few days, but the more intensive ones may take a week. "But this was an exceptional hackathon," Darsh says. "It lasted for five long weeks. The extended length's purpose was to learn generative AI from the basics first."
He explains that companies like Capgemini have noted the boom in generative AI and are seeking to find practical applications for it within their companies to implement solutions to long-standing problems. They want to know how participants' solution with the use of generative AI can help automate data analysis and record keeping to improve efficiency.
That was what Darsh's team was tasked with figuring out.
Their team was first given the option to either tackle an generative AI problem or an ESG problem, a movement focused on the intersection of good business with positive environmental impact. They chose to tackle generative AI.
For those of us in the crowd who don't understand the ins and outs of AI, Darsh breaks it down into what this means practically for a company. "In finance, there's lots of data. Companies use this data to generate reports, process the data, and come up with an outcome," he says. "They wanted us to create something where the company's internal employees can directly upload a document into that website or web application and get any insights, they want just by querying the document like casual users do when they use Chat-GPT."
This kind of functionality has obvious benefits for any company, reducing time spent analyzing data and (hopefully) reducing human error. Darsh further explains the importance of why these companies are looking for internal solutions, rather than utilizing open-source AI tools: privacy. This understanding is a large part of why Darsh's team stood out to the judges and ultimately won.
If I want any resources Pace University, has it. If I want to upskill myself, Pace has it.
"We introduced a security feature which could encrypt important information that is only stored within the company, and then decrypt that information when it comes back with a response," Darsh says. "We introduced this data security and governance feature into our solution, and it led us to our victory."
Their team, consisting of Pace students Dhruv Patel '24, Malav Shah '24, and Rutik Kothwala '24, divided the work, conceptualized their idea, fine-tuned their model, and provided a solution that impressed the judges and helped expand their knowledge on working with these new models of generative AI.
Post-hackathon wins, Darsh is still steeped in AI work. He's currently an AI and Machine Learning intern for Advance Dental Care of Vernon, where he's helping create an internal AI model of cognitive document processing, allowing the staff there to better keep track of customer data and other business-related reporting. He also works for the Computational Intelligence Lab and runs the Data Sciences Club right here at Pace. "We are doing amazing things," he says. "We're working on a couple of collaborations. We have a team of people working on events, social media, and web content."
Students who want to be on the frontier of AI innovation can find those opportunities here at Pace, whether at the Computational Intelligence Lab or learning from faculty exploring the technology. "If I want any resources Pace University, has it," says Darsh. "If I want to upskill myself, Pace has it."
Get involved with Pace's Data Sciences Club and pick up new skills at the Computational Intelligence Lab.
More from Pace
Students
Get to know the new presidents of the Student Government Associations on campus, Aman Islam '24 and Nicholas Diaz '26, as they introduce themselves and outline their hopes for the upcoming year.
Students
With Career Fairs coming up on each campus, now's the time make sure you make the most out of this golden opportunity. Read more to learn how to set yourself up for success at a Pace Career Fair.
Pace Magazine
Meet Christelle Scharff, PhD, a computer science expert focusing on the limitations and biases of AI systems. She and her team are tackling the intersection of AI and African fashion to explore the impact of diverse datasets.