Students
Pace Takes the Stage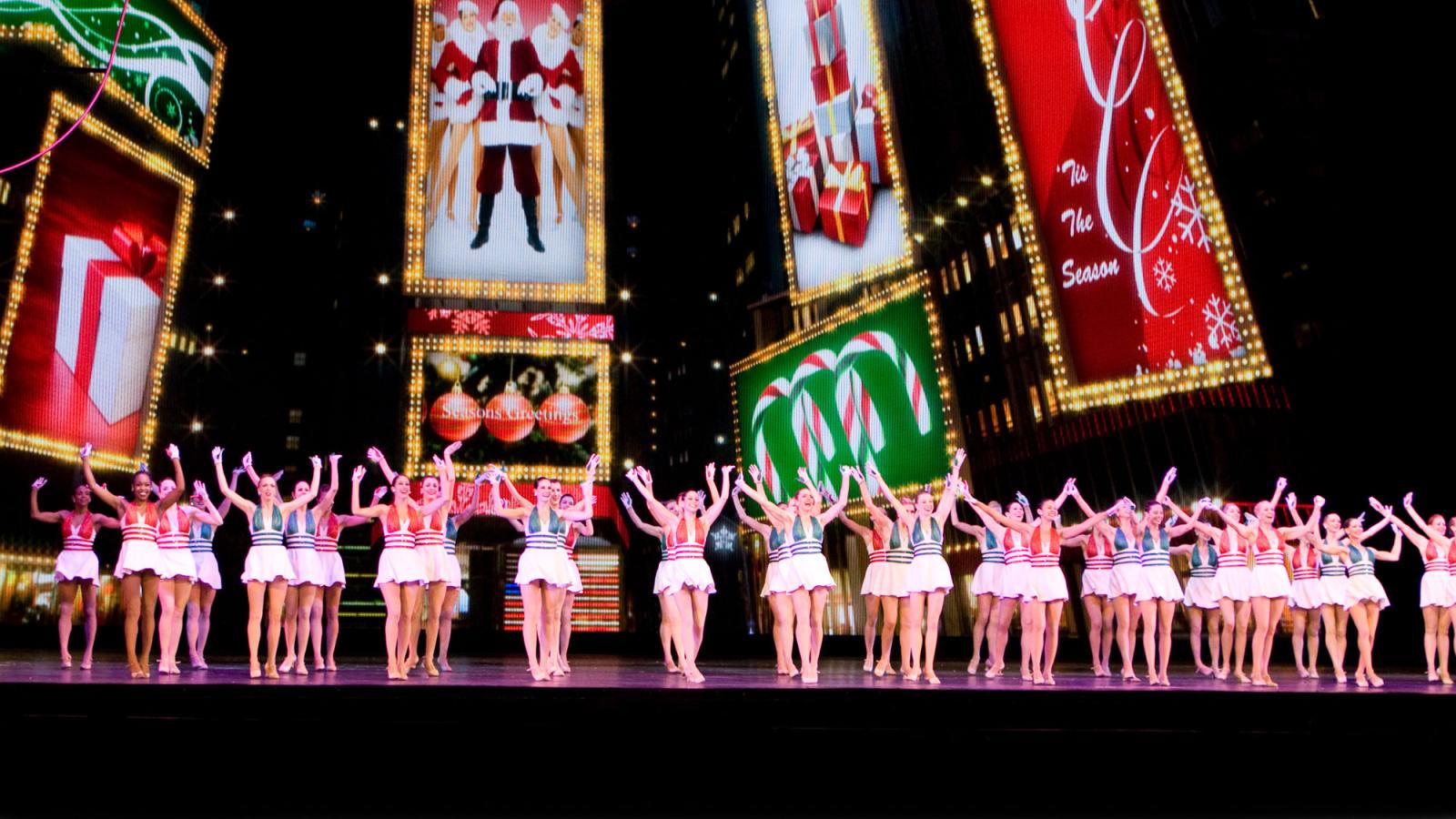 What does it take to be one of New York's famed Radio City Rockettes?
A lot! Hundreds of dancers compete for just 80 spots, and this year 14 of those spots went to current Pace students and alumni. ⁠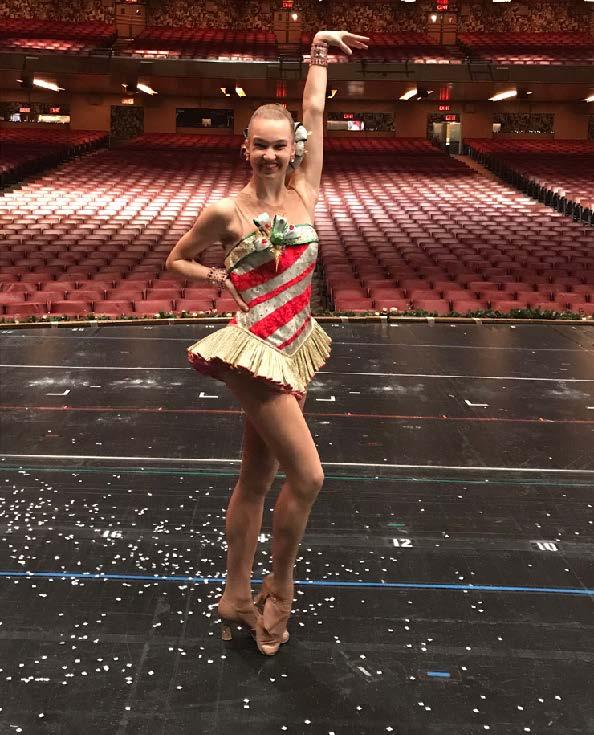 Training Pace students in a variety of dance styles helps ensure they are versatile and prepared to take on iconic roles like the Rockettes, which require proficiency in ballet, tap, and jazz, according to the Christmas Spectacular's website.⁠
"[It's] very demanding physically and mentally and has always pushed me to be my best," said Joneisha "JoJo" Carmichael '22 of Pace's Commercial Dance program in a recent New York Business Journal article.
"That is exactly what being a Rockette is," JoJo said. "You are constantly aiming to be your best self every rehearsal and every show."⁠
Want more stories like this? Follow @PaceUniversity on Instagram.
Commercial Dance, BFA
Bi-Coastal Dance Training
Studying commercial dance in the Pace School of Performing arts, you'll be a part of one of the few dance programs in the country that truly opens doors to the industry. Students not only train in ballet, jazz, theater dance, hip hop, modern, tap, contemporary, aerial arts, and other dance styles, but also take acting, vocal music, other electives to broaden their experience and marketability as a dancer.
More from Pace:
Pace Magazine
Rhonda Miller, head of Pace's BFA in Commercial Dance, wanted to build a different kind of dance program. "I wanted it to be relevant and useful—to include all forms of dance and the practical business skills dancers need but so often don't have. We're giving students the tools they need to navigate show business and make a living in dance."
Students
Commercial dance major Joneisha "JoJo" Carmichael '22 is currently crushing the "daily doing challenge," where she posts an Insta story of her dance routines every single day. She's even looking to start her own talent agency in the future. Keep up!
Students
Alexander Romans '21 only started painting last summer, but he's already taking the art world by storm. Known as Harris-Lee Rose, he's been featured in art exhibitions both locally and internationally, and he's even posting videos of his late-night painting sessions.