Press Release
Pace University to Kick-Off Social Justice Week on October 24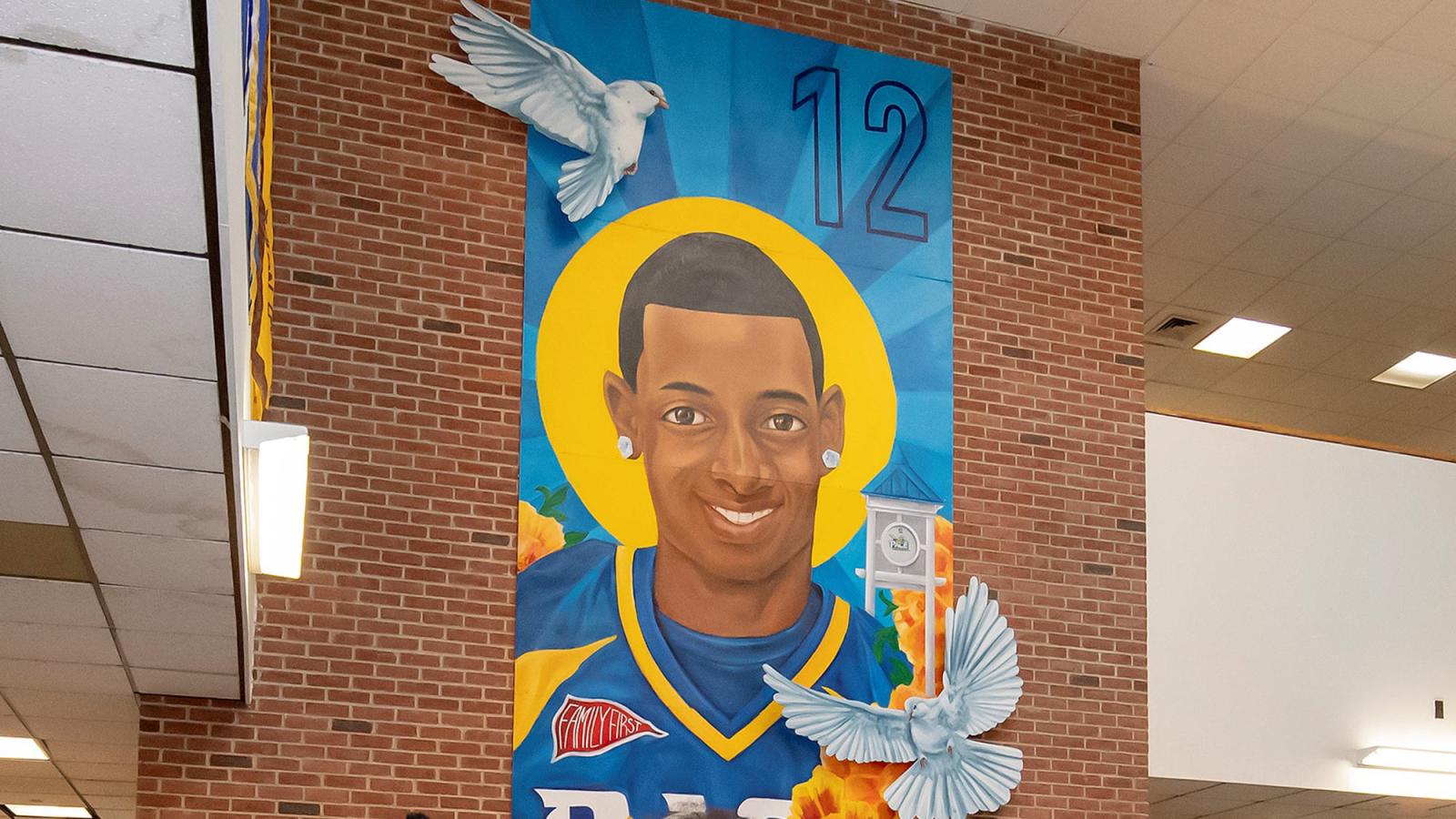 In its third year, SJW commemorates the memory of Danroy "DJ" Henry
Pace University on Monday, October 24 will kick-off Social Justice Week across its three campuses – in lower Manhattan, Pleasantville and White Plains – featuring events that adhere to values of equity and justice while engaging the campus community in learning activities and dialogue centered on the issues of social justice.
In its third year, Social Justice Week runs from October 24 through October 29 and serves as a way of honoring the life of Danroy "DJ" Henry, a Pace student and member of the football team who was shot and killed by a police officer on October 10, 2010. Social Justice Week is held to coincide with DJ's birthday (October 29) and explores the connections between his story and much broader themes of social injustice in this country.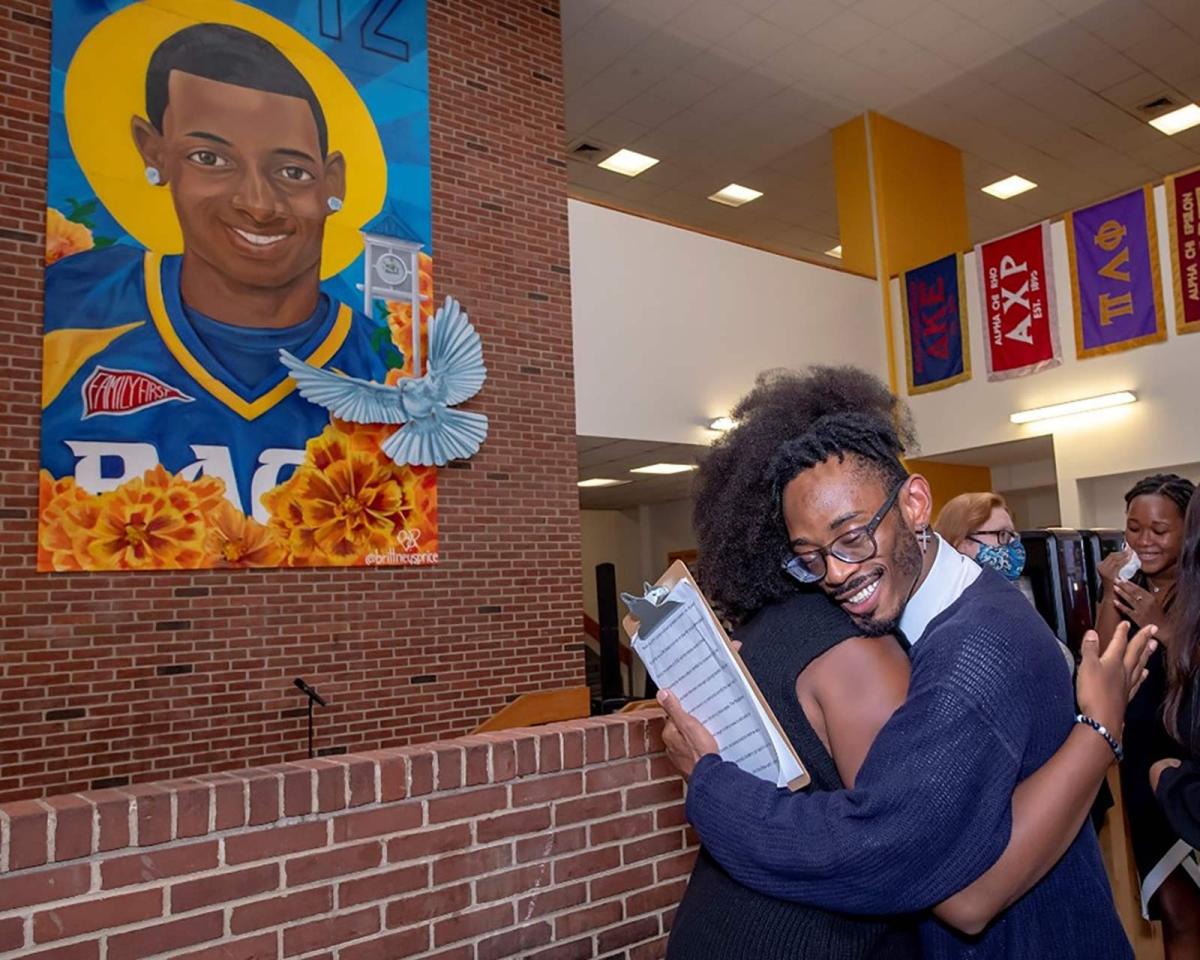 "At Pace University, we're committed to honoring the memory of DJ Henry and to the ongoing work of social and racial justice," said Pace President Marvin Krislov. "Social Justice Week each year provides an opportunity for our community to explore issues of injustice, social change, and anti-racism. It enables us to introduce new generations of students to DJ and his story, and it allows the Pace community to foster dialogue and take action."
The week will kick off with a candlelight vigil in New York City hosted by the Black Student Union. It will continue with a fundraiser for the DJ Henry Dream Fund at The Elisabeth Haub School of Law and culminate on Saturday, October 29 with a ceremony retiring DJ's football jersey at Pace's football stadium.
Throughout the week, there will also be original programming of more than 35 events focusing on a broad range of topics, such as social justice in sports; a fundraiser for victims of Hurricane Fiona; a discussion of housing stability and tenant protections with New York State Senator Brian Kavanagh; a slavery and resistance walking tour; a film screening of "The True Cost," a film about the social and environmental costs of fast fashion; a discussion on combating food insecurity; and a presentation on the history of mental health and self-care within the Black community. A full schedule of events is available.
"Social Justice Week is a part of Pace University's commitment to working towards being an anti-racist institution," said Todd Smith-Bergollo, senior associate dean for students. "Social Justice Week helps foster education and advocacy for our students, faculty and staff, and the greater community and we are grateful to all those whose hard work makes this week possible and to all who are participating in the programs offered."
About Pace University
Since 1906, Pace University has educated thinking professionals by providing high quality education for the professions on a firm base of liberal learning amid the advantages of the New York metropolitan area. A private university, Pace has campuses in New York City and Westchester County, New York, enrolling nearly 13,000 students in bachelor's, master's, and doctoral programs in its Dyson College of Arts and Sciences, Lubin School of Business, College of Health Professions, School of Education, School of Law, and Seidenberg School of Computer Science and Information Systems.