Alumni
From Pace University to the Mayor's Office: Q+A with Ásthildur Sturludottir '06
Image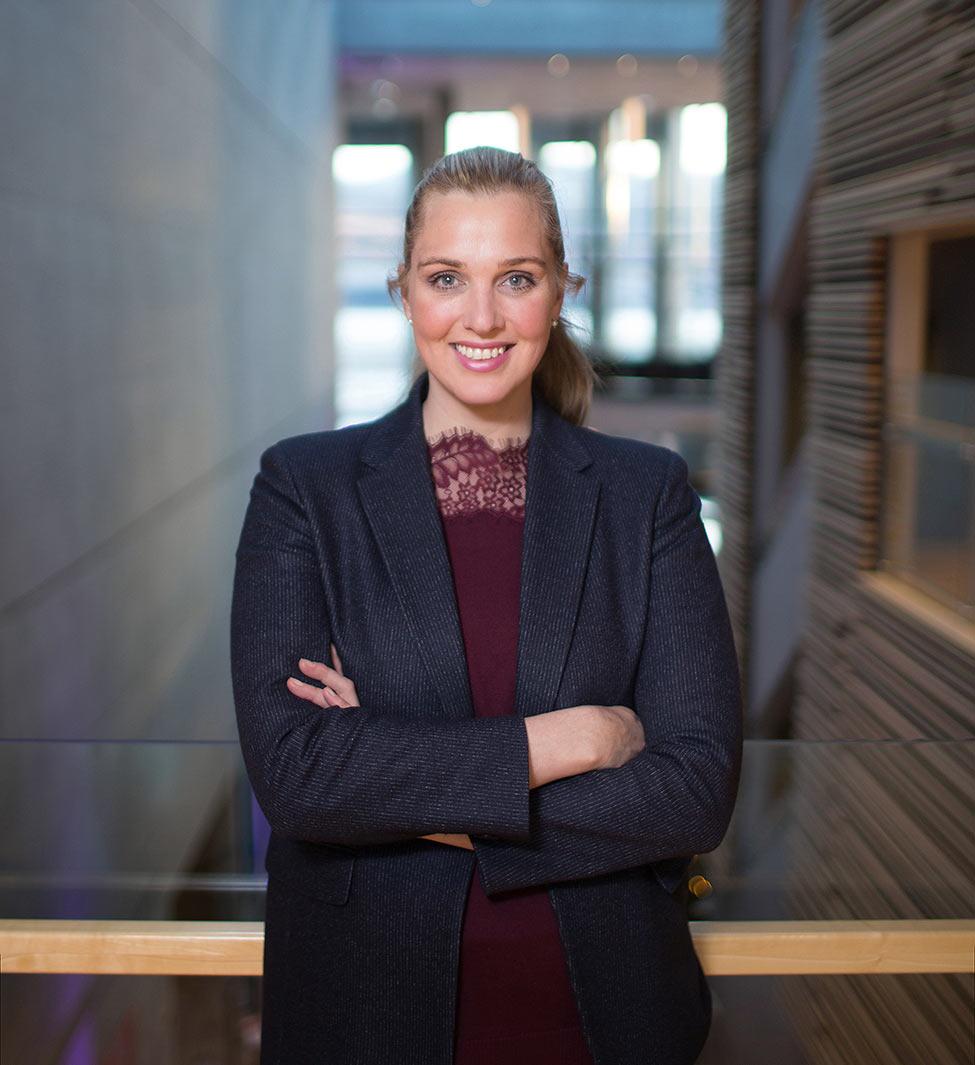 Ásthildur Sturludottir
Class of 2006
Master of Public Administration
As the mayor of Akureyri, Iceland since 2018, Ásthildur Sturludottir '06, MPA, has made the environment and sustainability, especially in relation to renewable energy, a top priority in her administration, serving as a role model for others.
What is your vision for a more sustainable future, and what accomplishments are you most proud of and why?
I believe that it is of utmost importance that big and small communities, even individuals themselves, become sustainable and give back what we take from Mother Nature. We must change our way of thinking and ensure a sustainable bright future for coming generations.
I am very proud of what we have been doing here in Akureyri. The town has been at the forefront of environmental issues in Iceland: recycling and producing fuel from organic waste to name a few. We have set ourselves an environmental and climate policy and a detailed action plan, which assumes that we will achieve carbon neutrality and a full energy transition by 2040. These are high and mighty goals, but realistic and necessary.
Image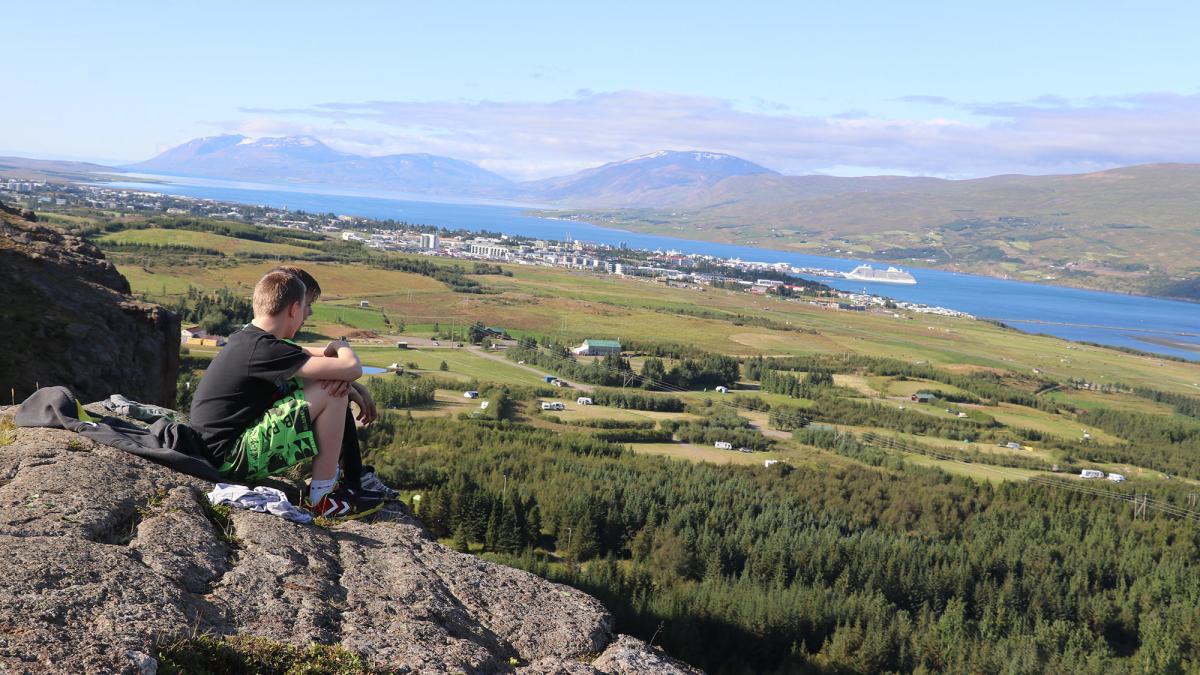 What issues are you most passionate about and what perspective do you bring as mayor?
In this role, I first want to emphasize effective management of the municipality and balanced finances, so we can guarantee good services and a first-class daily life for the residents of Akureyri. Additionally, I place a high emphasis on quality education for the youth, environmental matters, reliable services for disabled people, advancement of culture and the arts, and sensible city planning.
You graduated with a Master of Public Administration from Pace. What attracted you to pursue this degree? How did you get started in your career? Did you always aspire to run for public office?
I studied public administration because my mind was more inclined towards that sector versus the private one. I first worked for a regional development office for a while and then was hired to be the mayor of a small municipality in the west of Iceland in 2010. It was always my intention to work in the public sector, and as a matter of fact, it was my goal to become a mayor. So, I have simply been looking for exciting opportunities in this field.
How were Dyson faculty or any other member of the Pace community instrumental in your personal and/or professional journey?
My professor, [Professor Emerita of Political Science] Mary Timney, PhD, truly had a great influence on me and helped me enhance my studies. She was a great inspiration, as were Professors Farrokh Hormozi, PhD, and Brian Nickerson, PhD.
Image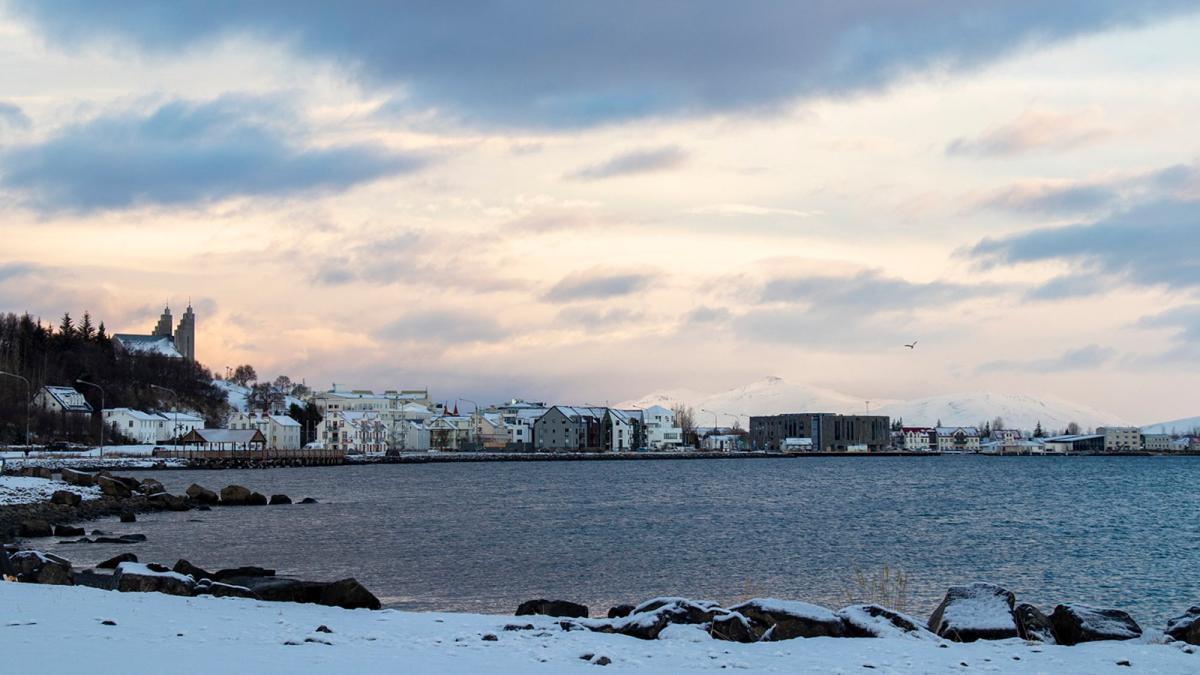 What challenges are you proud to have overcome and can share?
It can be extremely challenging to be a woman in a top management position, but it's one that I find satisfying and fun to overcome in most cases. It's also challenging to work with political parties that I'm not a part of, but it has worked out brilliantly and I'm proud of that.
What advice would you give to our students as they navigate their college life?
Focus on your studies. Absorb everything professors have to offer. Go on field trips. Become an intern.