Students
Q&A with Victoria Beaudion '23
Image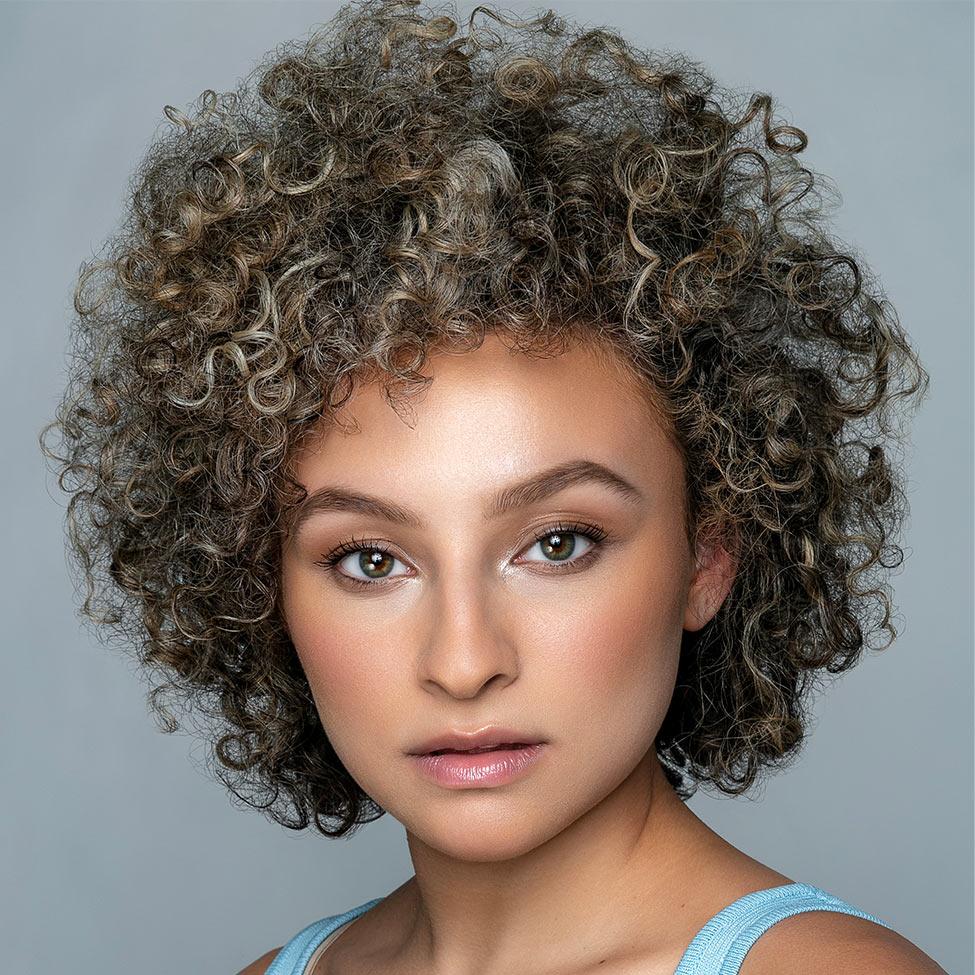 How did you become interested in pursuing a major in Commercial Dance?
I have always had a love for entertainment and felt as though commercial dance was a great avenue for me because it encompassed dance in both film and stage.
Why did you choose to attend Pace?
In my senior year of high school, I attended the Pace Dance Intensive that the Commercial Dance program offers in the fall. I had the opportunity to audition for the program at the intensive and the next evening attended a show put on by the Commercial Dance students. The show was unbelievable—the pure excellence and execution of movement blew me away! It set the bar high, and I knew that night it was something I wanted to be a part of.
What have your experiences been like with the Pace School of Performing Arts? Have certain faculty members been instrumental in your academic journey?
I reflect on so many memories in the last three years of school and I am overwhelmed with emotion. To be able to share the stage with my classmates and living in New York City is truly a blessing. Being taught by the best of the best is truly an honor. I know my freshman self would be so proud of me today. This program has changed how I look at myself, for the better. Though all of the faculty members have had a significant part in my collegiate career thus far, I would like to give recognition to Scott Jovovich. His long-lasting career and strong-minded work ethic is something that I truly admire. He gives his all to his students and I have found tremendous growth within myself under his wing.
To be able to share the stage with my classmates and living in New York City is truly a blessing. Being taught by the best of the best is truly an honor.
What activities related to your course of study have you participated in as a student?
I have been involved in main stage productions of both DANCESPACE [offered in the fall] and Dance Out Loud [offered in the spring] as well as the student choreography show, Emergence.
Are there any challenges you have overcome that you are proud of and would like to share?
Though I have learned many lessons and conquered many challenges throughout my time at Pace, singing was always a fear of mine. I promised myself before college that I would walk into every room with open arms and an open mind. Although I was terrified, I took vocal classes and walked in every day with a willingness to learn and that is something that I am proud of.
What would you like to do upon graduation/what are your career goals?
After graduation, I would like to move to Los Angeles to begin my professional dance career. After my outstanding semester with Pace in LA, I found a love for dance on film and television. One of my many goals is to dance alongside a musical artist and travel on a world tour.
What advice, if any, would you like to give to our current students?
Allow yourself grace and trust the process. Learning the academic and performance side of commercial dance is tedious and the fact that our faculty has figured out a way to convey all of the information learned in just four years is astounding. Being a senior, I can confidently look back on my years at Pace and say that I am proud of my work and honored to be a part of a program of this caliber.
More Student Stories
Students
Madelyn Aryanna Garcia '23, Environmental Science, has found a natural fit at Pace.
Students
"I feel a really strong responsibility to educate people about silenced Black voices in early American Theater, and then make physical, actual change,"  says Kailey Liddell, an English Language and Literature major.
Students
Jeremiah Williams '23 found his place on campus within the political science department. He cites courses taught by President Krislov and Matthew Bolton as influential in his journey to understanding the political world.