Students
Seidenberg student Deye Sarr wins Google women of color in tech scholarship
Image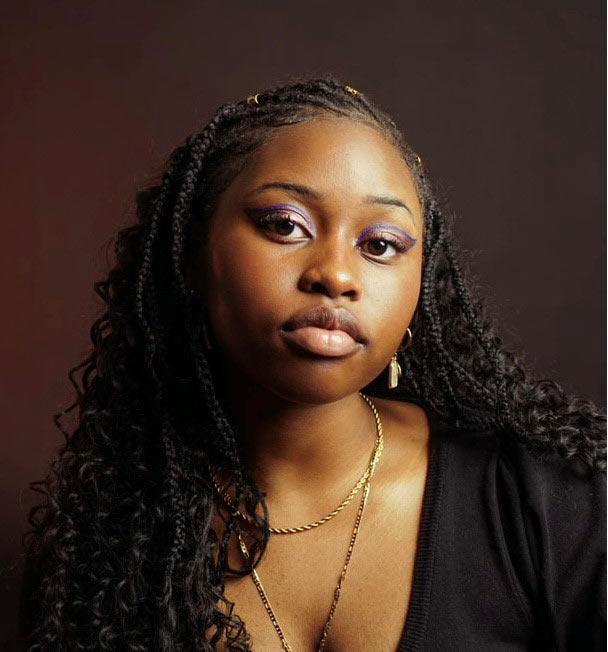 Seidenberg computer science student Deye Sarr (BS in Computer Science '22)  is one of 20 recipients of the brand new Scholly and Google collaborative scholarship for women of color in tech. 
"It feels amazing to have won this scholarship because it made me feel like there were people out there who believe in me and my future just as much as I do," Deye said. "It makes me feel valued and hopeful for what's to come in my academic and professional career."
The scholarship was created after leaders at Google, Peta-Gay Clarke and Shameeka Emanuel, noticed a large drop in the number of women of color taking and completing computing degrees. They decided to partner with software company Scholly, Inc to sponsor a new scholarship program supporting women of color to pursue higher education in tech fields.
In April 2022, Pace University student Deye Sarr was announced one of the winners of the $10,000 scholarship. Her picture was published amongst 19 other winners, all of whom were chosen anonymously, on the scholarship website.
The scholarship, which opened applications to Black, Latina, and Native women, was created to put a spotlight on the gender gap in tech, which is still shows women as underrepresented in technology at just 33% of the workforce - a figure that is much higher than previous years, but shows danger of stalling, according to Deloitte.
Peta-Gay Clarke, who also serves on the Board of Trustees at Pace, was thrilled when she found out that a student from her alma mater had won. "As an alumna of the Seidenberg School, I was so delighted to see that a fellow Pace student was a recipient. It really warmed my heart to read all of the essays and Deye Sarr was truly deserving of this scholarship. I look forward to seeing all that Deye will accomplish after graduation."  
The scholarship will provide financial support to Deye as she enters her last semester at Pace in Fall 2022. Speaking about the future, Deye says: "My plans for the future are to graduate from Pace with my Bachelor's in Computer Science after this upcoming fall semester and to continue to explore the ways that my passions of technology, music, and 3D modeling and animation intersect. I'm hoping to eventually create initiatives that will help create more opportunities for women in all three fields! For now, I'm just focused on finishing out this semester on a strong note."
Since it's finals season, we wish you the best of luck, Deye! And we can't wait to see how you follow your passion for art and technology in the future!