Students
The Student-Achiever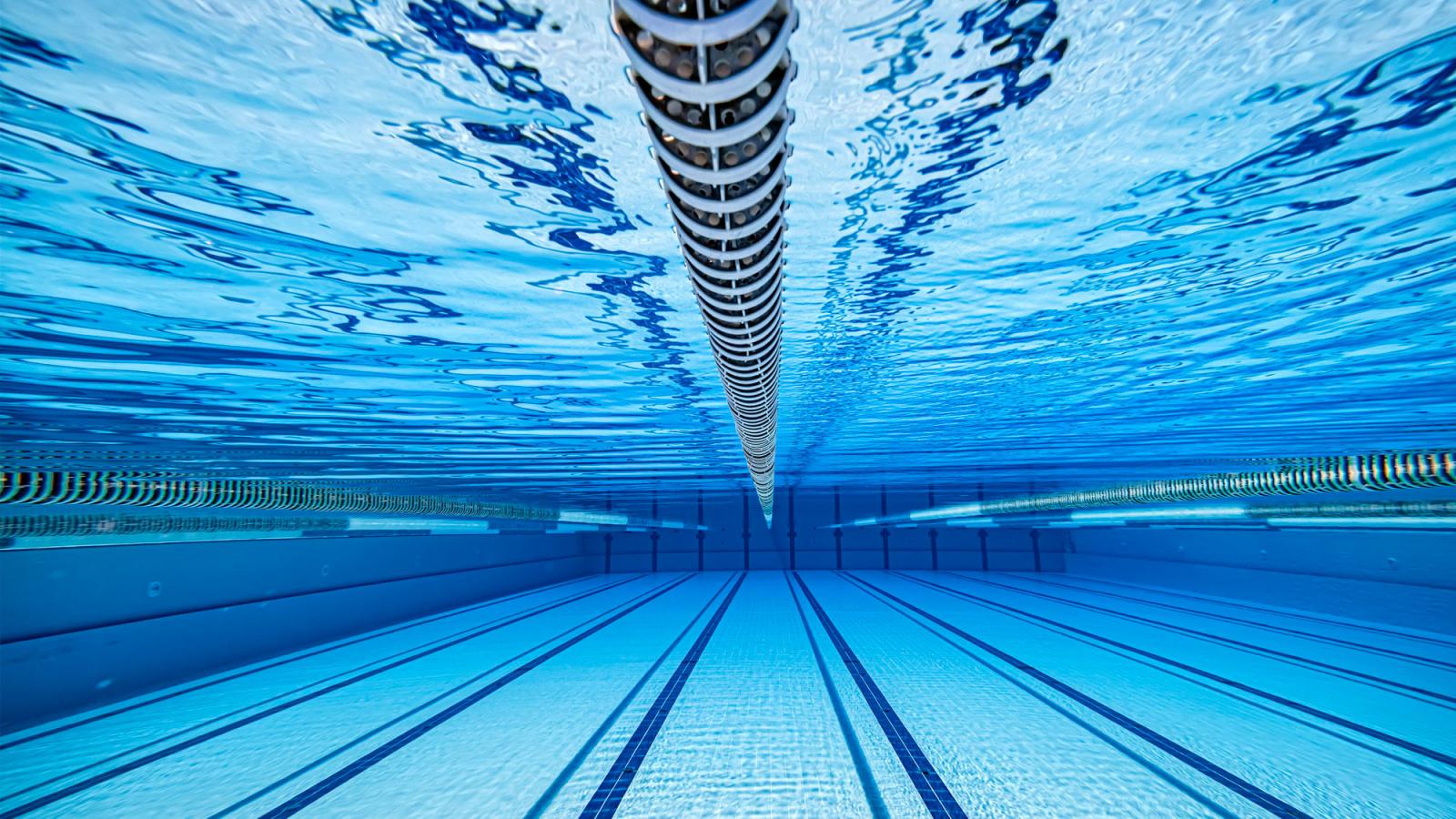 Cristina Rosario Pérez '23 is a first-year international student eyeing marketing as a major, and she traveled from Puerto Rico to come to Pace. "I had always wanted to study in the US, but it seemed [like] a really far away dream," she told us. Pérez was facing more obstacles than most; Hurricane Maria made landfall in September 2017, and it is now considered to be the worst natural disaster to affect her home in recorded history. "I had no electricity and no water for months after [the storm] hit, and I was scared about my future." She dedicated herself to helping her community rebuild, temporarily shelving her hopes of pursuing higher education in the States.
And yet, her dream didn't end there. "I want to say that after a hurricane literally comes a rainbow," Pérez said. She was offered a scholarship to study in California for her senior year of high school. Everything began to fall into place, and with her parents' enthusiastic support, she began to tour a variety of colleges in hopes of finding the perfect fit—and in particular, the perfect team.
"I felt such a strong connection with the people from Pace," Pérez explained, having visited for one of the Pleasantville Campus tours. "I told my parents that I had an amazing experience and that I loved the swimming team [...]. Everyone was so [eager] to help me, especially the swimming coach, Alexis Chocianowski."
Chocianowski '15, who was named head swimming and diving coach last year, started out as a student-athlete at Pace too before moving up the ranks. Her passion for the sport is clear in her dedication to the team, a trait Pérez indubitably shares—and that passion began very early for her. "I started swimming when I was five years old," she said.
Motivated by her desire to one day receive a college scholarship, Pérez trained vigorously until she earned her spot on Pace's swimming and diving team. But what motivates her now that she has achieved the goal that once seemed impossible to reach? "Representing [my team] with as much pride as I can," she told us. The most important thing to Pérez is "giving my best at practices so I can give my best to the team."
For all she's already accomplished, though, Pérez has laid out a number of goals for her time here at Pace. Not only does she want to train harder, she has her eye on even more leadership opportunities. "I will work hard to become a Residential Assistant (RA) for my sophomore year," she explained, going on to add that, "I [want to] earn as much knowledge as I can to prepare myself for [a] career." Being an RA is a great way to develop the skills necessary to become an excellent communicator, as well as an organized manager.
"I love meeting people from all around the world," she enthused, another important trait for any would-be RA to possess. Combined with Pérez's infinite passion and dedication as a student-athlete, we're certain she will go on to hold many leadership positions here at Pace—and beyond.