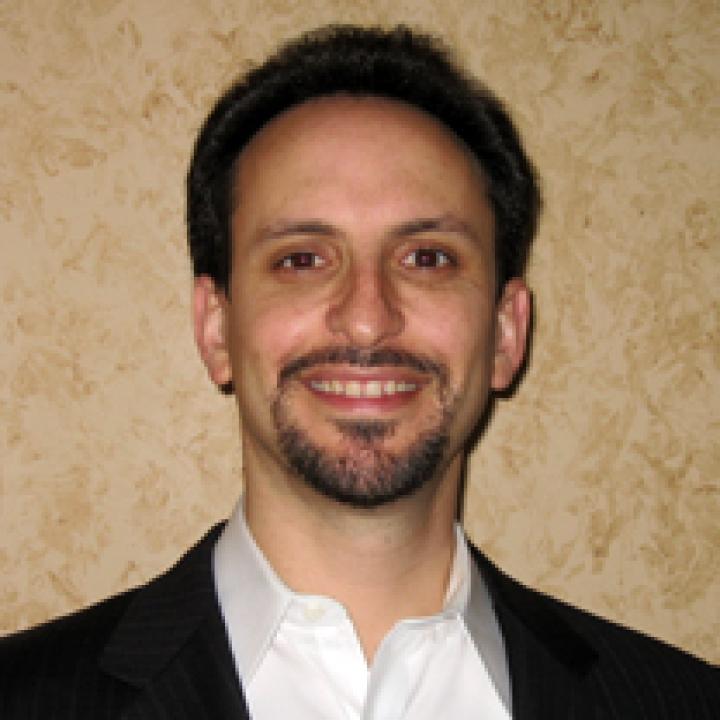 Eric Kessler
Distinguished Professor
Henry George Scholar
Lubin School of Business
Management and Management Science
Biography
ACADEMIC AND PROFESSIONAL ENGAGEMENT ACTIVITIES
An recognized authority on organization management and global leadership, Dr. Eric Kessler is University Distinguished Professor, the Henry George Professor of Management, and founding Director of the Business Honors Program at the Lubin School of Business at Pace University.

As a management SCHOLAR, he is the General Editor of the Encyclopedia of Management Theory and a Choice book award winner who has published six critically acclaimed books that have sold in 70+ countries. He also has over 120 combined academic papers and research presentations that have earned several best paper awards and appeared in many of the field's top outlets.

As a management EDUCATOR, he is a Kenan Teaching Excellence Award winner and Lubin Faculty Council Chair who has pioneered innovative curriculum development, led numerous international field studies, and mentored many academic theses and community service projects. In his more than 20 years of instructing 4,000+ students, he has received the highest levels of user satisfaction in undergraduate, masters, doctoral, executive, and corporate education programs.

As a management LEADER, he has sat on several editorial and advisory boards (including the prestigious Academy of Management Review) and received a Fulbright Specialist Grant and EU Erasmus Grant. He is a Past President and Fellow of the Eastern Academy of Management, a Faculty Fellow of the Wilson Center for Social Entrepreneurship, and a founding co-editor of the Lubin Business Review. He has been appointed to several prominent panels including with the United States National Security Education Program and the National Screening Committee of the United States Fulbright Program. He has been inducted into Phi Beta Kappa as well as national and international honorary societies in the areas of business, forensics, economics, and psychology.

As a management PROFESSIONAL, he is a Jefferson Foundation Medal for Public Service winner and Fulbright Specialist selectee who has consulted with private and public organizations large and small across a broad range of industries (from local businesses to Fortune 500 companies). He worked with government agencies (including the US Department of Defense and the US Department of State), participated in academic programs spanning six continents, and been quoted in popular publications such as Newsweek, US News and Work Report, and Bloomberg BusinessWeek.
Education
PhD, Rutgers University, Newark, NJ
Organizational Management


Publications and Presentations
SELECTED CONTRIBUTIONS & PUBLICATIONS
Kessler, E. (2017). Why Do Management Theories Say What They Do?: Toward a Management M-Theory (MMT). Group & Organization Management. Volume 42(Issue 5), 598-629.
Kessler, E. (2017). The Triumphant Triumvirate: Collaboratively Realizing The Purposes Of A University. Journal Of Management Education. Volume: 41(Issue: 6), 794-816.
Kessler, E., Bartunek, J. (2014). Designing Management Maps and Apps: Insights for Discovering and Creating Our Management Realities. Academy Of Management Review. 39(2), 234-243.
Kessler, E. (2020). Wise Leadership: A Toolbox for Sustainable Success Routledge.
Kessler, E. (2016). Being a True VIP: Managing Importance in Yourself and Others New York, NY: Palgrave Macmillan.
Kessler, E. (2013). Encyclopedia of Management Theory Thousand Oaks, CA: Sage Publications.