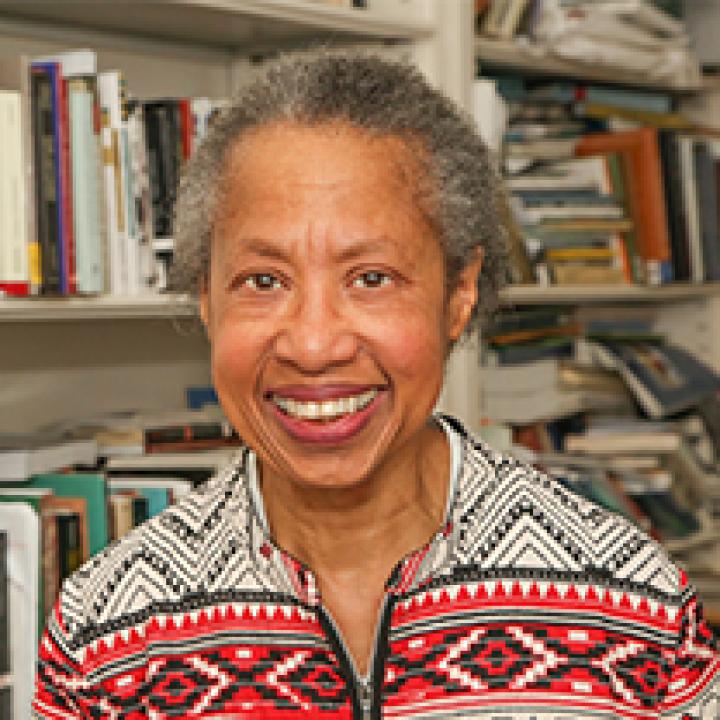 Patricia Gloster-Coates
Associate Professor
Dyson College of Arts and Sciences
History
NYC
Room 1104
41 Park Row
Biography
Personal Quote
My major, primary research goal is to uncover ancient historical data about the great medieval Islamic empires in North and West Africa.
Faculty Bio
I have gained administrative experience as a Director of Education for churches and museums. At local universities, I have taught African-American and African History and art history courses. Now I am Chair, History Department, New York.
Research and Creative Works
Research Interest
Economic and social factors that stall development in Third World countries;changing employment roles of women in northern African and West African societies.
Courses Taught
Past Courses
HIS 114: Erpn Exprnc: The Ancient World
HIS 132: Africa: A Historical Survey
HIS 196: His of Ancnt / Medieval Africa
HIS 198: Ancient & Medieval African His
HIS 270: History of Modern South Africa
HIS 271: Culture/History -Black America
HIS 274: Histry of N. Africa After 1800
HIS 302: African-American History 1910
HIS 380: Seminar on Historiography
HIS 391: History Internship
HIS 395: Independent Study in History
INT 296: Third World? Two-Thirds World!
INT 296: Third World? Two-thirds World!
INT 297: World Role of S.Hemisphere