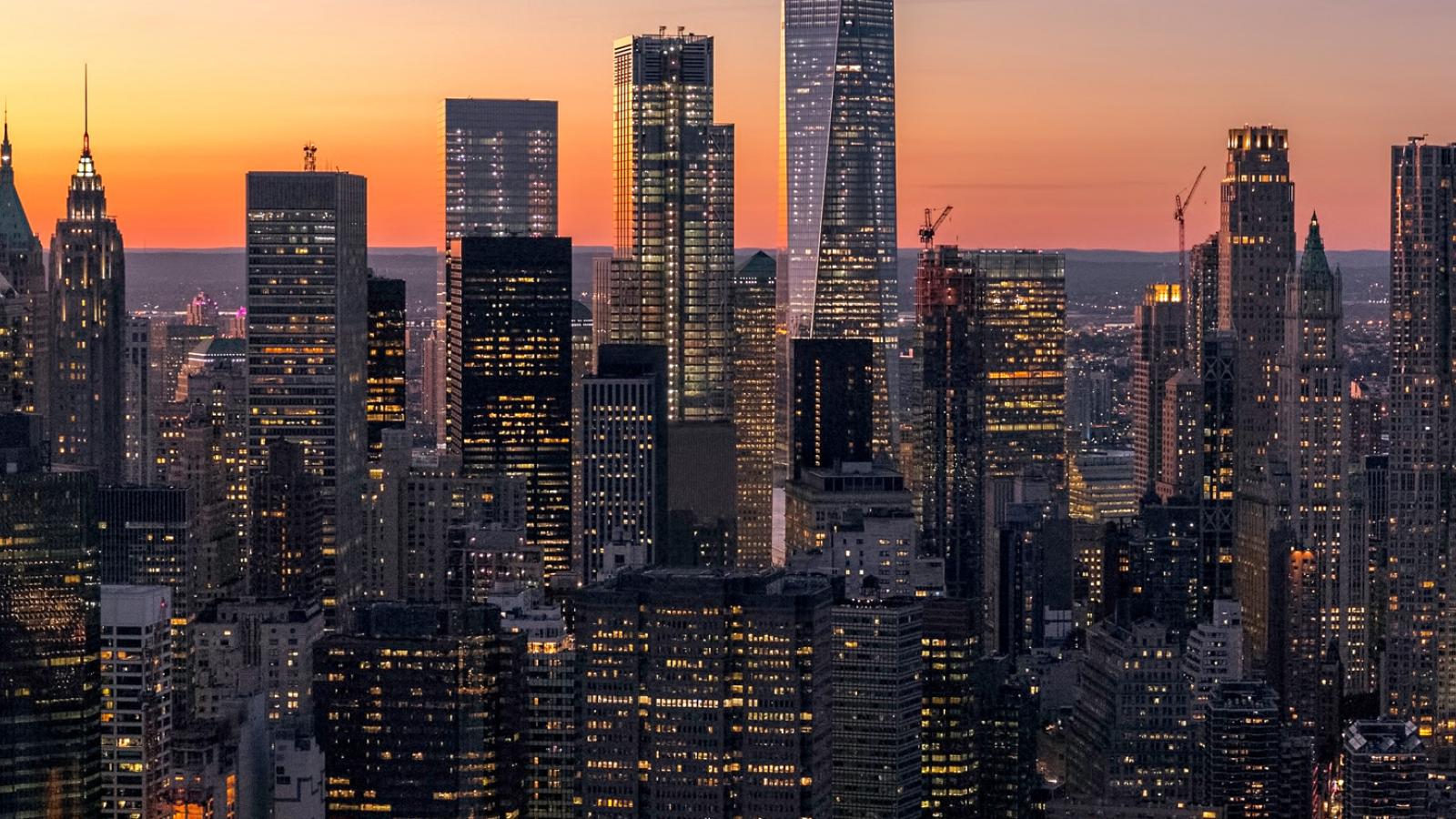 New York City Downtown Area Hotels
The Beekman
123 Nassau Street
New York, NY 10038
(212) 233-2300
Pace alumni receive a discount at The Beekman, an historic and architectural gem nestled in the epicenter of Lower Manhattan's vibrant New Downtown. When booking online, please use booking code "PACE". Please feel free to contact your Corporate Sales Manager, Sean Cordasco, at (212) 233-2300 or sean.cordasco@thompsonhotels.com for any bookings or special requests.
Hampton Inn-Seaport
320 Pearl Street
(212) 571-4400
Corporate Account #0000925496
15% off Best Available Rate
Holiday Inn Financial District
51 Nassau Street
New York, NY 10038
Exclusive discount offer for Pace University affiliates: 15% off the best available rates (Financial District location only).
Use Corporate ID # 100203474 when booking. Book online or call (855) 914-1383 for reservations.
Mint House Hotel
70 Pine Street
New York, NY 10005
(646) 598-0100
Book with Special Rate Code: UNIV
10% off Best Available Rate
Residence Inn by Marriott World Trade
170 Broadway at Maiden Lane
New York, NY 10007
(212) 600-8900
Special Offer for Pace University –15% off Best Available Rate
Soho 54 Hotel
54 Watts St, New York, NY 10013
Call to reserve and mention Pace University
Make reservations online or call (888) 656-8565.
Westchester Area Hotels
Crowne Plaza White Plains
66 Hale Avenue
White Plains, NY 10601
(914) 682-0050
Special offers may be available to Pace students
Hyatt House White Plains
101 Corporate Park Drive
White Plains, NY 10604
(914) 346-0015
15% off Best Available Rate
Tarrytown House Estate on the Hudson
49 E Sunnyside Lane
Tarrytown, NY 10591
(914) 591-3113
Special offer for Pace University