Faculty and Staff
From Data to Decisions
Image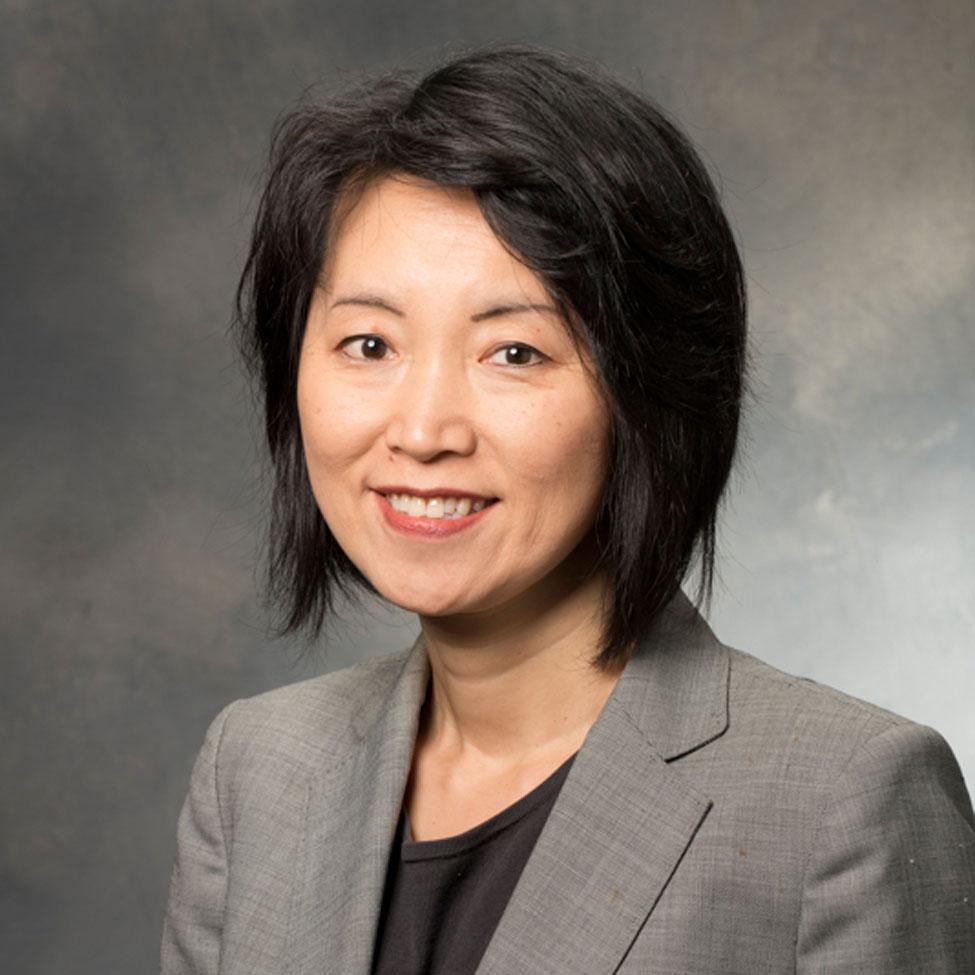 Janice Winch
Management and Management Science Department
We sat down for an interview with Professor Janice Winch, PhD of the Management and Management Science Department to discuss her 29-year career at Pace University. We learned about her passion for management science, the unique way she ended up at the Lubin School of Business, and why she feels it's important to be an advisor to on-campus student organizations.
Why Management Science?
Management Science, overlapping with business analytics, involves using analytical tools to make better decisions. In every industry, there is a huge demand for graduates who can transform data into insights then to decisions. I enjoy giving students tools to make themselves marketable in the job market and valuable in their organizations.
In every industry, there is a huge demand for graduates who can transform data into insights then to decisions. I enjoy giving students tools to make themselves marketable in the job market and valuable in their organizations.
Why the Lubin School of Business and Pace University?
I became interested in teaching at Pace University because I was impressed by a group of Lubin management science students who happened to attend a seminar at Rutgers University, where I was pursuing my PhD at the time. They were only undergraduate students but were so articulate and professional. After all those years, Lubin students continue to impress me with their drive and work ethic.
What are your research interests/areas?
My research area is in predictive analytics and optimization with applications in logistics and supply chain management. Since teaching is my passion, I am also interested in pedagogical research.
Why is it important to advance research in these areas?
Using data and decision models help organizations save money, make operations more efficient, and improve their bottom line.
What do students learn in your classroom?
They learn to use popular analytical tools such as Excel, R, and Python. They participate in data analysis competitions and work on projects that allow them to build predictive models and simulation models with real-world data. Examples include pricing of Airbnb, estimating customer lifetime value, pricing options, project scheduling, and investment decisions.
In addition, Professor Vishal Lala, PhD and I run the 20-hour Lubin Analytics Boot Camp where students become familiar with in-demand technologies such as Google Analytics, Tableau, Python, and R.
Discuss your professional path and its impact on how you teach and what you teach.
My PhD program included a lot of theory and difficult math, but not much application. In my teaching, I emphasize the hands-on practical skills, not just the theories and concepts. Based on many books I read about effective learning, I build in a lot of practice and active learning.
You also serve as the faculty advisor for INFORMS. Why is it important to you to support and advise this student organization?
INFORMS gives students who are studying or interested in analytics exposure to workshops and professionals in the field. With students running workshops on R, Python, and Tableau, student leaders can reinforce their knowledge. Students typically are pulled in multiple directions with their classes, part-time jobs, and internships. As the experienced adult in the room, it is important for me to help them direct their efforts in the most efficient way. I feel I am contributing to the student development outside of the classes I teach. I also enjoy interacting with the students on a more personal level.
What are some challenges you had to overcome to get to where you are today?
I was extremely quiet and shy as a child. When I first started teaching, I compensated for my shyness by overpreparing and planning everything I was going to say, but I always enjoyed being in front of the class, even in those early years. My challenges in the last 10 years or so were learning a variety of newer analytical tools that did not exist when I was a student. It was a huge time investment.
Of which triumph are you most proud?
I am proud of my Pace University Kenan Award for Teaching Excellence. I am also proud of our BBA in Business Analytics program that I revamped multiple times to respond to shifting market trends.
What is the single most important lesson you'd like to impart to your students?
Think of the challenges you face as an opportunity to learn and grow. Regardless of the outcome, you will be a wiser and smarter person, but be judicious about choosing challenges to take on—there is only so much time in the day, and you need your sleep.
What does #LubinLife mean to you?
It means opportunities for Lubin students to develop inside the classroom and out—preparing them to be well-positioned for their full-time job or graduate program.
Courses Professor Winch Teaches:
MGT 226: Business Analytics
MGT 251: Introduction to Programming for Data Science
MGT 350: Operations and Supply Chain Management
MGT 353: Predictive Analytics
MGT 356: Simulation and Risk Analysis
MBA 810: Business Analytics and Statistics
MBA 812: Managing Operations and Projects