Students
The Media Marketing Veteran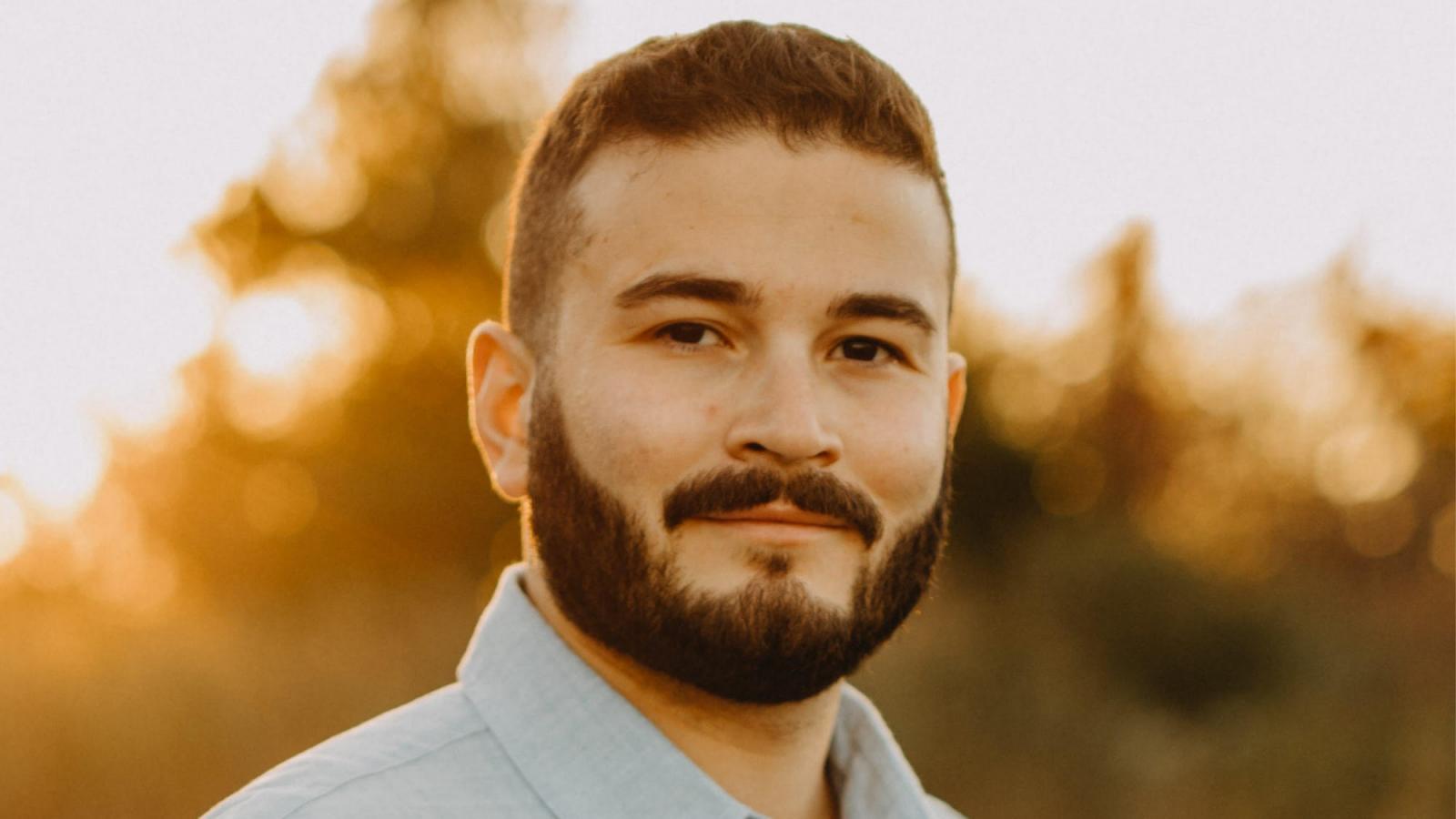 Steven Montesantos
Senior Associate, Management Consulting M&A, RSM
Class of 2019, 2021
MBA in Marketing Management
Member Of: Student Veterans of America, Zeta Beta Tau, American Marketing Association (AMA), Veterans in Media & Entertainment (VME)
Meet Steven Montesantos, a double Lubin graduate currently participating in the Veteran Immersion Program at ViacomCBS. This Marine Corps veteran balances his busy student life with a passion for sailing. He has been a member of multiple student organizations, has participated in case competitions, and has maintained an active relationship with Career Services, his Lubin professors, and his classmates. As a member of the Student Veterans of America (SVA) Leadership Institute—which only accepts the top 1% of student leaders who join—Steven is currently preparing to be a speaker at the SVA National Convention. He has even landed a second internship with ViacomCBS' Integrated Marketing Activation Team for Nickelodeon and has more than one full-time offer to choose from after graduating in December 2021.
Why did you choose Pace University and the Lubin School of Business to advance your education?
After earning my associate's degree from Nassau Community College, I considered many universities where to pursue my bachelor's degree, but a few things about Pace University stood out. First of all was the location. Although it seemed more glamorous to go to a university with a lustrous campus and vibrant dorm life outside of the city, my goal was to position myself in a location that afforded me the best path to multiple opportunities. The second thing that differentiated Pace among other universities is the reputation of the Career Services department. I've heard many current students and alumni consistently sing the department's praises. The third reason I chose Pace is because of its arsenal of tried-and-true professionals at the Lubin School of Business. Fourth, I chose the university because of its Veterans Services Office and the tremendous support it has for its veteran students. The cherry on top is that Pace is my father's alma mater (Class of 1980).
You are part of the Veterans Immersion Program at ViacomCBS. Tell us about some of your experiences.
I was truly honored to be selected for this program. The content of this program has been a lot to take in, in such a short time, but the experience is like none other. Immediately you're brought on to projects and given a first-hand view of how the nation's largest media network company operates. I've had the privilege of meeting many leaders within the company and had the opportunity to exchange experiences and stories with them, which has been motivating, impactful, and memorable.
"If it weren't for Career Services, this opportunity would have never presented itself. Not only did Career Services help me put together a flawless resume, but they also prepared me for interviews and future career success."
How did you land such a fantastic opportunity? Was it with help from Career Services?
Absolutely. If it weren't for Career Services, this opportunity would have never presented itself. Not only did Career Services help me put together a flawless resume, but they also prepared me for interviews and future career success. Career Services invited ViacomCBS to attend the Career Fair. Although I could not meet with representatives from the company during the event, Career Services still connected me to the recruiters afterward, which led to an interview. Career Services then came through for me again, this time with RSM, which led to an offer letter for the position of Strategic Management Consultant: Mergers & Acquisitions, Senior Associate.
You have a go-getter attitude and get involved in many projects and extracurricular activities, including case competitions. What advice do you have for other students looking to get involved?
I can't stress this one enough: Use your time wisely and take advantage of various resources during your tenure at Pace University; you are paying for it! You only get so many years of college, so make the most of them. There are a myriad of astounding and insightful professors and staff eager to help you achieve your goals. Further, make sure you surround yourself with like-minded students who are motivated and committed to personal growth. Lastly, join a club! There are so many clubs and organizations at Pace that have valuable resources and connections at their disposal.
What types of impactful relationships have you built while at Pace?
Joining the Zeta Beta Tau (ZBT) fraternity has vastly expanded my network with not only a phenomenal group of friends and brothers on campus, but outside of Pace as well. Our alumni network and other ZBT chapters at different universities such as Columbia, City College, and Brooklyn College are always reaching out to offer their help. I've also found that my Lubin classmates are much more than just classmates; they are more like business partners or colleagues. I am still close to many of them today. And of course, there are the many professors at Lubin who have made an everlasting impact, as well as guided and mentored me during my time at Pace.
What does #LubinLife mean to you?
#LubinLife implies that I'm motivated and committed to personal growth and success. It represents a culture of young professionals with an unyielding drive for competition. It is comprised of a network of professionals, executives, forward thinkers, and individuals who aren't afraid to try. #LubinLife is full of faculty and students who will help you take advantage of great opportunities.