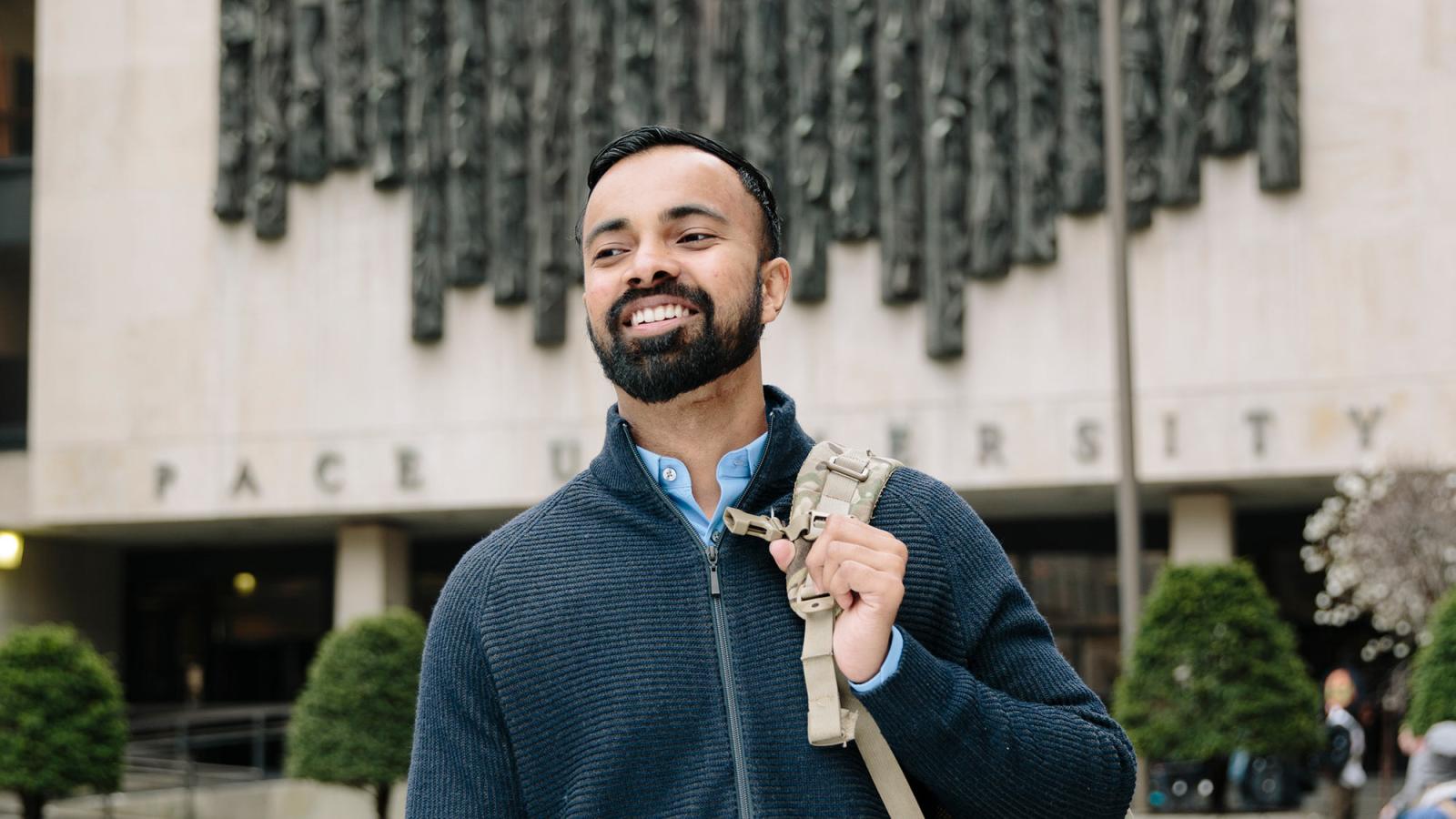 Pace University salutes veterans for their bravery and service—on Veterans Day and every day. We recognize the commitment our veterans have demonstrated to our country and is firmly committed to assisting veterans, active duty, and reserve service members in advancing their careers through higher education.
Incredible Women Serving Our Country
This Marine Found Her Voice
As the child of immigrants, "it took me time to know my self-worth," Cpl. Bonita Rodriguez told Know Your Value. "But I've realized I needed to stop being so quiet and start stepping up."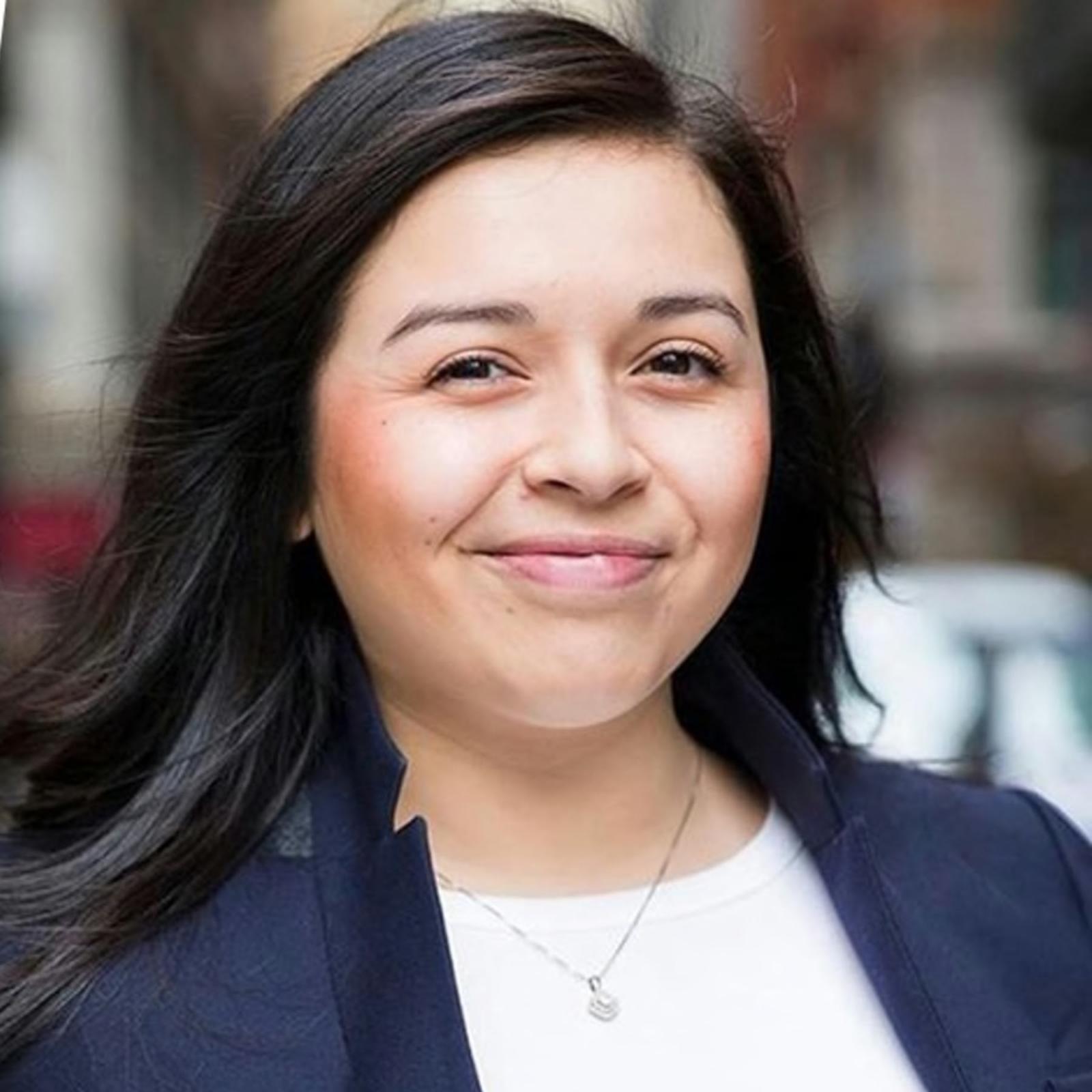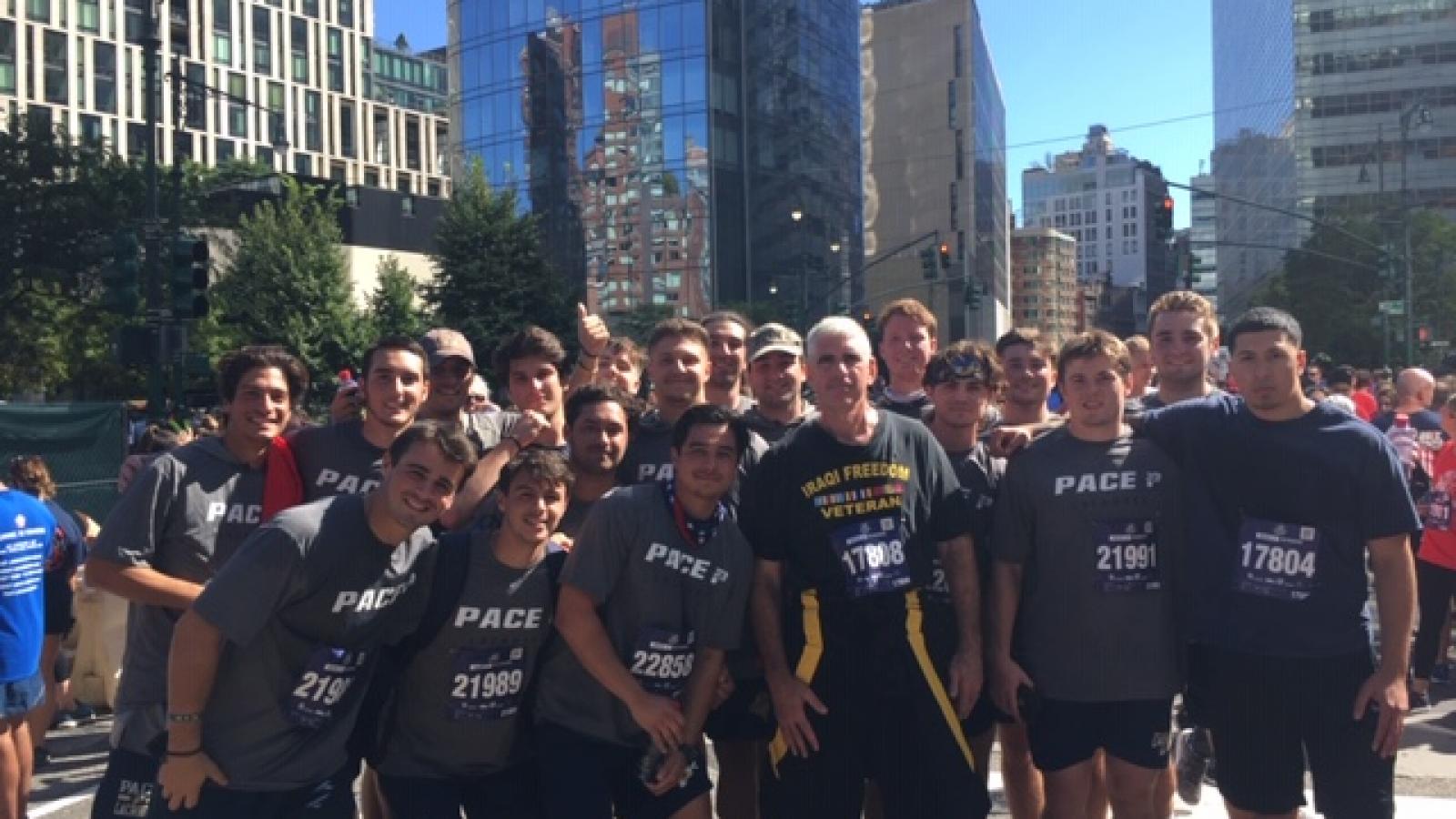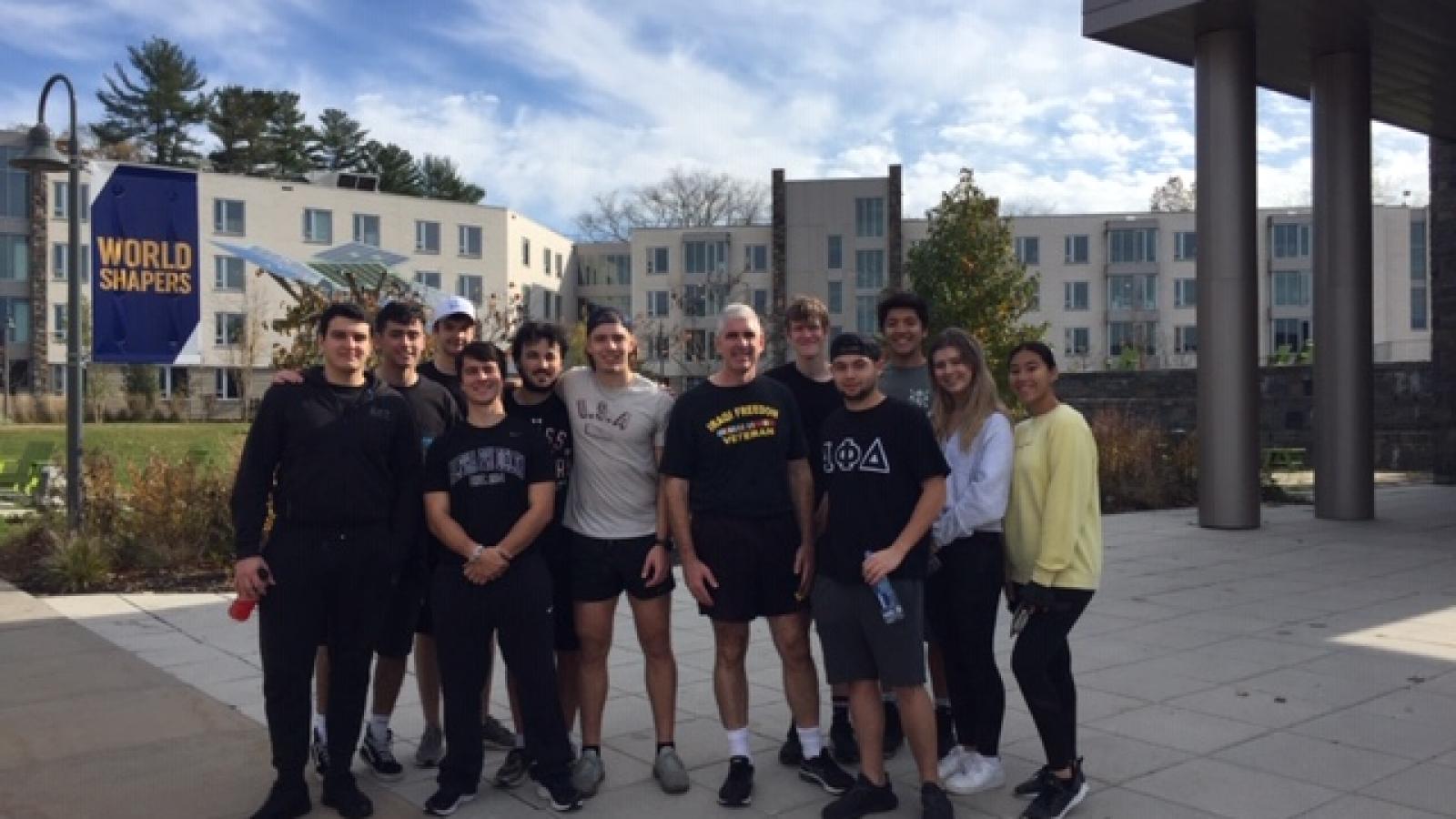 Our Men's Lacrosse Team and the Veteran Services team participated in the 20th Annual 2021 Tunnels to Towers Run on Sunday, September 26, 2021
Peter Riley, Director of Veteran Student Services and Pace students at our 5K walk/run on the Westchester campus, Saturday, November 13, 2021.