Students
Vaccine Availability for the Pace Community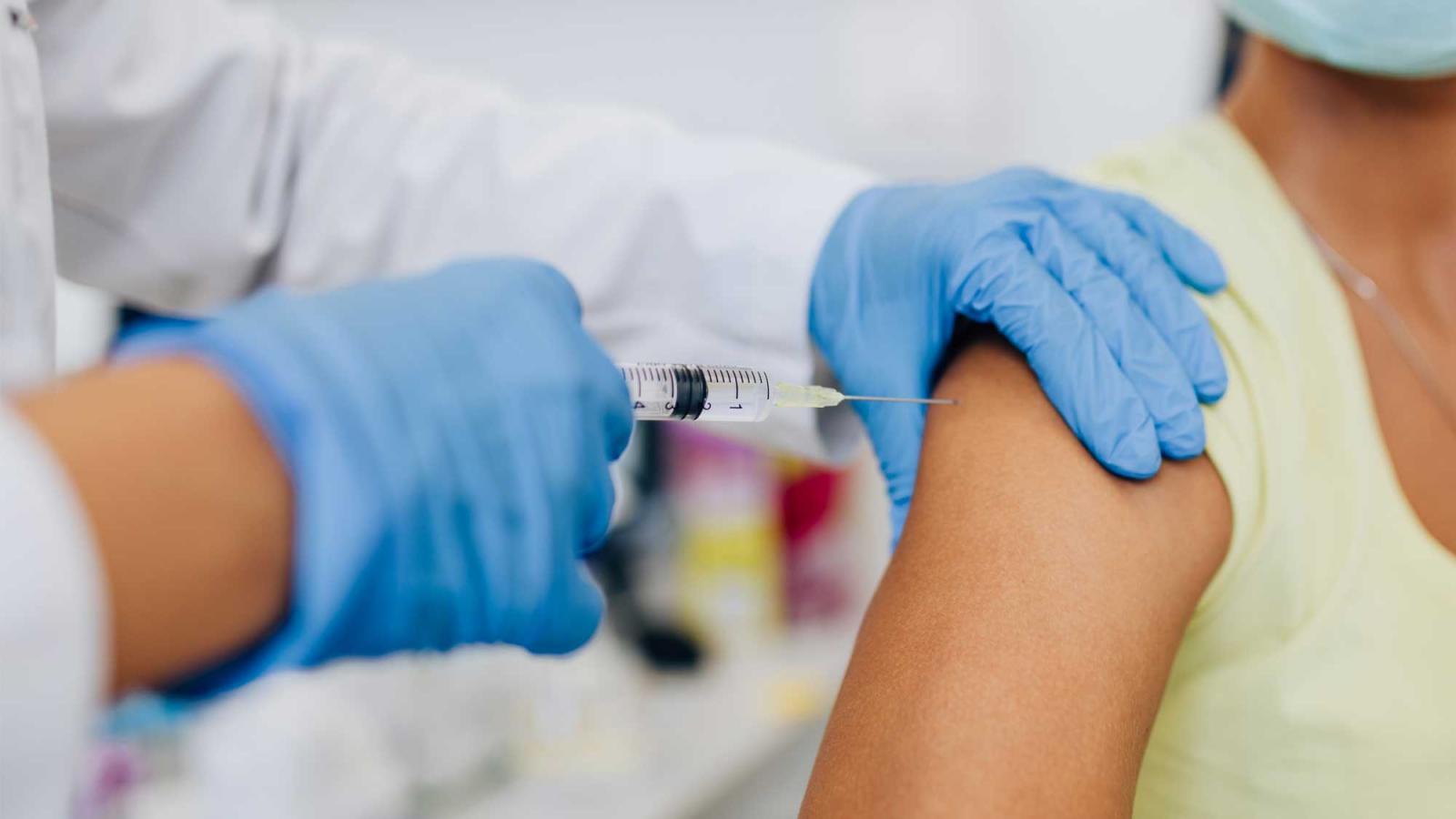 Effective April 6, all adult New Yorkers—that's everyone 16 or older—is eligible to be vaccinated. (Only the Pfizer vaccine is approved for 16 and older; Moderna and Johnson & Johnson are approved for 18 or older.) This is one step closer to fulfilling our plans for a Fall 2021 semester that feels closer to normal, with fully in-person classes and activities. Some of you have already been vaccinated as you reached eligibility earlier—which is wonderful news!
Getting as many people vaccinated is one of the most effective strategies for us to protect our families, colleagues, peers, and community members. See below for information about how and where to get vaccinated:
NYC-run Vaccination Sites Accepting Walk-Ins for People aged 16+
Beginning Friday, April 23, all City-run vaccination sites will accept walk-ins by people age 16 and over. No appointments are necessary. See the list of sites accepting walk-ins.
Please note the following
Appointments will be at the designated vaccination location. You are responsible for getting to the vaccination site.
These appointments will be for either the Pfizer or the Moderna vaccine, which requires a second dose after several weeks. If you will not be able to get to vaccination location for your second dose, you should not sign up for an appointment.
Photo ID will be required at check-in; an insurance card will also be required if you have one.
Your second dose will be scheduled at time of check-out. 
The Moderna vaccine is FDA-authorized only for those 18 and older and the Pfizer vaccine is FDA-authorized only for those 16 and older. Please be prepared to provide proof of age (e.g., government-issued ID, birth certificate, passport).
Vaccine Eligibility and Appointment Resources
Check the below websites for information about vaccine eligibility and appointment availability:
New York
New Jersey
Connecticut
National Vaccine Finder
Utilizing Social Media for Vaccine Appointments
If you are using Twitter, there are several accounts that provide appointment availability in real-time. Follow the account and turn on all notifications, so you don't miss a tweet.
New York:
@TurboVax
@NYCShotSlots
New Jersey:
@NJ_Vaccine
@NjVaccineFinder
Connecticut:
@connecticutvax
Be sure to keep checking your Pace email and PaceSafe app notifications for information about vaccine appointments for the Pace Community.