Pace Magazine
Winter 2023: 10 Things to Inspire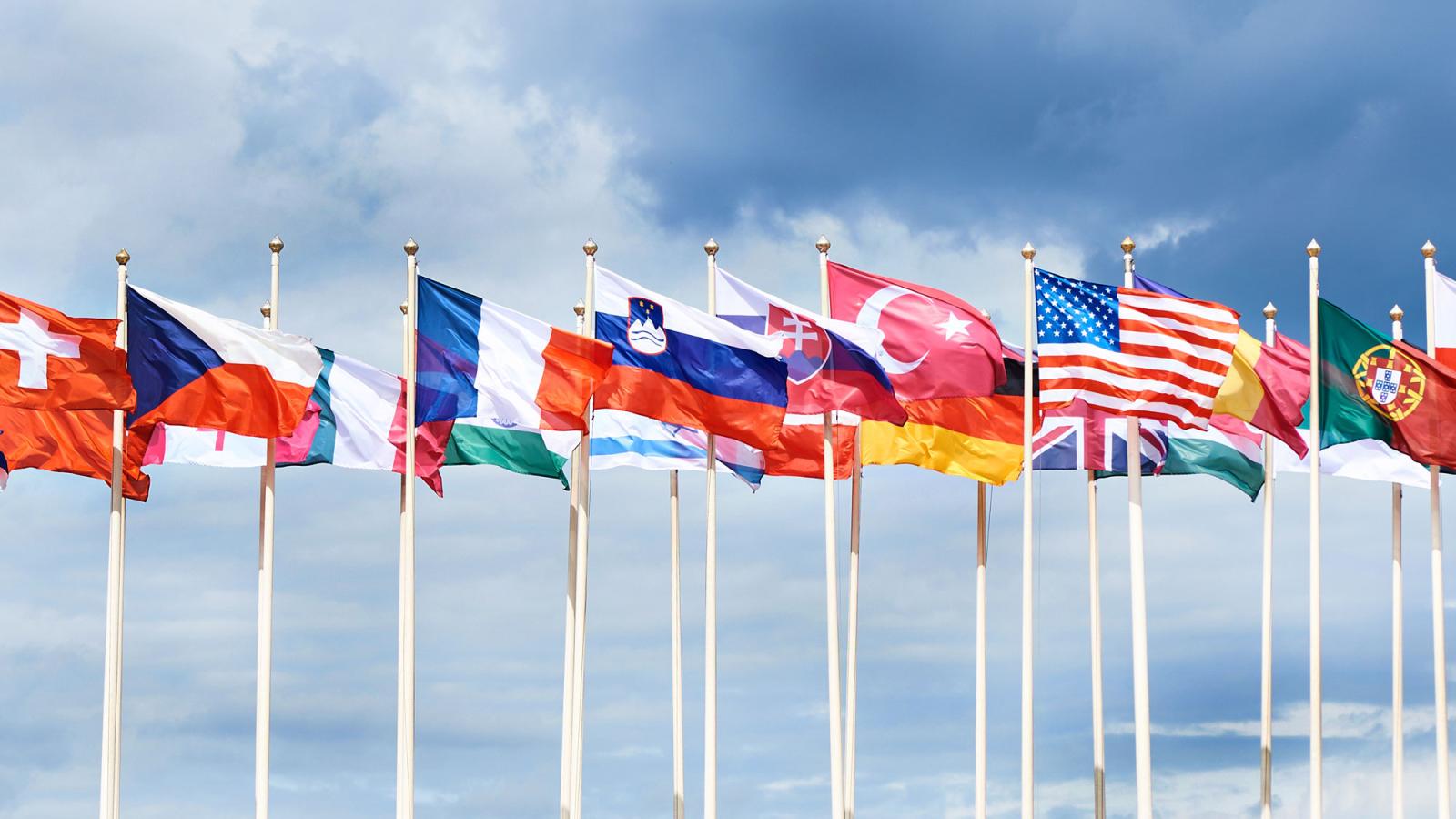 We're All In
Image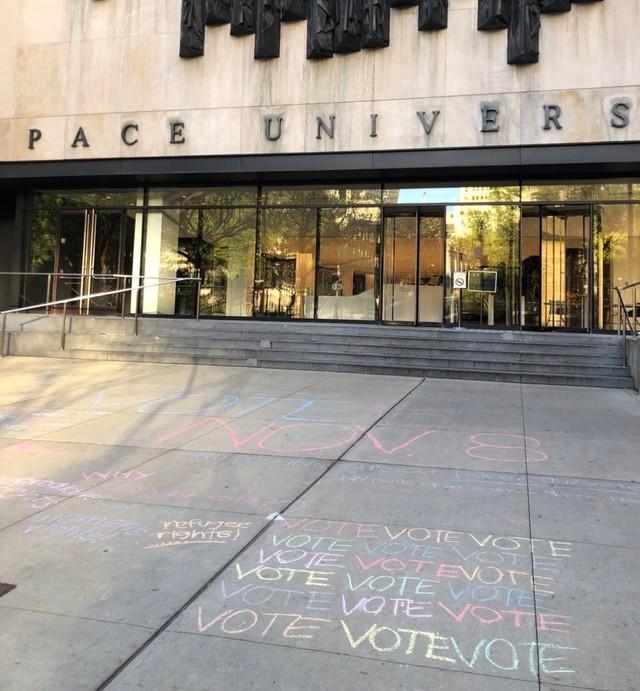 Pace University has been recognized by the ALL IN Campus Democracy Challenge (ALL IN) as a 2022 ALL IN Most Engaged Campuses for College Student Voting. Through campus and community partnerships, student leaders register and empower student voters and advocate for institutional changes necessary to eliminate barriers to student voter participation.⁠
Coming Together for a Cause
On Giving Tuesday, the Pace Community rose to the occasion. 1,204 donors from 34 states and 3 countries helped raise $417,925, which will go on to support our students make the most of their education and their lives beyond graduation.
It's Not Easy Being Green
Image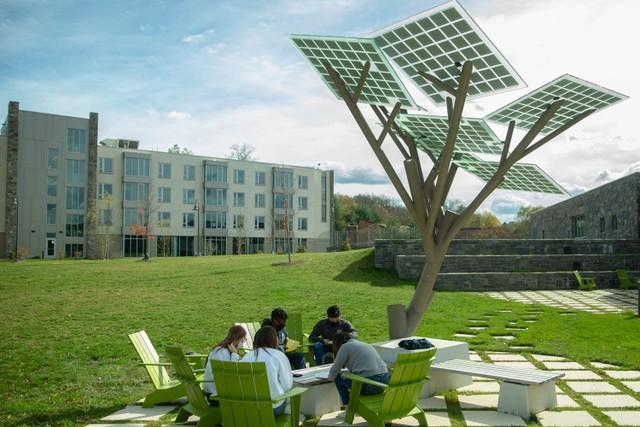 Did you know that Pace was included as part of The Princeton Review's 2023 list of Green Colleges? In fact, since 1973 Pace has implemented more than 350 projects aimed at conserving electricity, natural gas, steam, or water.
A New Resource for Westchester Residents
The Elisabeth Haub School of Law at Pace University has partnered with Legal Hand, Inc., a New York State not-for-profit corporation, to launch the Legal Hand Call-In Center serving Westchester County. The virtual center, dedicated to expanding and providing access to legal information for all Westchester community members, will be staffed and operated by the Elisabeth Haub School of Law at Pace University and is planned to open for visitors in the new year.
Most performers on Broadway? Yeah, we did that.
Image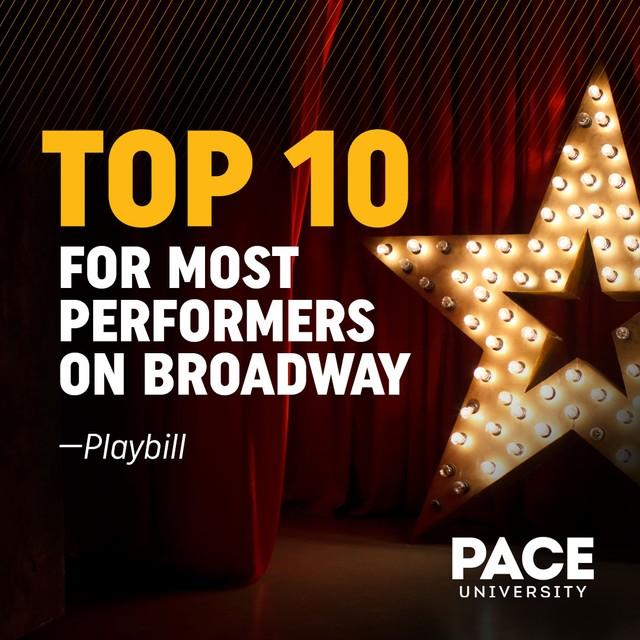 Hamilton. Beetlejuice. Dear Evan Hansen. Pace grads know how to make it to the main stage. This year, we made Playbill's Big 10 list of schools and colleges with the most alumni performing on Broadway in the last season.
Making a Lasting Impact
2022 marked Pace's third annual Social Justice Week. This week of learning and reflection is designed to offer an ongoing memorial for Pace student Danroy "DJ" Henry, and to further commit Pace University to social justice and anti-racism. This year saw nearly 40 events attended by more than 1,000+ members of the Pace Community, including the retirement of DJ's football jersey at a home game held on October 29.
A New Appointment
Image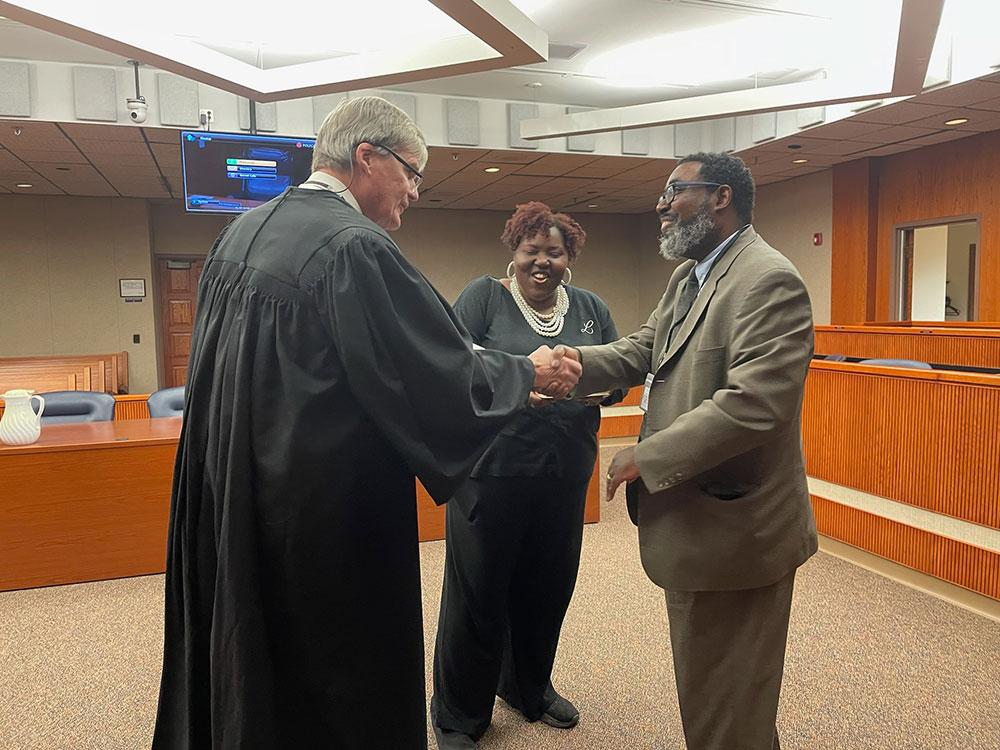 This past December, the Senate Judiciary Committee approved five nominees for Superior Court judgeships, one of which included Pace University Trustee Christopher A. Edwards '95. The Superior Court Judge was recently assigned to the Superior Court, Criminal Division of Somerset County, New Jersey.
We're Here. We're Queer.
Image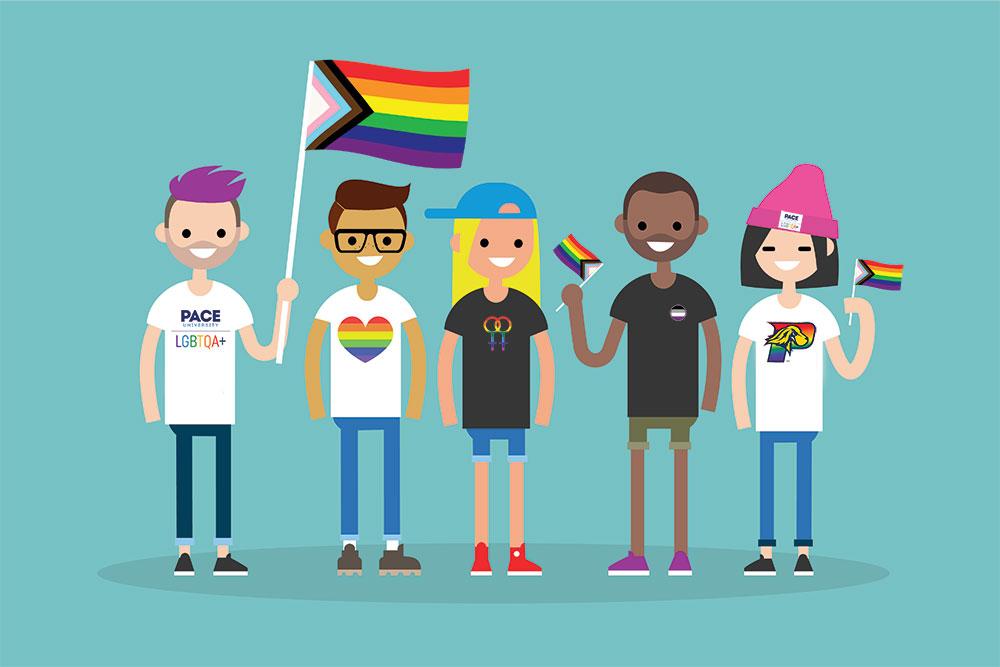 Pace University has been named as one of the 40 best colleges and universities across the country for LGBTQ+ students by Campus Pride, the preeminent resource for LGBTQ+ leadership development, inclusion, and advocacy within higher education. In being recognized as "Best of the Best," Campus Pride noted that Pace and other schools on its list create a safe, welcoming, and inclusive environment for students, faculty, and staff alike.
Pace at the UN
Image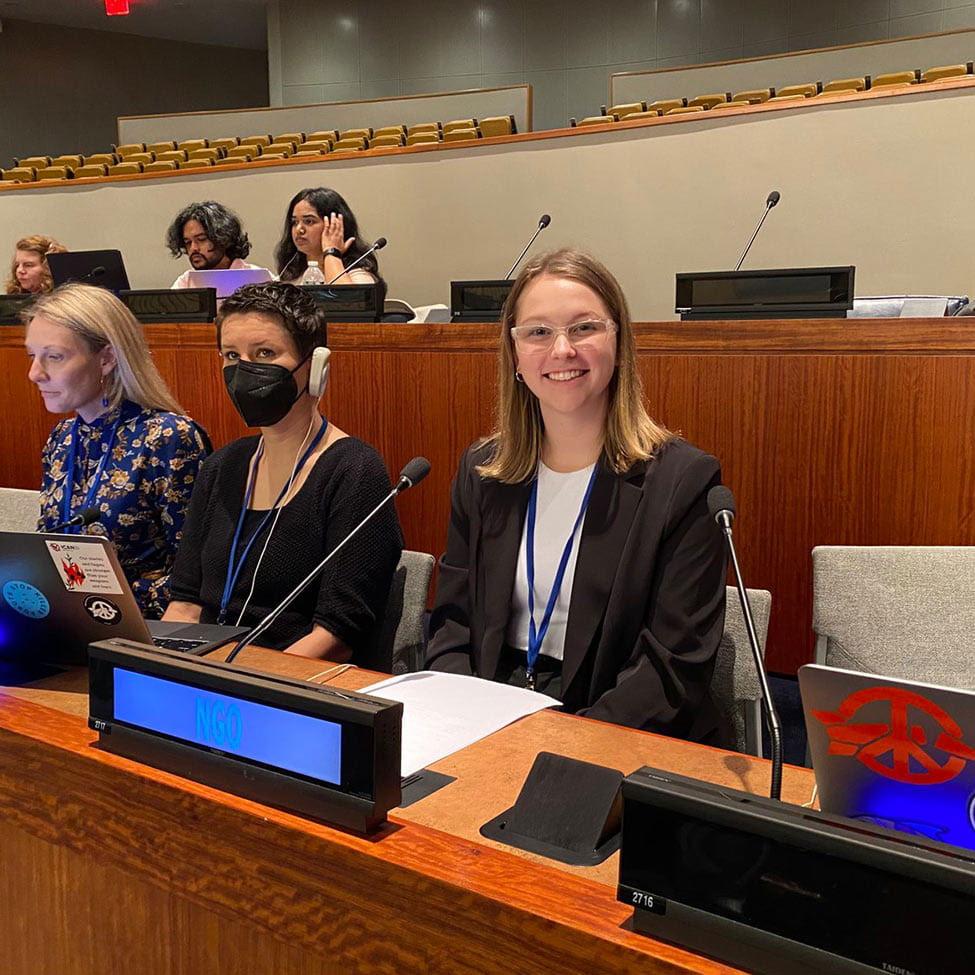 From the classroom to the General Assembly, several Pace students spent time this semester at the United Nations headquarters, right here in Manhattan. Through coursework in departments like Political Science and Peace and Justice Studies, as well as through unique extracurricular programs like the UN Academic Impact Millennium Fellowship, students are taking advantage of the opportunities that come their way all while representing Pace on the global stage.
From Pace to the Pros
After a stellar career in the Setter Blue and Gold, defensive lineman Jah'Sheem Martin is tackling a new challenge. He was drafted by the XFL's Las Vegas Vipers, becoming the first Pace football player in the history of the program to be drafted into the XFL. Congrats, Jah'Sheem!
More from Pace Magazine
Faculty and Staff
Meet Tasha Darbes, PhD, a Pace School of Education professor with a passion for the transformative power of education.
Pace Magazine
Meet Tabi Haly '06, the software engineer, singer-songwriter, disability advocate, and proud New Yorker taking a stance.