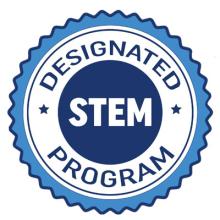 This program is STEM designated, which means you will be trained in areas of technology that are in high demand with United States employers. International students studying in person on student visas will be eligible for an Optional Practical Training (OPT) extension of 24 months, for a total of 36 months.
Save Crimes with Your Degree
Is crime-solving your calling? With our BS in Forensic Science, you'll learn from professionals in criminalistics, forensic chemistry, and forensic biology in our fully equipped facilities, including a new state-of-the-art DNA sequencing lab and specialized laboratories with virtual crime scene reconstruction and forensic microscopy.
Top-Notch Criminalistics
What makes our program truly unique is that our faculty members maintain full-time affiliations with the major forensic laboratories of local and federal law enforcement agencies.
Students participate in internships with investigative teams in New York City at major area crime labs, experiences that will make a difference to prospective employers.
Upon graduation, degree holders have the knowledge needed for admission into medical or dental schools, or to continue onto graduate studies in forensic science, biology or chemistry.
Take Courses Like…
Add Opportunities and Experiences
Pace University offers both a BS in Forensic Science degree and an MS in Forensic Science degree on our New York City Campus. Our facilities are fully equipped for forensic chemistry and biology, and include a state-of-the-art DNA sequencing lab and specialized laboratories for crime scene reconstruction, forensic microscopy, questioned documents, and virtual crime scene reconstruction.
The faculty is comprised of top-notch professionals in criminalistics, forensic chemistry, and forensic biology. Our unique professional affiliations enable the latest advances in forensic science to be brought into the classroom and enable students to access internships at major laboratories.
External Approvals and Accreditations
Image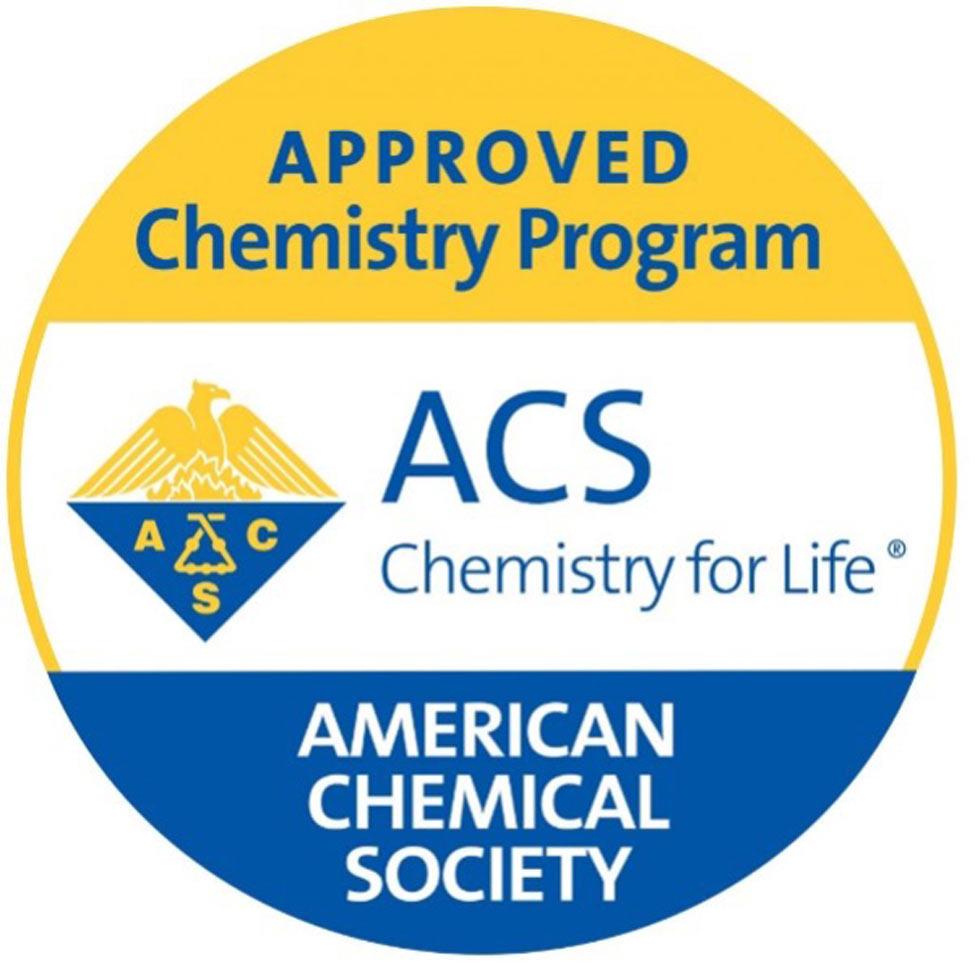 The Chemistry program on the New York City campus carries for more than 40 years the approval of the Committee for Professional Training of the American Chemical Society (ACS). Our graduating students with a BS in Forensic Science receive the ACS Certification by proper selection of elective courses.
Choose Your Career
Home to numerous forensic laboratories, New York City alone offers many career opportunities.
Where Graduates are Employed
The Drug Enforcement Administration's (DEA) Northeast Regional Laboratory, which employs forensic chemists specializing in the identification of drugs.
The New York City Police Department (NYPD) forensic laboratory, which employs criminalists for drug identification, fingerprints, arson, and trace evidence.
The Office of the Chief Medical Examiner (OCME), which is the largest DNA lab in the country and employs criminalists in its toxicology laboratory and forensic biology laboratory.
Our alumni also work at governmental forensic laboratories in other jurisdictions, private forensic laboratories and major pharmaceutical companies.
What You Need To Know
Forensic Science undergraduates interested in the MS program in forensic science must apply for acceptance during the first term of their senior year.