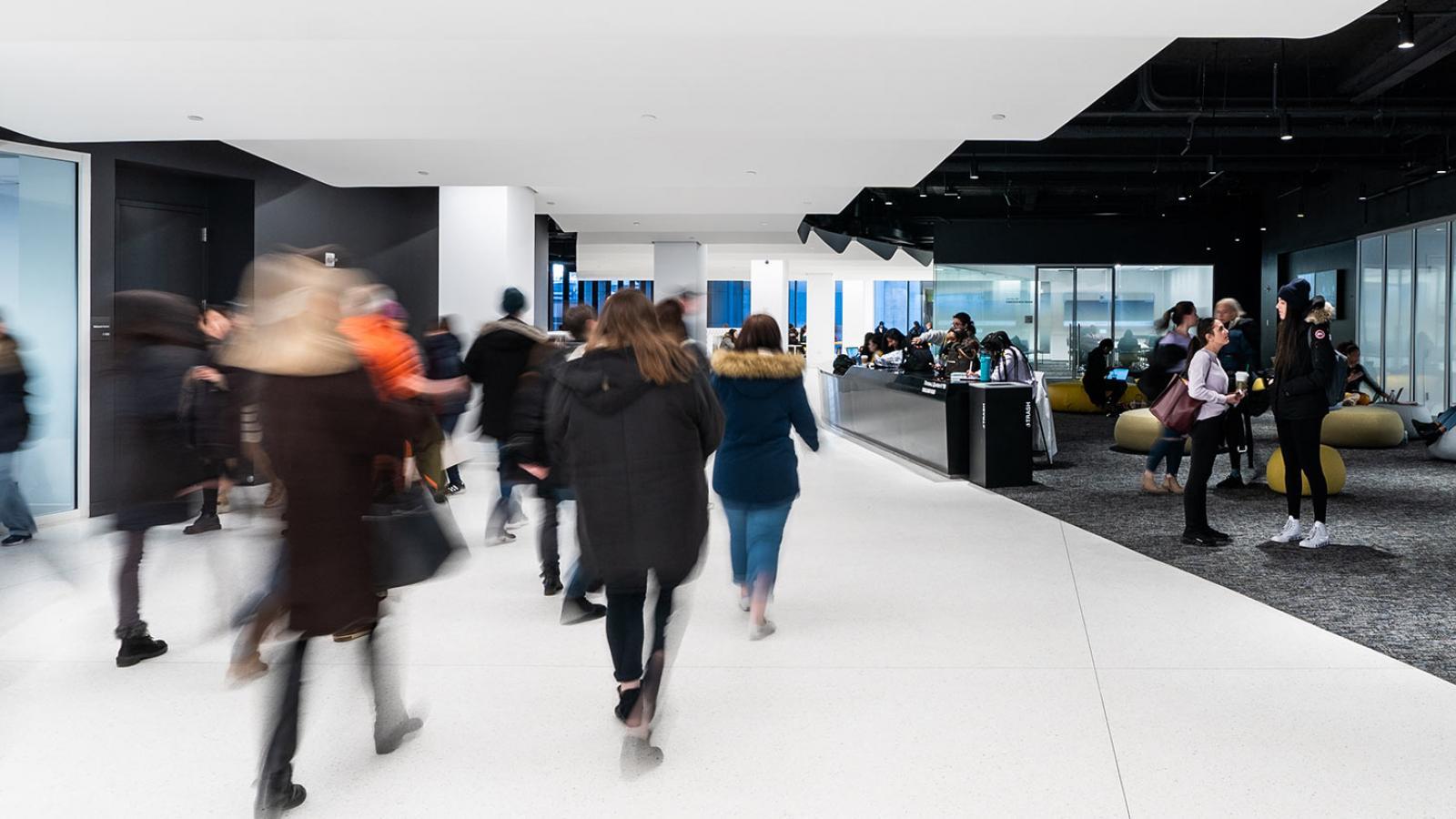 Skip the Wait, Schedule Your Appointment
Looking to get in touch with Financial Aid or Student Accounts? Join the Queue! We are unable to accept walk-ins. In-person appointments are limited to students only. Guests, including parents and guardians, are not permitted at this time. To ensure the safety of the entire Pace community you must schedule an appointment.
Appointments are limited and are offered on a first-come, first-serve basis.
Looking to pay your bill? Log in to the Payment Portal.
Schedule an appointment online
Download the QLess App (optional)
No appointment times available?
Call us at (877) 672-1830 to speak to a representative:
- or  -
Email your inquiry to open a Help Desk ticket at: