Introducing Our New Building on Beekman Street
15 Beekman will be a new 26-story mixed use vertical learning hub on the corner of Beekman and Nassau streets. The building will house new–and enhance existing–student life spaces, enhanced teaching and learning facilities, and better connect the primary campus facility, One Pace Plaza, with our neighbors.
15 Beekman will feature:
A brand-new residence hall with suite-style housing
A new dining facility
State of-the-art library and learning center
Modernized classrooms
New academic and common spaces
Administrative offices
Faculty offices
3 floors dedicated to the Seidenberg School of Computer Science and Information Systems
15 Beekman will open in Fall 2023.
of new student-centered lounge space (Including open library areas, dining seating, all unenclosed breakout spaces)
of private group study and group work rooms
of exterior amenity space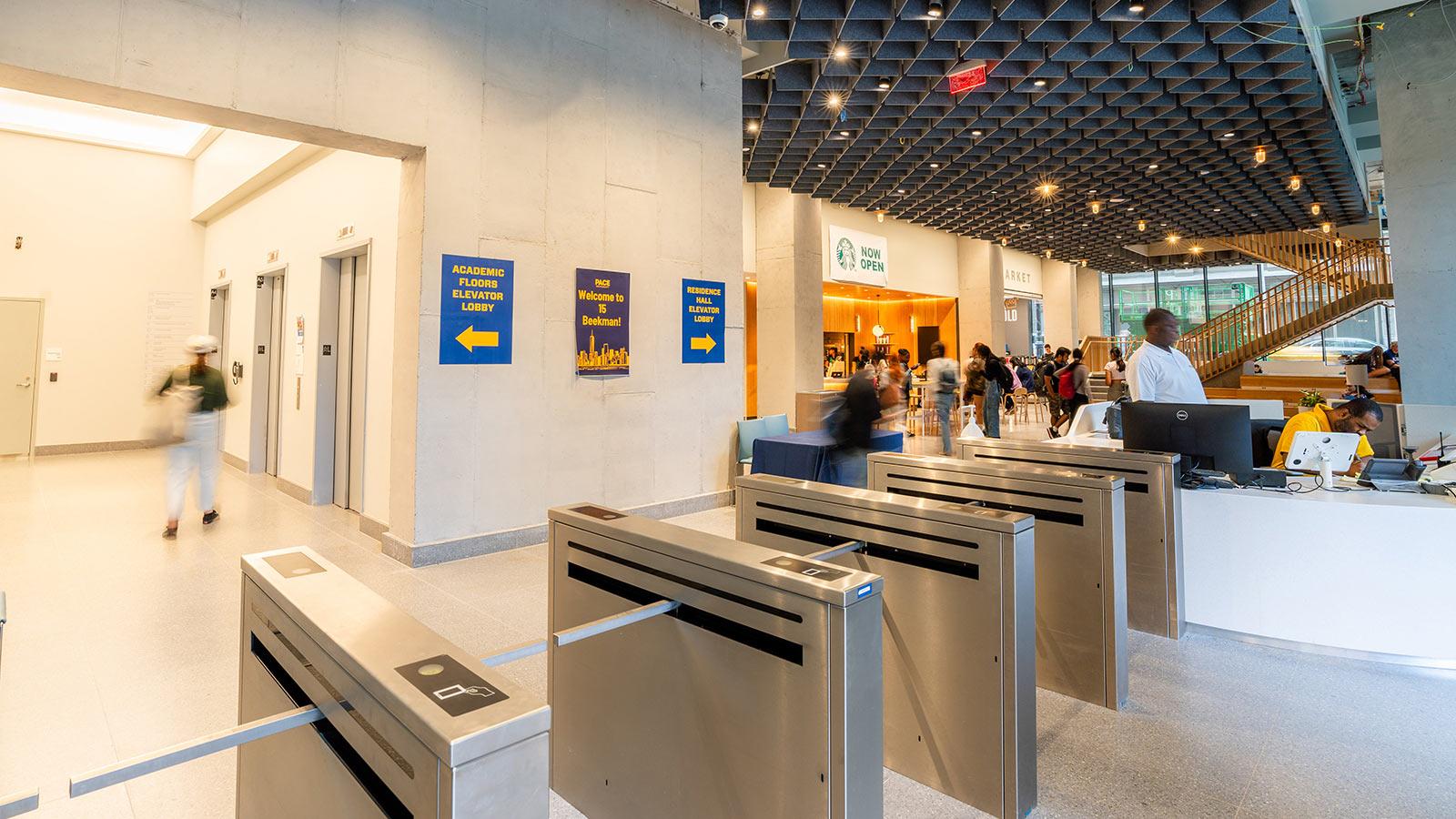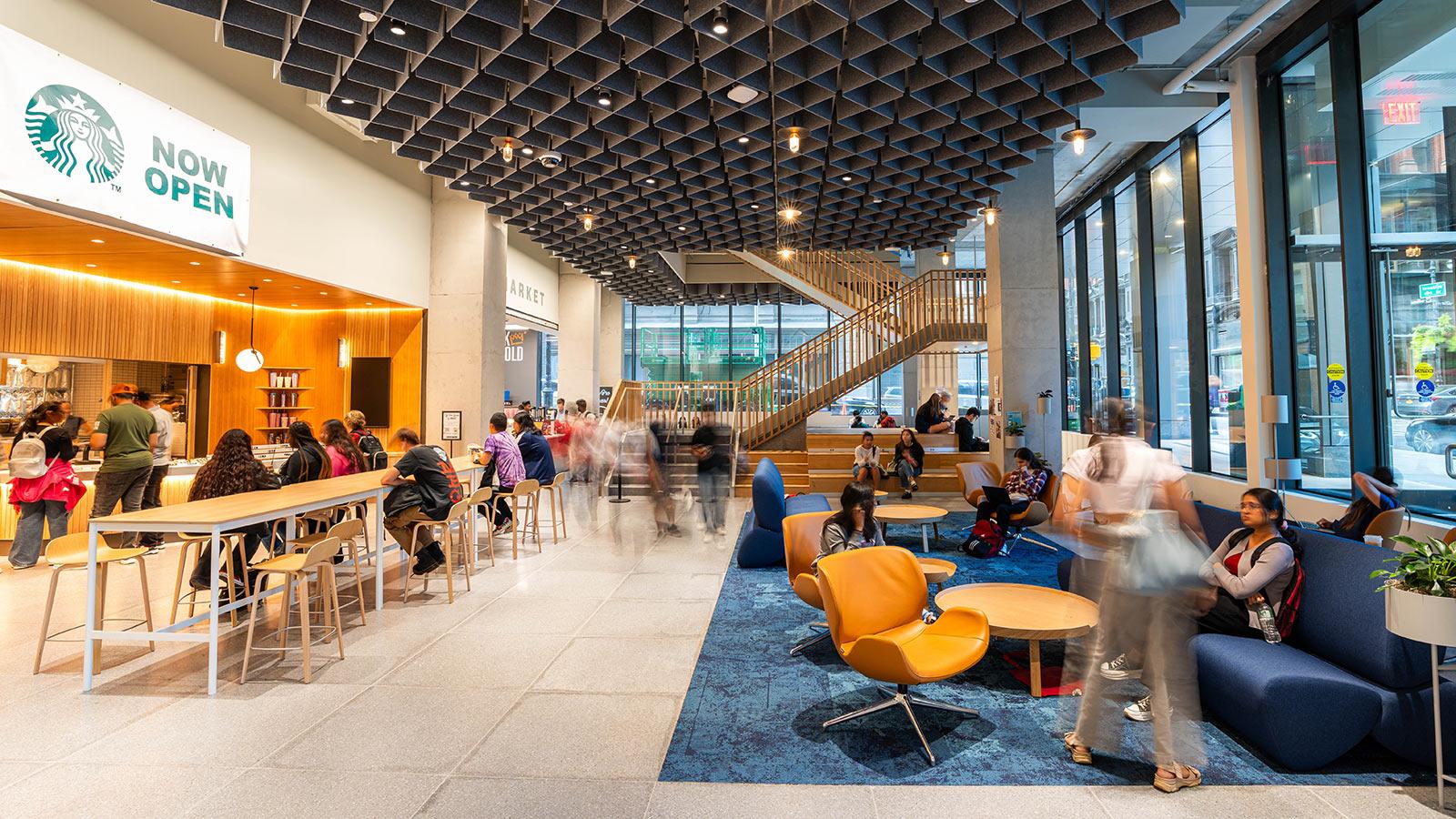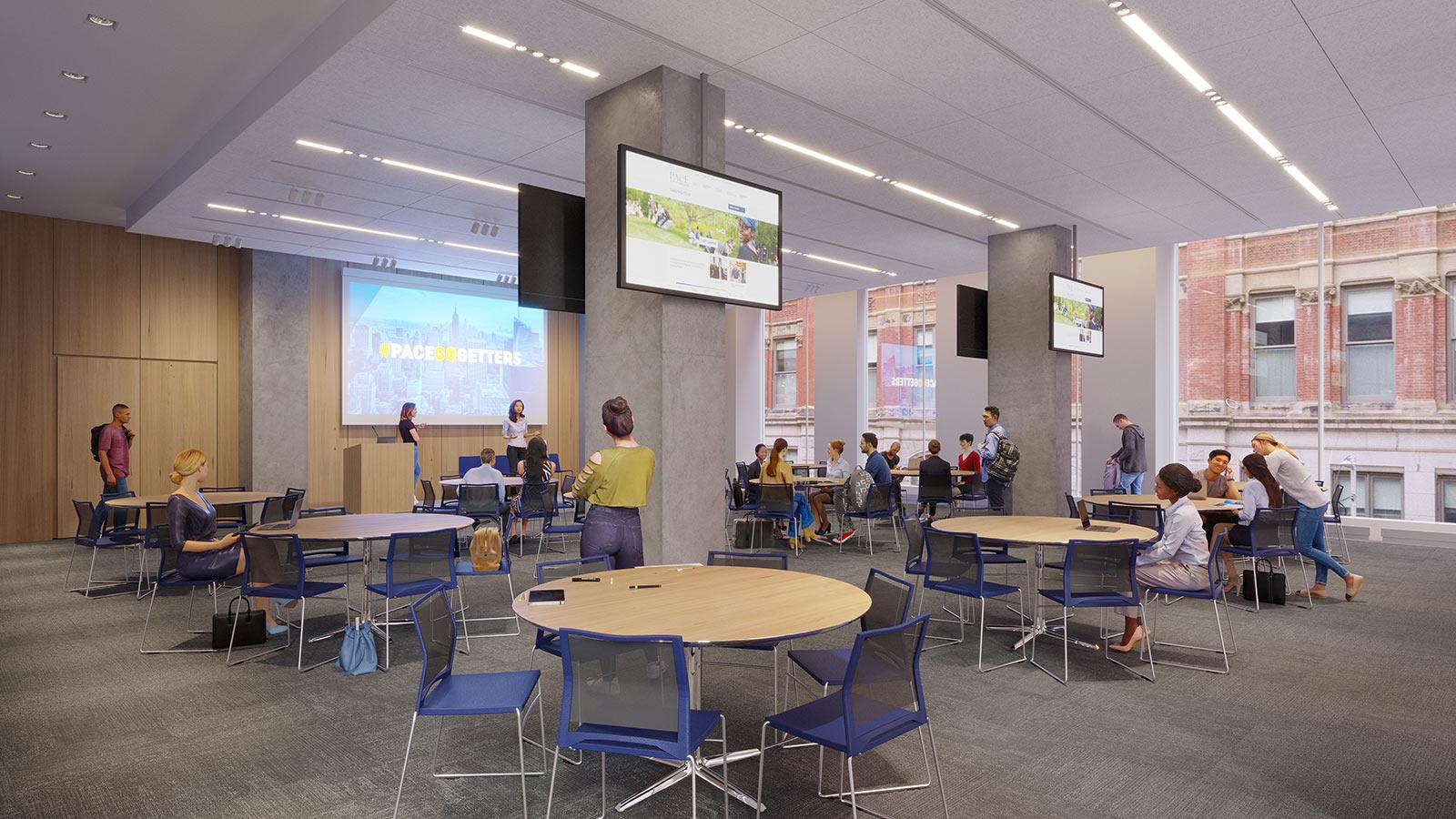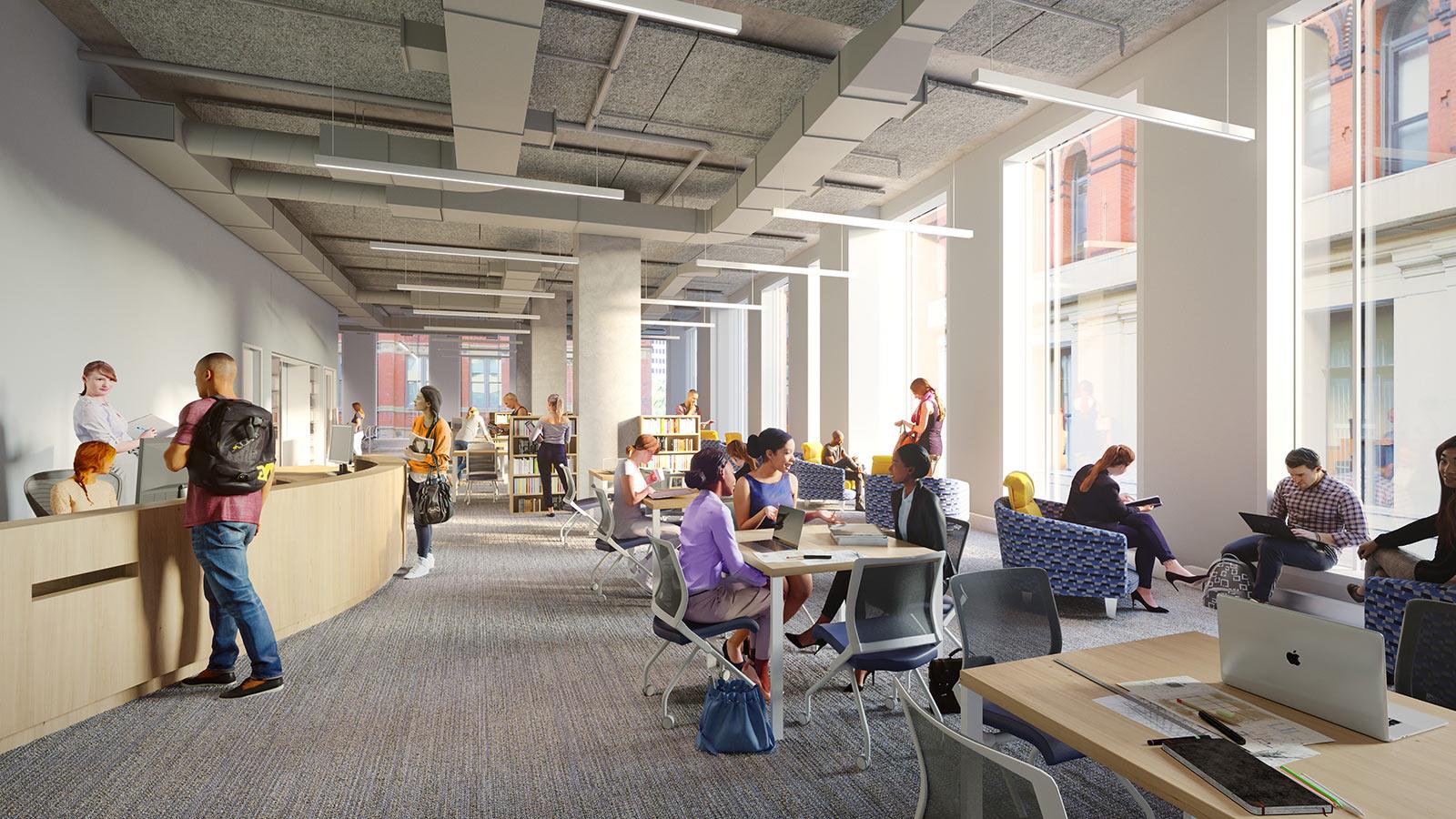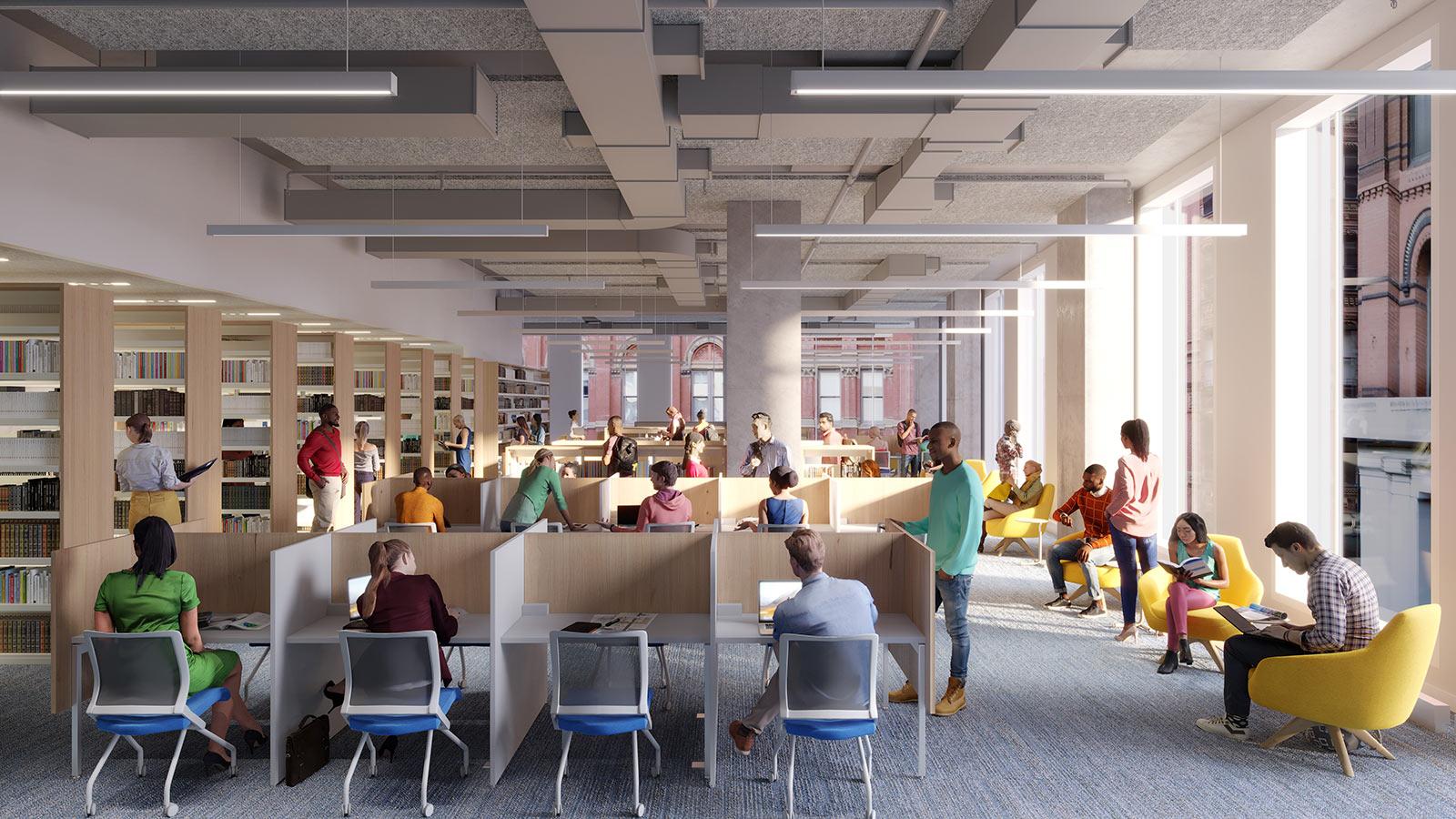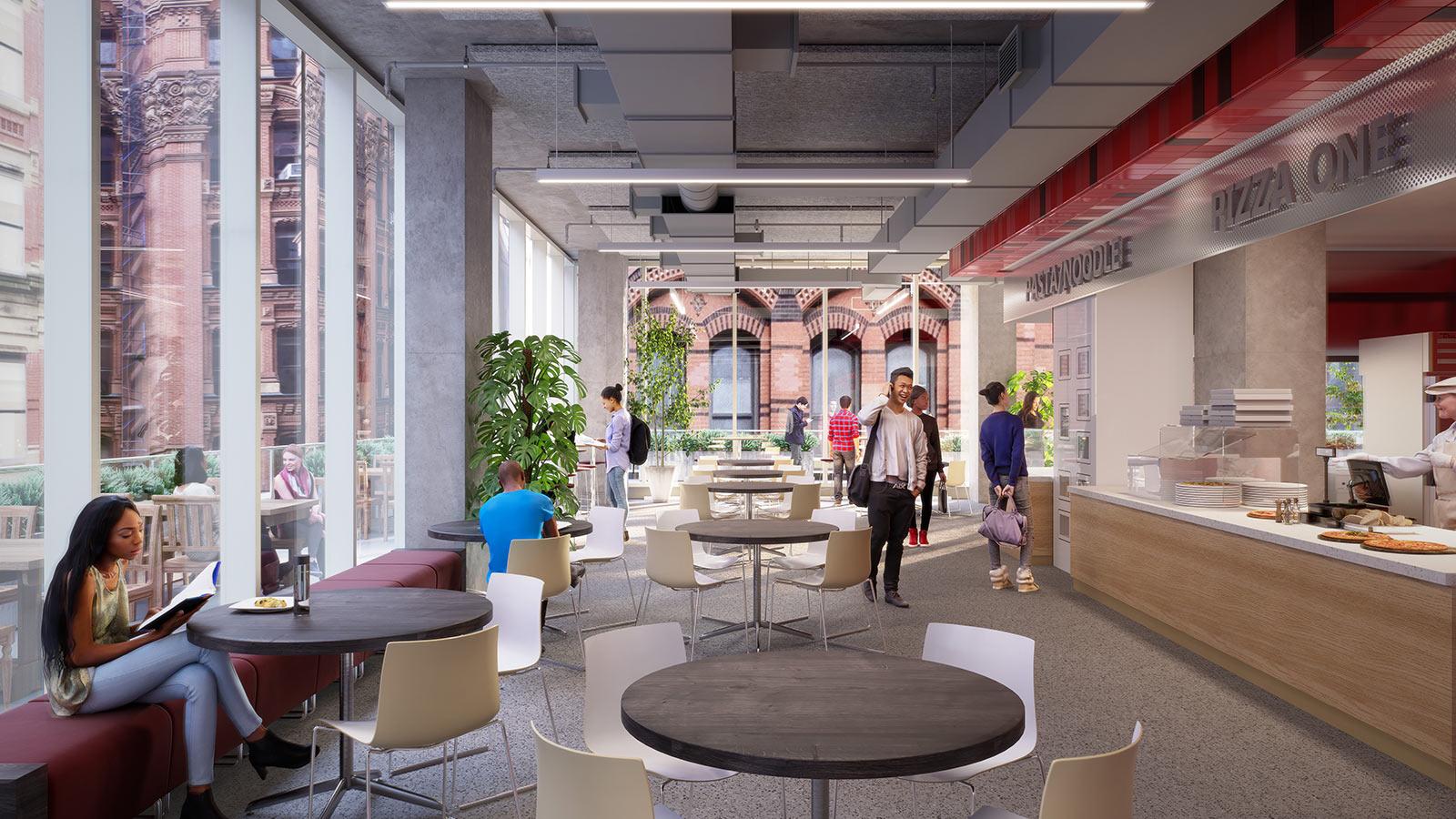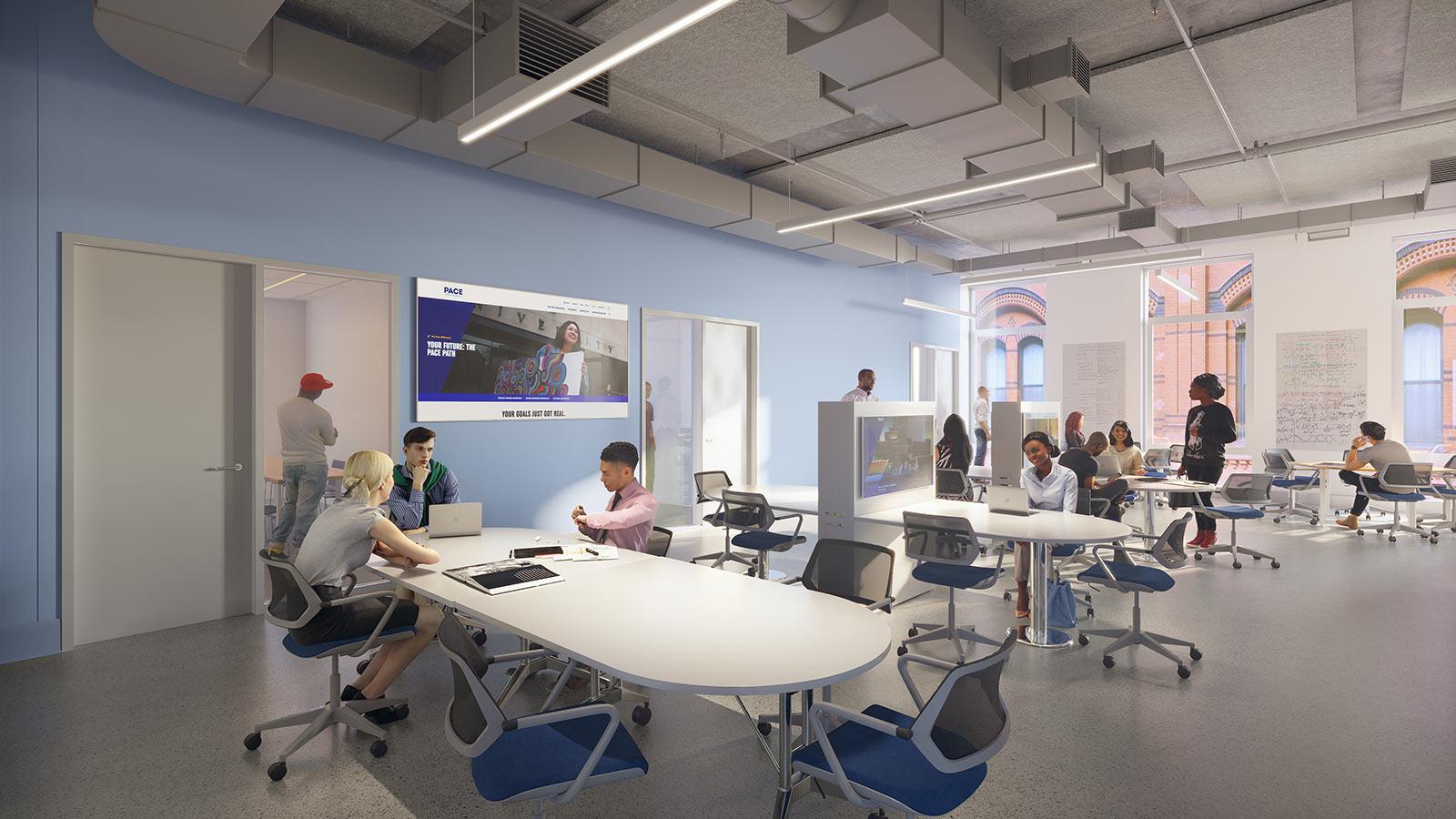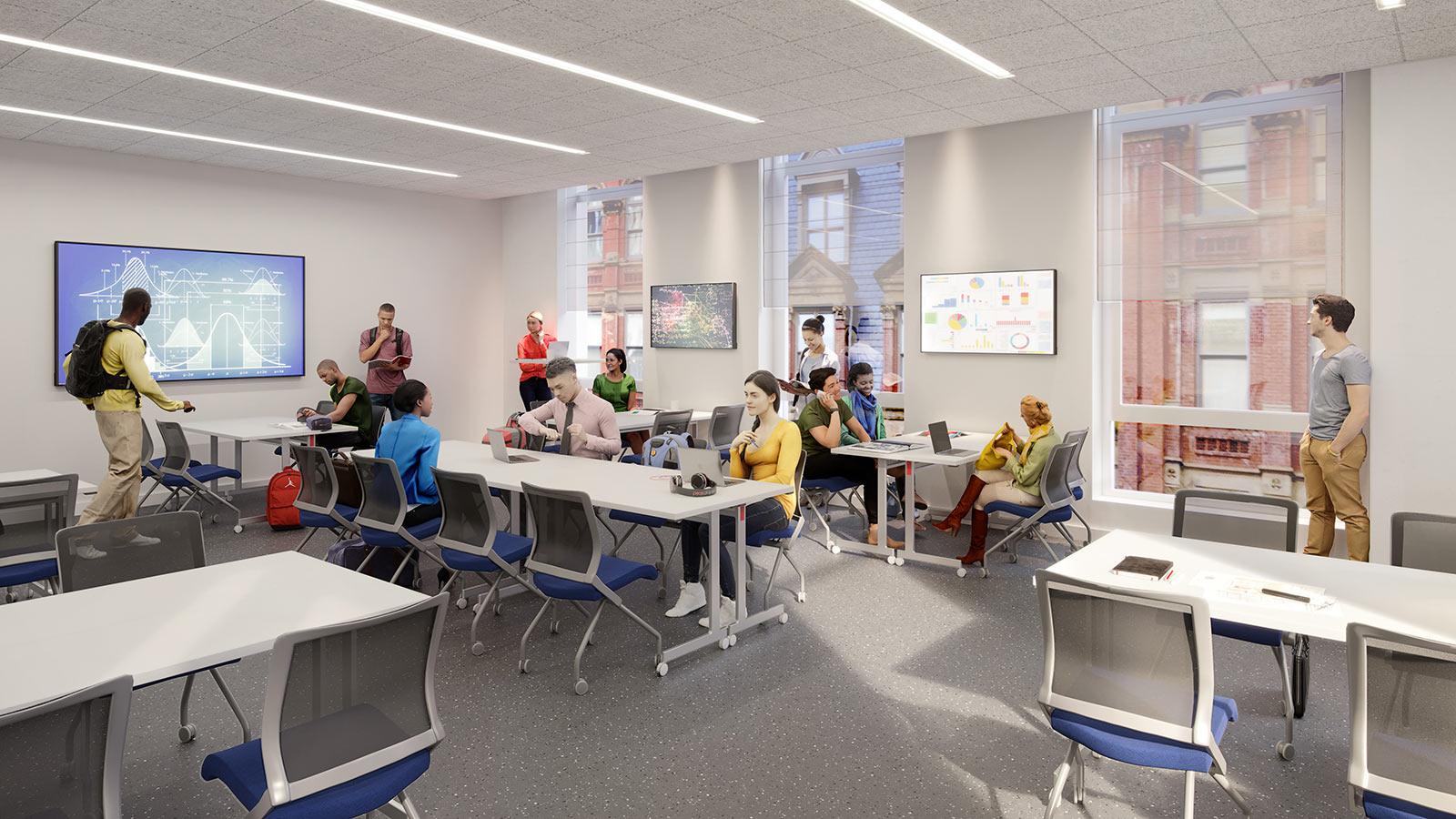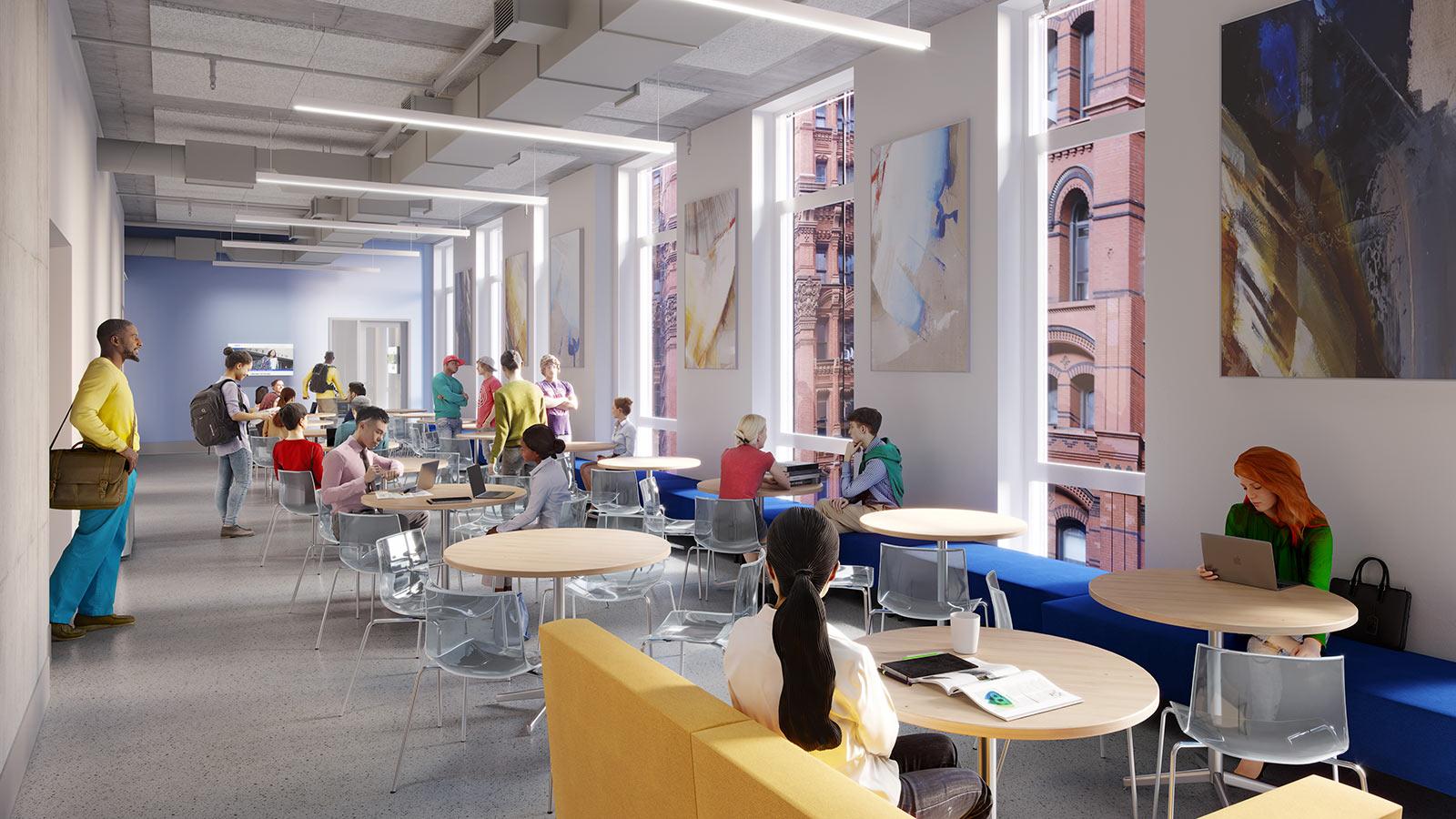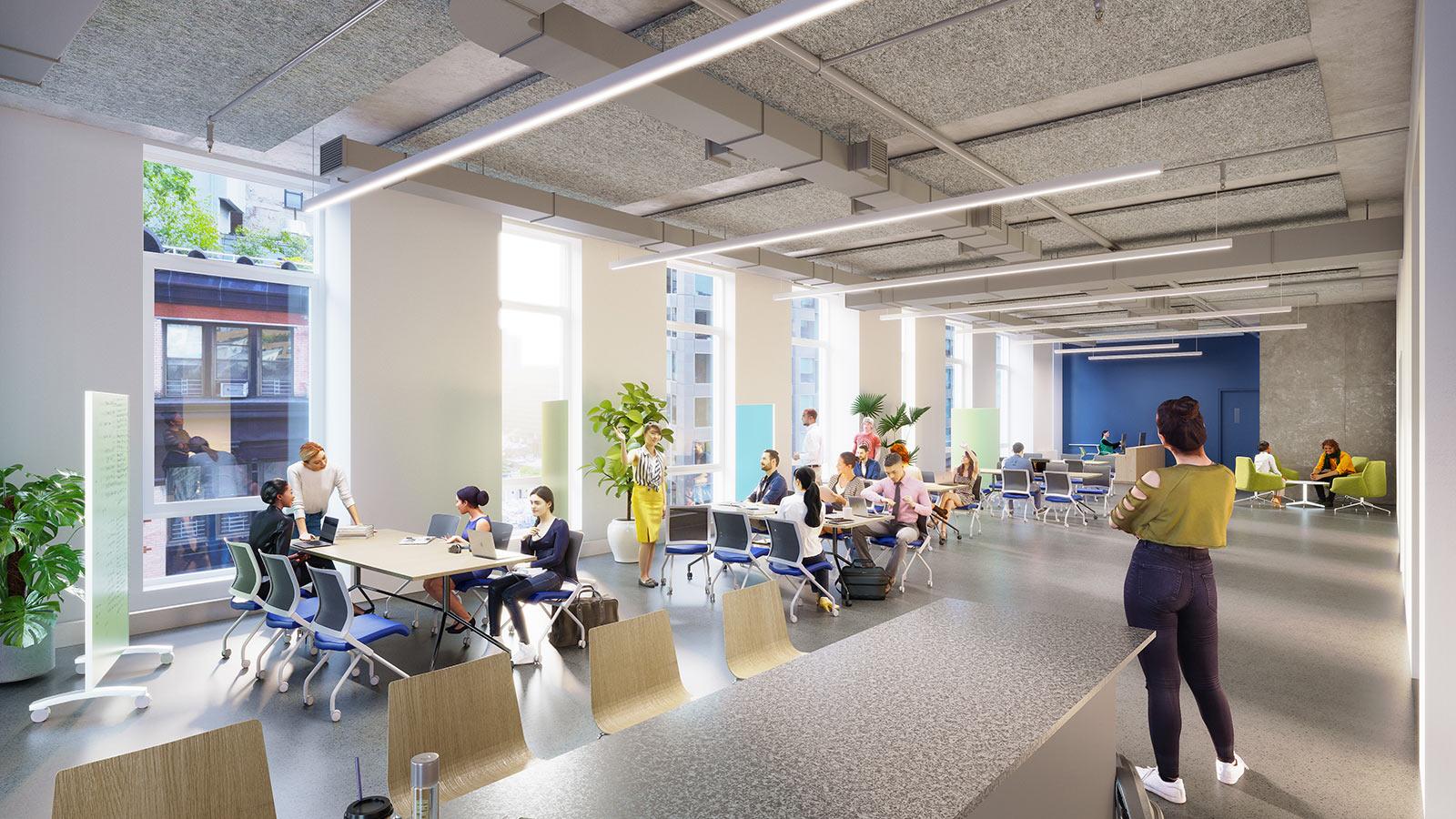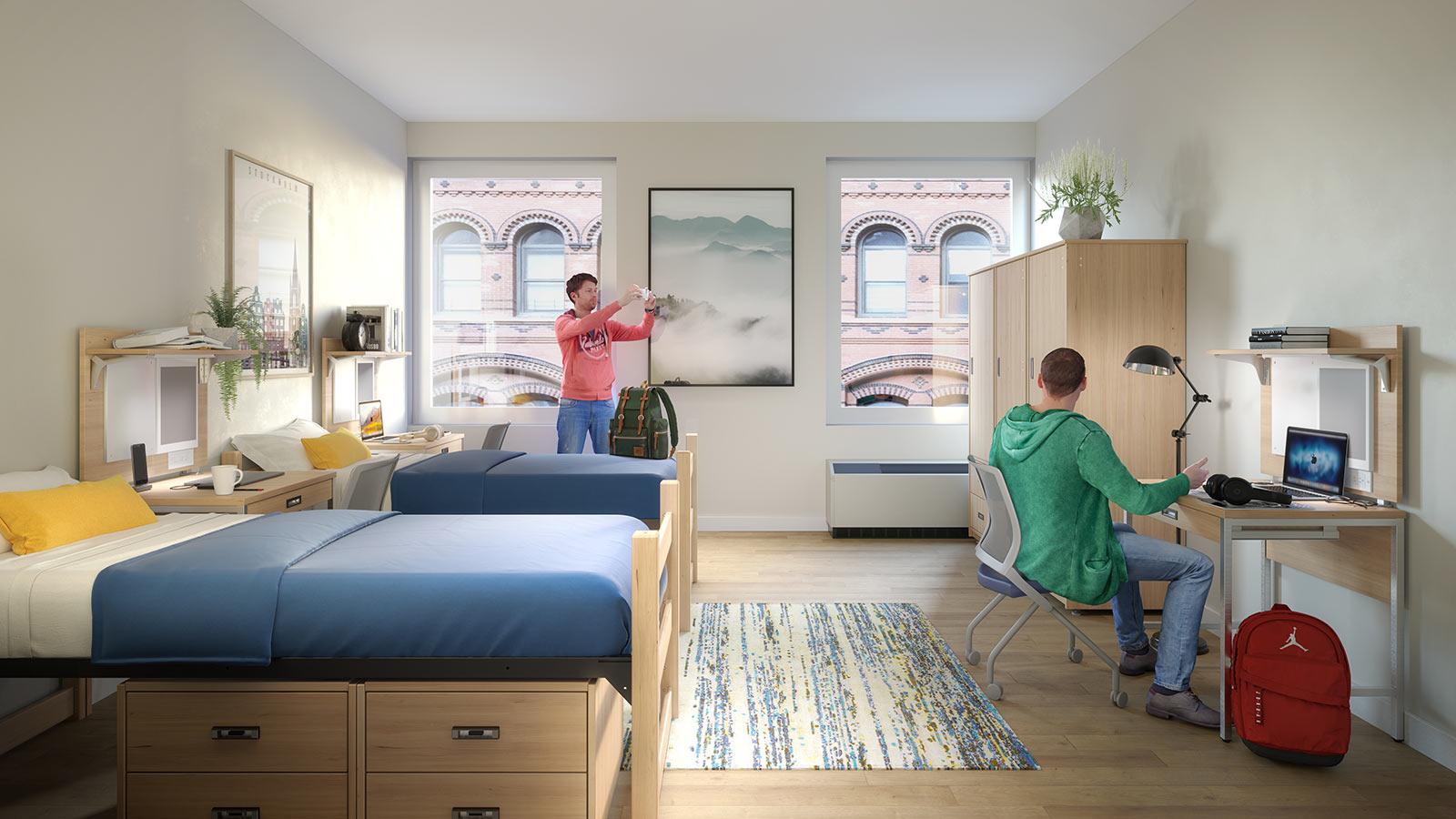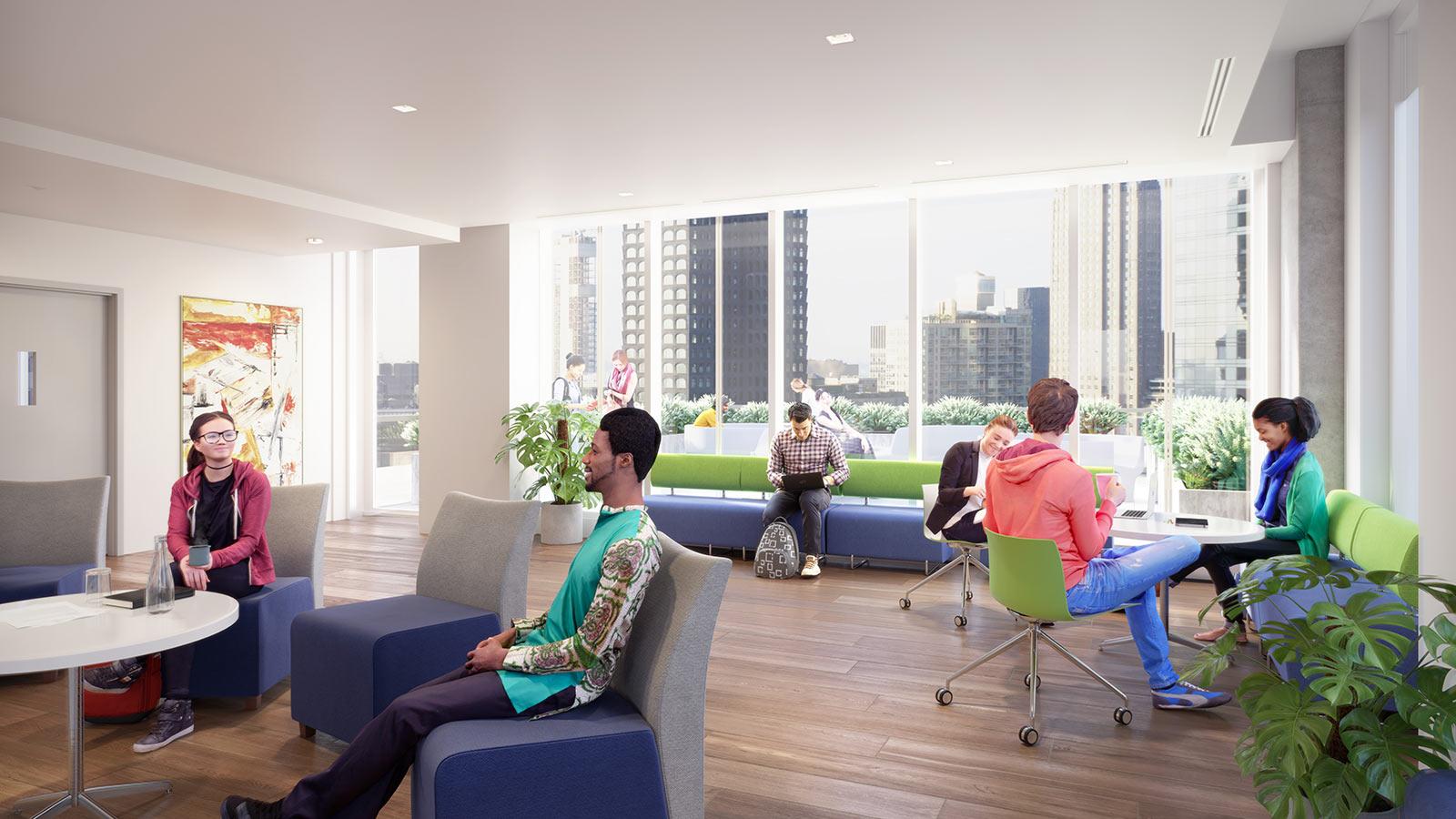 15 Beekman Bianco Multipurpose Room
15 Beekman 4th Floor Library
15 Beekman 5th Floor Library
15 Beekman 6th Floor Terrace Dining
15 Beekman Learning Commons
15 Beekman 8th Floor Student Seating
15 Beekman Dormitory Amenities