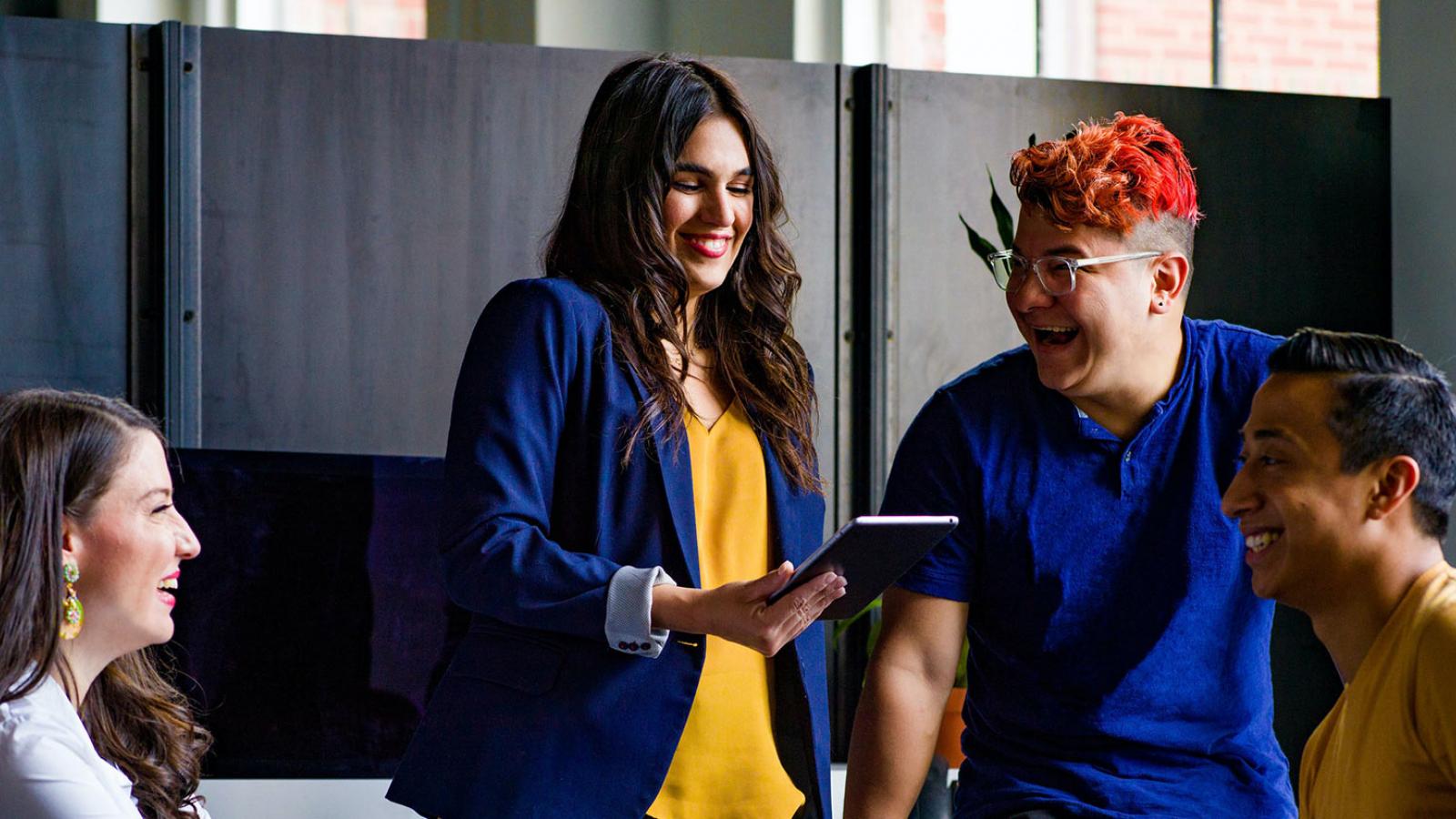 Talent Development and Continuing Education
Advance Your Career in New York
Whether you are looking to enhance your skills, contemplating a career change, updating your resume, or opening your mind to something you have always dreamed of learning, we have the continuing education courses, certificate programs, and professional training opportunities for you.
Programs
Continuing Education courses to help you succeed.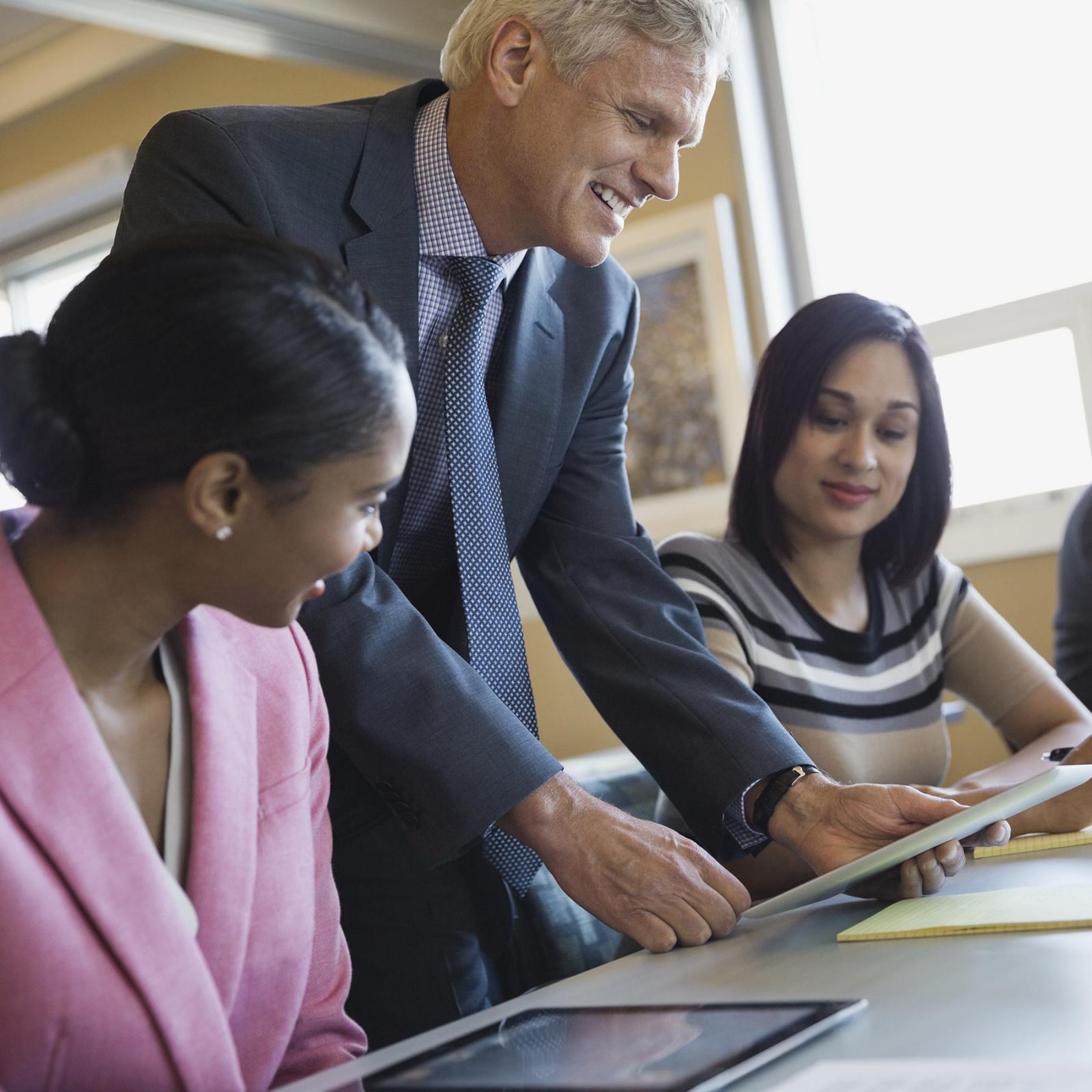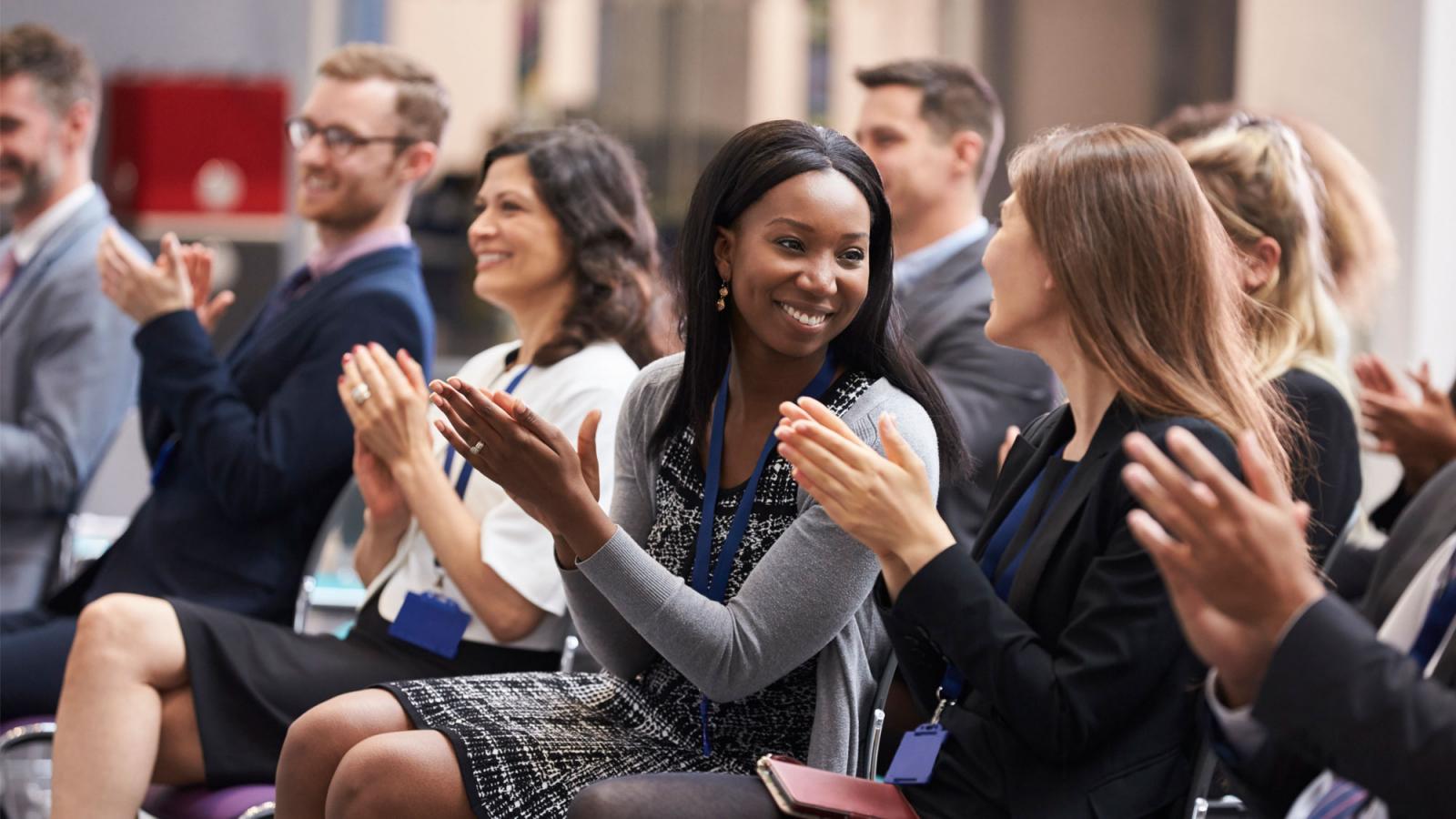 Attend and Information Session
To get a sense of what a program can do for you it is important to interact with the faculty and course content.