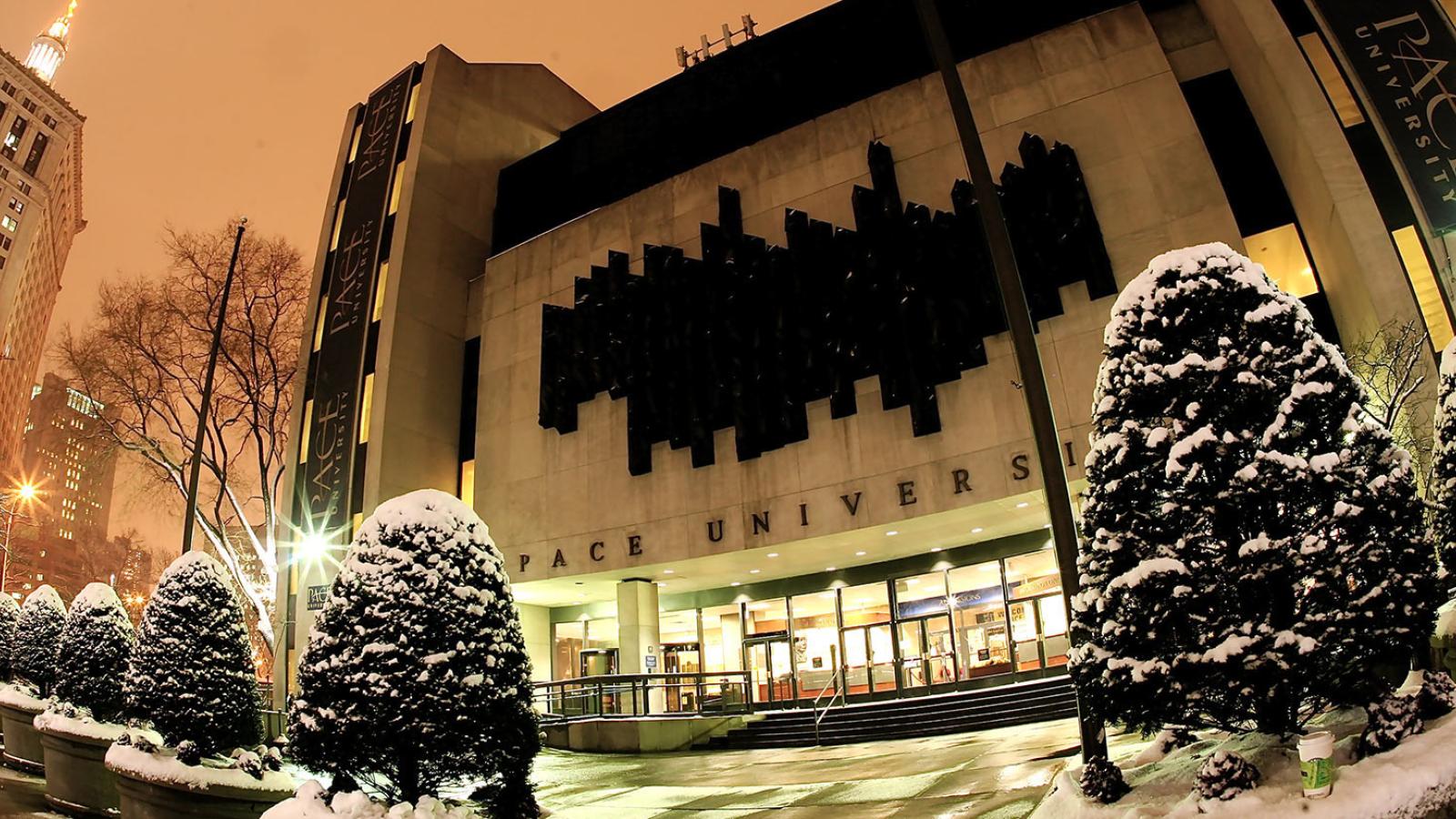 Transportation Department
Transportation Department
New Bus Stop location in NYC Campus
Due to construction at the New York City Campus, Transportation Shuttle Services bus stop is no longer on Gold Street.
Our new location is on Frankfort Street (see illustration of Frankfort Lot).
Effective immediately through 2026, this is where you will board Pace Intercampus shuttle services Monday through Friday.
Transportation Announcements
You can now email your New York City Shuttle Reservations to Transdept@pace.edu!
You can access the Transportation Bus Schedule on the go with the Pace Mobile App or the Pace's mobile webpage via your mobile device, ipad, or computer.
Introducing Pace University's new fleet card - The Bank of America Fleet Card Program. Please visit the Finance and Planning website for tip sheets, Fuel Card Reporting videos and more!
Transportation Contact Information
Carolina Salcedo
Director of Transportation
Phone: (914) 923-2760
Email: csalcedo@pace.edu