Honorary Degree Recipients
Eric Adams
Mayor of New York City
Image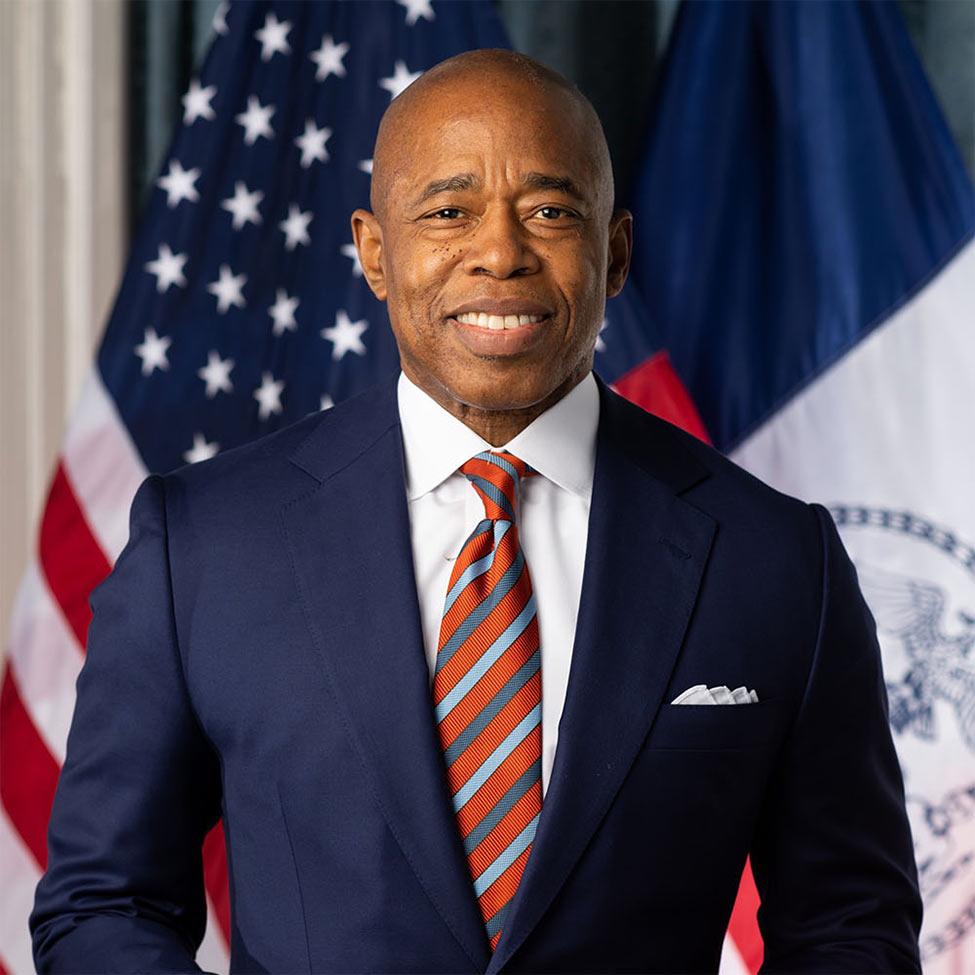 Mayor Eric Adams has served the people of New York City as a police officer, a state senator, Brooklyn Borough President, and now as the city's 110th mayor. He gives voice to a diverse coalition of working families in all five boroughs. He is leading the fight to bring back New York City's economy. And he is working to reduce inequality, improve public safety, and build a stronger, healthier city that delivers for all New Yorkers. Mayor Adams' efforts to change policing from within the department began his lifelong work to improve and protect New York. In the State Senate, he represented several different neighborhoods in Brooklyn. and built winning coalitions to advance New York City's values and goals. He helped push through measures to protect tenants and workers, combat gun violence, end the NYPD's abuses of stop and frisk, and advance human rights—including marriage equality. He also became the first person of color to chair the Senate's Homeland Security Committee. He was sworn in as mayor on January 1, 2022.
Baroness Ariane de Rothschild '88, MBA ' 90
Financier and Philanthropist
Image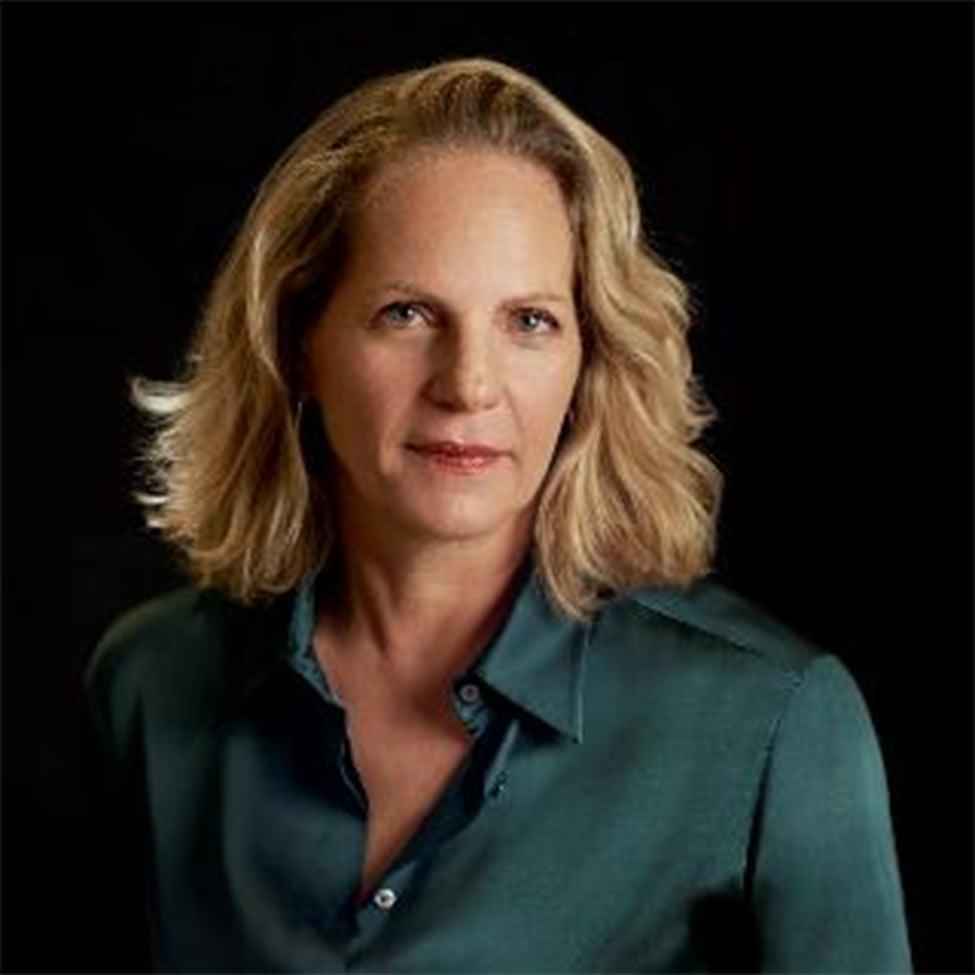 Baroness Ariane de Rothschild is an accomplished financier, a successful entrepreneur, a generous philanthropist—and a two-time alumna of Pace's Lubin School of Business. Born in El Salvador to French and German parents, she grew up in Bangladesh, Colombia, and Zaire, now known as the Democratic Republic of the Congo. She started her college career in Paris, at the elite Sciences Po, and then came to Pace to study finance in New York. She earned her bachelor's degree from the Lubin School of Business in 1988 and her Lubin MBA two years later. Today, she is president of the board of the Geneva-based Edmond de Rothschild Group, and the first woman ever to run a Rothschild financial institution.
Grace Meng, JD
US Representative for New York's 6th Congressional District
Image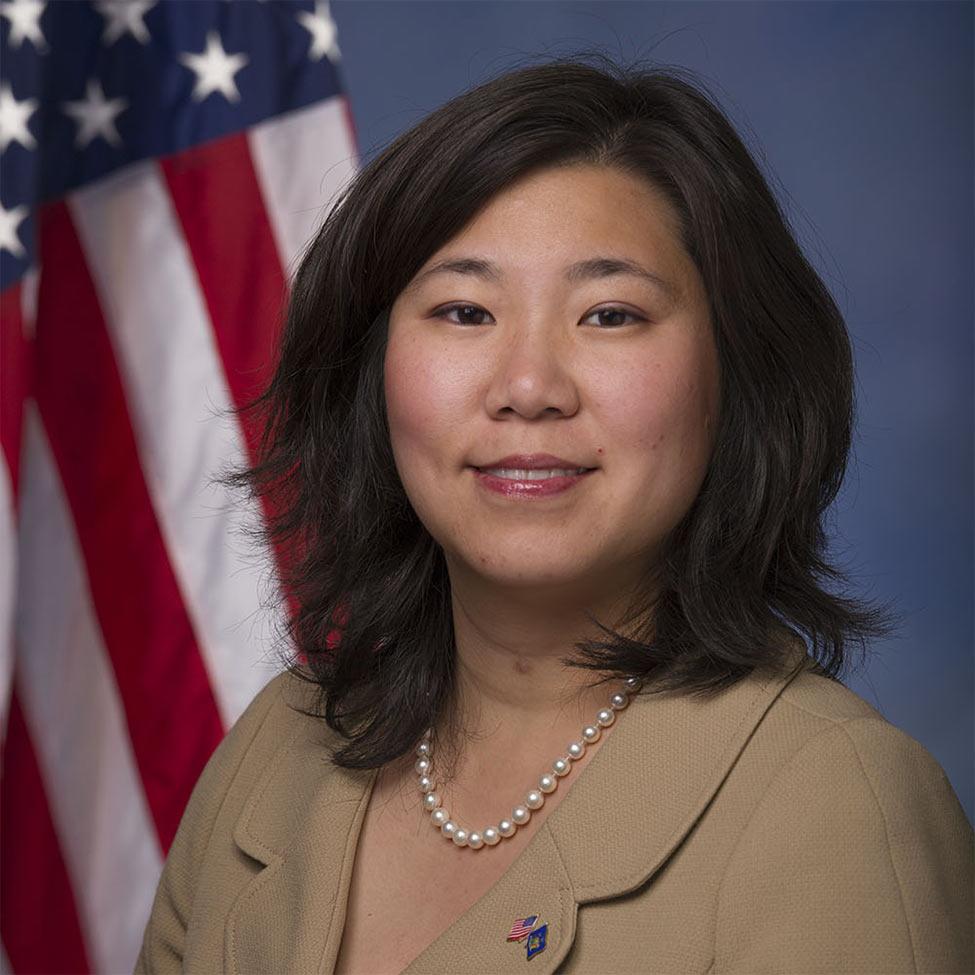 Congresswoman Grace Meng is serving her fifth term in the United States House of Representatives. She represents the the borough of Queens in the Sixth Congressional District of New York. Meng is the first and only Asian American member of Congress from New York State and the first female Congressmember from Queens since former Vice Presidential nominee Geraldine Ferraro. Congresswoman Meng has passed several pieces of legislation into law, including laws designating Queens historic sites as national parks, striking "Oriental" from federal law, and protecting public housing residents from insufficient heat. She also championed measures to assist veterans and members of the military and provisions to improve consumer protections and safeguards for children. Throughout her career, Congresswoman Meng has fought to expand opportunities for communities of color, young people, women, and small businesses.
Other Speakers
Main Ceremony
Victoria L. Rooney '22
Dyson College of Arts and Sciences