Pace Magazine
Summer 2023: 10 Things to Inspire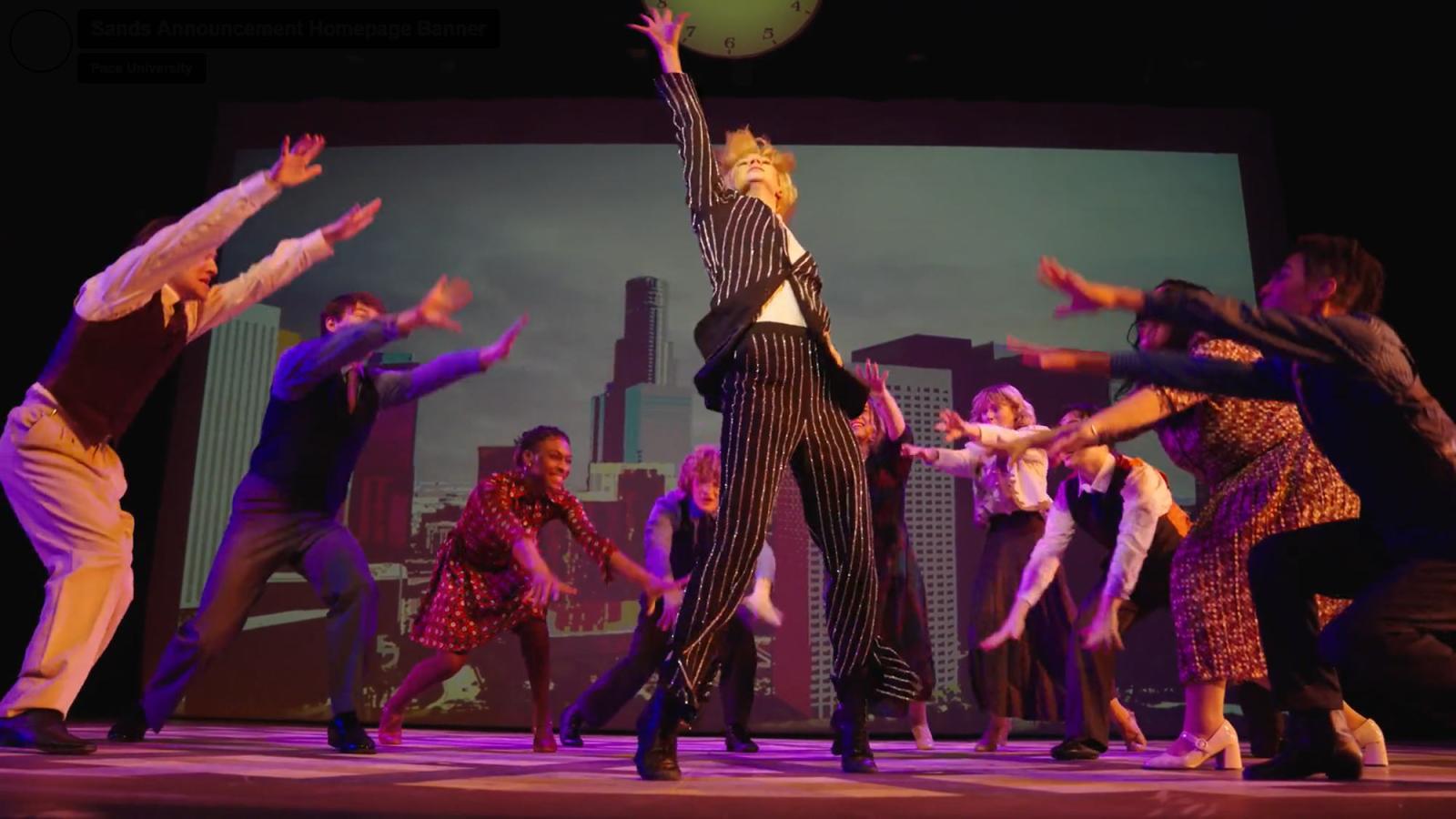 Announcing the Sands College of Performing Arts
Pace University's board of trustees voted to launch the Sands College of Performing Arts this fall. The college, which will commence with the 2023–2024 academic year, is named in recognition of a $25 million gift from Pamela and Rob Sands, JD '84, and becomes the seventh school and college within Pace University. Sands College will build on the global reputation of one of Pace University's flagship programs, which includes undergraduate and graduate degrees in acting, directing, musical theater, commercial dance, production and design for stage and screen, and stage management.
We're Number One!
Image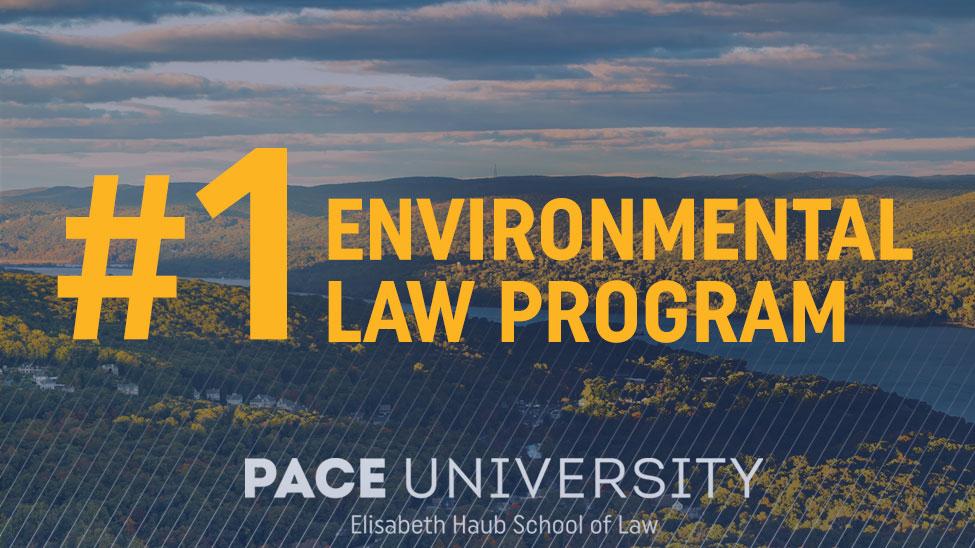 Pace University's Elisabeth Haub School of Law is once again ranked number one in the country for Enviromental Law by the latest U.S. News & World Report rankings. This is the third year in a row, and the fourth time in five years, that Haub Law has received the number one ranking for Environmental Law, marking the latest major success for the school's Environmental Law Program.
Big Watson Wins
Image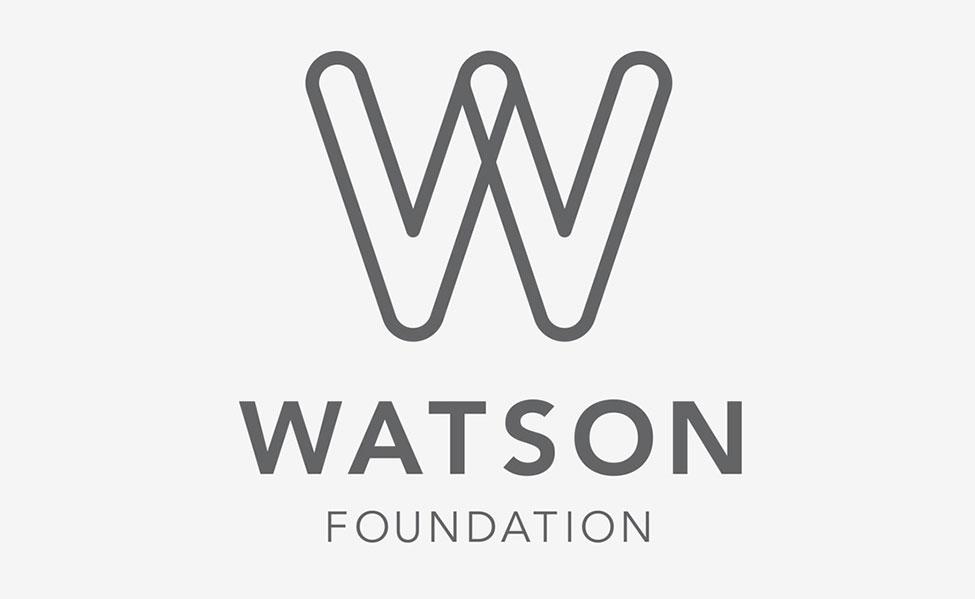 The Jeannette K. Watson Fellowship is a three-year, cohort-based program that provides funded summer internships and unprecedented opportunities to promising undergraduate students. This year, Pace students—Yara Ammar '26, Mariana Rojas '26, and Ellis Clay '25—have been selected for this prestigious fellowship. "It's an opportunity to challenge myself differently than in my past academic and internship experience," said Clay. "I'll be in the spaces that will help me reach my academic and career goals by interning with different organizations and working with Watson mentors."
Cutting-Edge Care Through Research
Image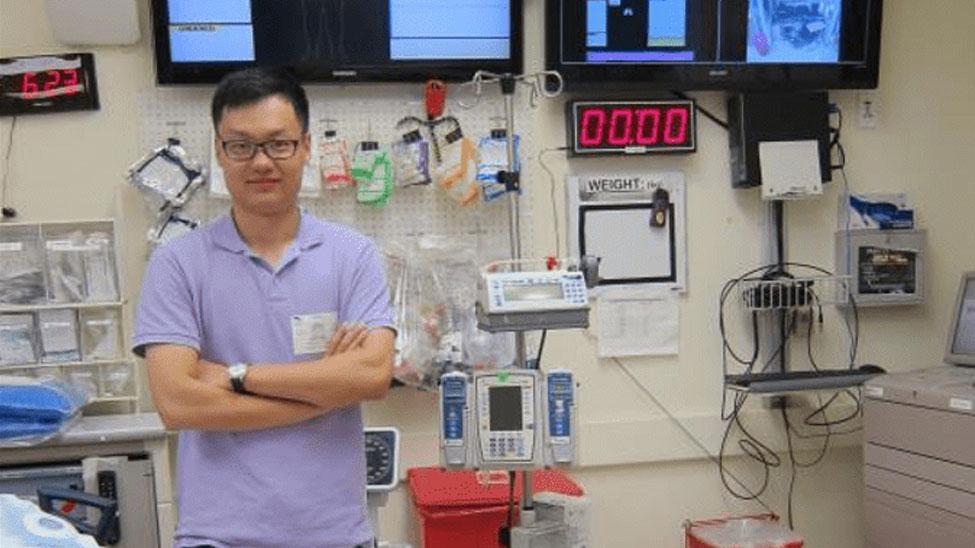 "If we create technology that helps emergency care personnel make better decisions faster, we can literally save lives," says Seidenberg Professor Zhan Zhang, PhD, who was recently awarded nearly $500K through the National Science Foundation's Faculty Early Career Development (CAREER) Program, the most prestigious award for junior faculty across the US from a federal agency. Zhang's been doing research in emergency care tech for almost a decade and has been using research funding to develop touchless smart glasses that will allow emergency care professionals to collect data, communicate with other specialists, and pull up medical protocol checklists with a gesture of the head or through voice controls.
Pace University Esports Voted No. 1 Program in the Nation
Image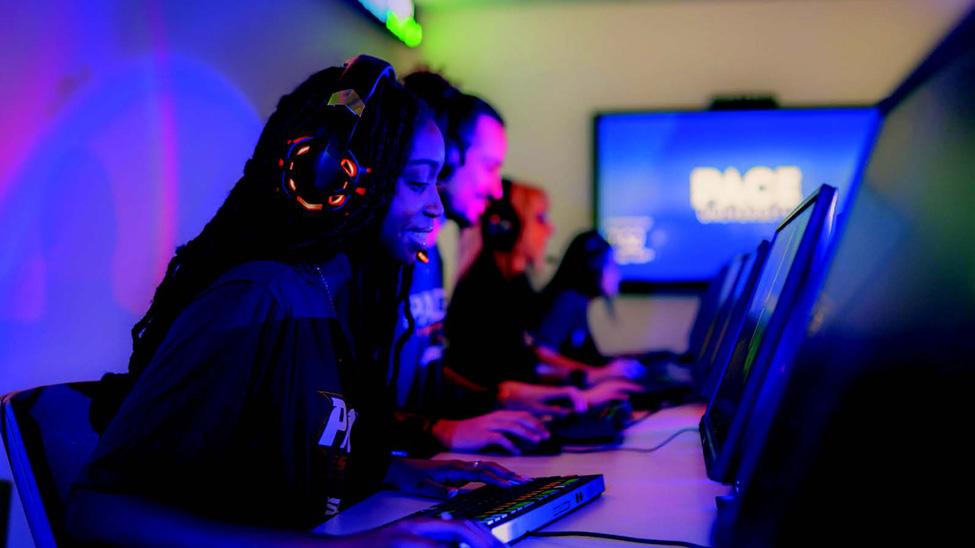 Pace University's Esports Program has taken the college gaming world by storm, winning a March Madness-styled bracket for college esports programs hosted by Esports Foundry. After five rounds of polling which generated over 155,000 views and over 10,000 votes, Pace Esports emerged victorious. On their road to victory they defeated top-end schools including Akron University, Texas A&M University, Ohio University, Northwood University, and UC San Diego.
Employee Appreciation Month
In March, Pace celebrated our amazing employees with a month of activities to express well-deserved recognition. From tasty treats, award nominations, skill-building webinars, and Blue and Gold Spirit days, we showcased and acknowledged the excellence of our faculty and staff.
Haub Law Hosts Inaugural Equity and Justice Forum
In Spring 2023, the Elisabeth Haub School of Law presented their Inaugural Equity and Justice Forum. Marcia Sells, Chief Diversity Officer at the Metropolitan Opera, was the featured panelist for this forum titled, "Belonging—Centuries of Struggle," which highlighted the challenges of diverse communities in the legal profession. The forum was moderated by Haub Law Professor and Director of Diversity, Equity, and Inclusion Barbara Atwell.
Education Abroad
Image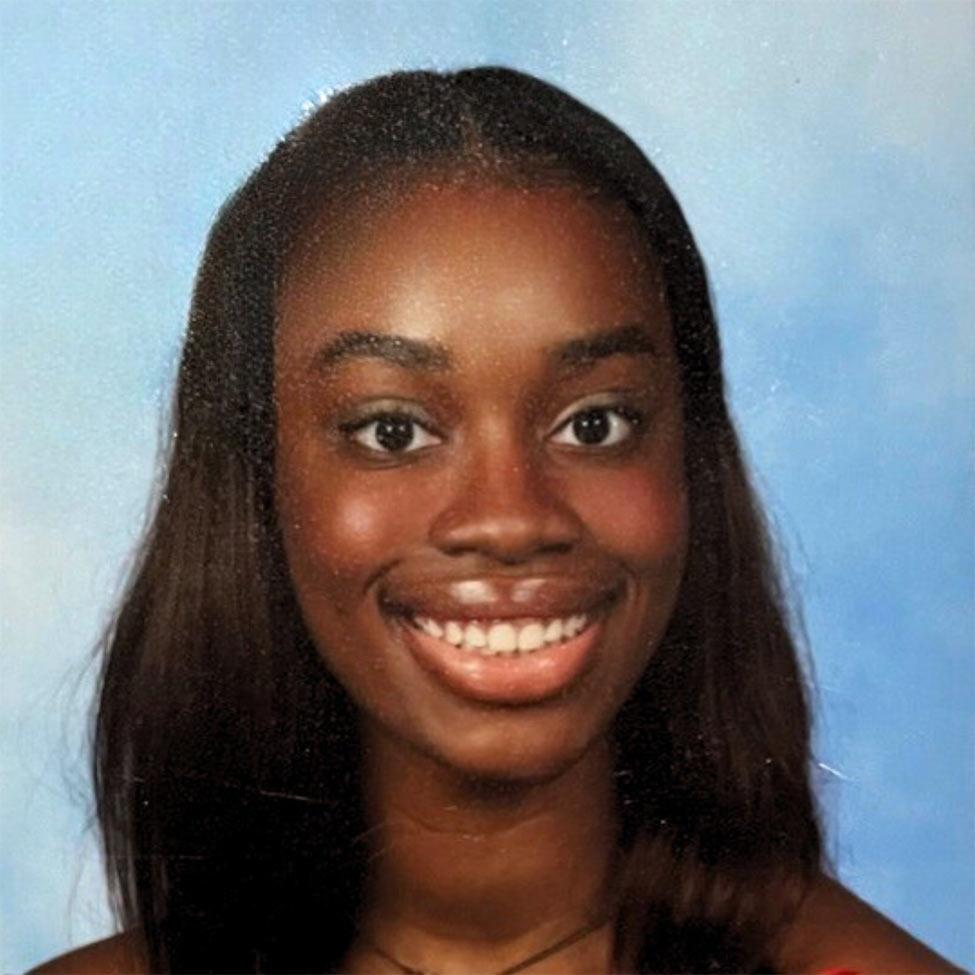 Pace University student Liani Frederick '25 has been named a 2023 Benjamin A. Gilman International Scholarship recipient. This cohort of Gilman scholars will study or intern in more than 80 countries and represents more than 520 US colleges.
The Best and (Ful)Brightest
Four Pace University faculty—Iuliana Ismailescu, PhD; Seong Jae Min, PhD; Nancy Reagin, PhD; and Nancy Wright—are among over 800 US citizens who will teach or conduct research abroad for the 2023–2024 academic year through the Fulbright US Scholar Program. Fulbrighters engage in cutting-edge research and expand their professional networks, often continuing research collaborations started abroad and laying the groundwork for forging future partnerships between institutions. Upon returning to their home countries, institutions, labs, and classrooms, they share their stories and often become active supporters of international collaboration and research.
The Buzz About Poetry
Image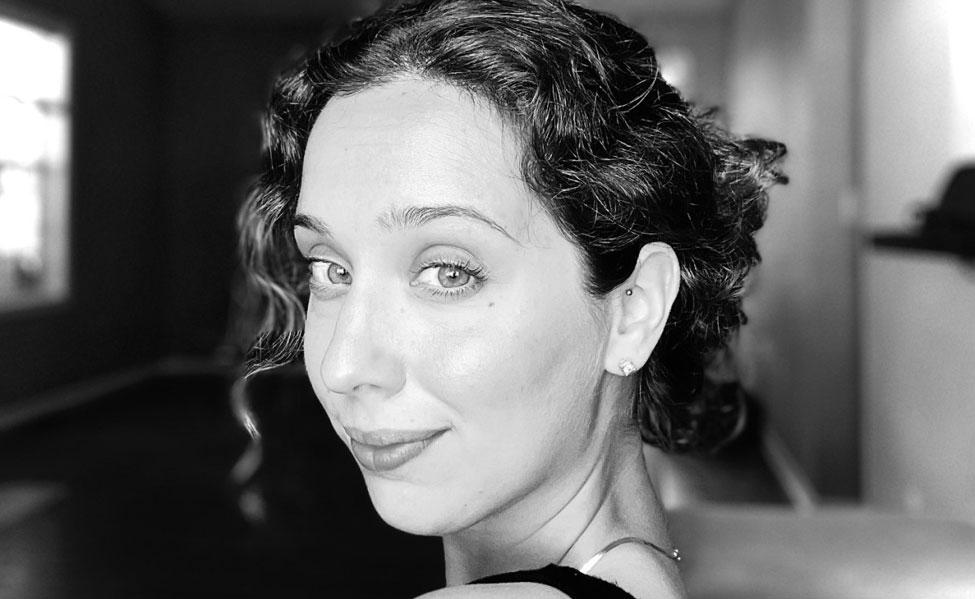 Pace alumna RK Fauth's poem "Playing with Bees" won the Treehouse Climate Action Poem Prize and was featured on Academy of American Poets "Poem-a-Day," curated for April by the 24th US Poet Laureate of the United States, Ada Limon. The poem is from Fauth's poetry collection A Dream in Which I Am Playing with Bees (2024), which was the winner of the Walt MacDonald First Book Prize in Poetry.
More from Pace Magazine
Pace Magazine
With the impending opening of our new modern, sustainable, and welcoming campus building at 15 Beekman and the soon-to-start renovations of One Pace Plaza East, Pace has big plans for downtown. Simply put: Pace is building.
Pace Magazine
From a student who found her sense of belonging while helping others find theirs; to a parent who lost her son to suicide and has dedicated her life to suicide prevention; to the insights of Pace's Chief Wellness Officer and her vision for the future. Check out these perspectives on the growing epidemic of mental health concerns in college students.
Pace Magazine
For 42 years, Ellen Sowchek has been sharing her infectious enthusiasm for Pace University history. Take a look at five of her favorite finds from the University archives.