Welcome to Pace University
We are so excited to have you begin your journey as a member of the Pace community! Pace values a diverse and inclusive campus community and is committed to being an anti-racist institution. Please see timeline below for more information on how to complete your hiring steps to become a Pace Setter!
Human Resources Office Locations
Westchester
100 Summit Lake Drive, 3rd Floor
Valhalla, NY 10595
(914) 923-2730 option 1
talentac@pace.edu
Before You Start
There is a lot to learn and do as a new employee. The following links will help guide you on all the steps you need to take before you start.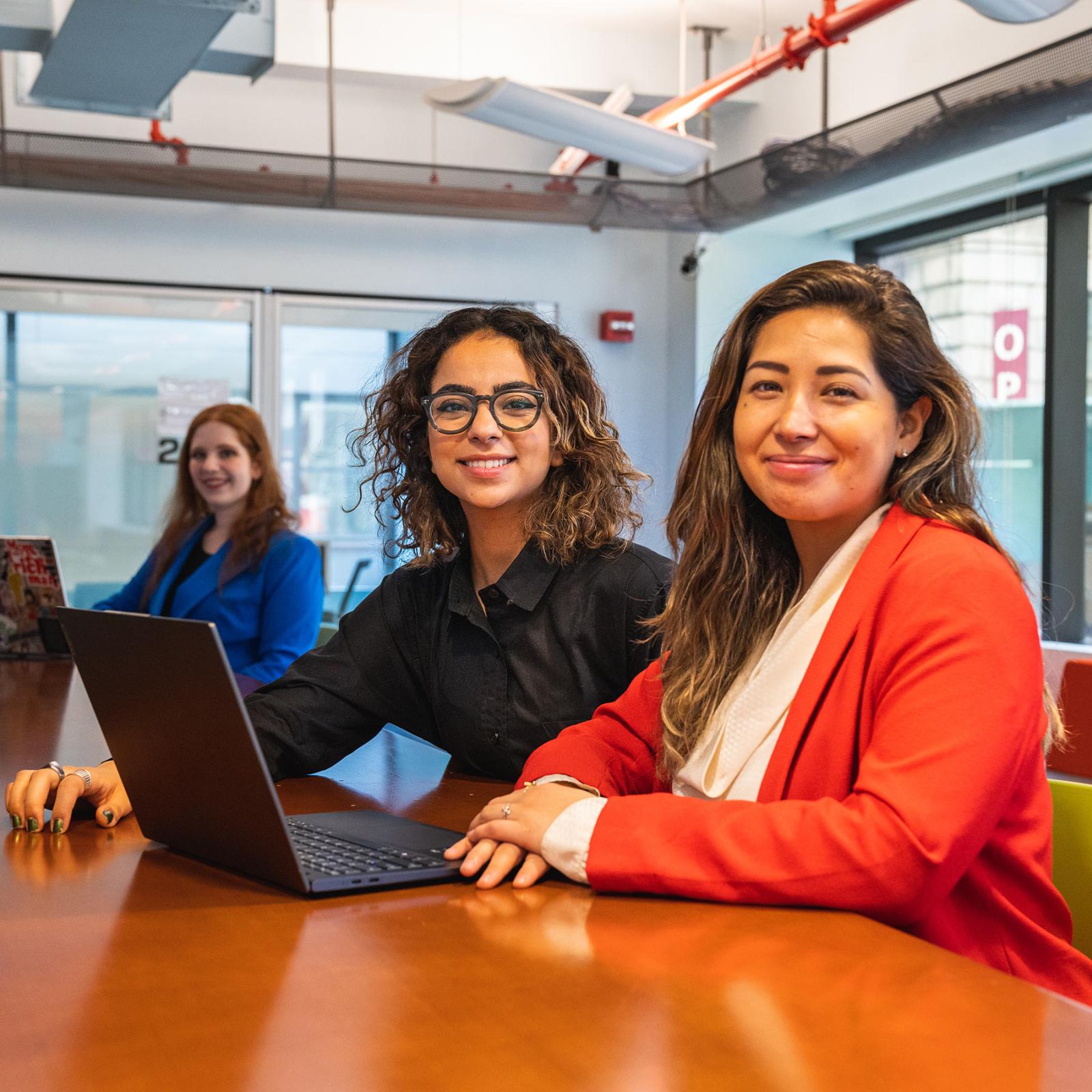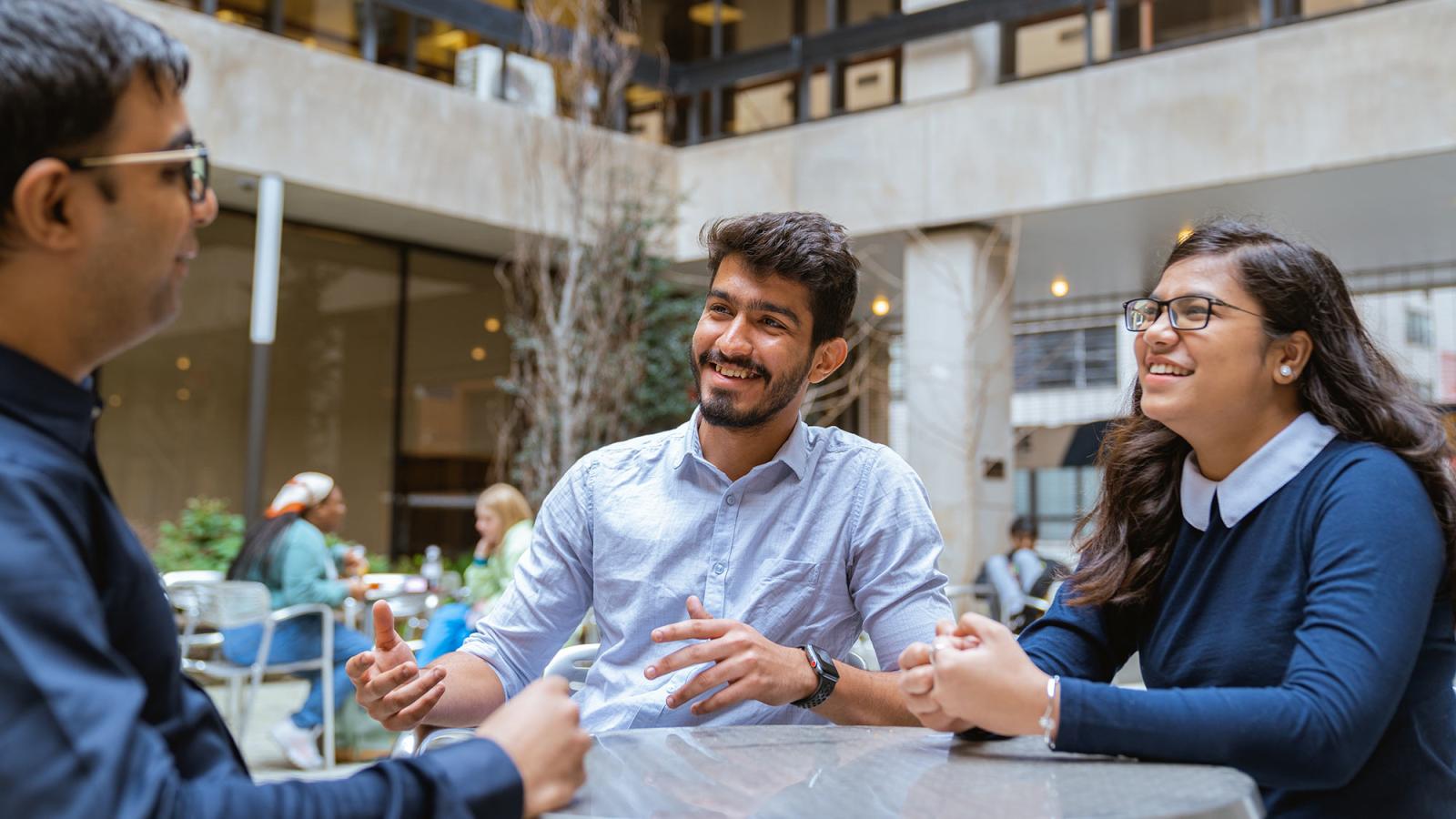 New Hire Orientation
Newly hired Pace University employees are invited to attend HR's New Hire Orientation.