Welcome to the Pace University Human Resources website. We have created the site to provide you with information about the University's competitive benefits, our learning and professional development offerings, workplace policies, and other important HR initiatives.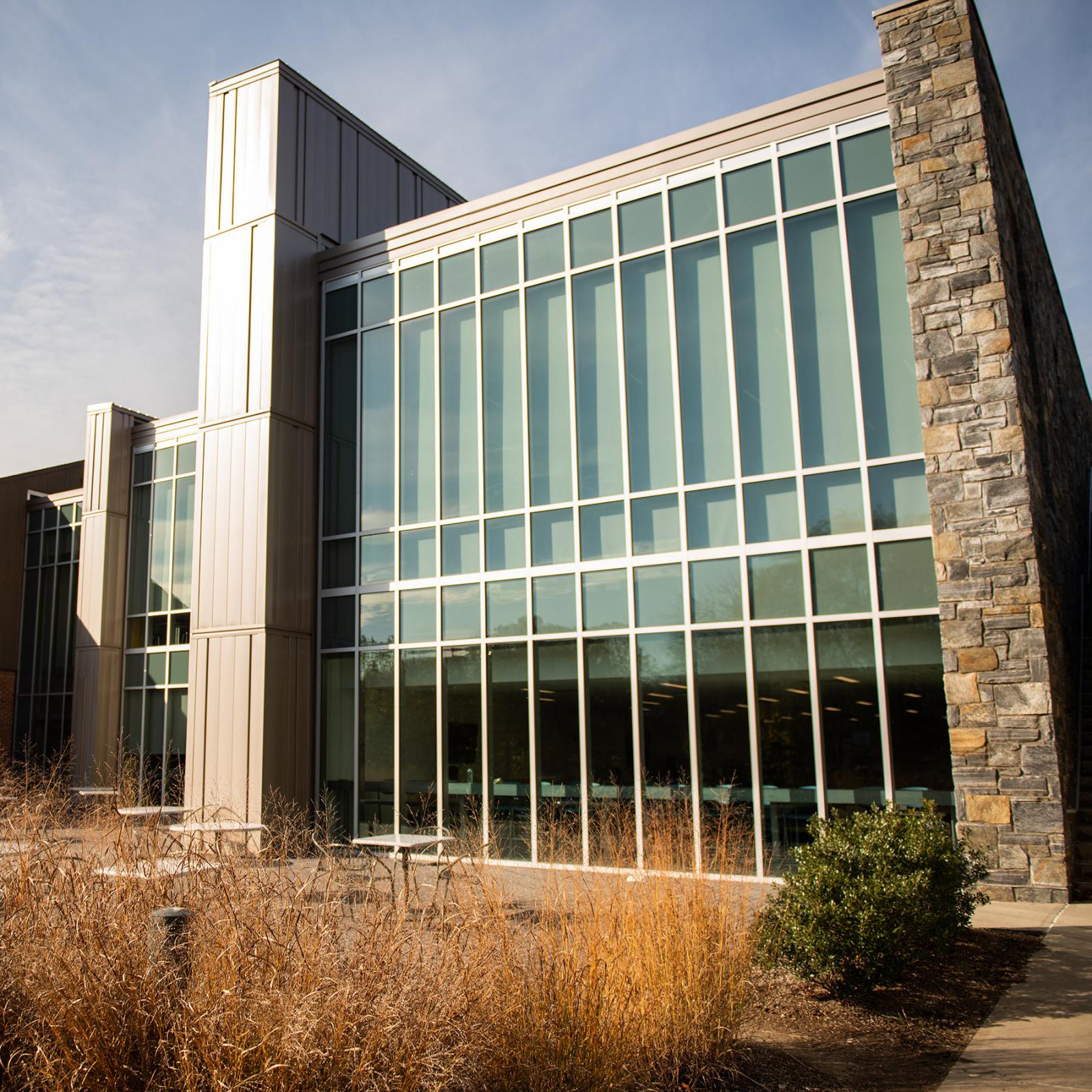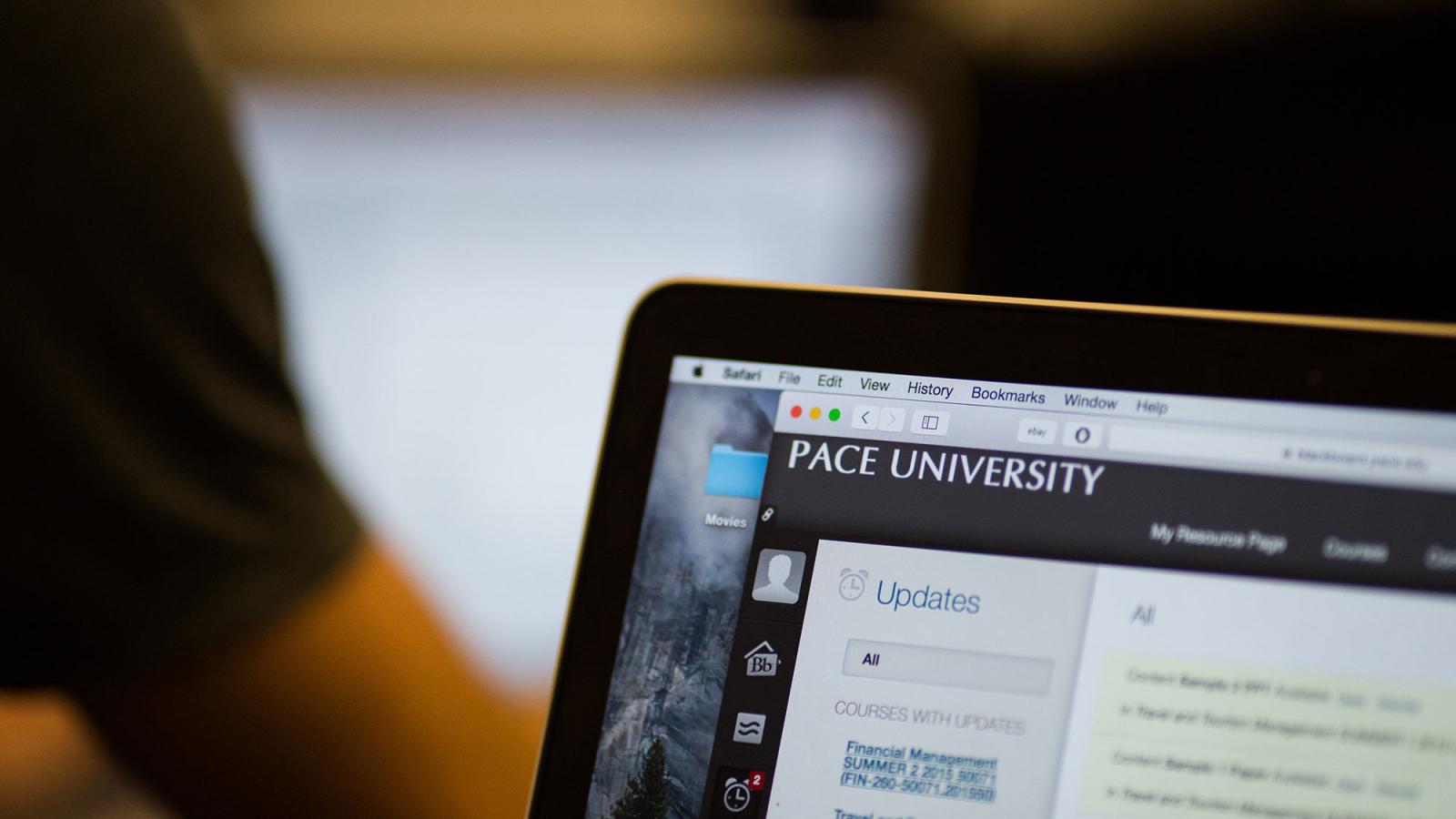 Managing and Working Remotely
Remote work can be helpful in urgent situations and allow for the continuity of operations. This page outlines key considerations and best practices for working remotely, including links to information specific to technology and Pace's COVID-19 information. Additional resources and training will be added in the days to come.