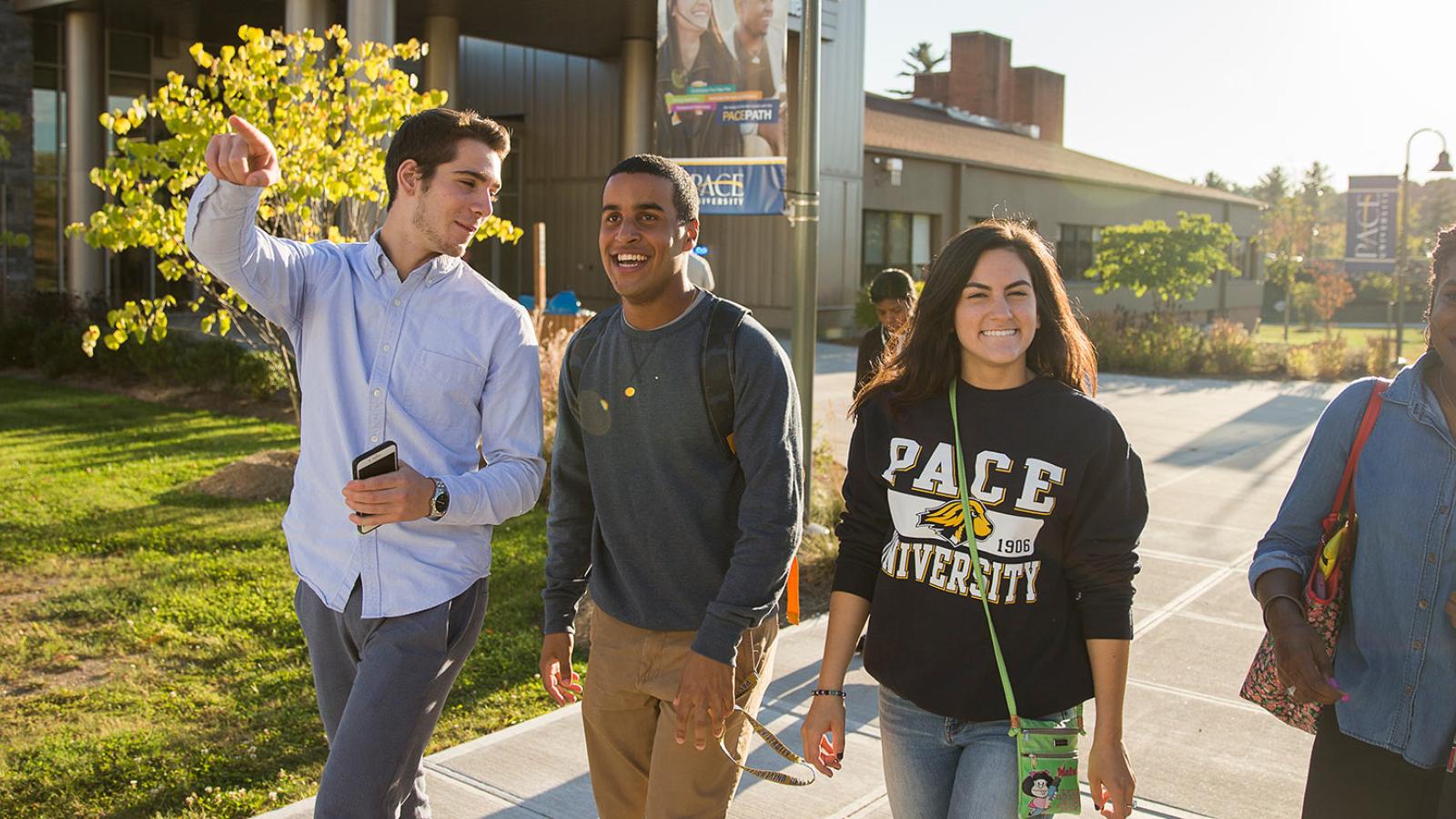 Welcome to the Pace University Human Resources website. We have created the site to provide you with information about the University's competitive benefits, our learning and professional development offerings, workplace policies, and other important HR initiatives.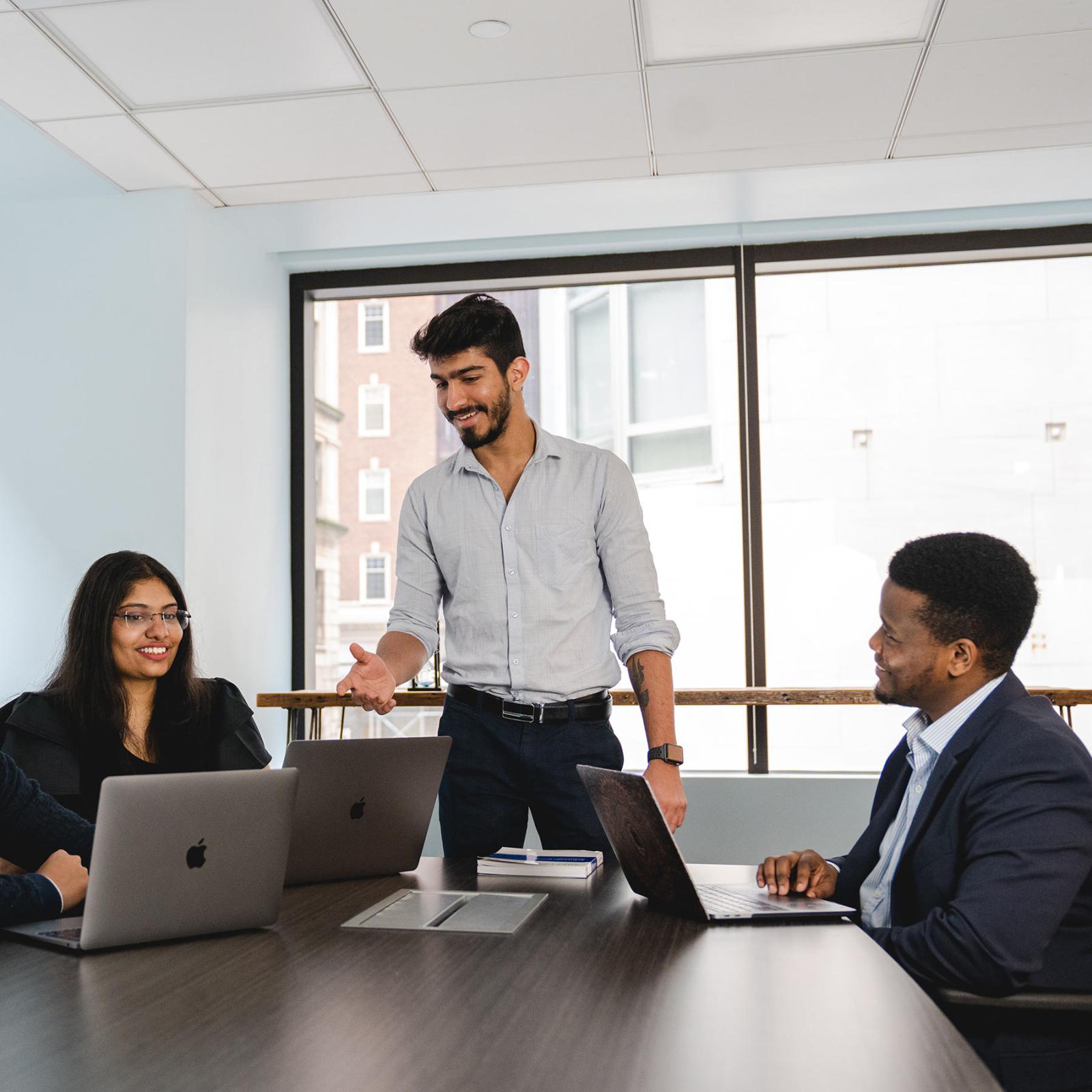 Please join us in welcoming Charles to Pace University!
Charles (Charlie) Derderian has been hired in the position of Assistant Vice President, Total Rewards (Compensation, Benefits Administration and Compliance) effective Monday, March 6. Charles will be responsible for leading comprehensive strategy for the University's Total Rewards programs and initiatives in support of the University's objectives and in alignment with the goal of attracting and retaining top talent.
Charles has more than 20 years of experience in all areas of Human Resources including benefits, compensation, labor relations, HRIS, recruitment and as a strategic business partner.
Charles' primary location is NYC and his office will be located at 161 William Street, 16th floor. Charles may be reached via email at cderderian@pace.edu.