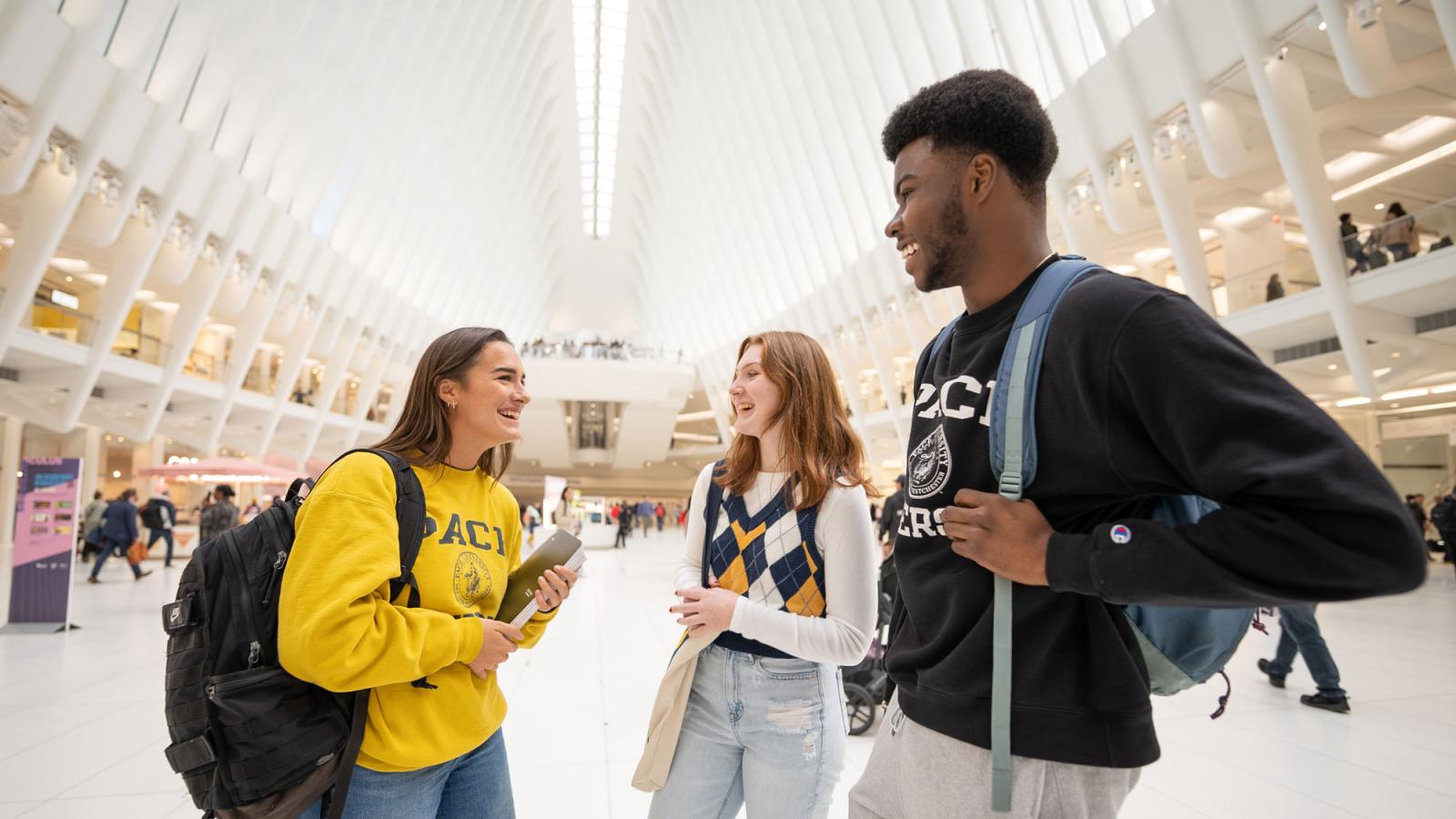 Pace Magazine
Pace Magazine Winter 2023
Winter 2023 Issue
Welcome to the Winter 2023 digital issue of Pace Magazine. In this issue, we're highlighting the important work of three student veterans focused on closing the civilian-veteran gap and finding a sense of purpose after service; a groundbreaking interdisciplinary initiative from the School of Education and Dyson's Film and Screen Studies department that is helping one of the country's largest school districts navigate the current teacher shortage; and a look at plans for a revitalized One Pace Plaza East. Plus, we're excited to share the stories of a few highly accomplished Pace faculty and alumni. Be sure not to miss our regular features including this issue's Leadership Letter, 10 Things to Inspire, as well as the latest student and faculty research.
Leadership Letter
Looking to the Future
Welcome to the reimagining of Pace Magazine, a digital publication that helps celebrate and connect the Pace Community. The shift to digital is reflective of the changes happening at Pace and the needs of our community. As we look to the future, we're striving to make an impact now.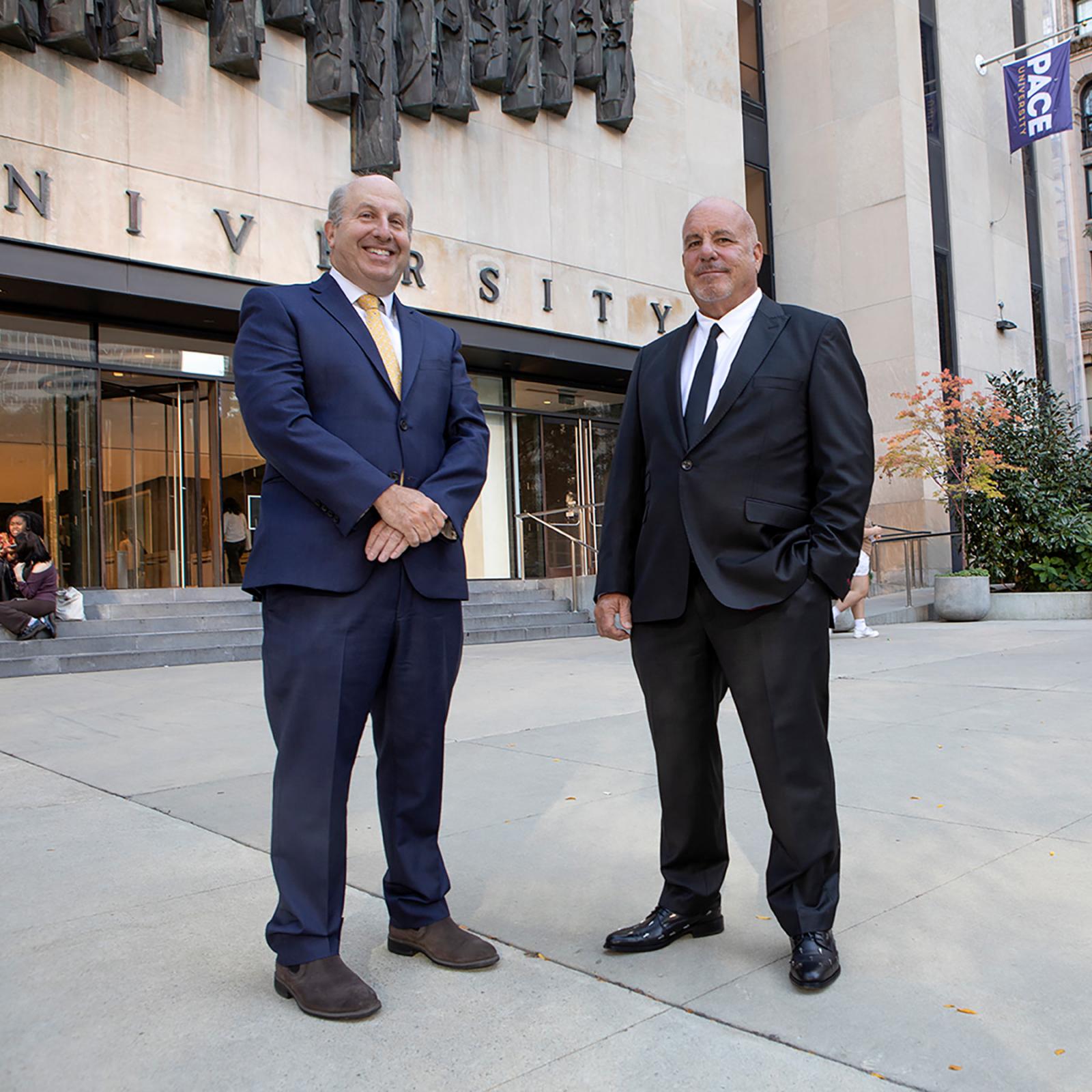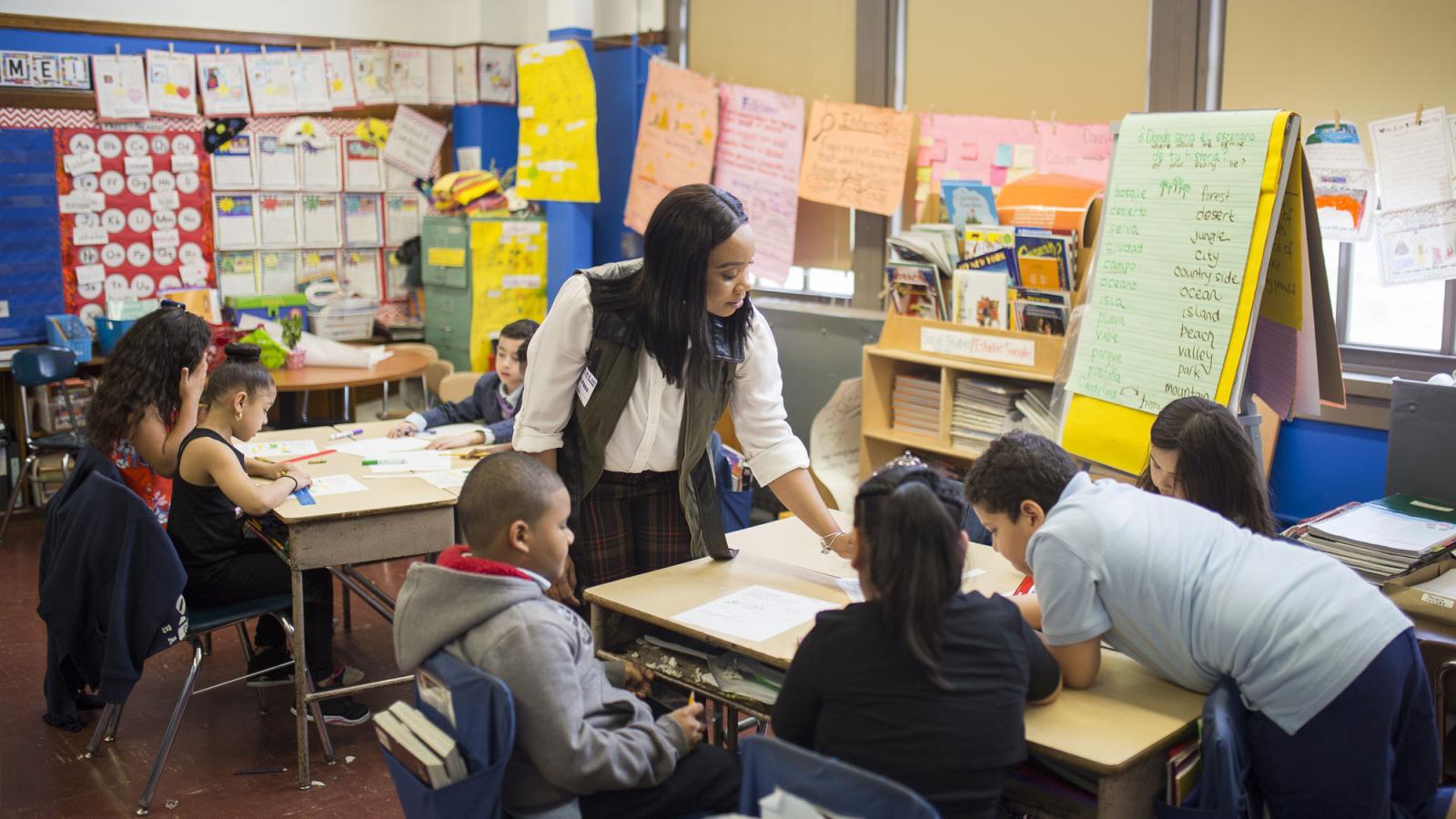 Getting Ahead of the Teacher Shortage
Through interdisciplinary collaboration, the School of Education and Dyson's Film and Screen Studies departments are helping a major school district in Florida tackle the challenges of today's teacher shortage head-on.
News
10 Things to Inspire You
From amazing stats to stellar students and alumni, here are just a few of our favorite things.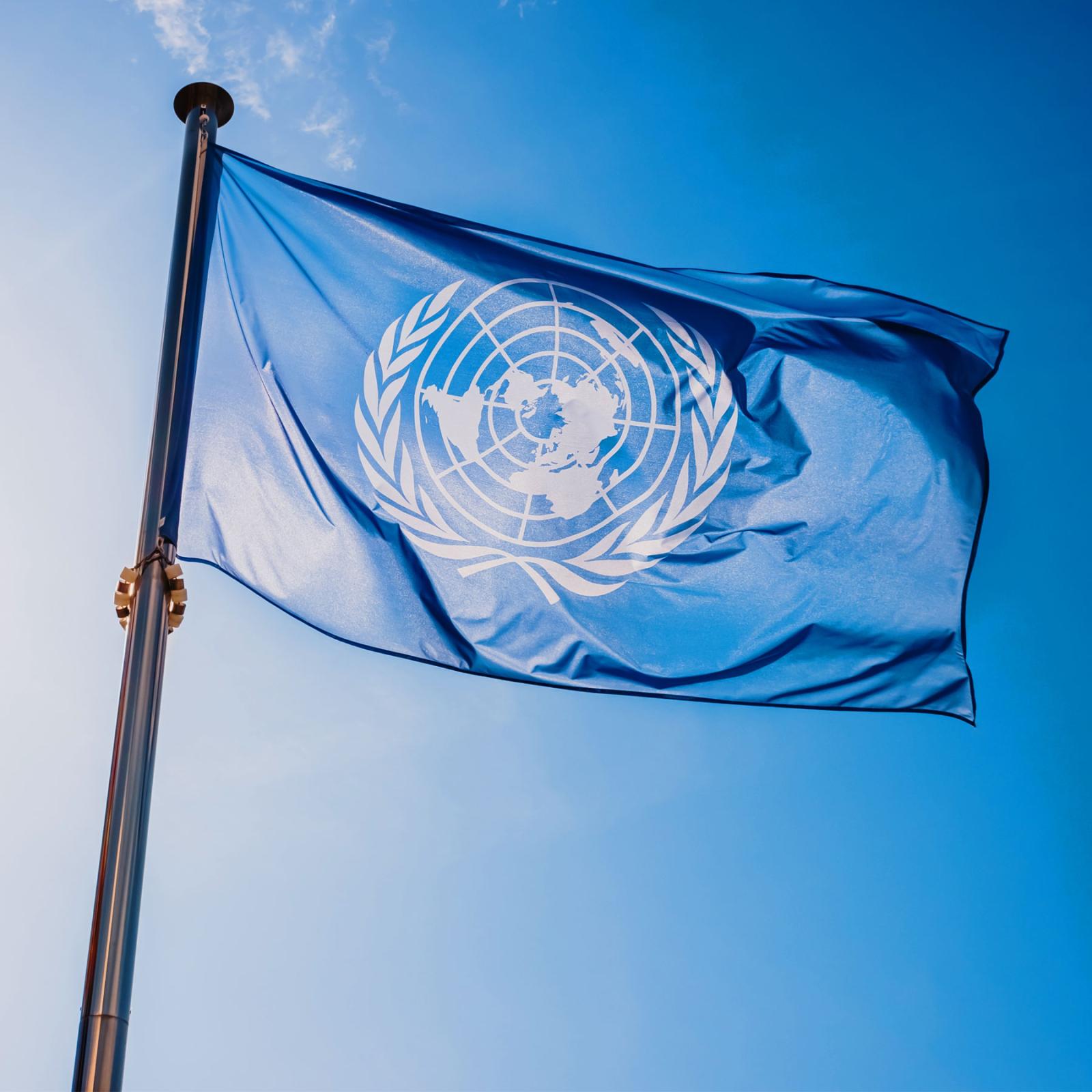 Pace People
Meet Tabi Haly '06, the software engineer, singer-songwriter, disability advocate, and proud New Yorker taking a stance.
Meet Tasha Darbes, PhD, a School of Education professor with a passion for the transformative power of education. "I'm an educator that is all about creating a space where people can find their own voice," she says.
Director of Communications and Strategic Operations at Seidenberg; executive and life coach for LGBTQ+ leaders; INvolve 2022 OUTstanding LGBT+ Future Leader; and NASA diversity, equity, and inclusion panelist. Katie Todd has been busy ever since they left Scotland and came to Pace and they show no signs of stopping. Get to know this Pace powerhouse.
Research at Pace
Pace continues to push the boundaries of faculty and student research. Read about an impressive grant secured by a Pace faculty member aimed at improving targeted therapies that combat breast cancer. Plus, graduate students in CHP are flipping the traditional classroom, thanks to a unique grant from Pace's Office of Research.
Research
Combatting Cancer
Biology professor Nancy Krucher, PhD, understands the transformative power of research. She's a pioneer in the fight against breast cancer, and she's just received a three-year $400,241 grant.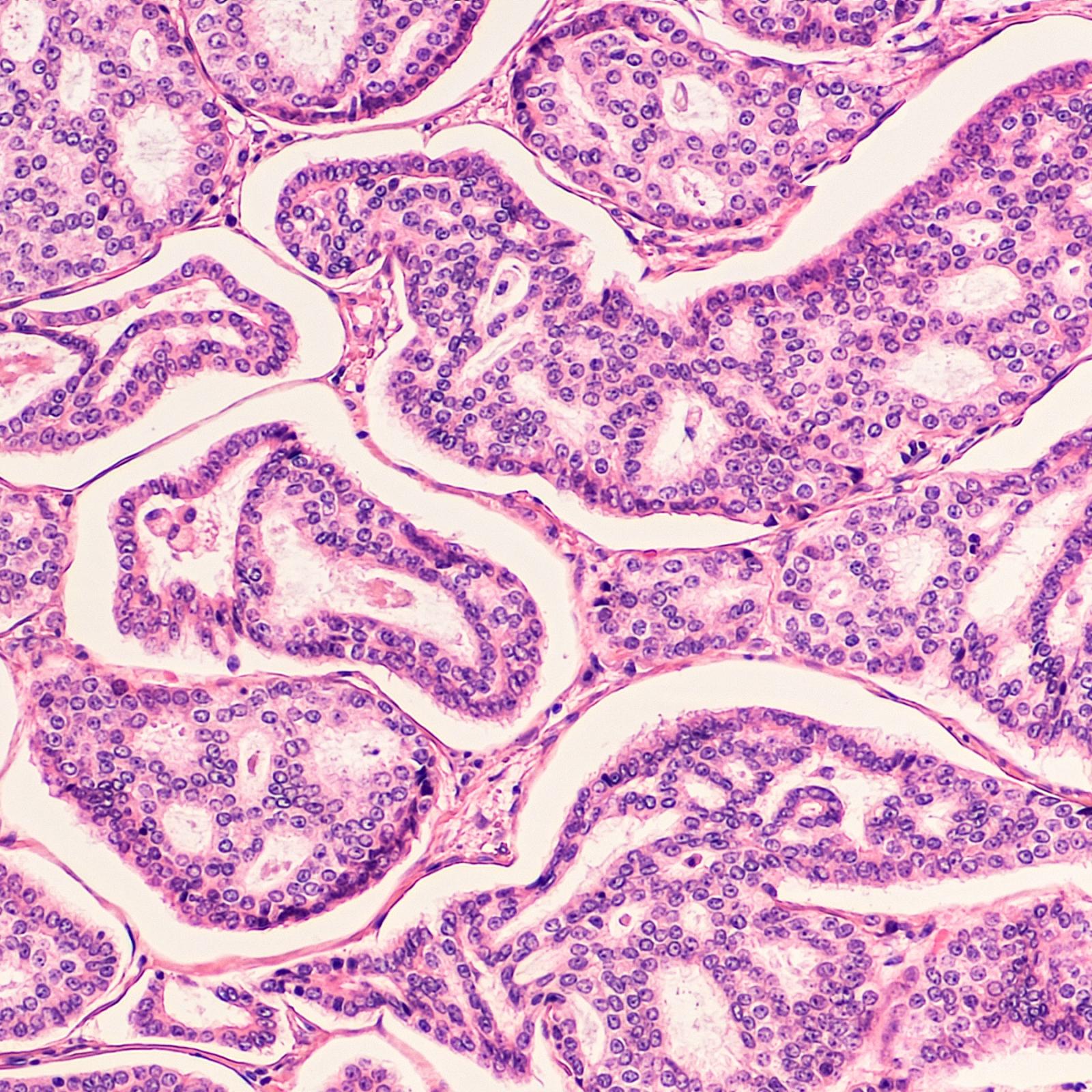 Research
Podcasting for Learning Outcomes
Learning takes many forms. Thanks to the Office of Research's Classroom-Based Research Award, Occupational Therapy Professor Lisa Raymond-Tolan is adding student-created podcasts to her curriculum.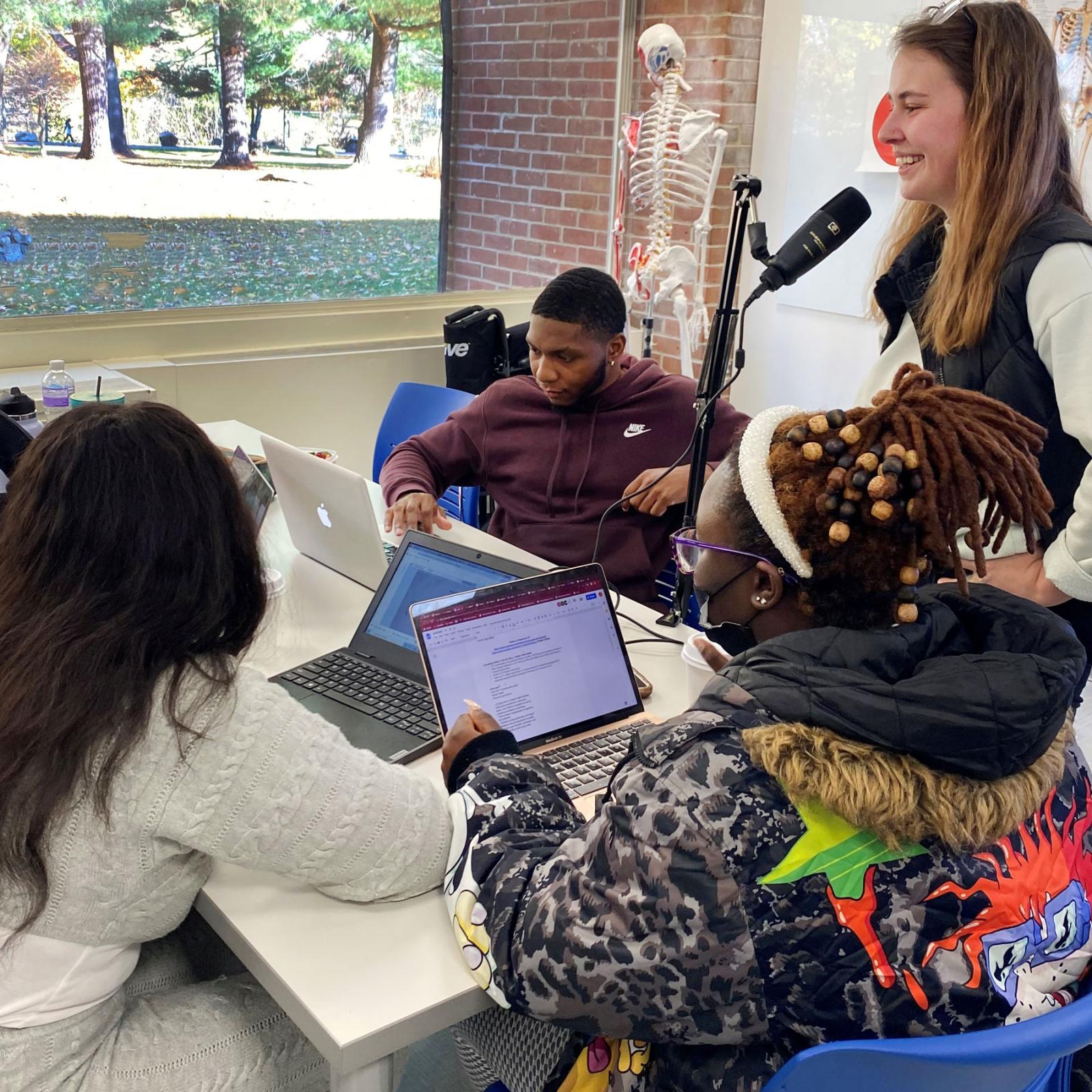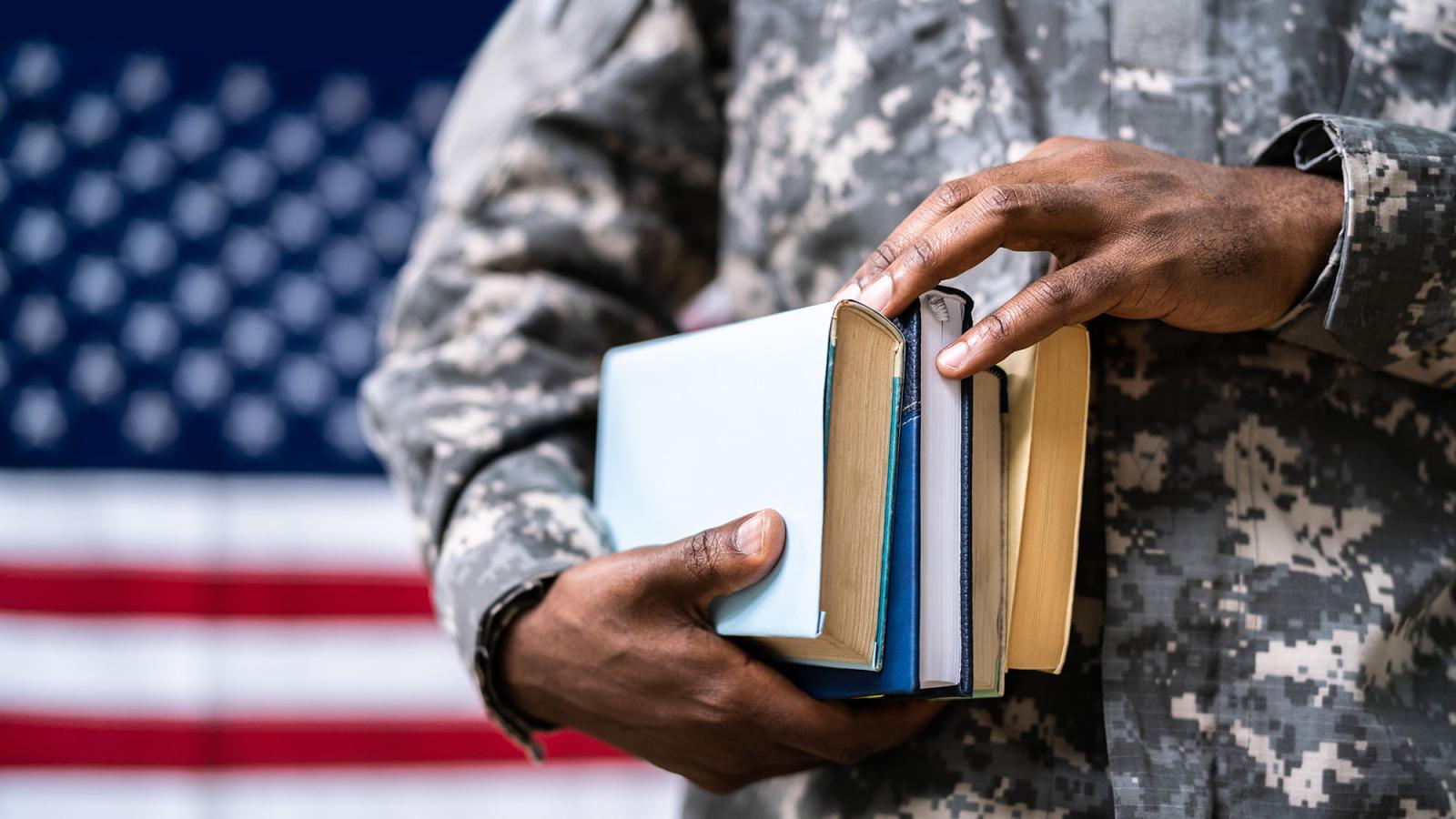 Finding Community After Service
The transition into higher education is always bumpy but can be especially challenging for veterans and those leaving active service. A sense of community not only bridges the civilian-veteran gap, but can also improve veteran's mental health and sense of purpose after service. Three veterans from the Pace Community weigh in on the importance of inclusivity, community, and what it means to be a student veteran.
Alumni Affinity
Find your people. Through the Alumni Association's affinity groups, you can get connected with fellow alumni around a common interest, identity, or purpose.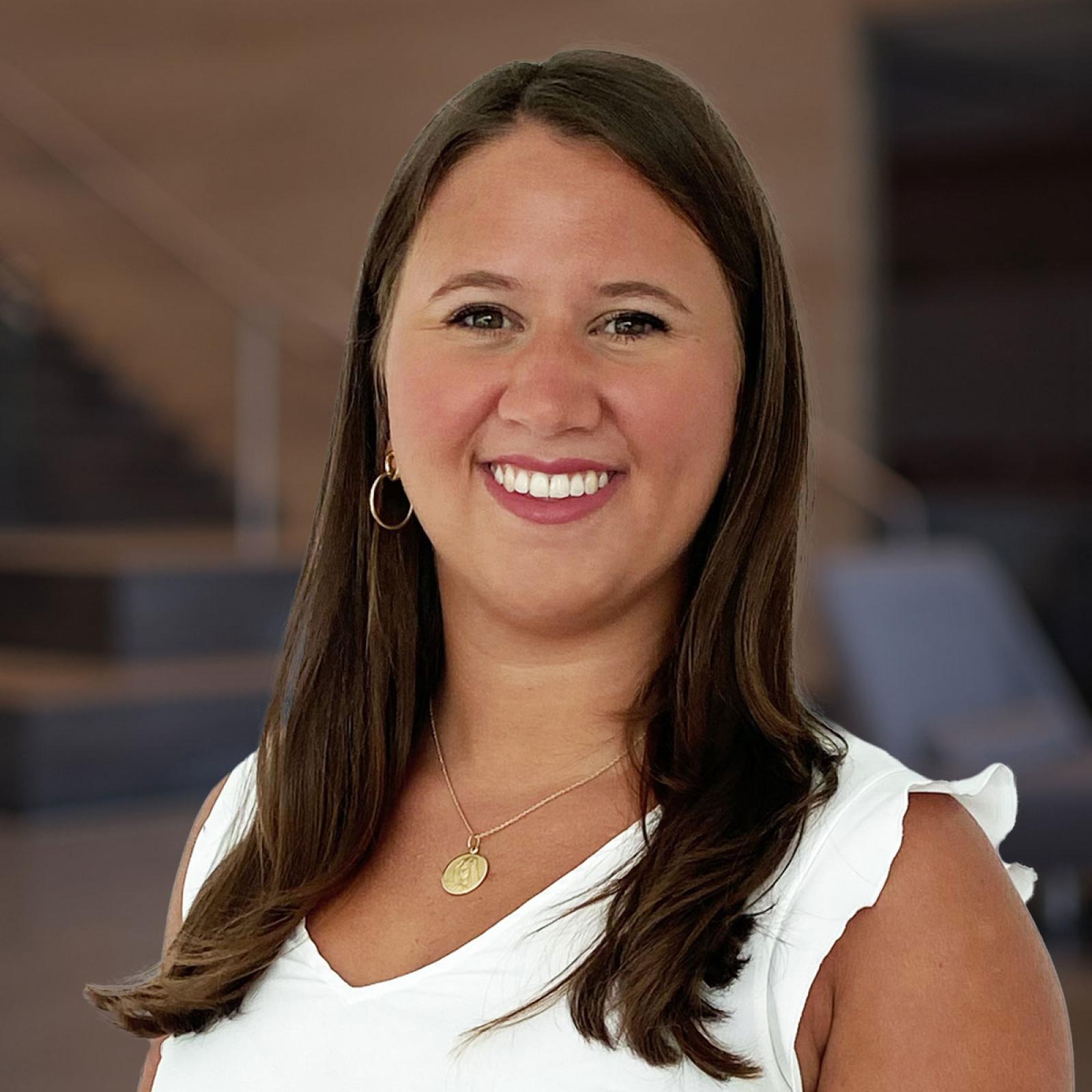 "My goal is to ensure recent grads know how to stay connected with Pace as alumni and they feel that through GOLD they have a network of Pace people that speaks to them."
Gabriella Ferrara '16
Chair, Graduates of the Last Decade (GOLD)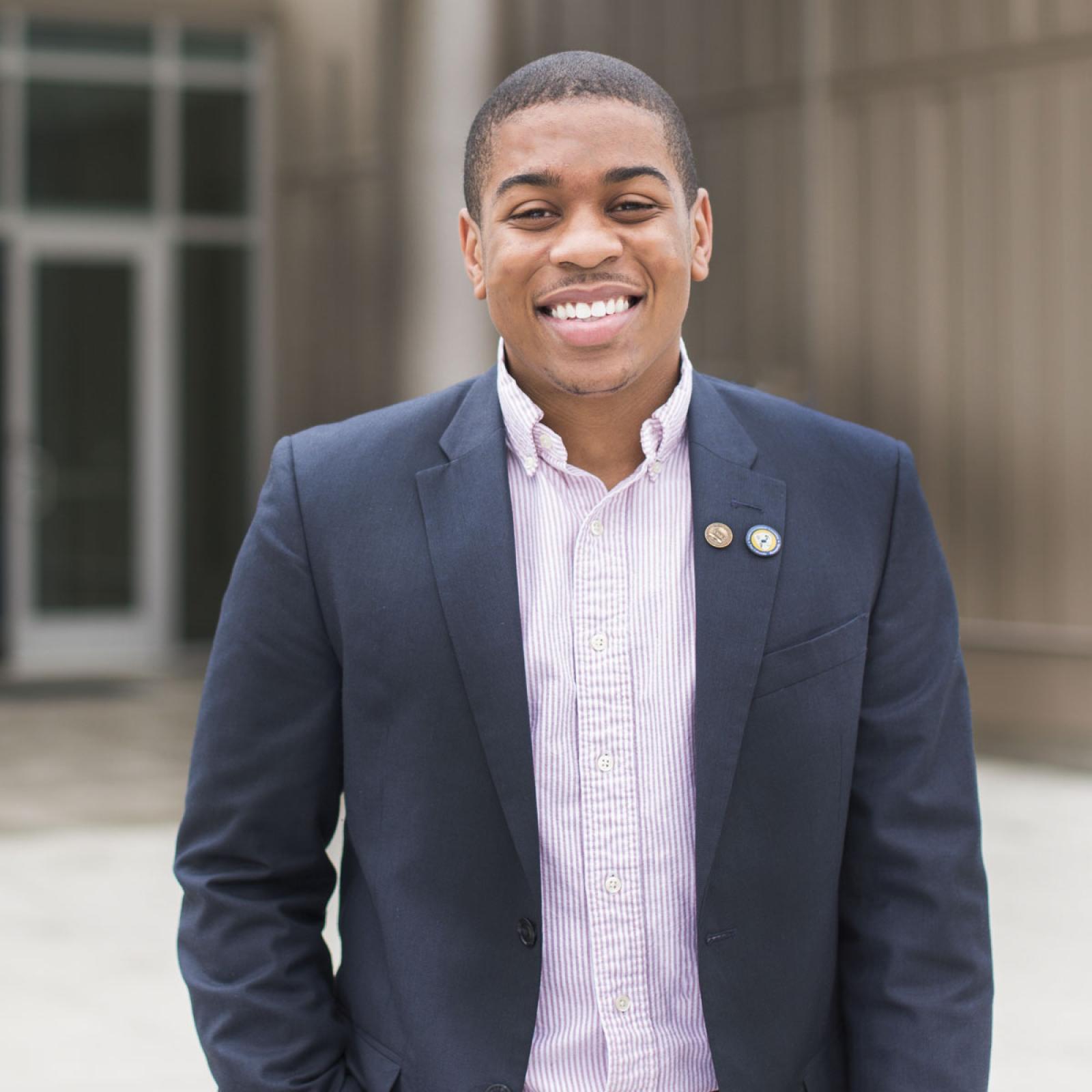 "The genesis of the Black Alumni Group was to create a program that I wish I had during my undergrad years. We stand to provide equity, scholarship, support, and education."
Julian Alston '18
Co-chair, Black Alumni Group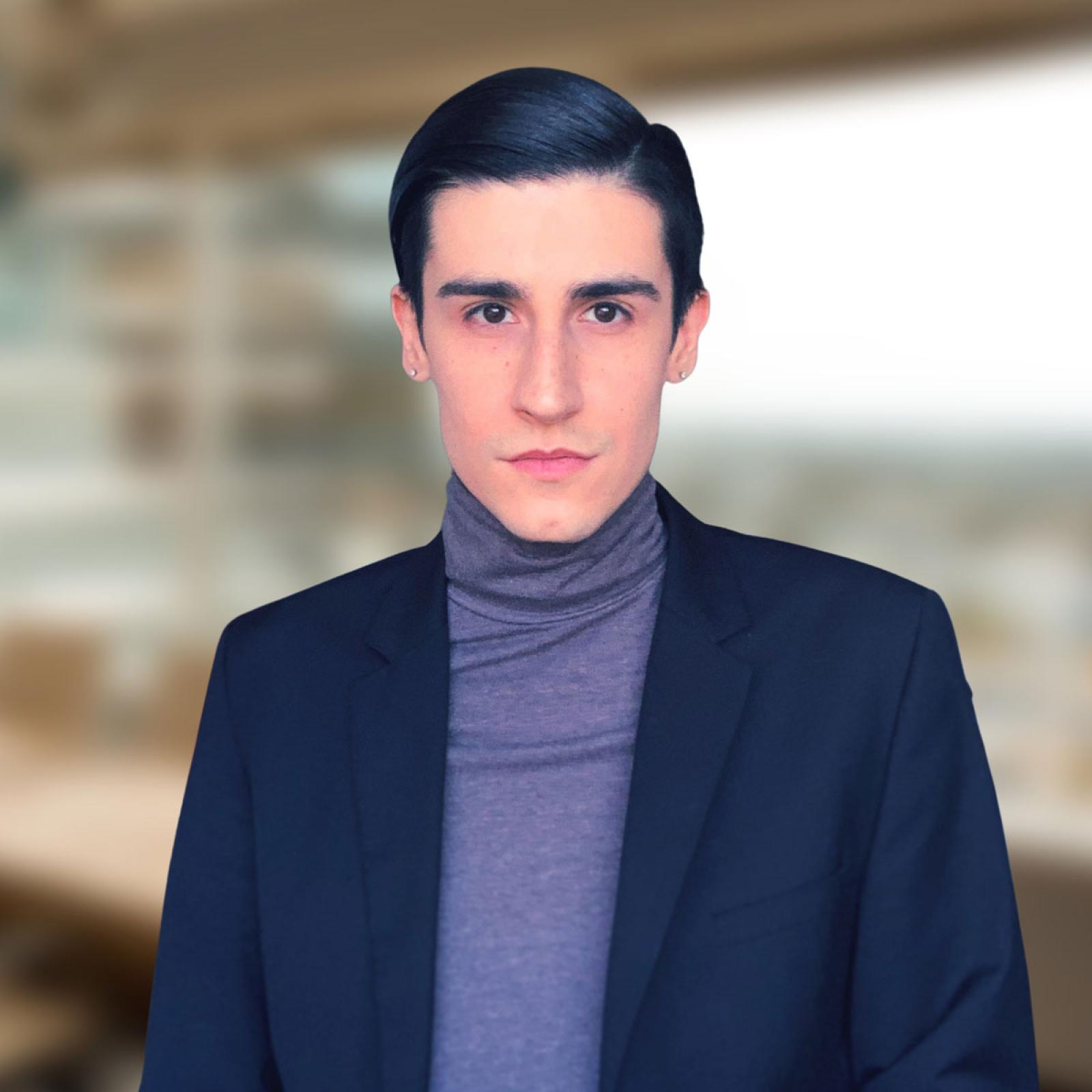 "We're excited for the Pace Pride Alumni Network to serve as a home base for LGBTQIA+ and ally alumni to connect and build a supportive and enriching community."
Anthony Parker '15
Communications Chair, Pace Pride Alumni Network
Video: Homecoming 2022 Recap
Setters, come home! This fall, the Pace Community came together for our annual Homecoming festivities, honoring alumni from both campuses.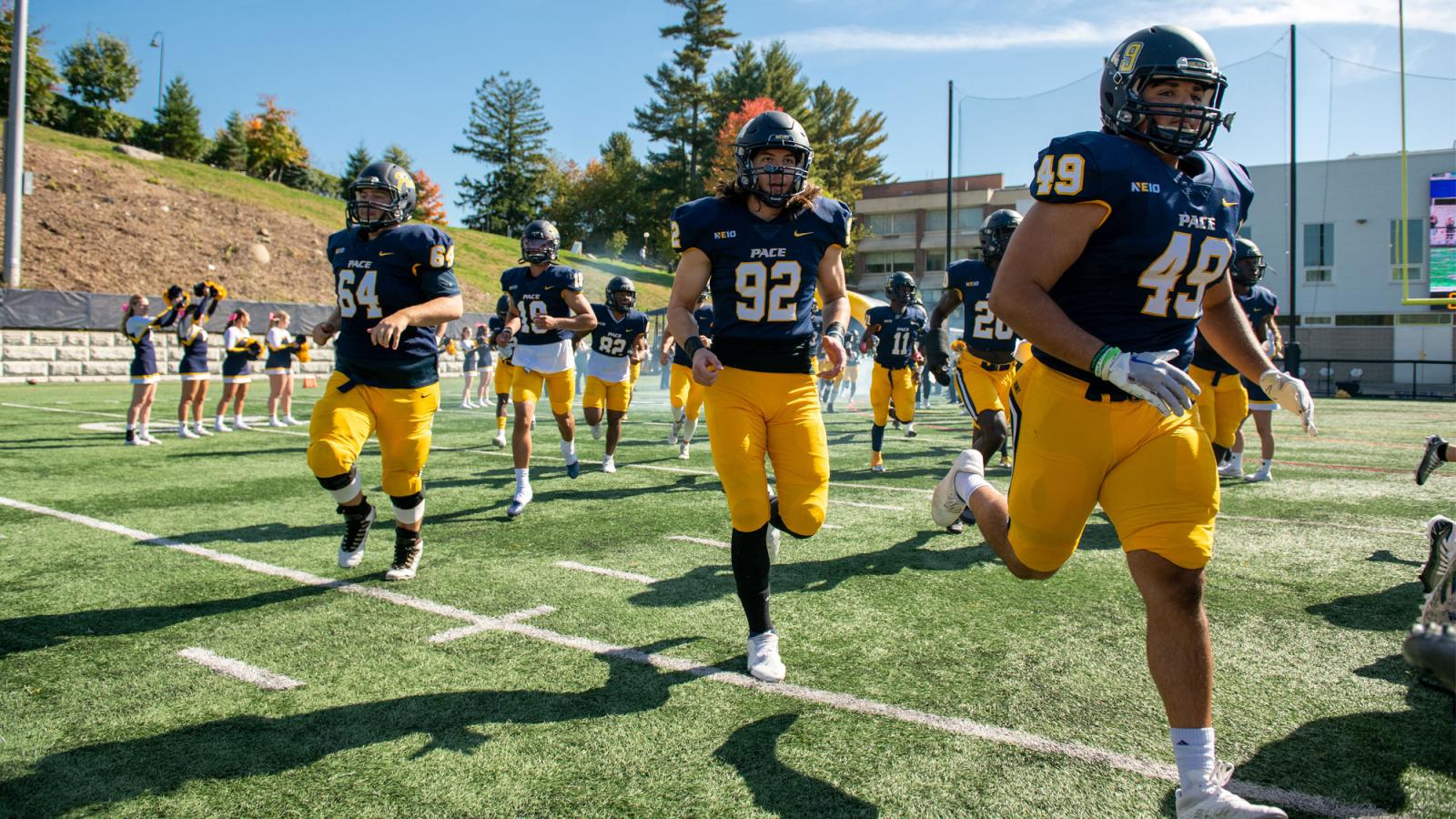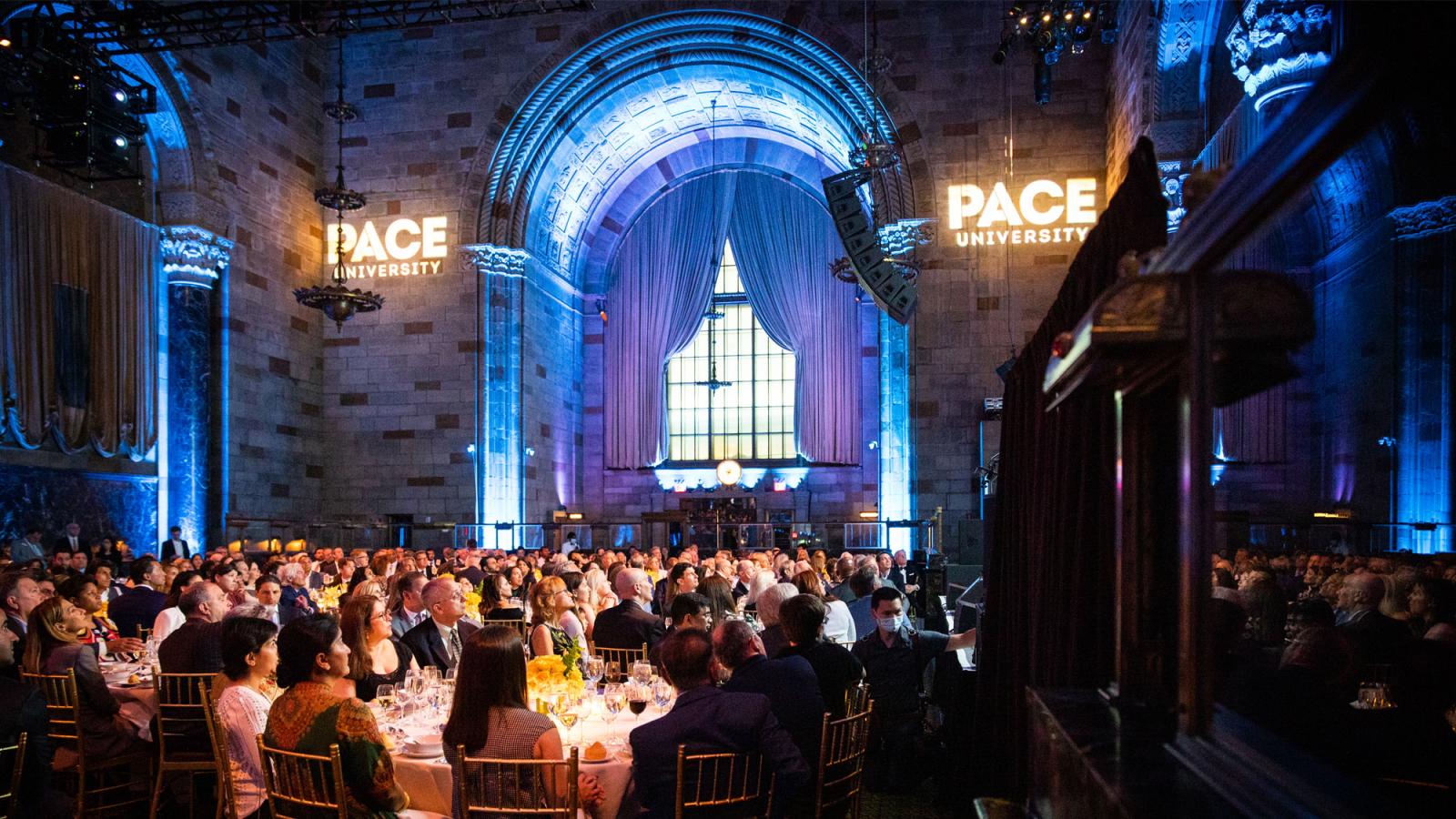 Save the Date: Spirit of Pace Awards
Join us on Thursday, June 8, at Cipriani 42nd Street as we celebrate Pace University's role as a national leader in providing a college education of clear value—one that is built on a powerful combination of liberal arts and professional preparation, propelling young people to succeed in their careers and lives.
About Pace Magazine
Pace Magazine is a publication of the Department of Marketing and Communications, Office of University Relations, published twice a year, and distributed free to alumni and friends of Pace University. The views expressed in this publication do not necessarily represent those of its staff or of Pace University.