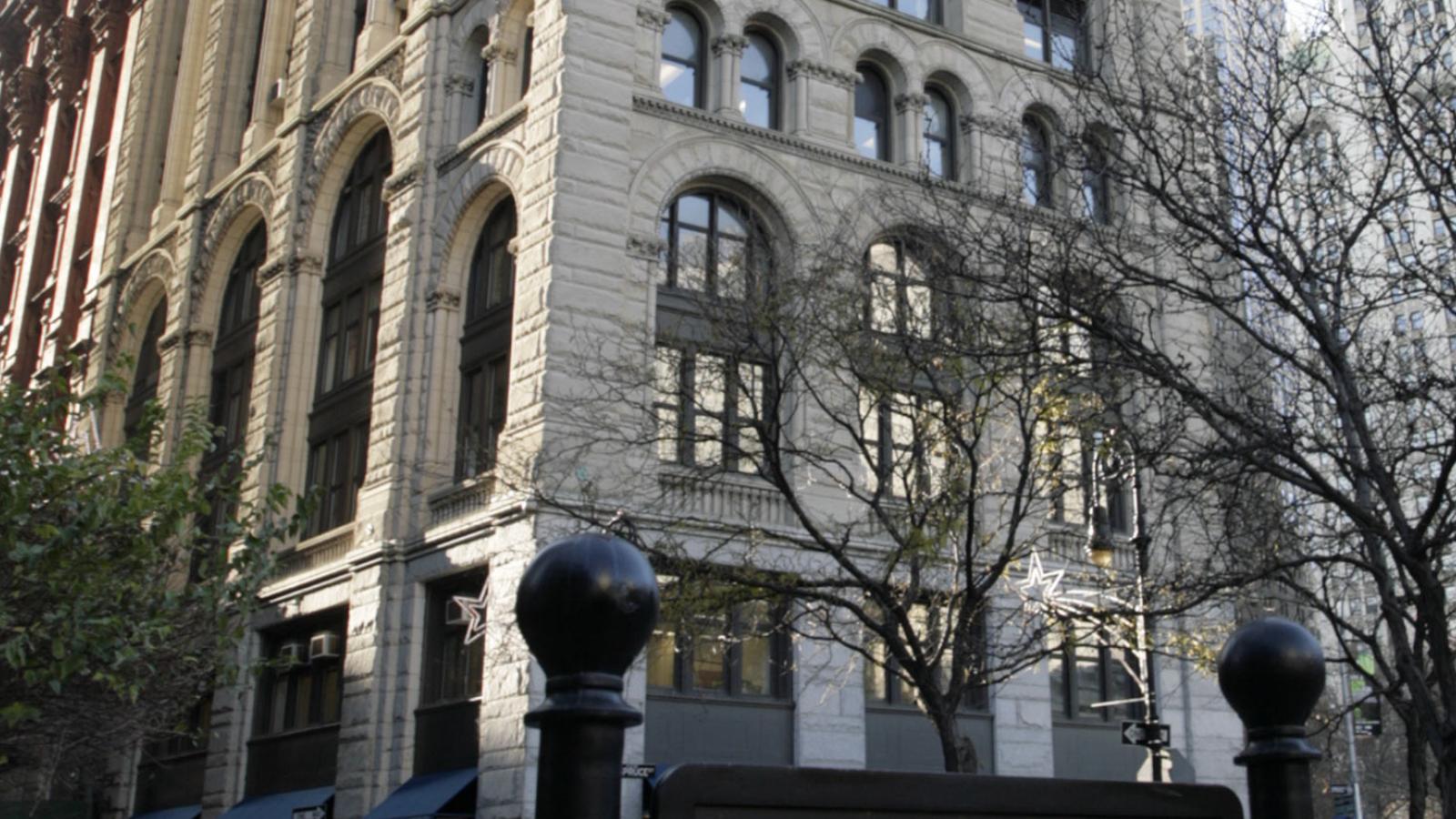 Jean C. Gallagher
Vice President for Strategy and Partnerships, Office of the President
As Vice President for Strategy and Partnerships, Jean has oversight for the strategic planning process, operational improvement initiatives, and institutional effectiveness. Jean leads University initiatives for external partnerships and oversees the Special Events function. Jean has oversight of the Office of Planning, Assessment and Institutional Research (OPAIR) and serves as the MSCHE Accreditation Liaison Officer. Jean chairs the Financial Aid Review Committee (FARC), and the Data Governance Committee.
Jean joined Pace University in 2012 as the Associate for Strategy and Analysis in the President's Office. She holds an MBA from New York University and a BA from the University of Michigan.