Student Accounts is able to assist with tuition and fees, viewing and paying your statement, immunization compliance, health insurance waivers, tax forms, outside scholarships, refunds, and more. For other key resources, like Financial Aid or the Office of the Registrar, please visit the University's Student Success Tools page. If you have any questions, contact us at (877) 672-1830.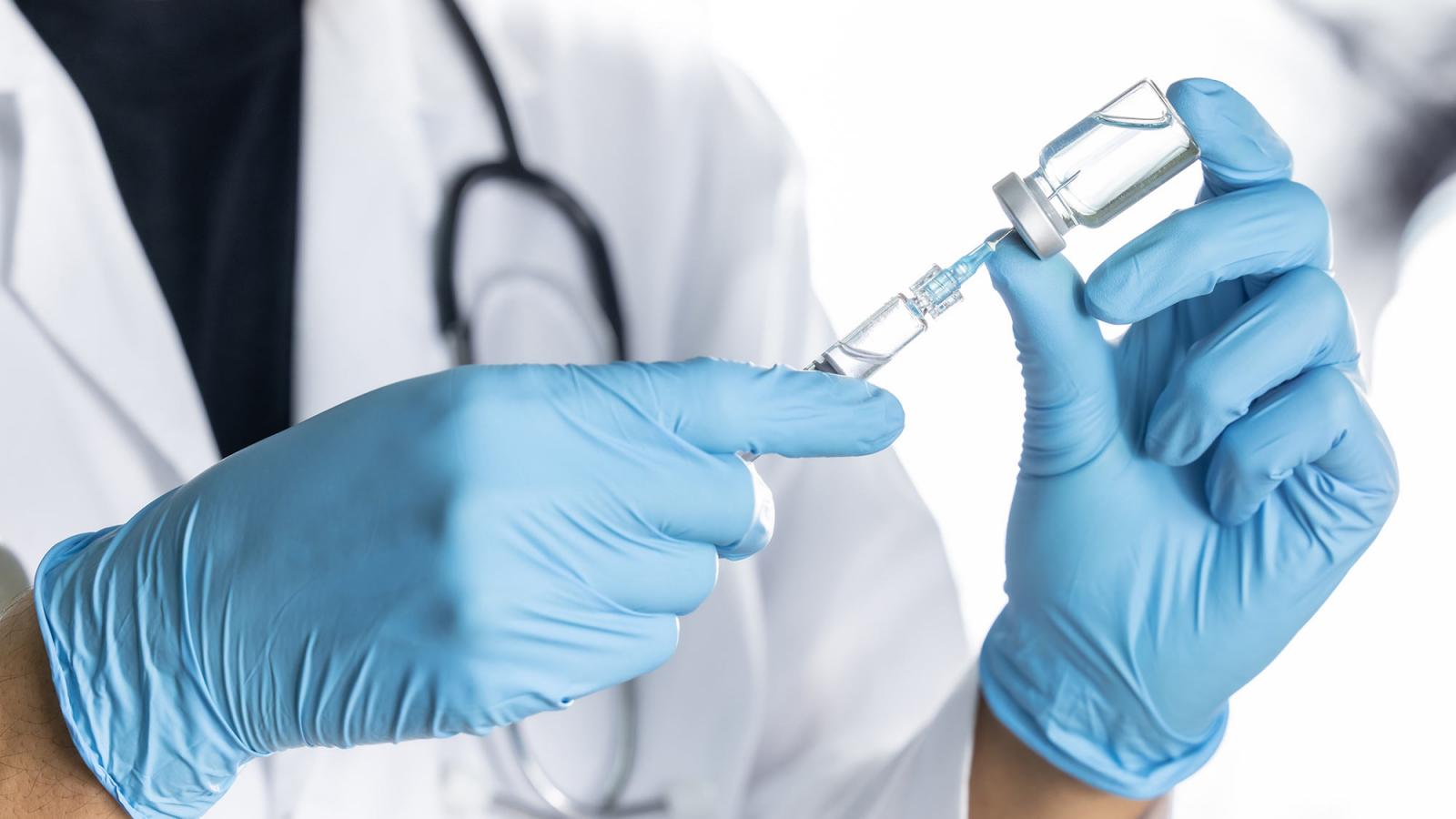 Immunization Compliance
Get the information you need about student immunization compliance, submitting immunization documents, exemption forms, FAQs about immunizations and compliance, plus so much more.
Student Health Insurance
All full-time undergraduate and graduate domestic and international students must have health insurance. These students will automatically be enrolled in the school accident/sickness plan when they register.
If a student has their own other health insurance coverage (i.e. under a parent's or employer's plan) and does not want to be enrolled and billed for the University's health insurance plan, then a health insurance waiver must be completed by the designated deadline.
New York State Aid and Outside Scholarships