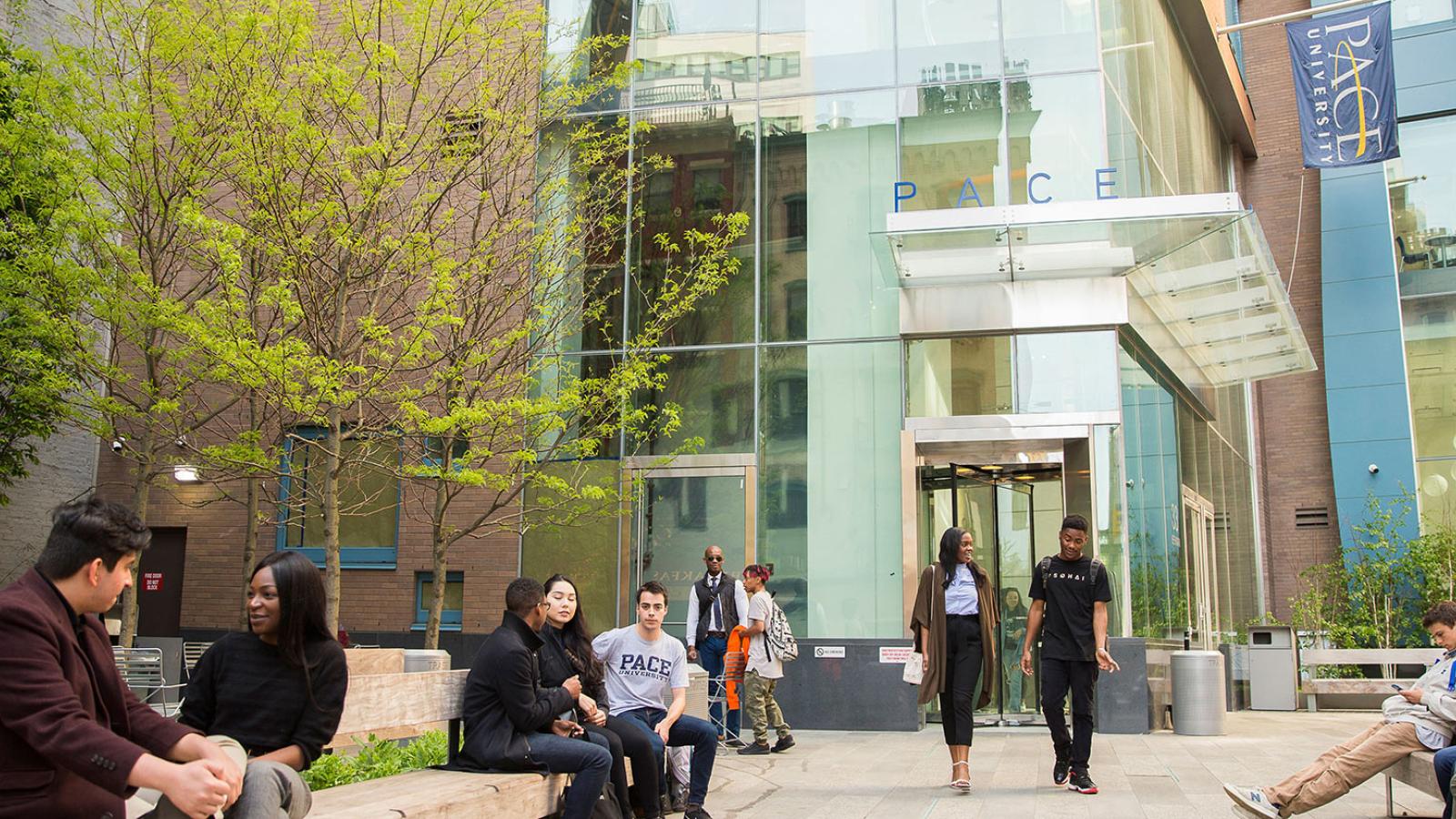 Pace offers Summer housing in New York City and Westchester County!
Whether you're taking classes at Pace, you've just landed a summer internship, or you're an organization hosting a short- or long-stay program, we know that having a safe, centrally located place to stay will ensure your success this summer. Pace offers a variety of housing options for students working and studying in the New York City metropolitan area, as well as those hosting non-Pace student groups.
Summer Housing Locations
Pace's New York City Campus is located in the heart of the financial district, just blocks away from One World Trade Center, City Hall, and the South Street Seaport with easy access to all of NYC and the metropolitan area.
Pace's Pleasantville Campus is located in Westchester County. It's a traditional college campus within easy commuting distance to Westchester's and Southern Connecticut's largest employers as well as New York City.
Conference and Group Accomodations
Pace offers housing, catering, and facilities for clubs, organizations, conferences, summer camps, and more.