Whether you are planning to study at an American university, want to improve your general English, wish to enhance your career prospects, or are an au pair who needs to get their educational credits, the English Language Institute at Pace University has a program for you.
Programs in NYC, Westchester and Online
Find a program to meet your needs. Our wide range of programs helps you focus on what you need to learn most to achieve your goals. Frequent start dates, multiple course options and different levels for each skill give you the flexibility to study what you need, when you want.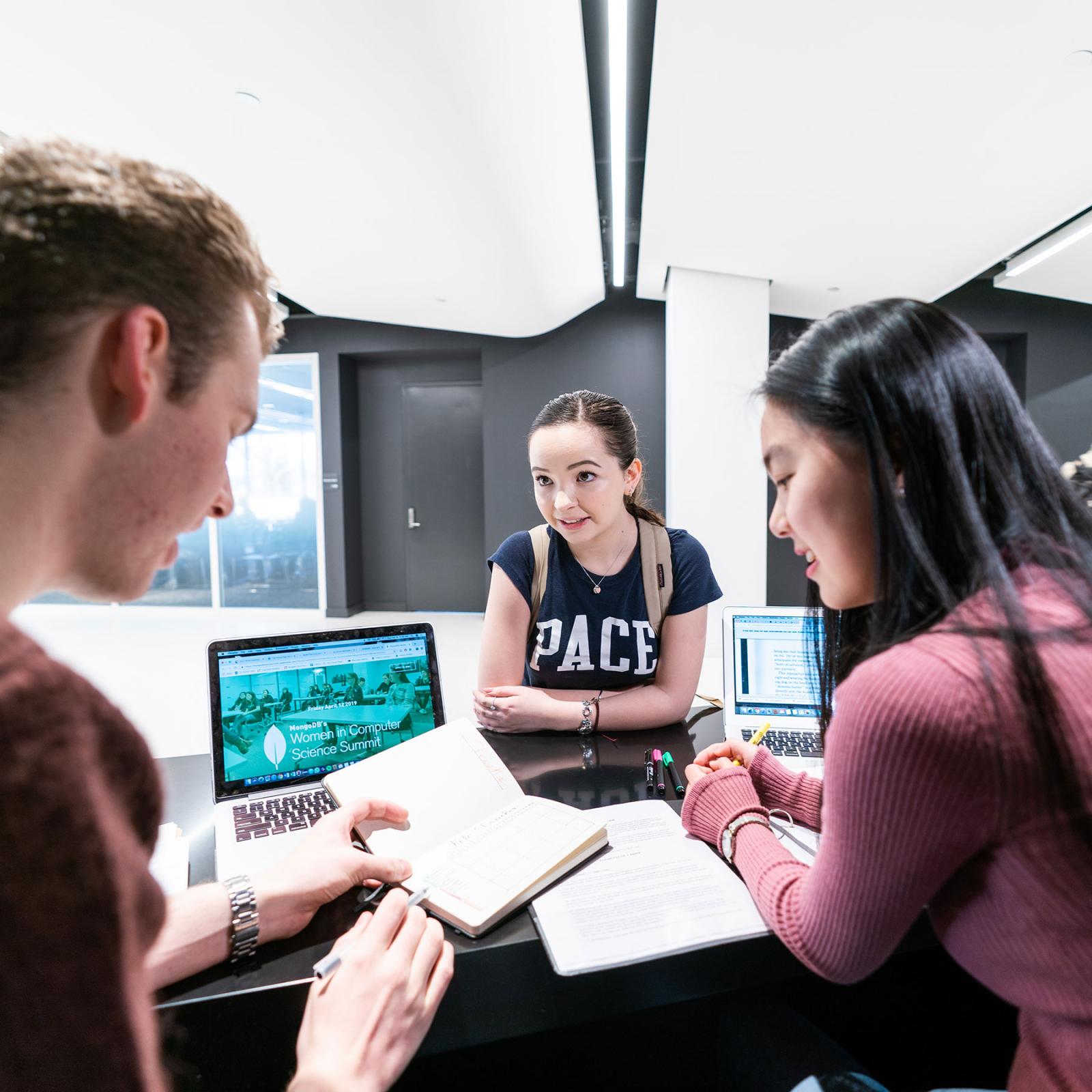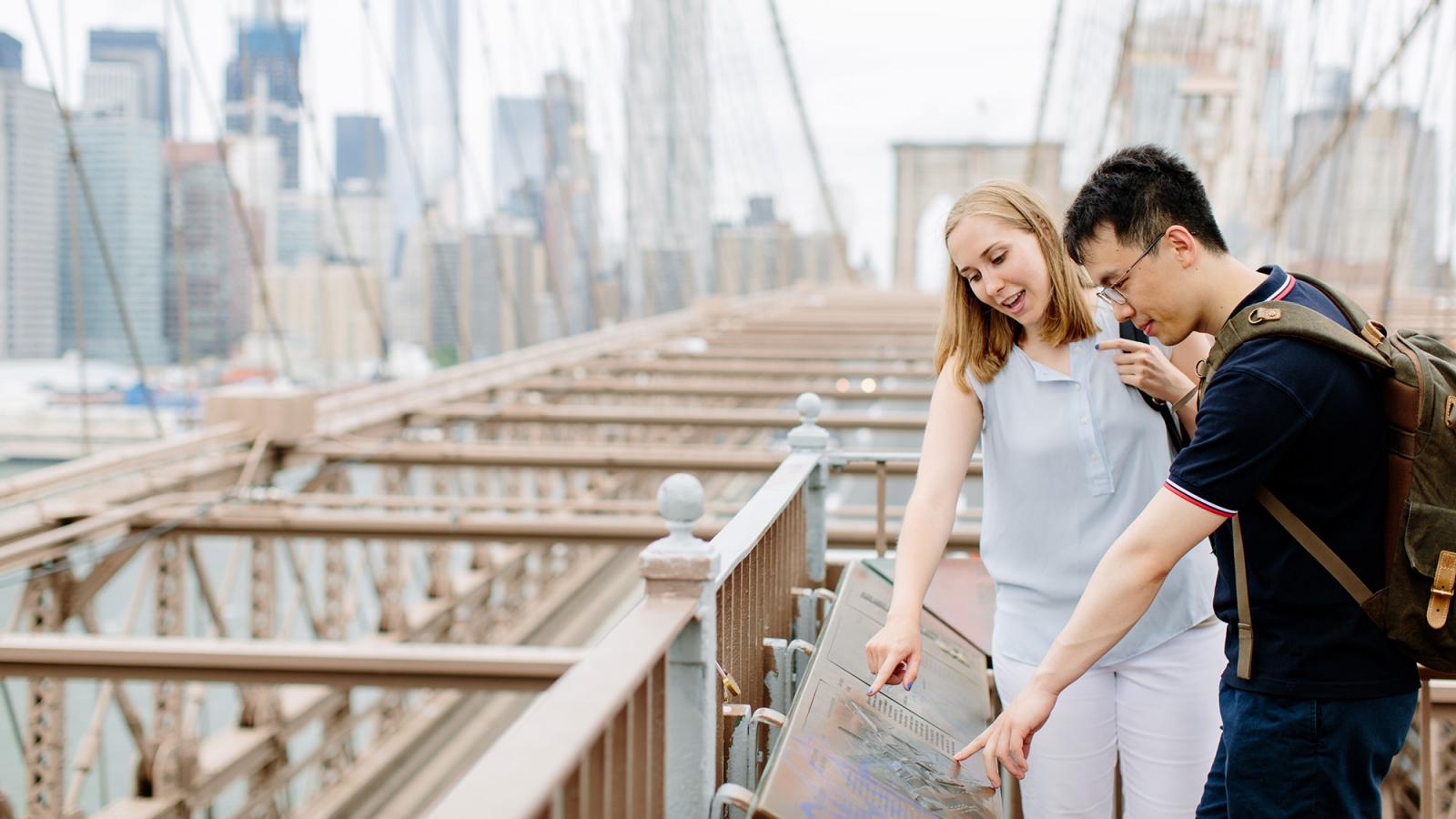 Live and Learn in New York
Whether you want to live and learn English in heart of New York City or on a traditional American campus just 40 minutes away, the English Language Institute can help you enjoy your own New York Experience.
What Our Students Say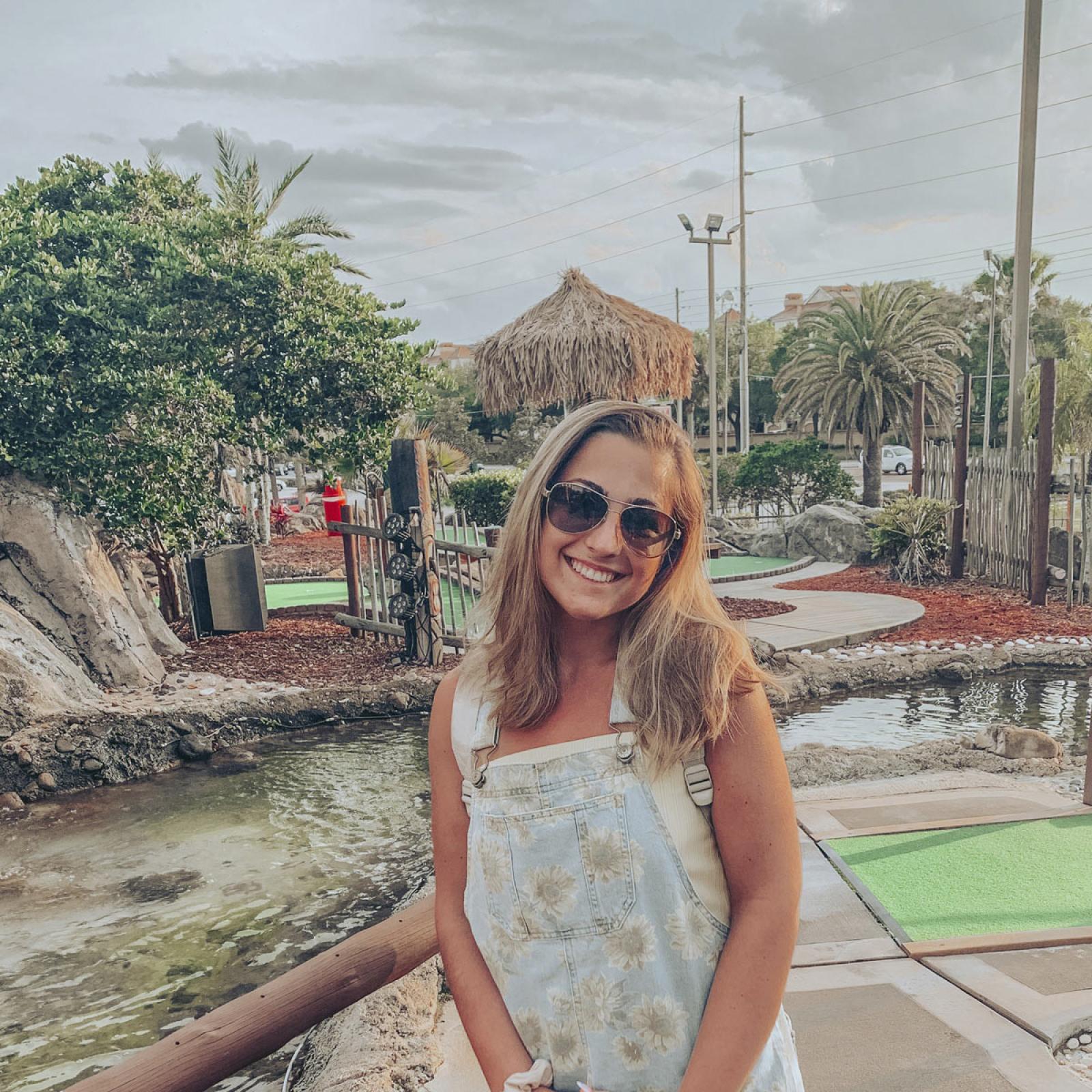 "I like ELI because everyone here is very friendly and help me a lot with my class and my academic plan. I set my plan for English study and academic goals by ELI officers' help once I started my study here.  Also, Daniel always organizes fun activities for us to know the city."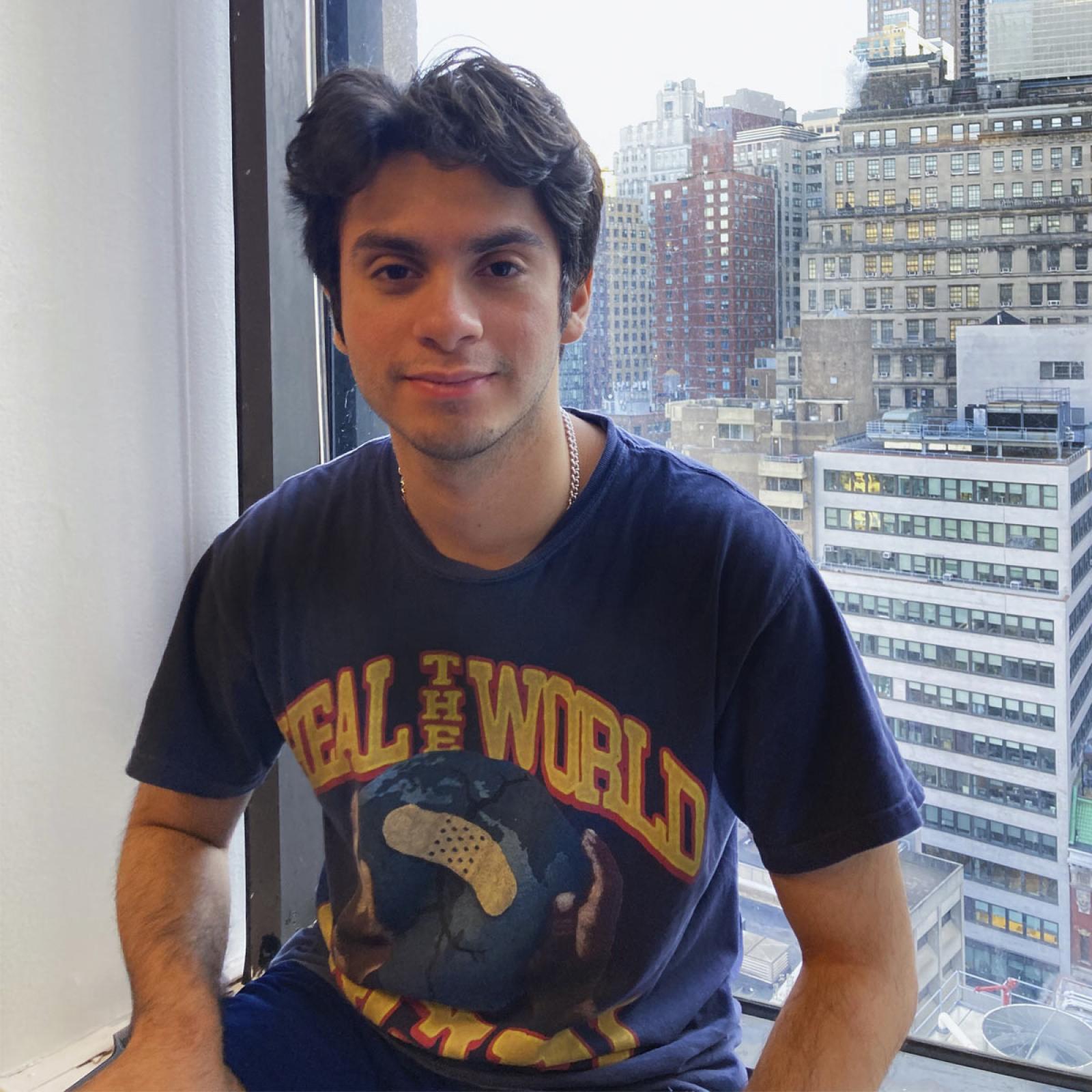 "The course Business Negotiation Skills held exactly what was promised and teased in the name of the course, and with the limited time of 10 weeks of lecture time, I feel like I got to know the maximum amount of beginners' knowledge to this topic."
Study Abroad Student from Germany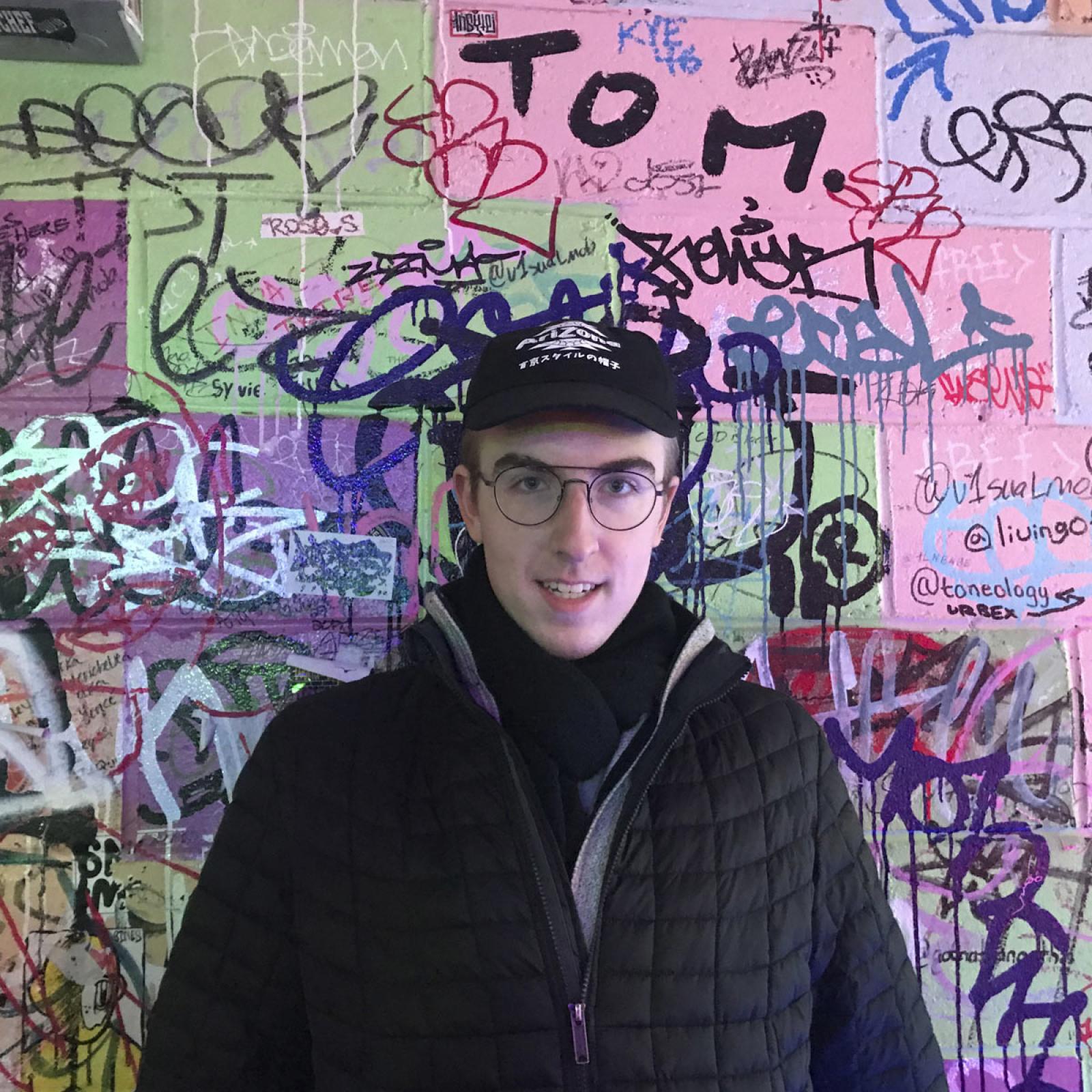 "To go from a Russian university to an American MBA program is a big jump. The educational systems are so different. The ELI Pre-MBA Program is an introduction to the American MBA. It gave me essential presentation skills and taught me how to write a research paper and do a case analysis. And, it made me speak and think critically in English."