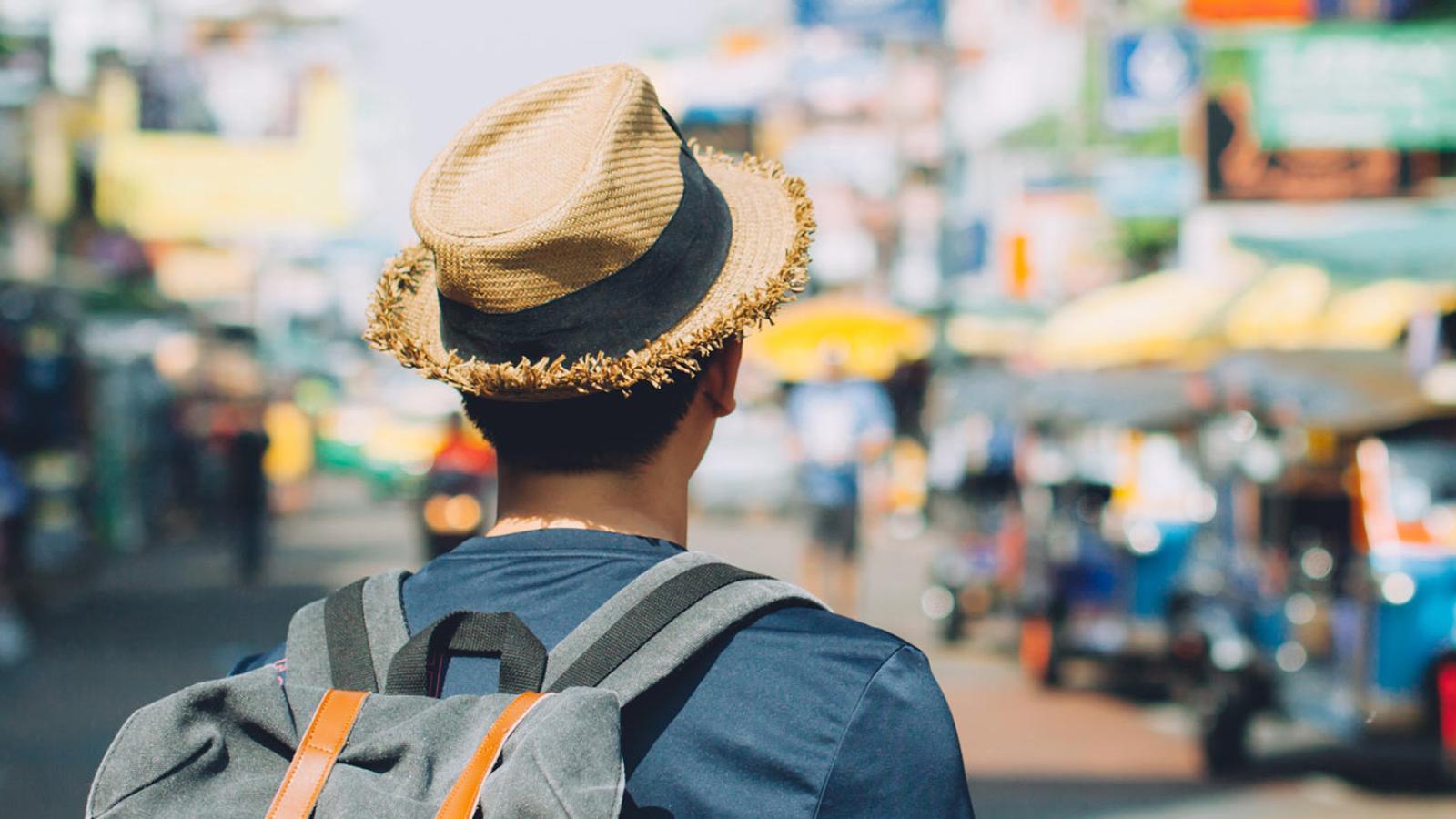 Getting Started with Study Abroad
Want to spend a semester taking classes in Tokyo, Japan? How about London? Or Spain? Or maybe Australia? Explore your many opportunities to have a once-in-a-lifetime experience – including faculty-led programs, semester or year abroad, and short-term programs. We will help you find the best program fit and guide you through the study abroad process. First step: apply through Pace Education Abroad. Change your Pace, study abroad!
Change Your Pace
Why Study Abroad?
Studying abroad is one of the best ways to learn new languages, open your eyes to different ways of life, and gain a better understanding of the world. At Pace, studying abroad will help you earn credits toward your degree, become more competitive in the job market post-graduation, and excel academically.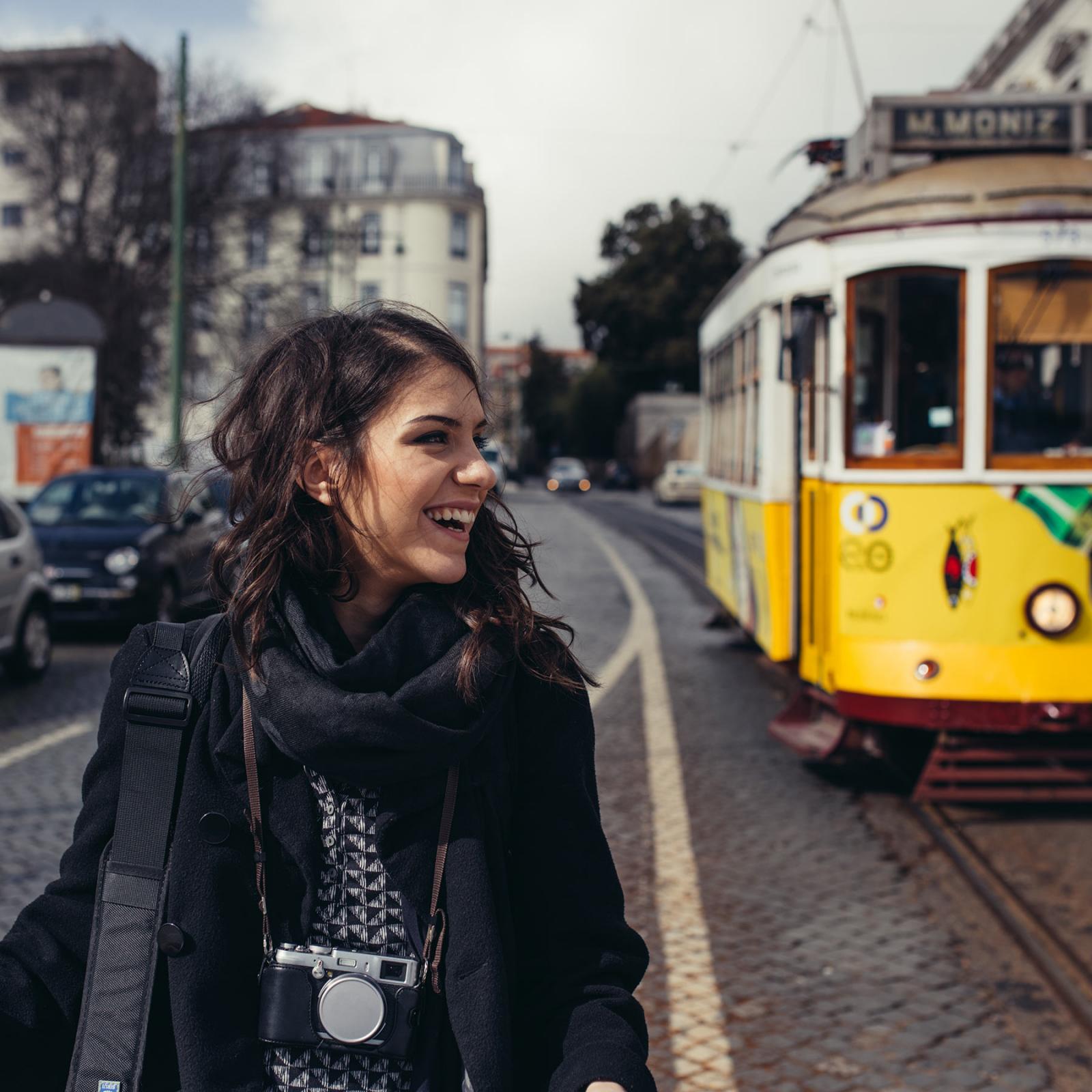 Explore Our Programs
Study abroad for a semester or year, take your financial aid with you, and earn credit toward your degree! We offer fall and spring, summer, and faculty-led programs.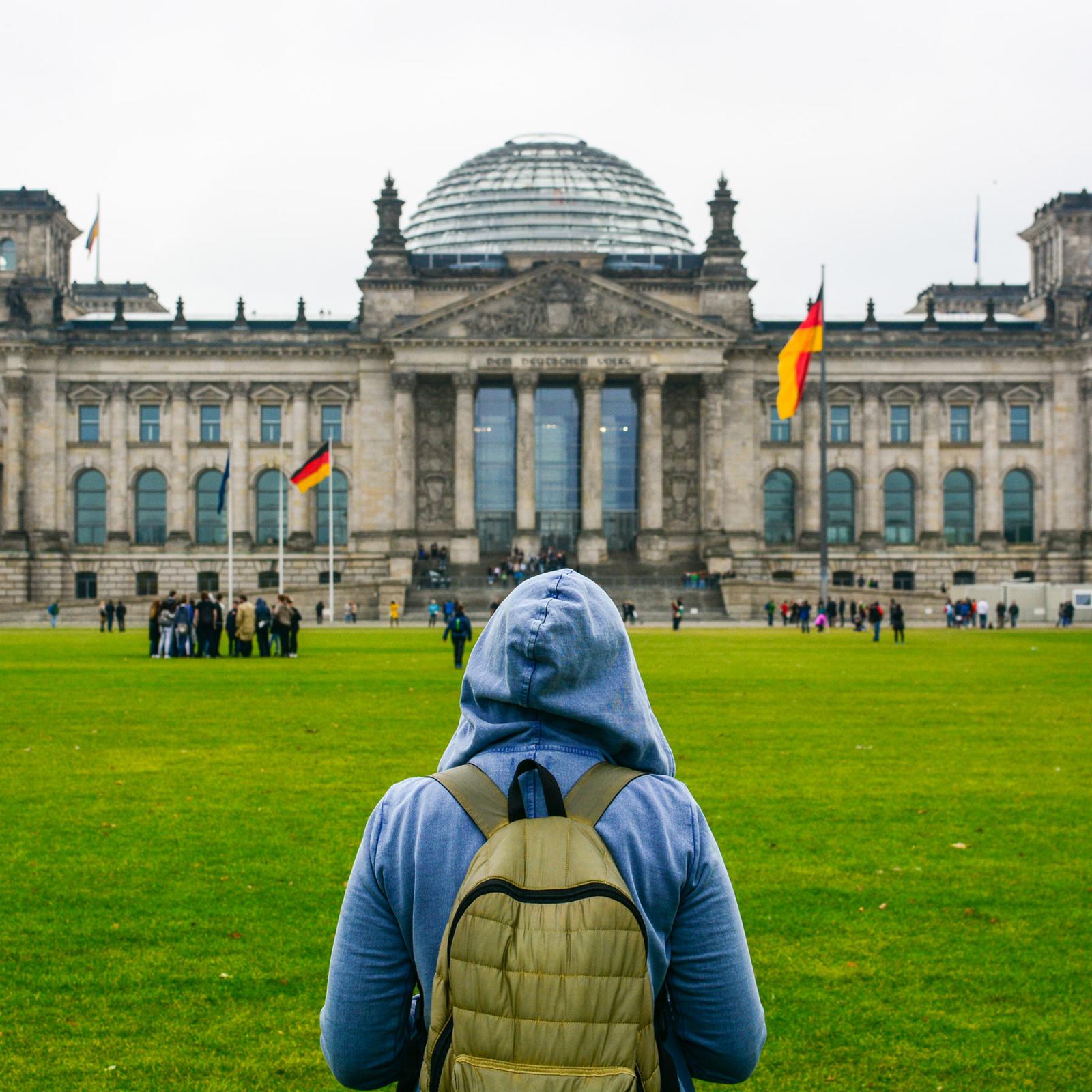 Get Started
Ready to take your education abroad? Click the play button to watch our 2-minute "Beginner's Guide to Study Abroad" - an intro to Pace study abroad options and next steps.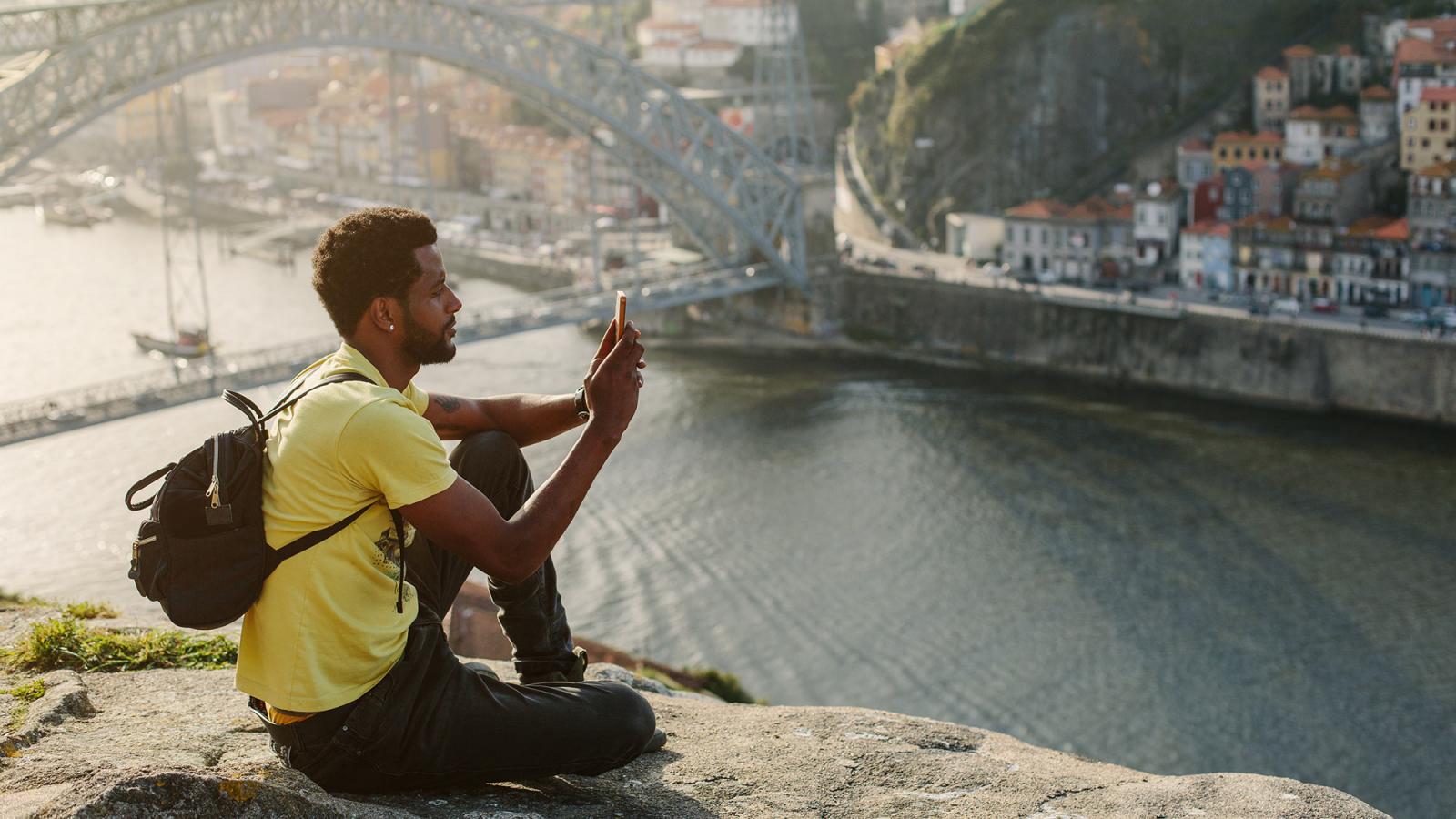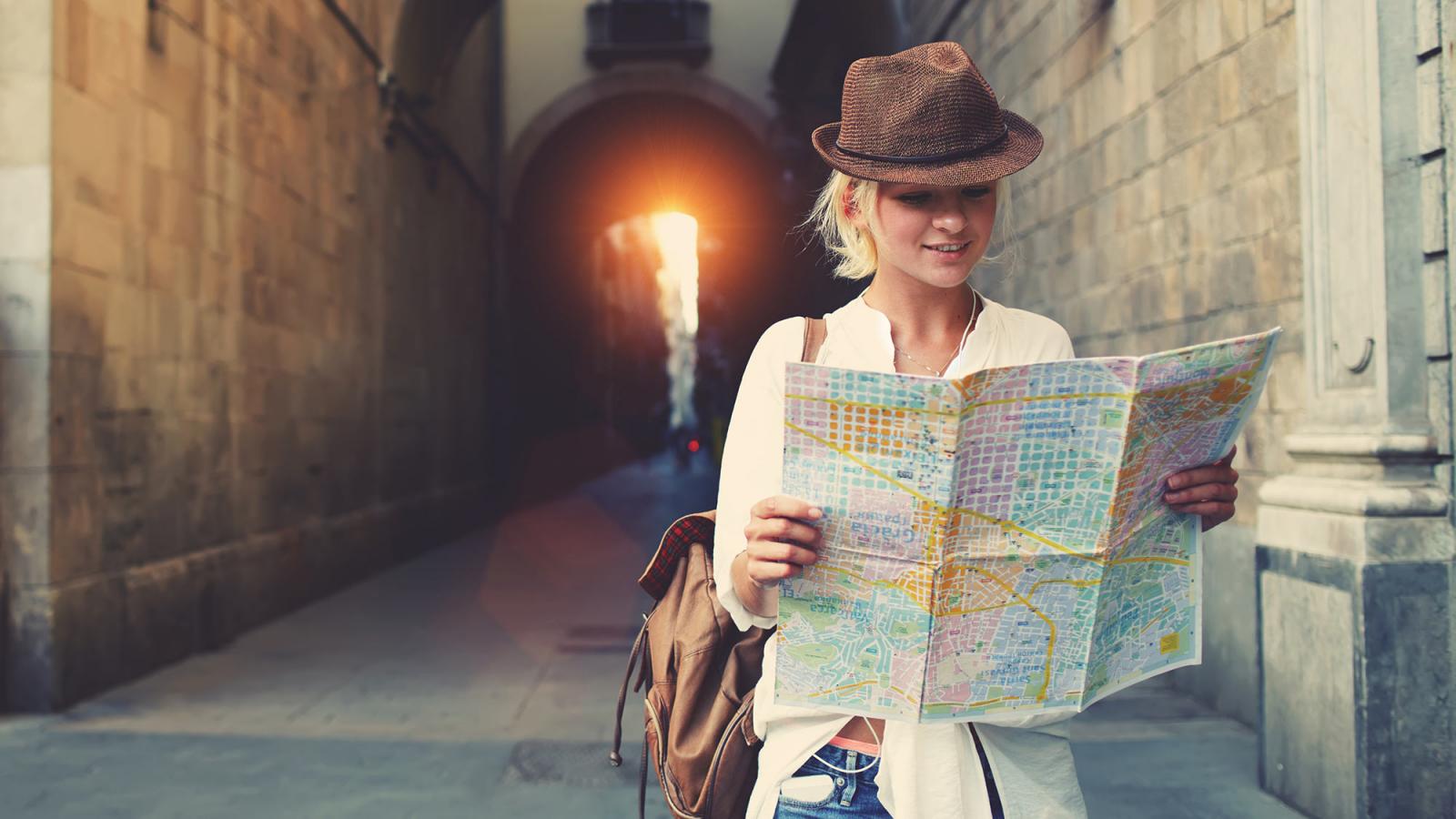 Costs and Financial Aid
A semester abroad can cost the same as – or less than – a semester at Pace, depending on the program and location.