Our Mission
The Division of Diversity, Equity, and Inclusion is committed to creating and sustaining a welcoming and just campus climate for all members of Pace University through inclusive policies, practices and programming.
We seek to uphold the University's mission of Opportunitas by
Addressing structural and historical barriers to pursuing and completing higher education
Advocating for underserved students by increasing access and opportunities
Educating the campus community on inclusive practices in the classroom and working environments that are equitable, supportive, and affirming of all identities
Leading and shaping domestic and global dialogues on oppression, violence, and injustice
The Division of Diversity, Equity and Inclusion at Pace University includes the following departments:
Office of Institutional Equity and Title IX Compliance
Office of Sexual and Interpersonal Wellness
Office of Gender and Sexuality
Office of Multicultural Affairs
The LGBTQA+ Center
Pace University's Chief Diversity Officer
Image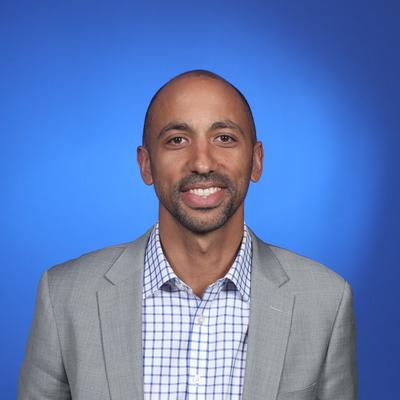 The Division of Diversity, Equity, and Inclusion is led by interim Chief Diversity Officer, Bernard Dufresne. Bernard oversees the university's strategic initiatives around DEI and supervises all of the departments within the division. Working with Enrollment Management, Student Affairs, Human Resources, and other departments at its New York City and Pleasantville campuses, he ensures that Pace University implements best practices for recruitment and retention of students, staff, and faculty.
Bernard Dufresne, the Executive Director of our Office of Institutional Equity and Pace's Title IX Compliance Officer, has agreed to serve as our interim Associate Vice President for Diversity and Inclusion and Chief Diversity Officer. Bernard has been instrumental to the development and implementation of our DEI efforts. Before coming to Pace, Bernard worked in the Office for Civil Rights at the U.S. Department of Education, where he was responsible for enforcing federal civil rights laws that prohibit discrimination or harassment in educational institutions that receive federal funding.
Annual Reports