Add Value to Your Degree—And Your Wallet
By graduating on time you can reduce the cost of your degree and begin your career or graduate/professional program sooner. Our programs are designed to be completed in four years under ideal circumstances, and while we recognize that roadblocks come up, you'll go further by staying on track as your circumstances allow. Start now—Make a plan. Stay on course. Graduate on time.
By graduating on time, you'll save on the cost of tuition and your student loan plus interest.
There's a greater return on your investment because the sooner you graduate, the more you will earn over your professional lifetime.
Pace will help you graduate on time. Only 41% of students nationally graduate in four years, so you'll be ahead of the crowd.
Make a Plan
We're dedicated to empowering you to succeed and graduate on time.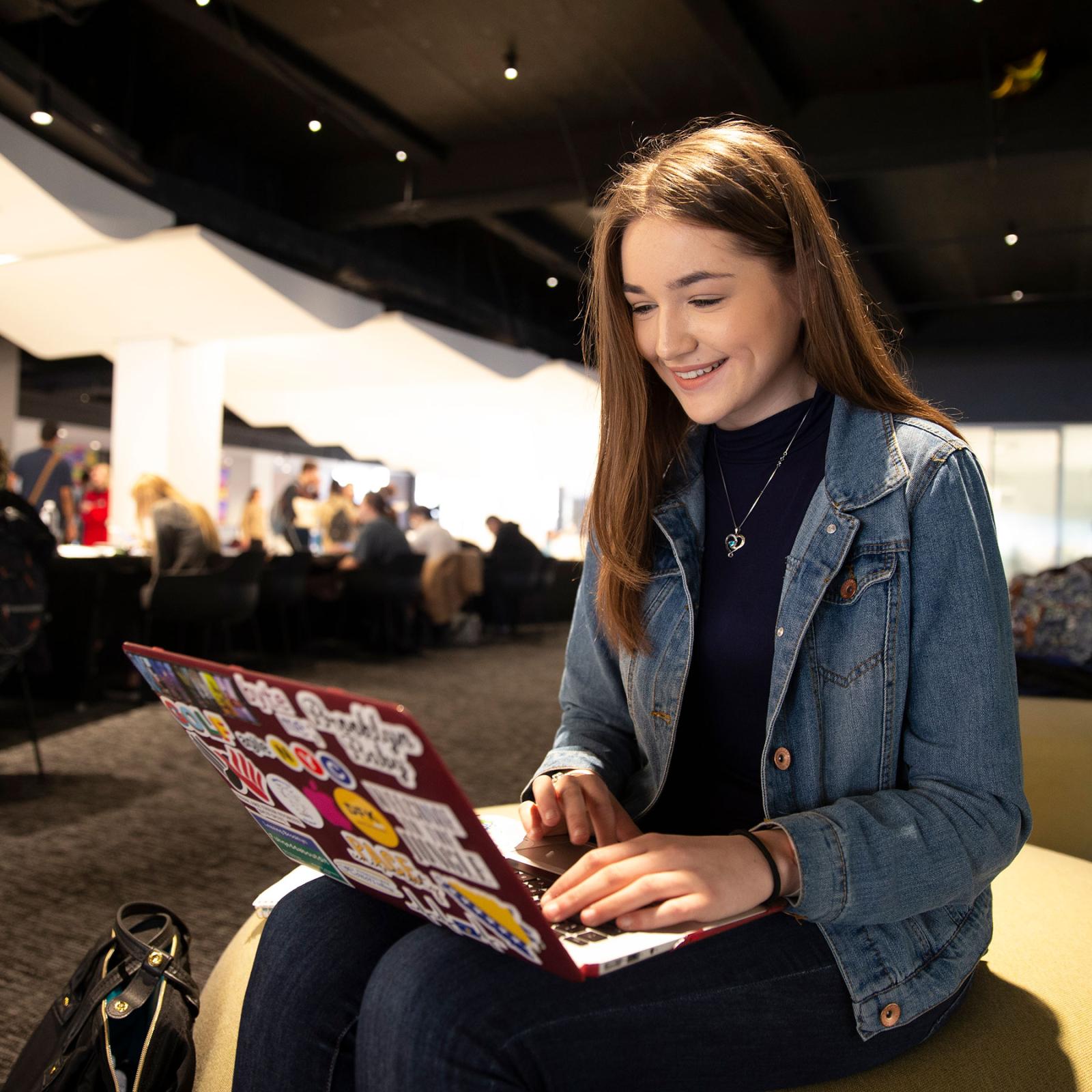 Stay On Course
Stay focused on finishing on schedule and maximize your experience as a student.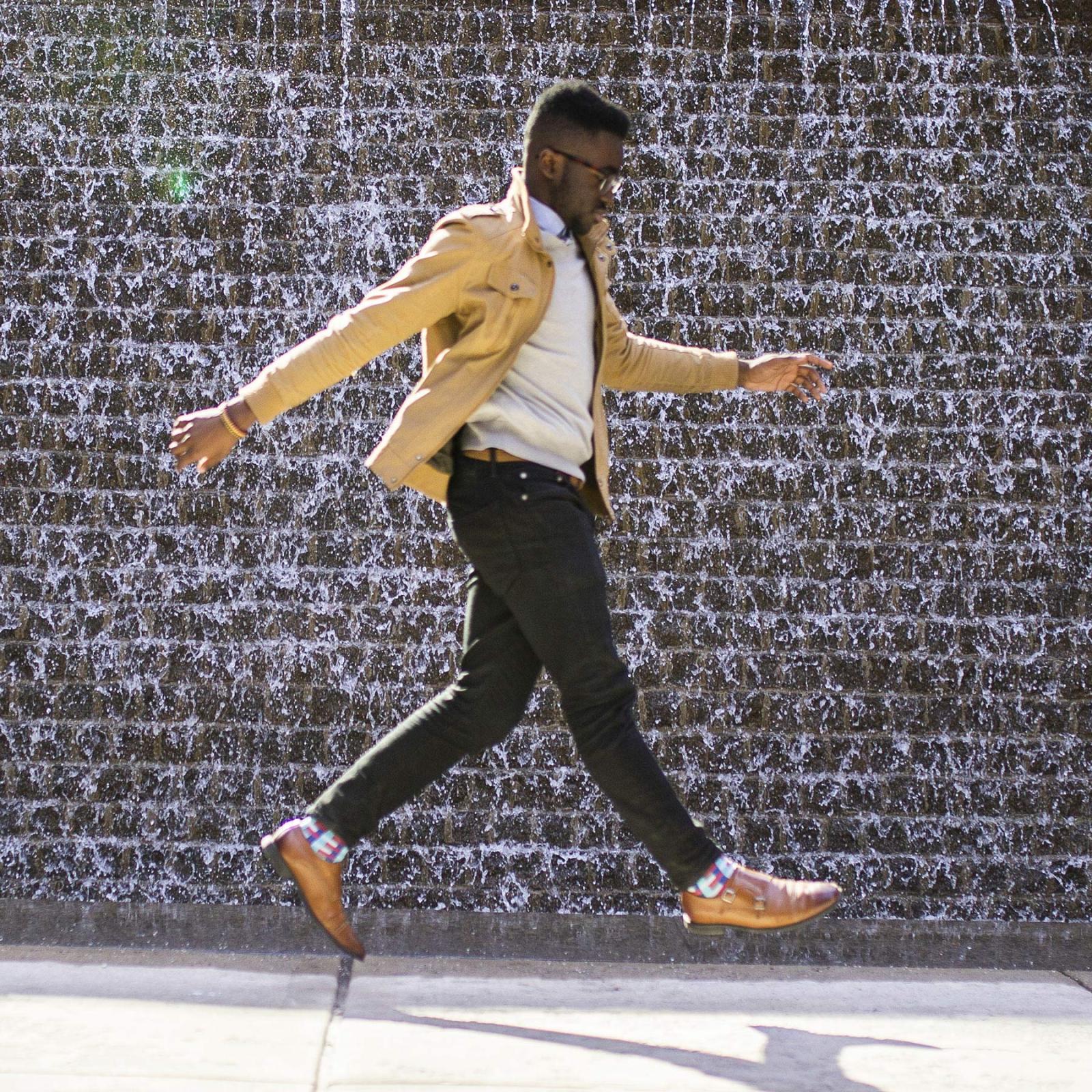 Graduate on Time
By earning your diploma on time, you'll be better prepared to go further in whatever comes next, whether its career, graduate school, or some other path.