Press Release
Pace University's Assistant Provost for Research Maria T. Iacullo-Bird, Ph.D. Named President for the Council on Undergraduate Research (CUR).
The Council on Undergraduate Research (CUR) is the Leading Organizational Voice for Undergraduate Research.
Image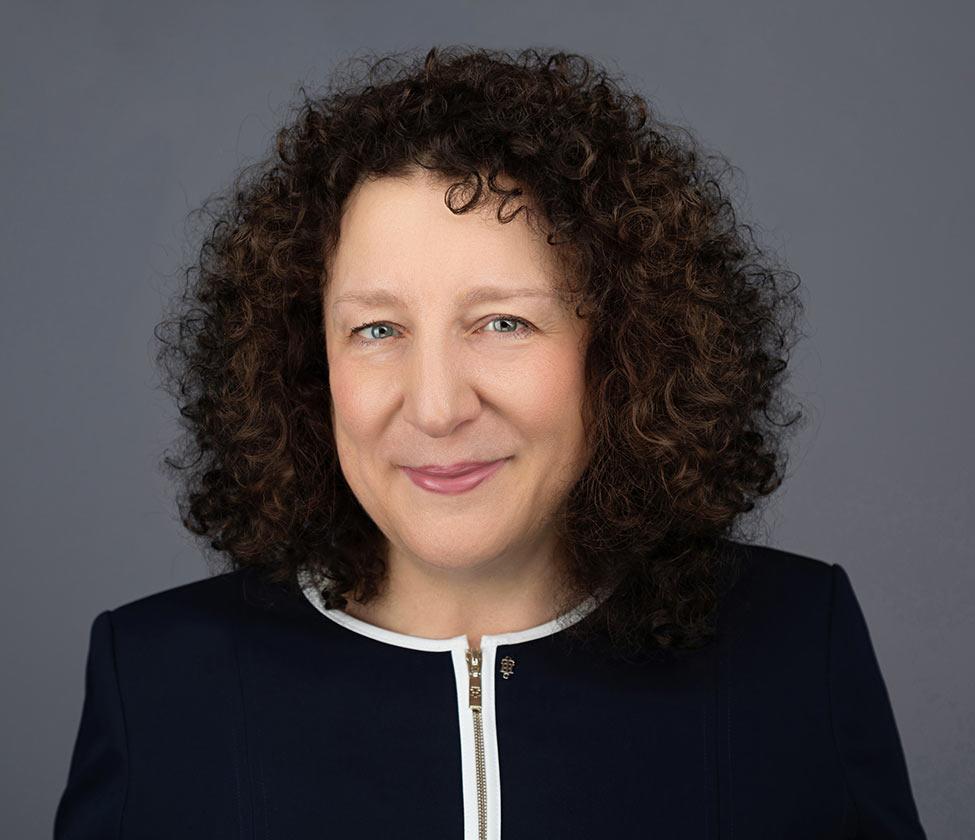 Maria T. Iacullo-Bird, Ph.D., assistant provost for research and clinical associate professor of history, Dyson College of Arts and Sciences at Pace University, has been elected 2024–2025 president of the Council on Undergraduate Research (CUR).
Iacullo-Bird has an extensive background in supporting student scholarly and creative inquiry through her oversight for the Society of Fellows of Dyson College, as the inaugural director of the Center for Undergraduate Research Experiences, and for her leadership in the nationally based Council on Undergraduate Research (CUR). First elected in 2013 as a CUR Councilor, Iacullo-Bird served as the CUR Arts and Humanities Division chair from 2016-2019 and since 2019 has been a member of the CUR Executive Board. She also is active in the international undergraduate research community as a member of the Alliance for Global Undergraduate Research (AGUR) Steering Committee and served as the U.S. CUR Ambassador to the Third World Congress on Undergraduate Research at the University of Warwick in Coventry, England.
She earned an A.B. in history from Barnard College, and an M.A. and Ph.D. in history from Columbia University's Graduate School of Arts and Sciences. She was a participant in the Wellesley College, 2016-2017, Higher Education Resource Services (HERS) Leadership Institute.
According to Iacullo-Bird, "student engagement in faculty-mentored undergraduate research contributes to higher retention and graduation rates, clarifies career goals, increases enrollment in graduate and professional schools, and furthers workforce development. Undergraduate research is a high-impact, experiential pedagogy that is transformative for student learning across disciplines and schools."
In outlining her vision as CUR president, Iacullo-Bird said: "I will prioritize inclusive and equitable access to research experiences and resources for students and mentors. I am excited to connect with the passionate commitment, innovative practices, and thought leadership of CUR members and institutions to support and promote a robustly engaged CUR community. In joining the CUR Executive Team, I will bring my keen interest in advocacy at the federal level, and I am eager to advance CUR's influential role in the internationalization of undergraduate research."
As part of the appointment, Iacullo-Bird will serve as president-elect in 2023-2024, president in 2024-2025, and immediate past-president in 2025-2026, with terms starting July 1 and ending June 30.
"As both an educator and an administrator, Professor Iacullo-Bird is an inspiring and committed advocate for undergraduate research, and we're honored and pleased that she has been chosen as CUR's president-elect," said Pace President Marvin Krislov. "In leading undergraduate research initiatives that prioritize inclusive student access across our university, she has given new prominence and visibility to the research component of our experiential learning model. We know that engaging in academic research results in many positive outcomes for undergraduates, from increased retention to expanded career pathways, and we are delighted that she will be advancing this important work in this national leadership role."
About Pace University
Since 1906, Pace University has been transforming the lives of its diverse students—academically, professionally, and socioeconomically. With campuses in New York City and Westchester County, Pace offers bachelor, master, and doctoral degree programs to 13,600 students in its College of Health Professions, Dyson College of Arts and Sciences, Elisabeth Haub School of Law, Lubin School of Business, School of Education, and Seidenberg School of Computer Science and Information Systems.