Alumni
Ten Shows Starring Dyson Alumni to Add to Your Summer Watch List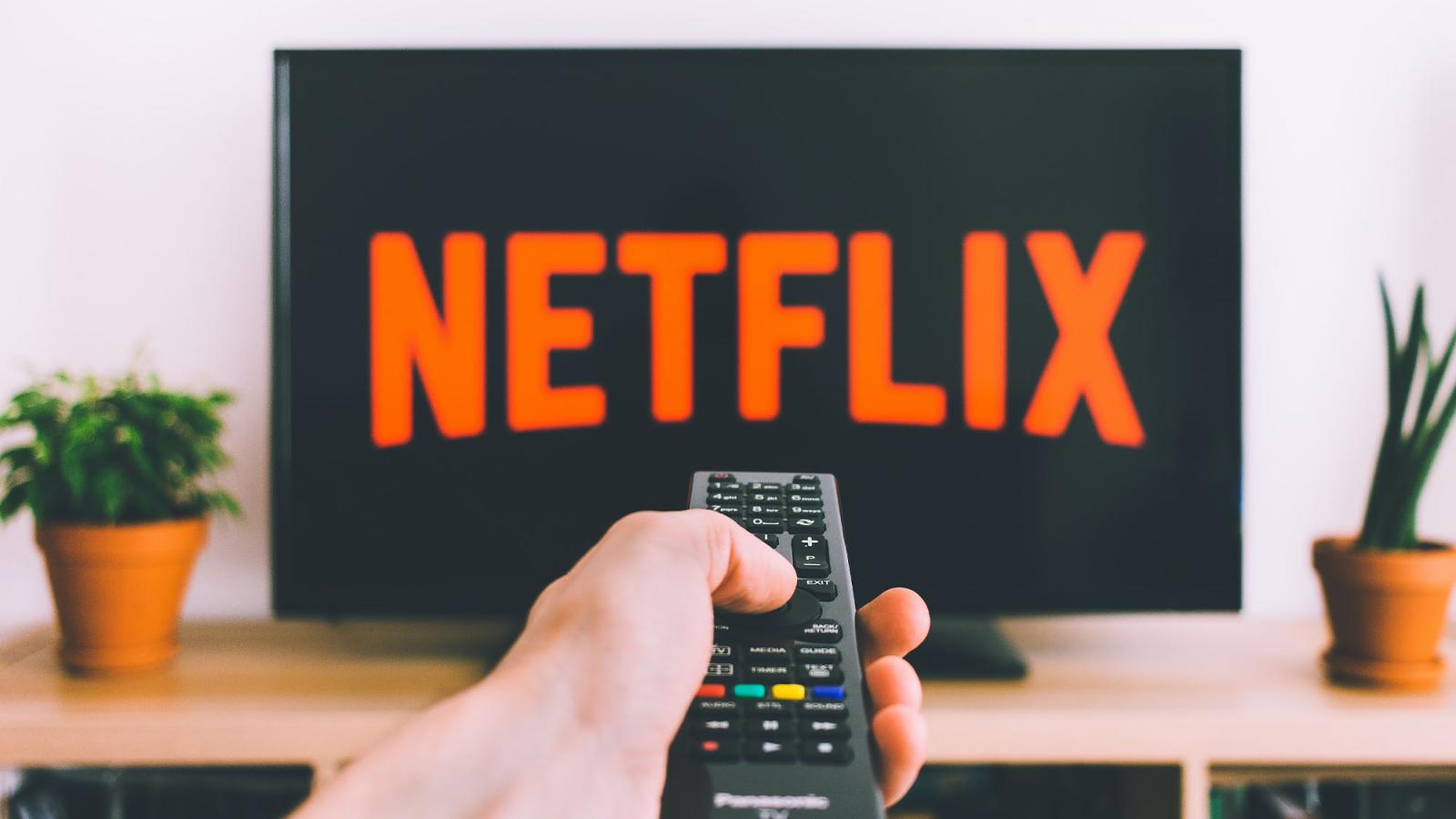 If you're taking some time to unwind this summer but your streaming queue is leaving you uninspired, let our talented Dyson alumni provide hours of binge-worthy TV across a variety of platforms and genres. From emotional roles alongside Samuel L. Jackson to riveting spy-action to wholesome Southern hospitality, the range is impressive.
Dominique Fishback
Image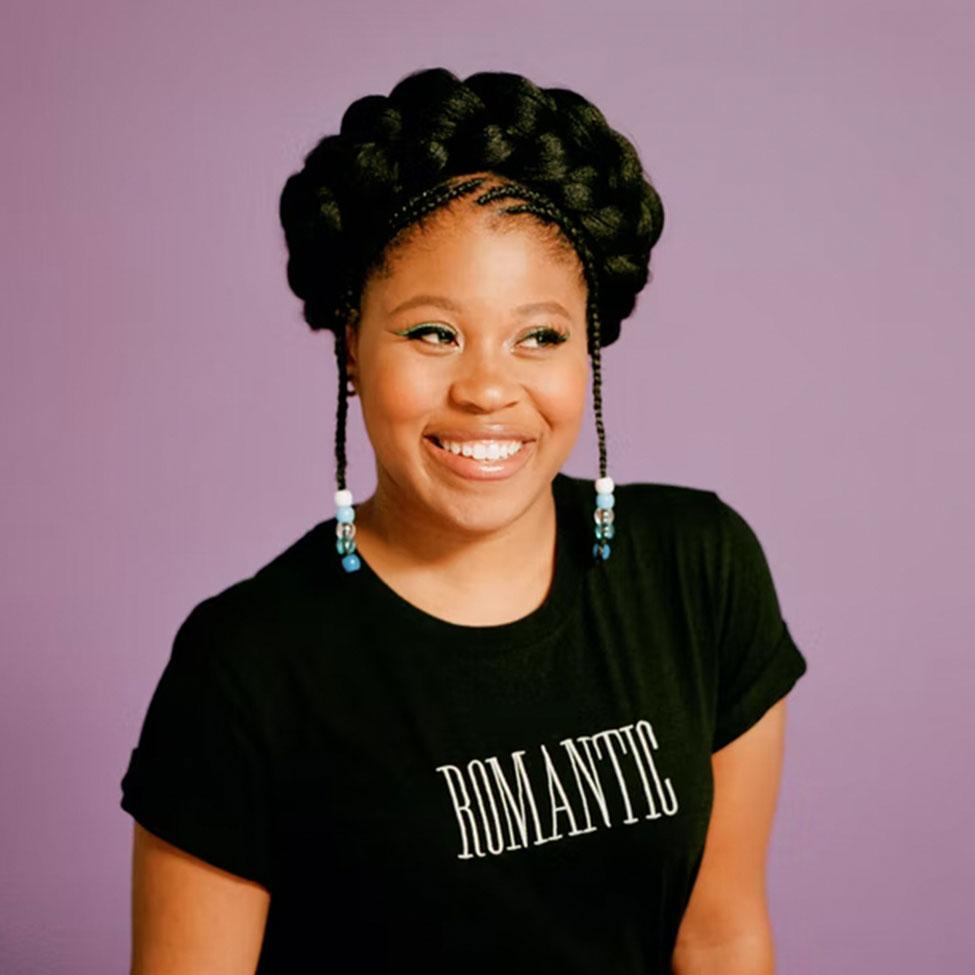 The Last Days of Ptolemy Grey (Apple TV+)
Based on a novel by Walter Mosley, The Last Days of Ptolemy Grey stars Samuel L. Jackson as the title character, an elderly man with dementia who has been forgotten by his loved ones. He is then assigned an orphaned teenager, Robyn – played by alumna Dominique Fishback – as his caretaker. The six-episode limited series debuted on Apple TV+ in March and follows the unlikely bond between Robyn and Ptolemy as they embark on a journey to restore Ptolemy's memories.
"I didn't know at the time that [Samuel L. Jackson] saw me in Project Power with Jamie Foxx and called his producing partner and said 'I found Robyn,'" Fishback told BlackFilm.com. "I don't think about the actor that's in the room with me, I just lead with my character, and that's all we can do."
Fishback is no stranger to big roles, taking on Robyn shortly after starring in the award-winning film Judas and the Black Messiah, for which she earned a BAFTA nomination. She also appeared in 18 episodes of the star-studded TV series The Deuce, alongside the likes of James Franco and Maggie Gyllenhaal. She'll also be starring as Elena in Transformers: Rise of the Beasts, set to be released next summer.
Jesse James Keitel '15
Image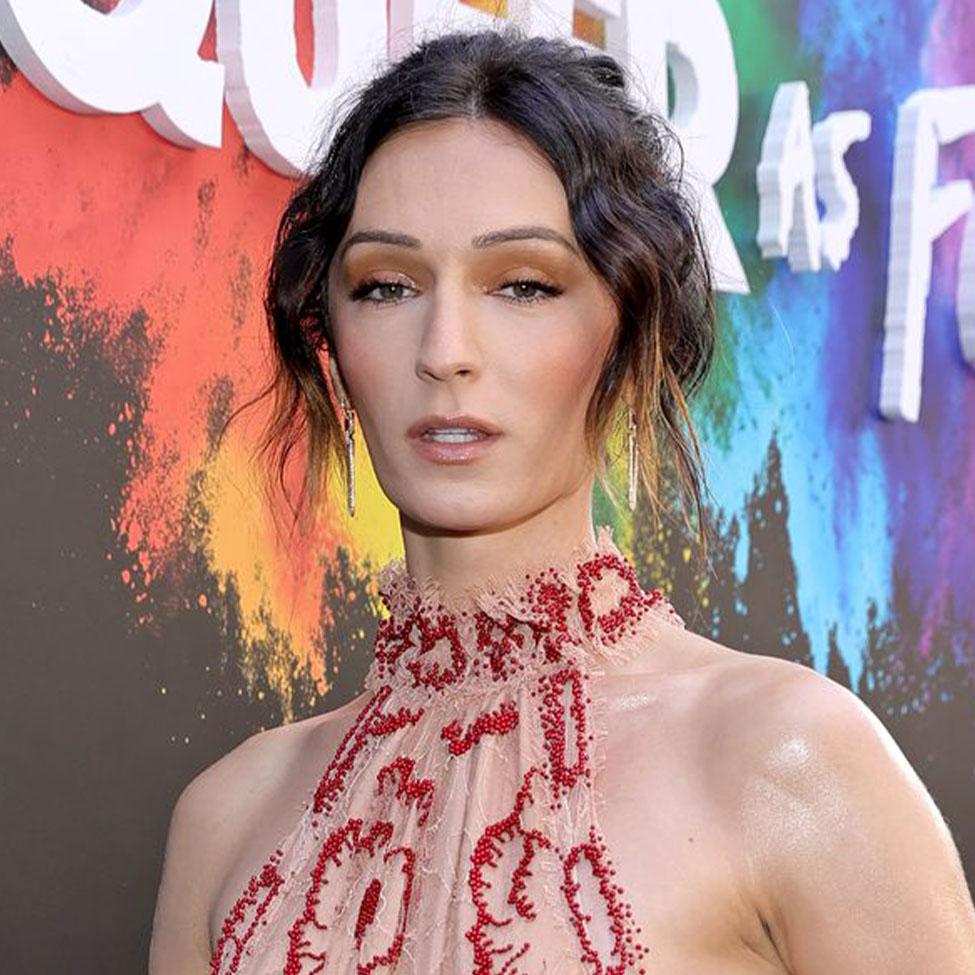 Queer as Folk (Peacock), Star Trek: Strange New Worlds (Paramount+), and Big Sky (ABC/Hulu)
Jesse James Keitel has been busy! Keitel made history last fall, becoming one of the first nonbinary actors (Keitel, a trans woman, identified as nonbinary at the time) to play a nonbinary series regular on primetime television in her role as Jerrie Kennedy on ABC's Big Sky, which follows a detective team looking to solve a series of kidnappings in a small Montana town.
This summer, Keitel will appear as guest star in an episode of Star Trek: Strange New Worlds, streaming on Paramount+, as nonbinary character Dr. Aspen, who develops a surprising connection with Spock. Additionally, Keitel will join the cast of the newest iteration of Queer as Folk, playing Ruthie, a former partier looking to mature and find her identity. The new season starring Keitel premiered June 9 on Peacock.
Christopher Briney '20
Image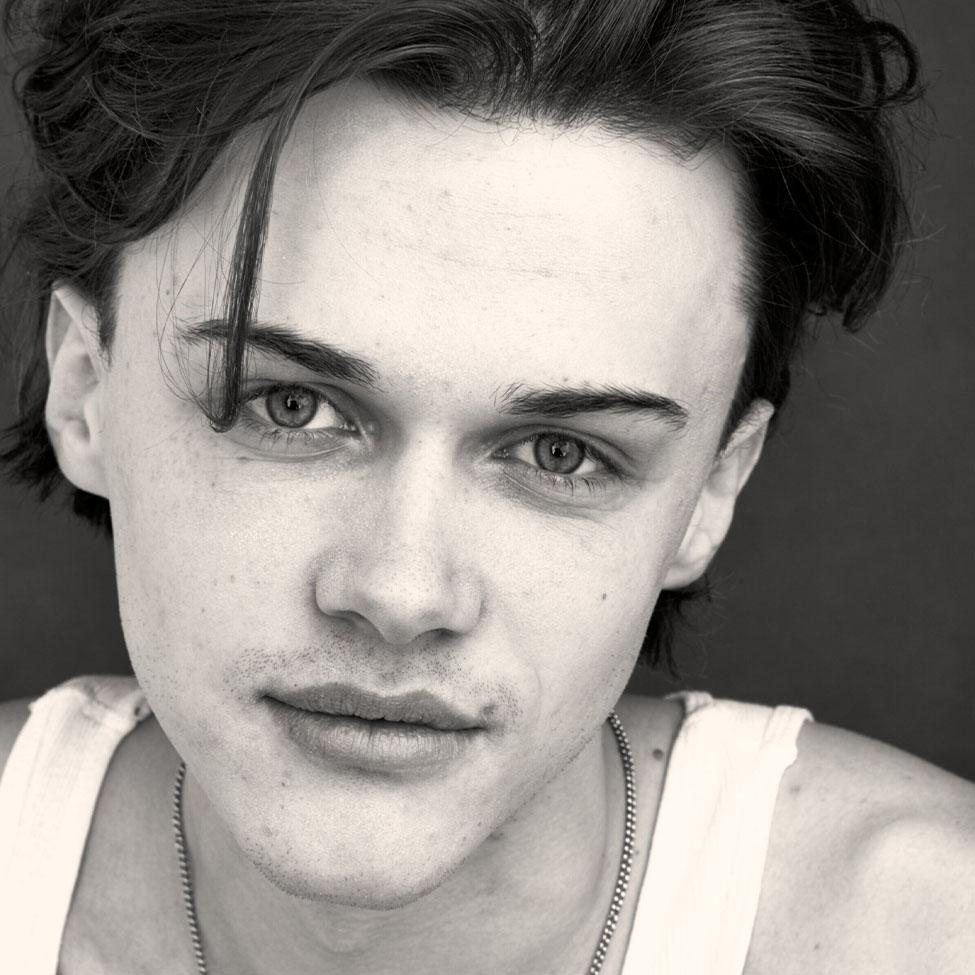 The Summer I Turned Pretty (Amazon Prime)
Based on a trilogy of young adult romance novels by Jenny Han – whose series To All the Boys I've Loved Before became a smash hit on Netflix⁠—The Summer I Turned Pretty debuted on Amazon Prime Video on June 17. The series follows the life of Isabel "Belly" Conklin, played by Lola Tung, as she spends the summer at the beach with her mother and brother. Christopher Briney '20, plays Conrad, Isabel's childhood friend who she reunites with during the trip. The series follows the ensuing teenage love triangle between Isabel, Conrad, and his brother Jeremiah, as well as the trials and tribulations of Isabel's relationship with her mother.
The role is set to be a breakout for Briney, who has appeared in several independent short films since graduating from Pace. When he's not acting, Briney can be found on the baseball field.
Sam Ashby '18
Image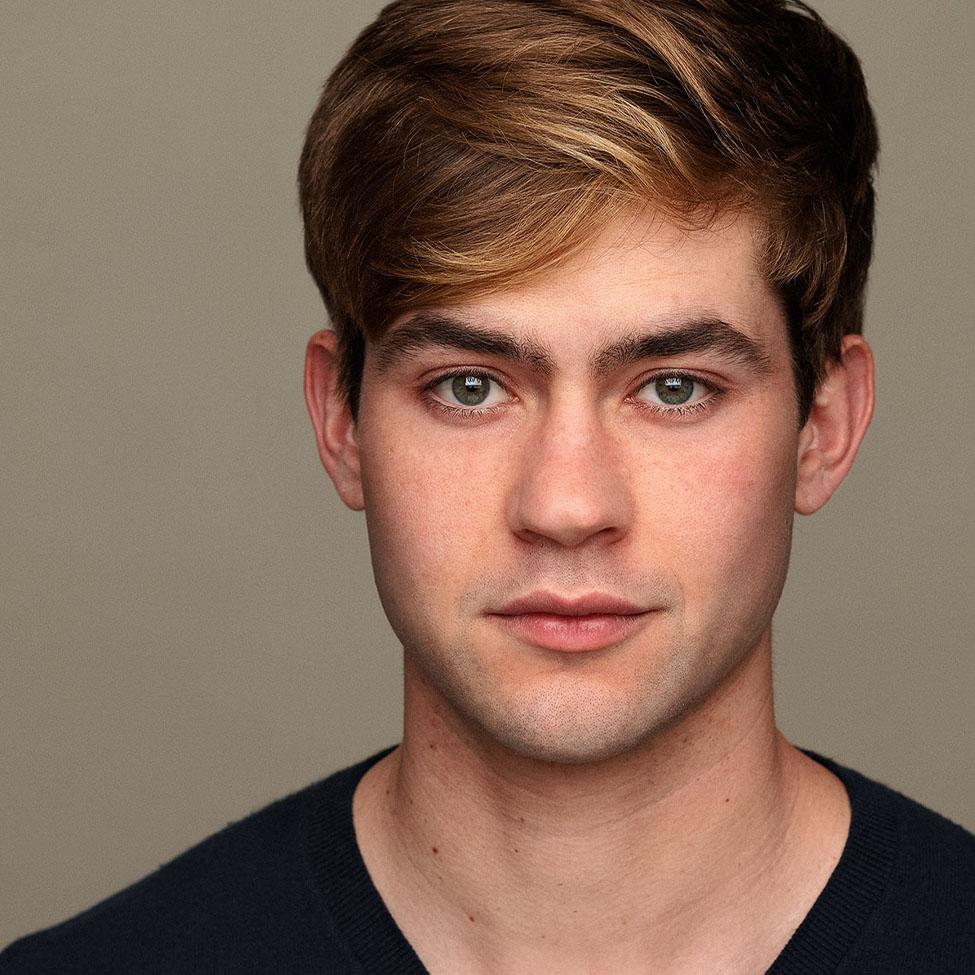 Sweet Magnolias (Netflix)
Also based on a novel by the same name, Sweet Magnolias has charmed Netflix audiences for two seasons as the series follows three best friends in the fictional Southern town of Serenity as they navigate love, their careers, motherhood, and friendship. Sam Ashby '18 has appeared in 17 episodes of the series as Jackson Lewis, who is the son of the mayor of Serenity and is the "bad boy" high school bully. Season 2, which was released on Netflix in February 2022, gives audiences a deeper look into Jackson's background.
Prior to landing the role in Sweet Magnolias, Ashby starred as Connor in The CW series Legacies and appeared in several episodes of the Netflix hit Stranger Things.
Charles Brice '12
Image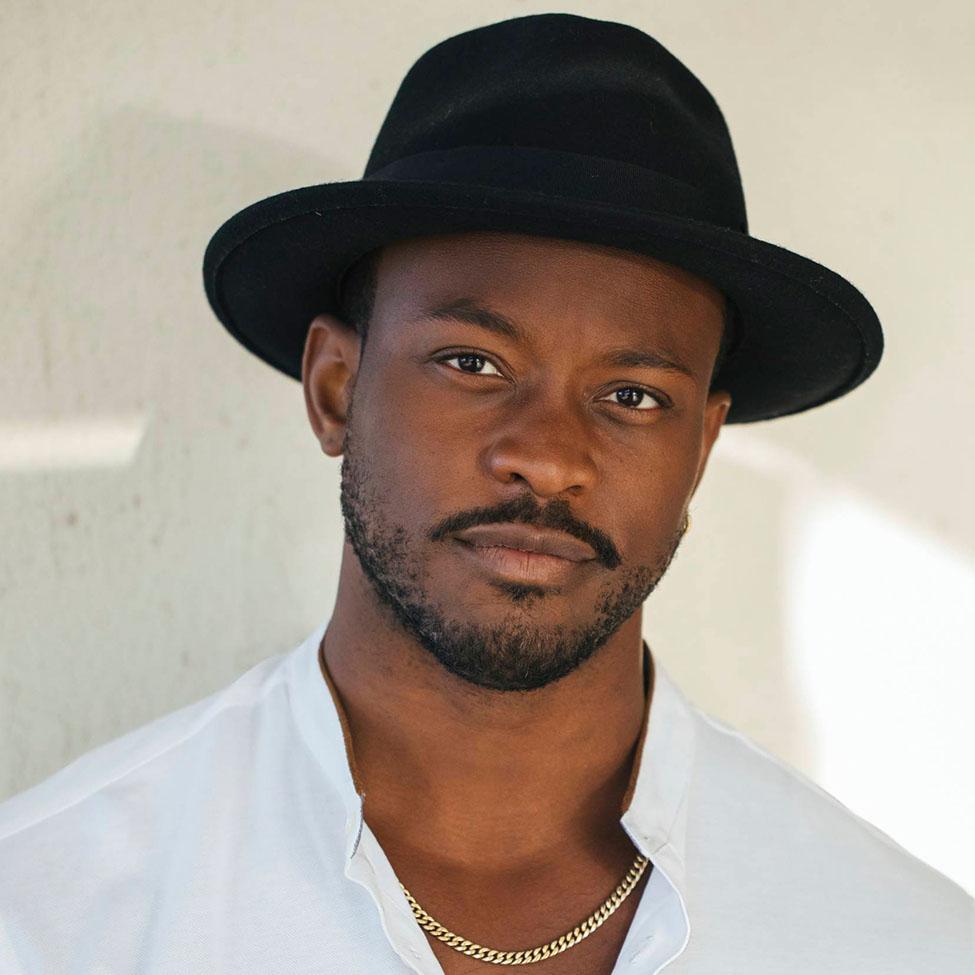 In From the Cold (Netflix)
Spy-thriller In From the Cold, released on Netflix in January 2022, follows the story of Jenny, a Russian spy who is now living as a single mother in the United States, where she is discovered by the CIA and brought back into the spy game. Charles Brice '12, plays Chris, a computer whiz tasked with helping Jenny track down a serial killer.
"I would describe Chris as intelligent and sensitive, yet strong and formidable," Brice told LA Confidential. "Audiences will enjoy Chris's genuine reactions in extraordinary situations and his ability to bring levity to otherwise grave circumstances."
In addition to his role in In From the Cold, Brice has been filming for a recurring role as Louie Ward in Season 3 of Showtime's City on a Hill, and plays legendary boxer Coley Wallace in the film The Survivor, which debuted on HBO Max in April.
More shows starring Dyson alumni
Chicago Fire: Hanako Greensmith '18 as Violet Mikami (NBC)
All-American: Homecoming: Lesette Latimer '09, '11 as Jerika (The CW)
Awkwafina is Nora from Queens: Gavin Cranmer '20 as Mark (Netflix)
4440: Cory Jeacoma '16 as Logan Kaminski (The CW)
Ms/Manage: Kelsey Senteio '16 as Keisha Beaumont (Black Oak TV Digital)
Dyson Digital Digest: Summer 2022
Students
On May 16, 2022, Pace University spent a joyful day celebrating the Classes of 2020, 2021, and 2022 at the USTA Billie Jean King National Tennis Center.
Alumni
Selected for the Minority Fellowship Program by the National Board of Certified Counselors, Ashley Davis '22 is paving her own path in mental health counseling.
Alumni
From award-winning journalist, to first female editor-in-chief, CEO, and publisher of the nation's largest Spanish language newspaper, to New York State Secretary of State, Commissioner Rossana Rosado is inspired by the stories of others.