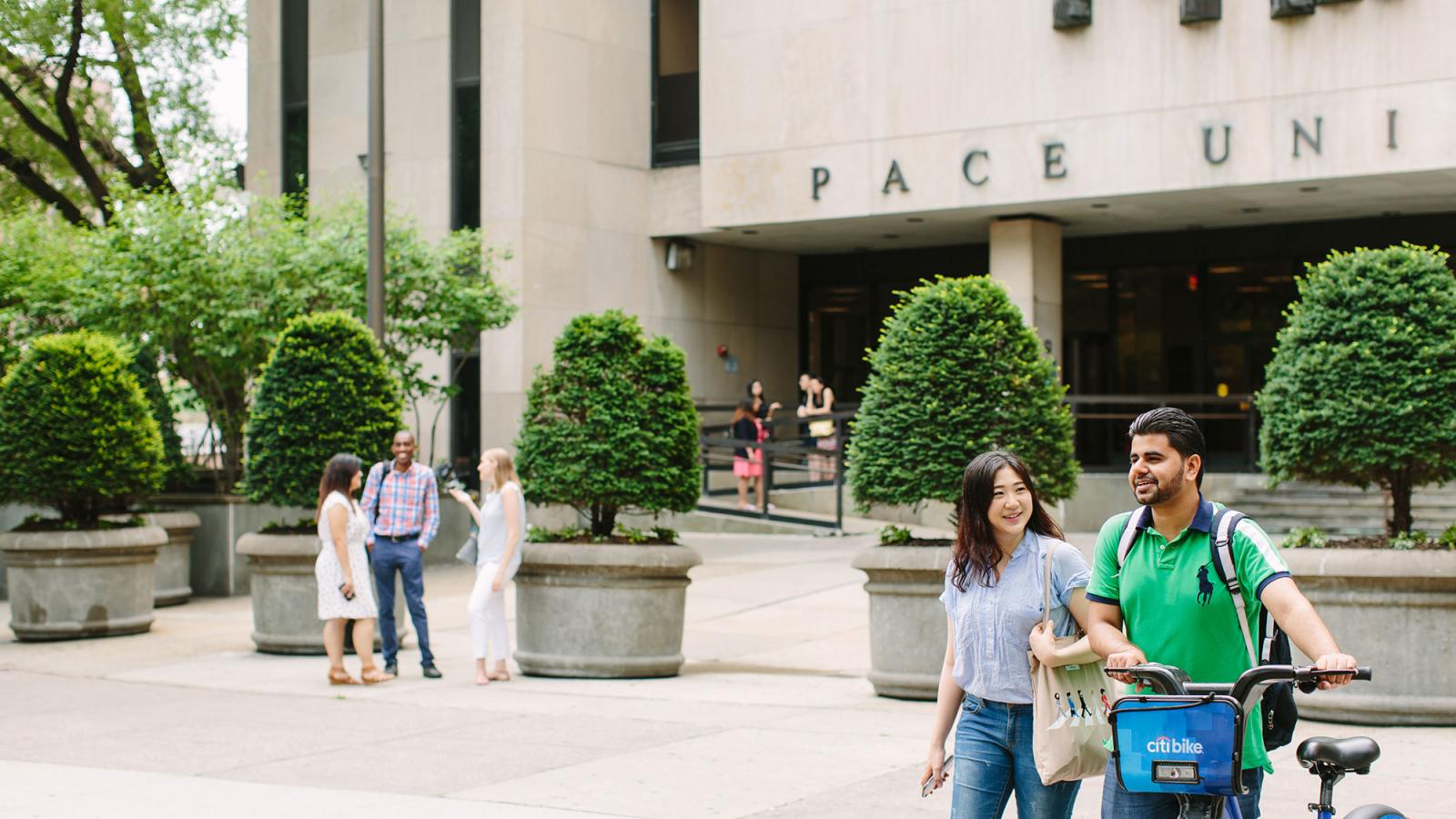 Pace Public Affairs is a multi-disciplinary group within University Relations.
Our goals are:
To elevate Pace University's reputation through engagement with our neighbors, elected officials, the broader community, and the media.
To advance Pace University's mission with timely information to external audiences.
To advocate for policies and issues that support Pace University students, faculty, and staff.
To align communications, advocacy, and partnerships with the broader strategic direction of Pace University.