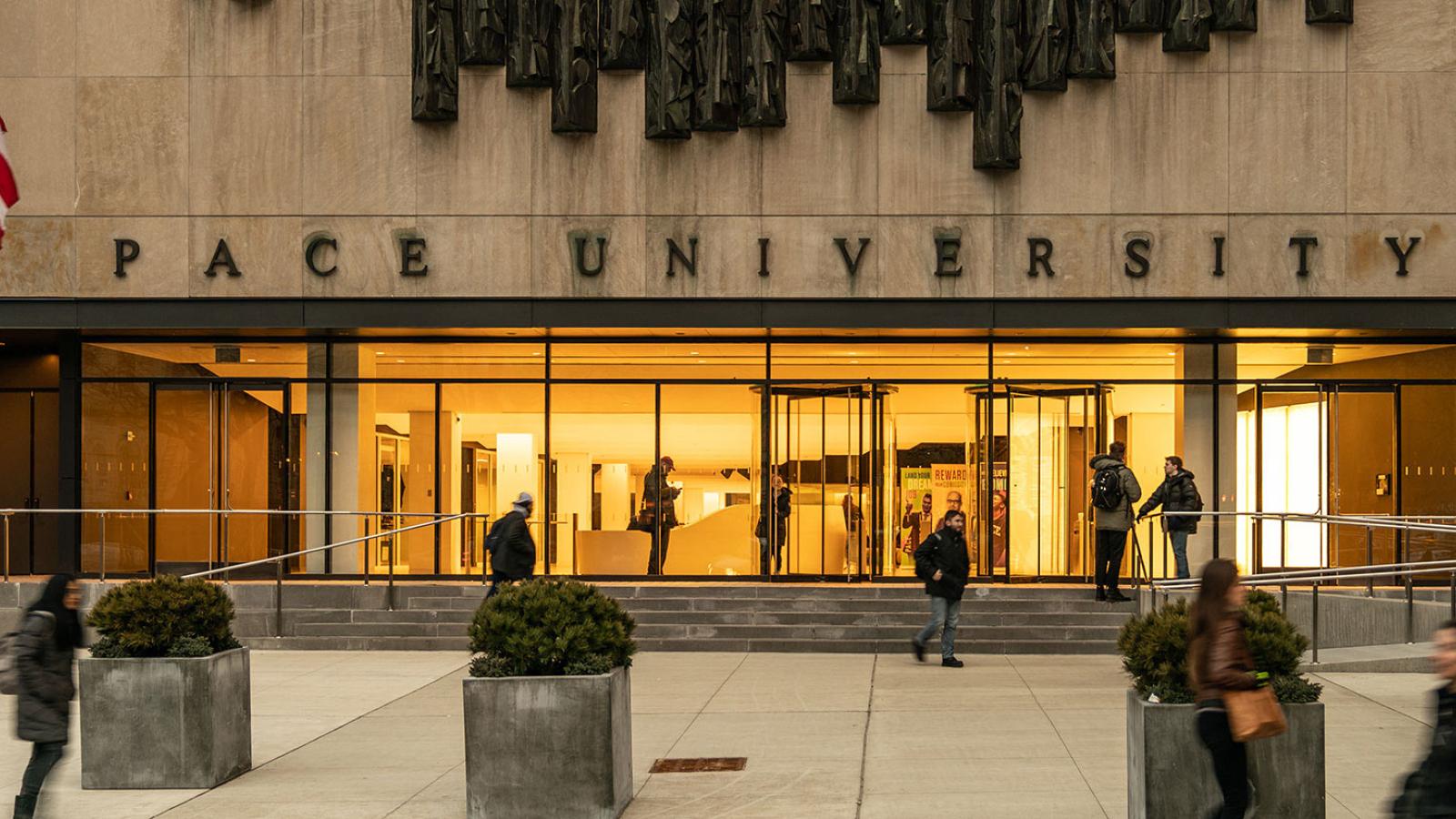 Pace Forward:
Embracing and Accelerating Opportunitas
At the intersection of Pace's strategic priorities and opportunities for outstanding academic growth comes the drive to move Pace forward. We're meeting the challenges facing higher education and putting our unique positioning and competitive advantages to work, strengthening our reputation as we move into the future.
Pace Forward
Strategic Priorities
We have the opportunity to build on what we do well and meet the needs of our students and market by focusing on five strategic priorities.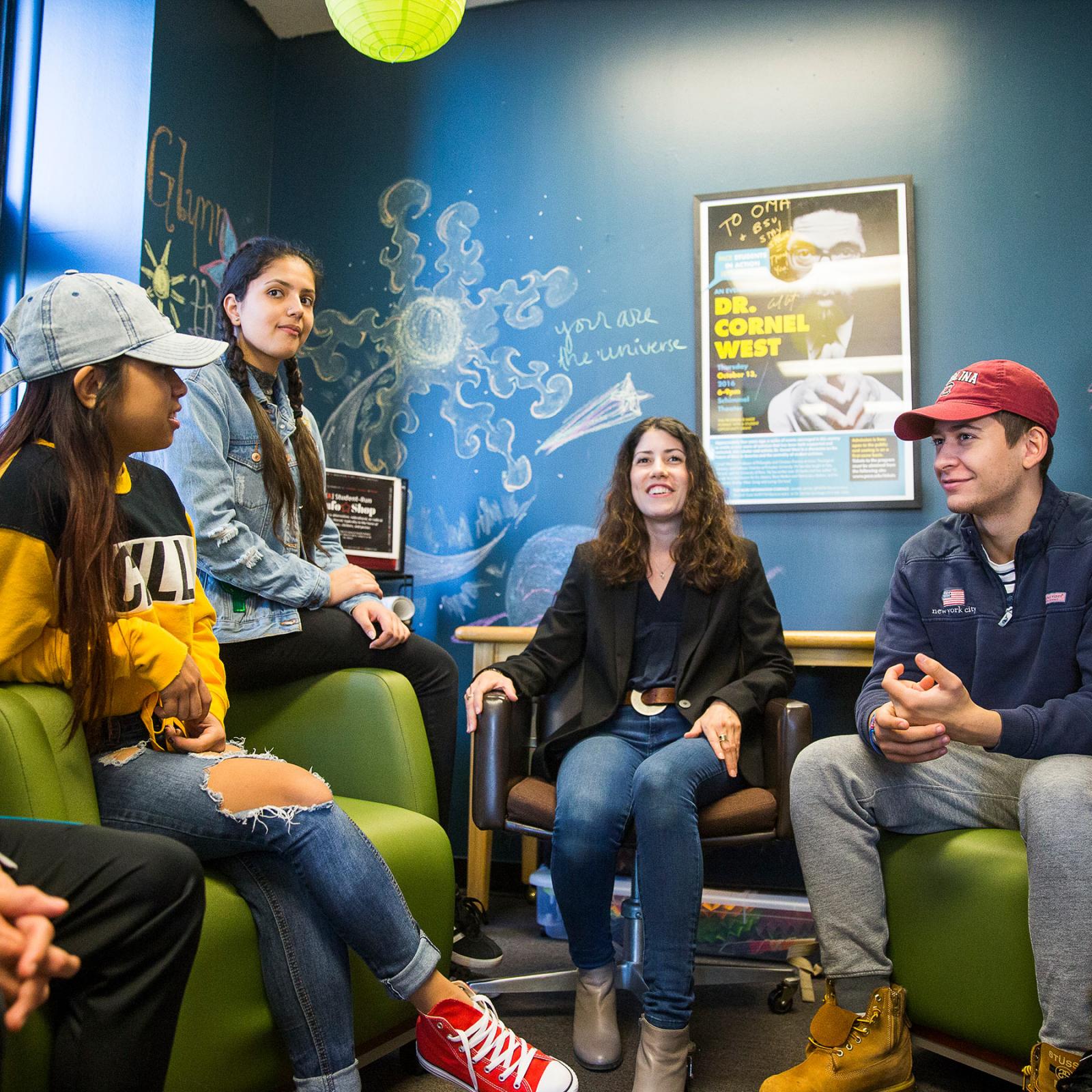 Pace Forward
Academic Areas of Opportunity
Four areas of opportunity, incorporating the strengths of each school, build on our academic excellence, meet market demand, and leverage our location and external relationships.