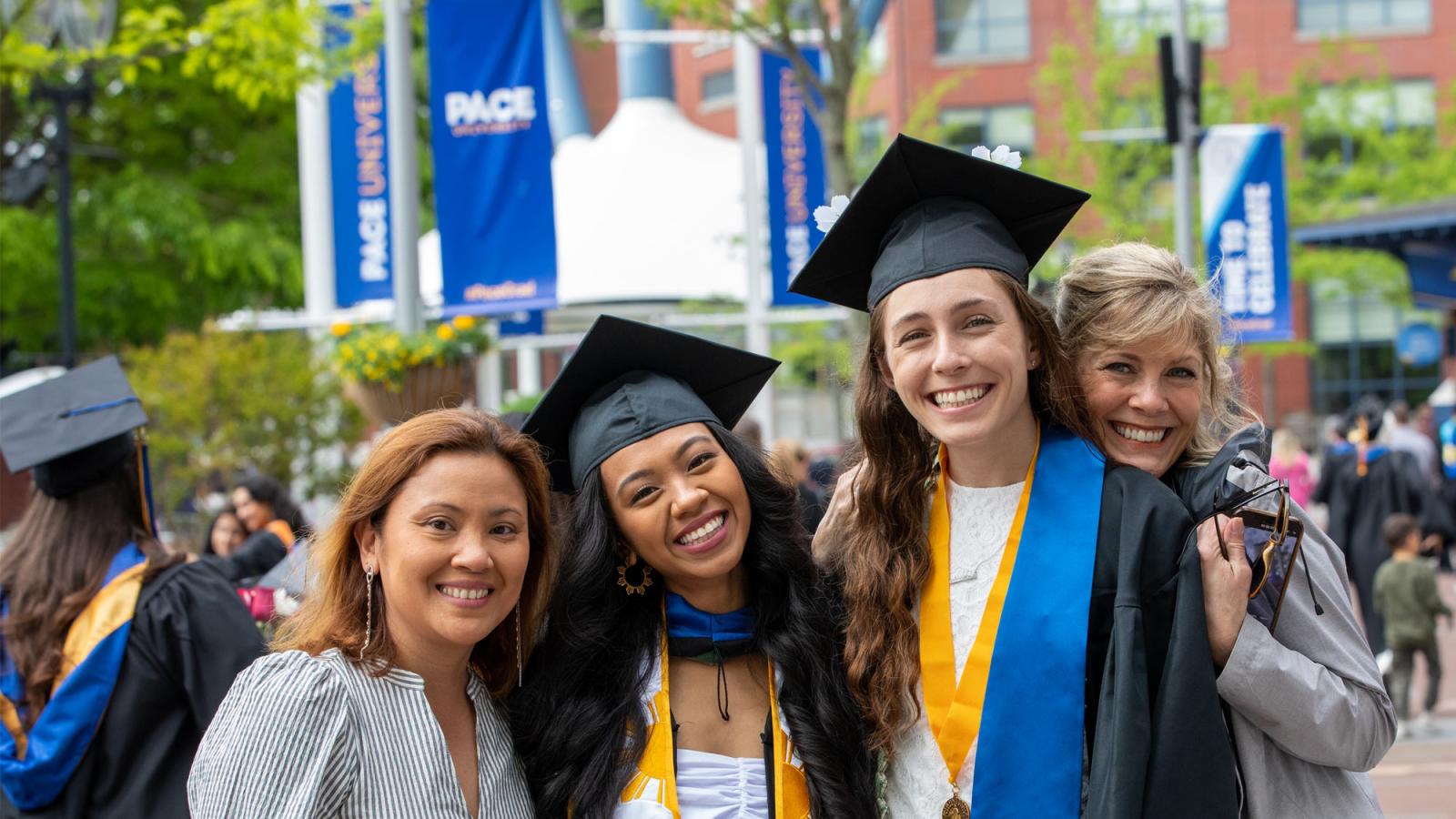 Summer 2022 Issue
Pace Magazine Summer 2022
Summer 2022 Issue
Welcome to the Summer 2022 digital issue of Pace Magazine. In this issue we're introducing you to Shahab Gharib, an extraordinary Pace student; exploring food insecurity on campus and how Pace students are working to fight it; and looking at how investing in Pace students will help shape the future of health care. Plus, we're excited to share some very special Pace people. Be sure to check out our regular features including our Leadership Letter, 10 Things to Inspire You, and the latest student and faculty research.
Leadership Letter
In With the New
Across our campuses, we're looking to the future—innovating new programs, forging new partnerships, preparing our students for the workplace of tomorrow. It's time for Pace Magazine to get a fresh new look and feel, too.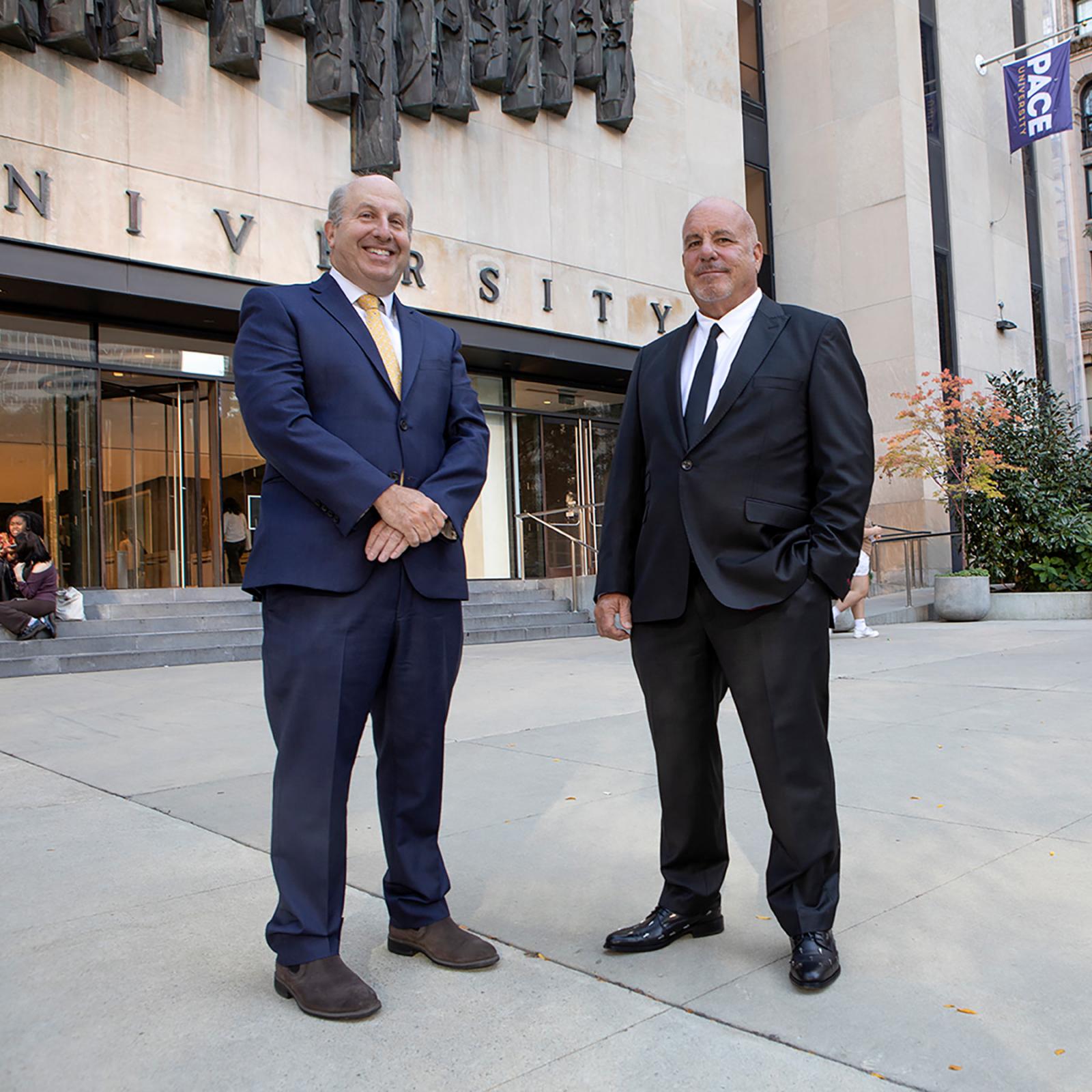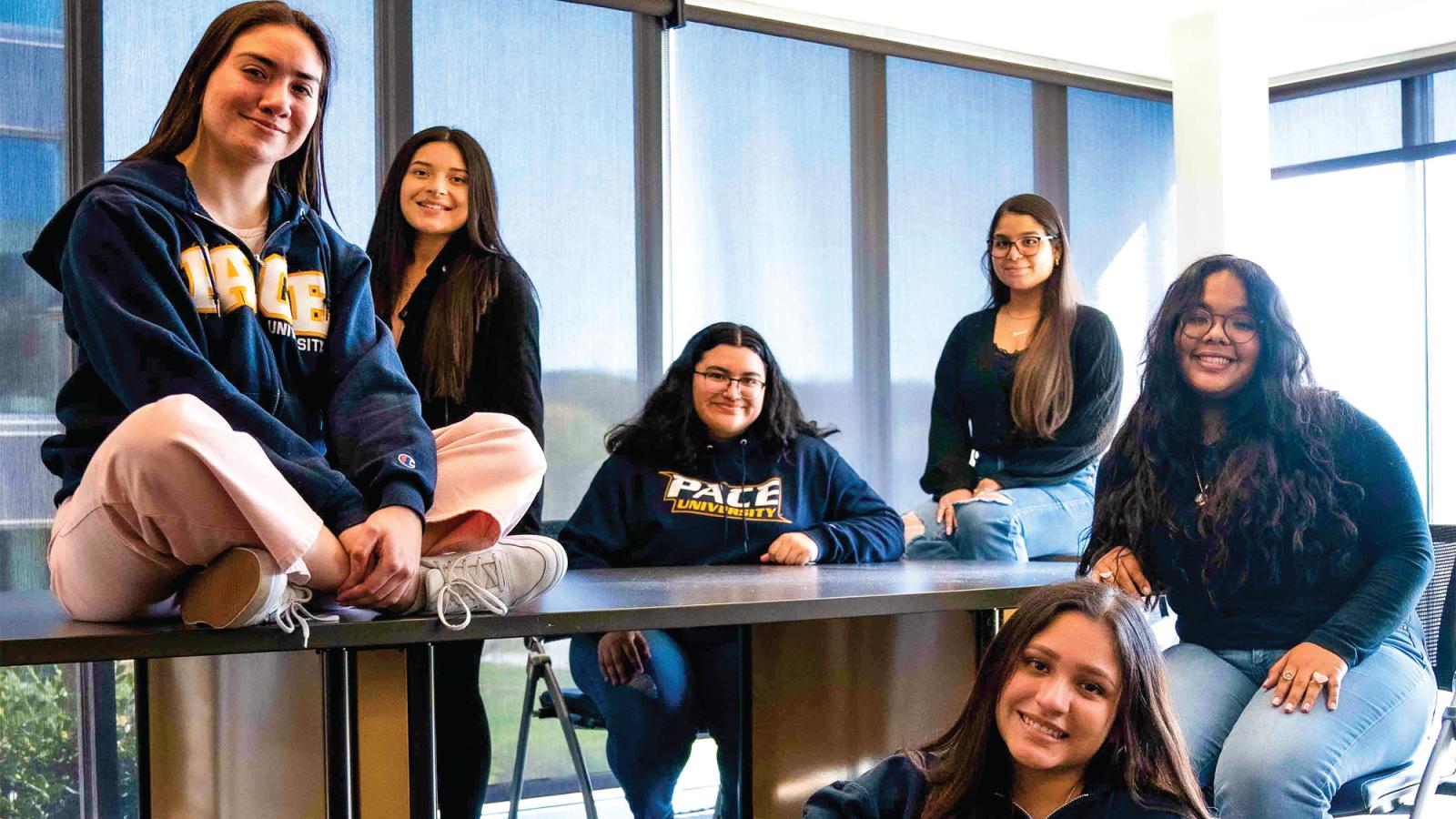 Shaping Healthcare's Next Generation
With the help of a nearly $2 million federal grant, this inaugural cohort of nursing students is poised to change the face of patient care.
Making Great Strides in Healthtech
Pace's faculty are working across disciplines to address the health needs of today.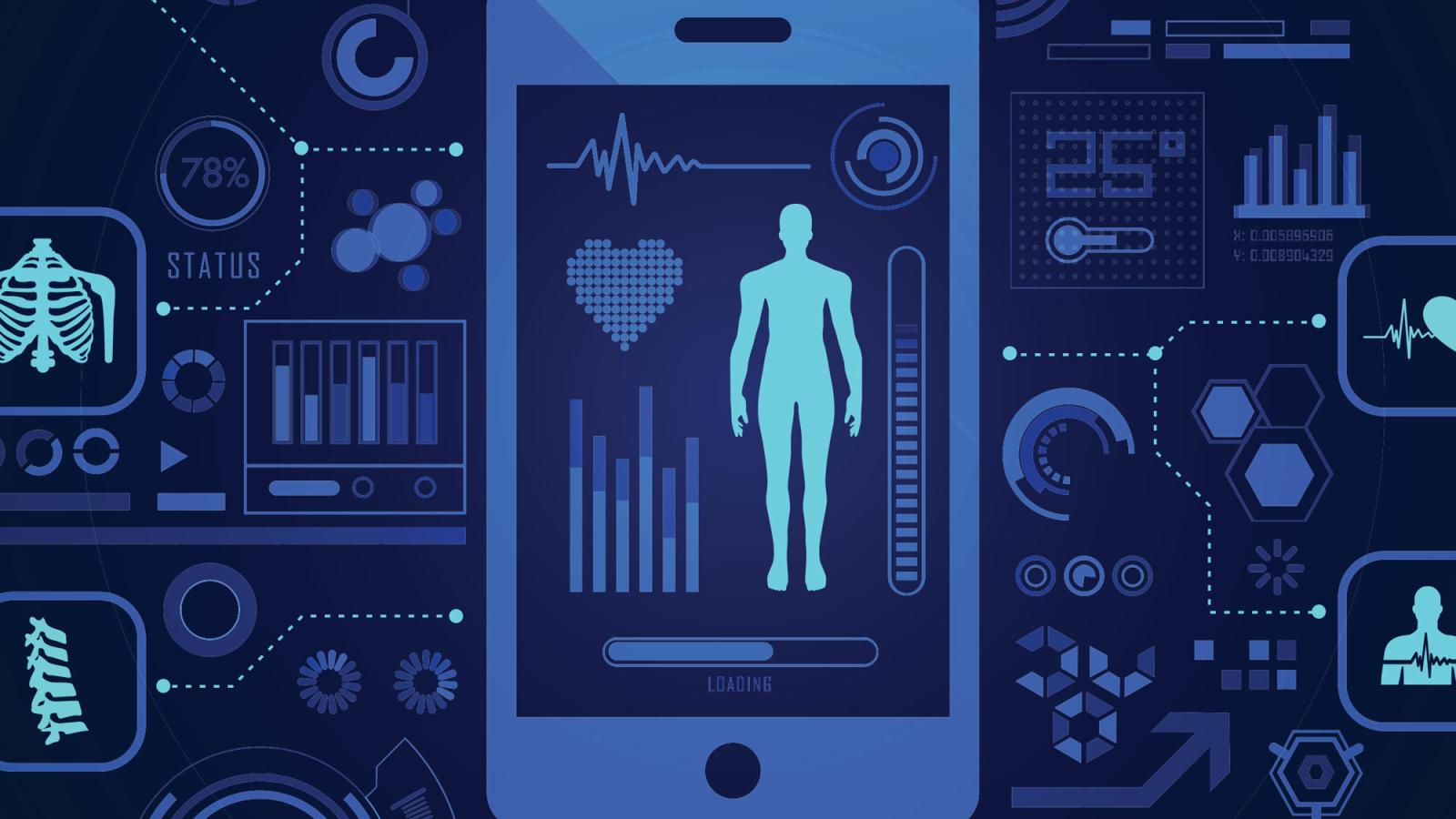 Pace People
Alumnus. Attorney. Entrepreneur. And now—Chair of the board. After years building his business and cementing his reputation, Rob Sands is excited to build Pace bigger and better than ever.
For more than 30 years, Sabrina A. Griffin's career focus has centered on promoting diversity and inclusion through corporate ranks. She's bringing this experience to her new role as the first-ever Leadership Council Chair of the new Pace University Alumni Association.
You probably have no idea what's actually in your drinking water. How would you? Seidenberg School of Computer Science and Information Systems Professor John Cronin, formerly New York's first full-time Hudson Riverkeeper, is aiming to change that.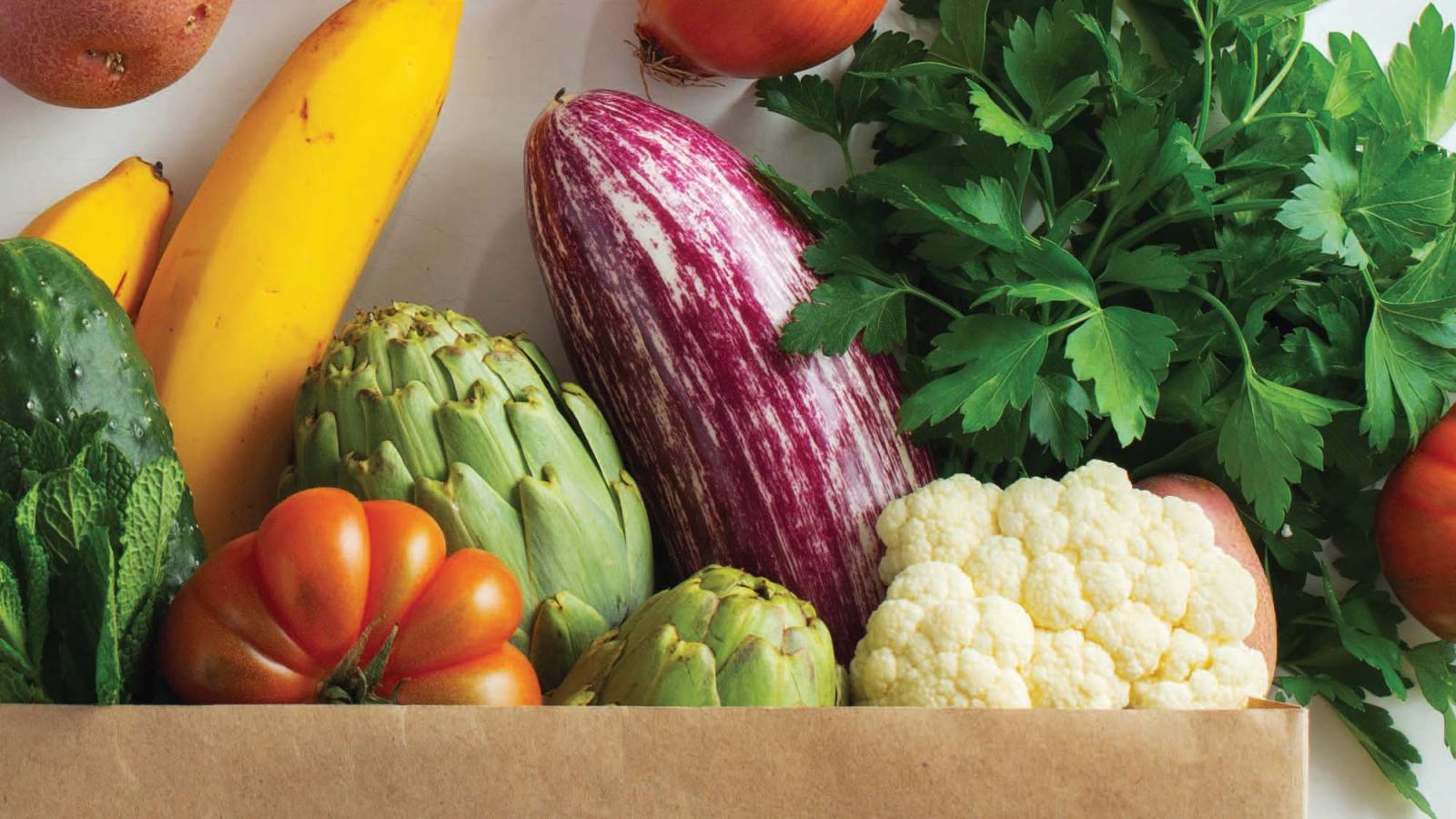 Fare Trade/Fair Chance
Through the U.N. Millennium Fellowship, three Pace students are innovating the way food insecurity is addressed on campus with the Fare Trade program.
Research
The Song As Struggle
Assistant Professor of Communication Studies Melvin Williams, PhD, and recent graduate Justin Winley join forces with researcher Justin Causey to dive deep into hip hop's emotional undercurrents.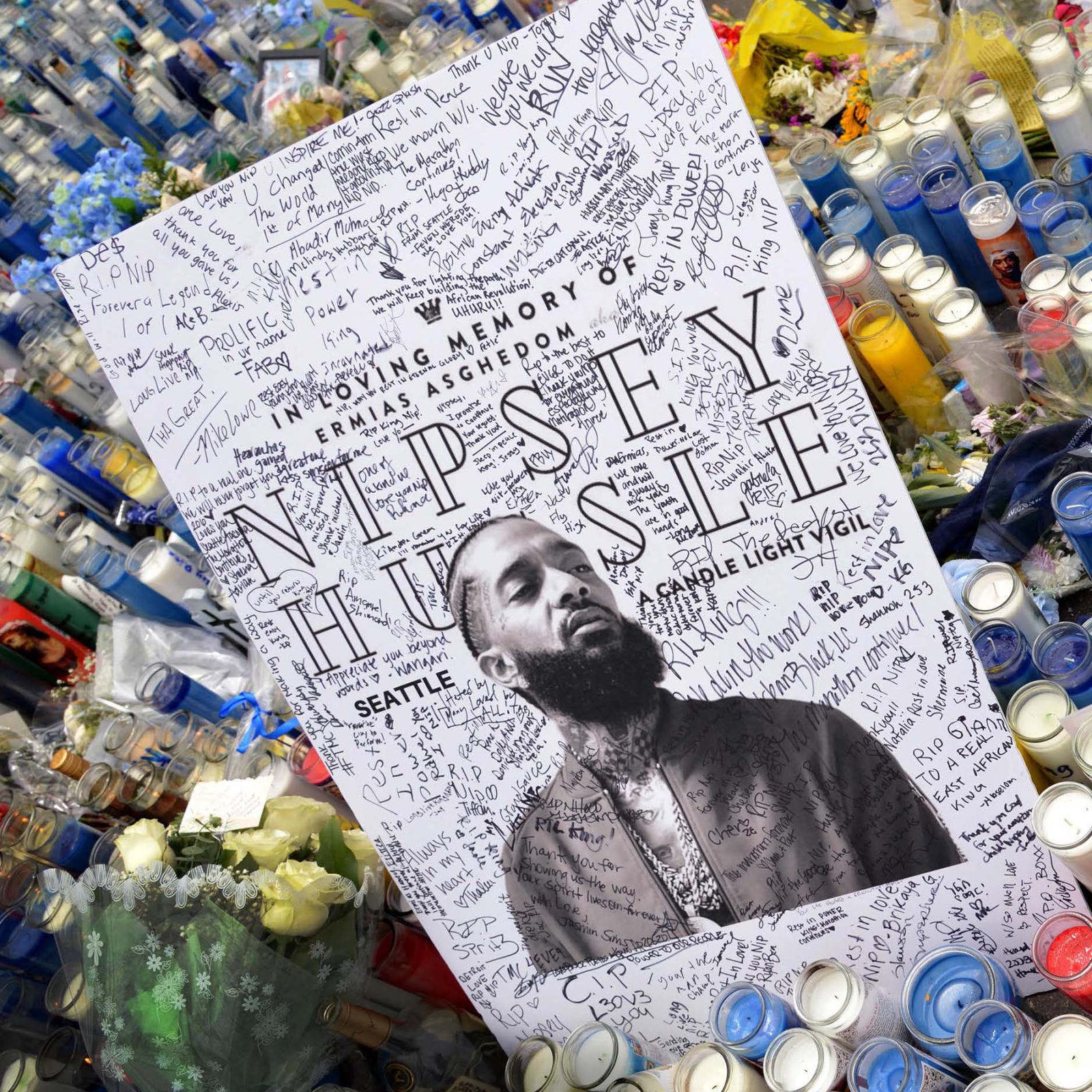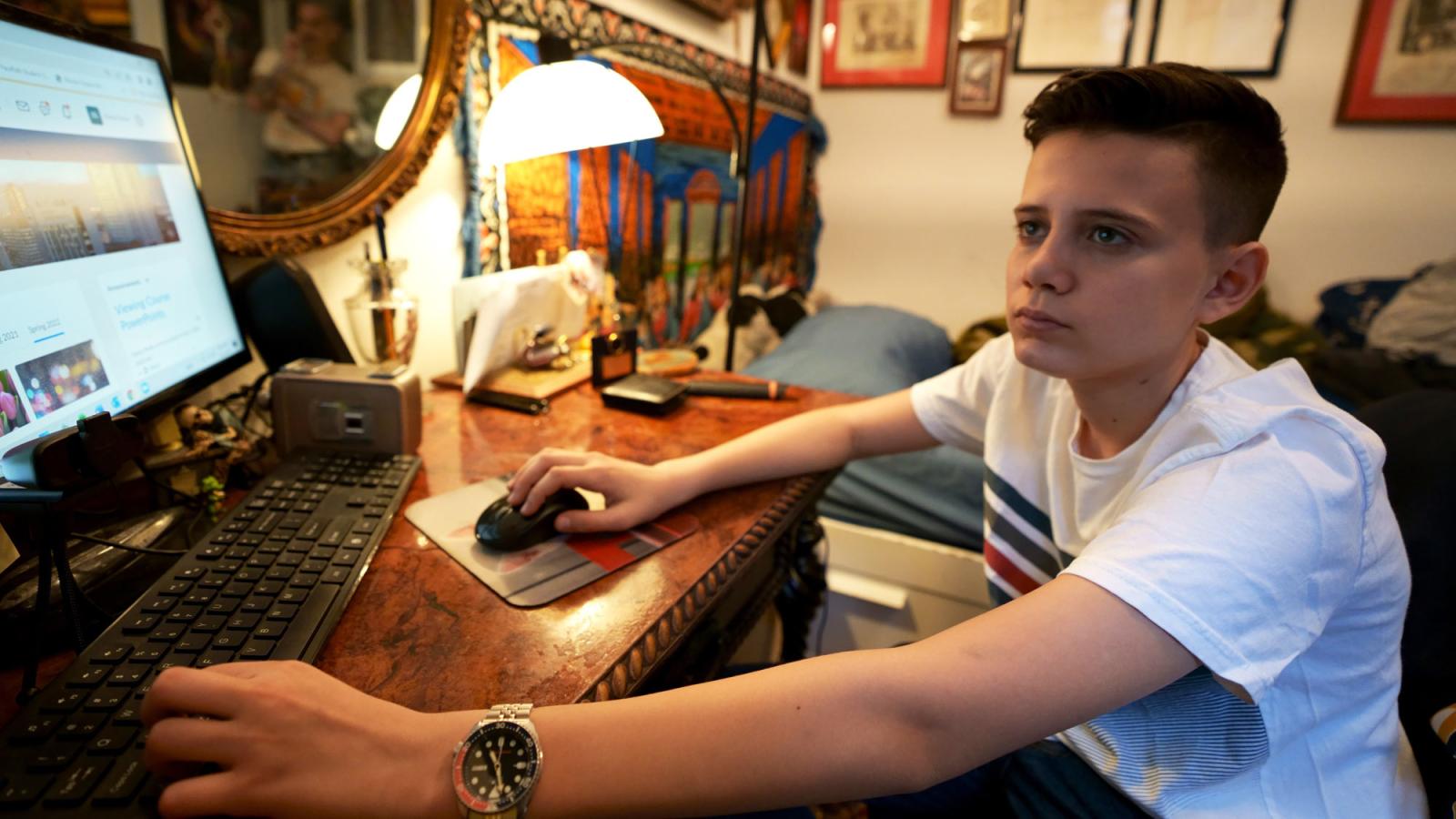 Ahead of the Class
At 14 years old, Shahab Gharib is not your typical Pace student. Here is his extraordinary story. 
10 Things to Inspire You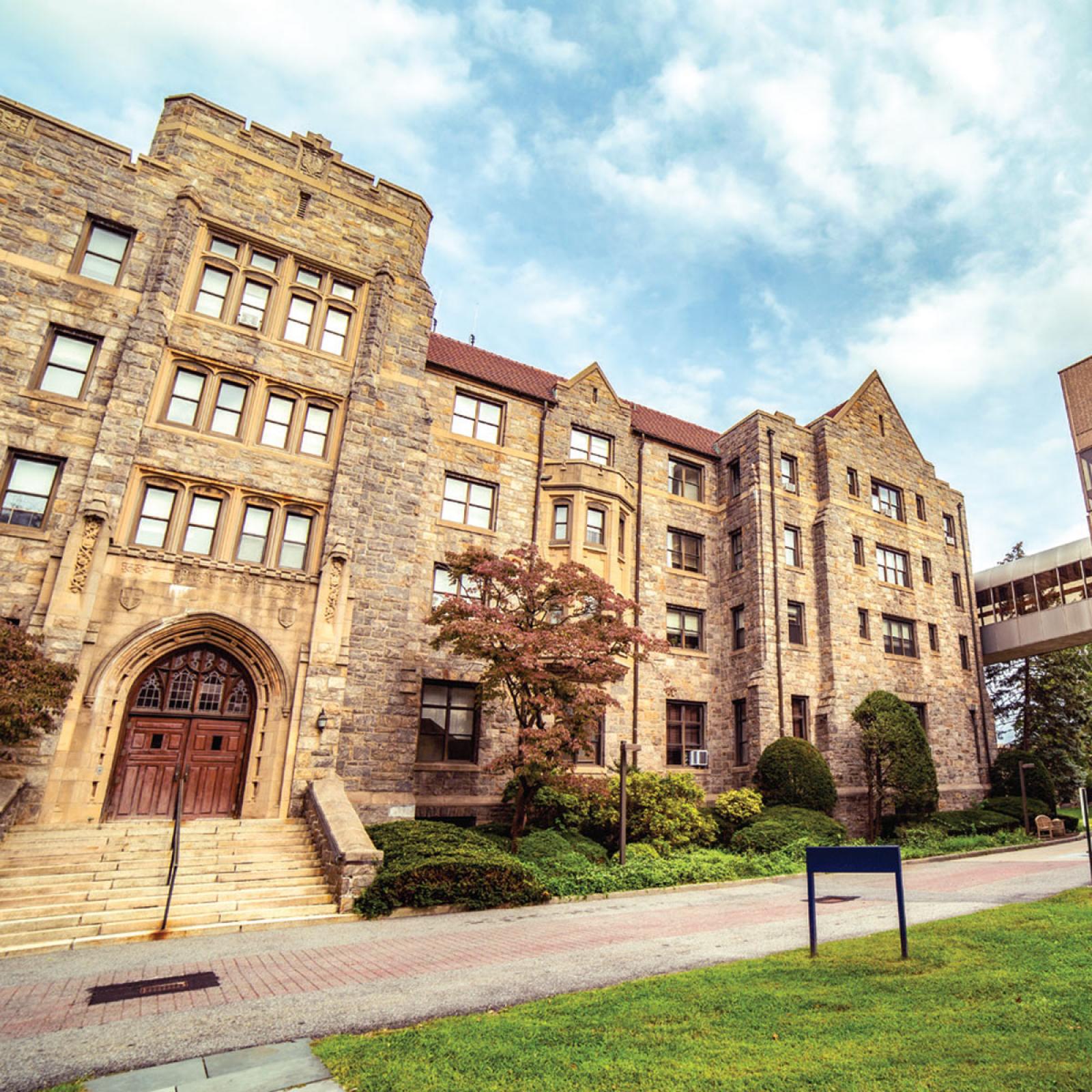 #1 in the Nation
Pace University's Elisabeth Haub School of Law is once again ranked number one in the country for Environmental Law by the latest U.S. News & World Report rankings.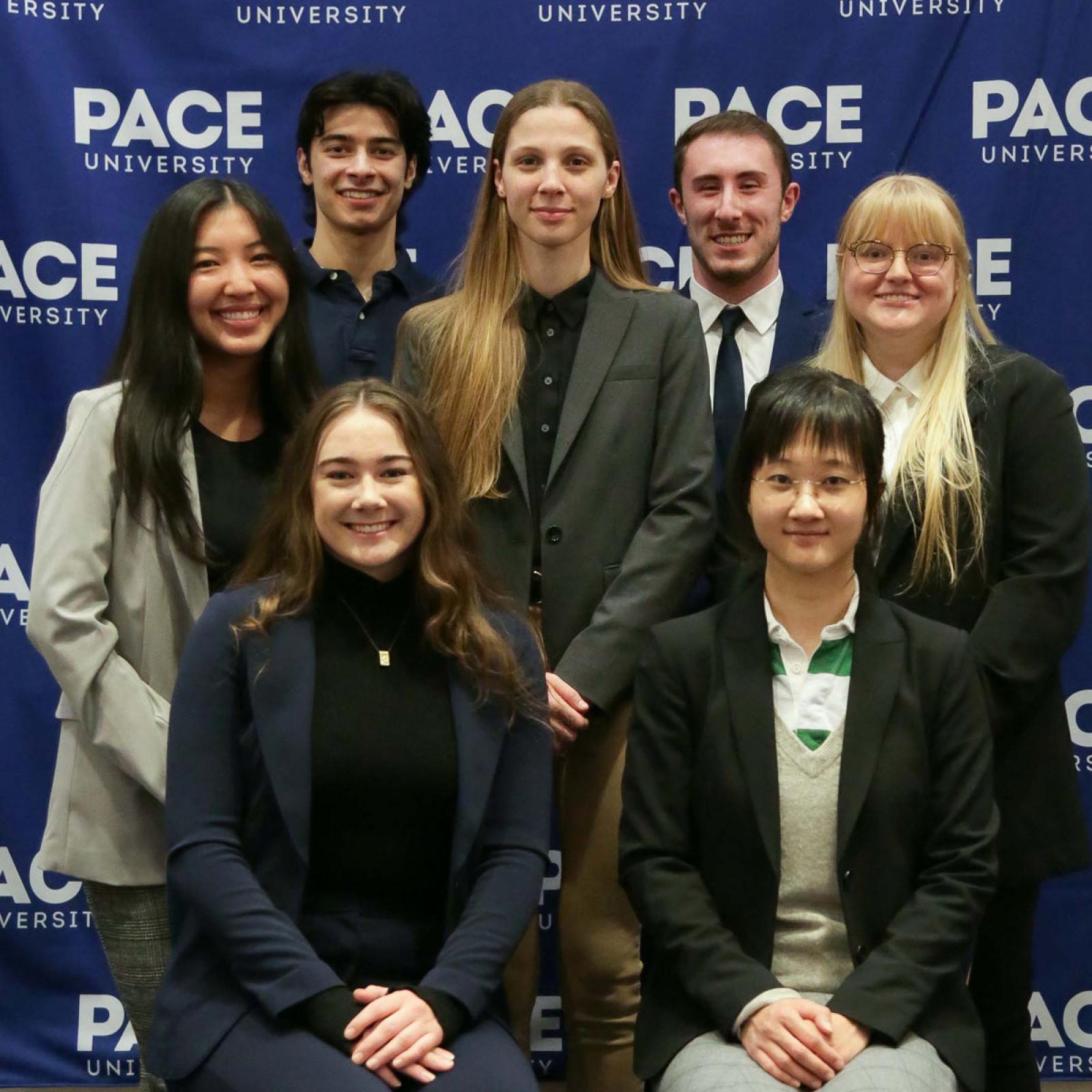 Winner, Winner
Pace's Federal Reserve Challenge Team made history at the 18th Annual Federal Reserve College Challenge, winning the national title for the fifth time.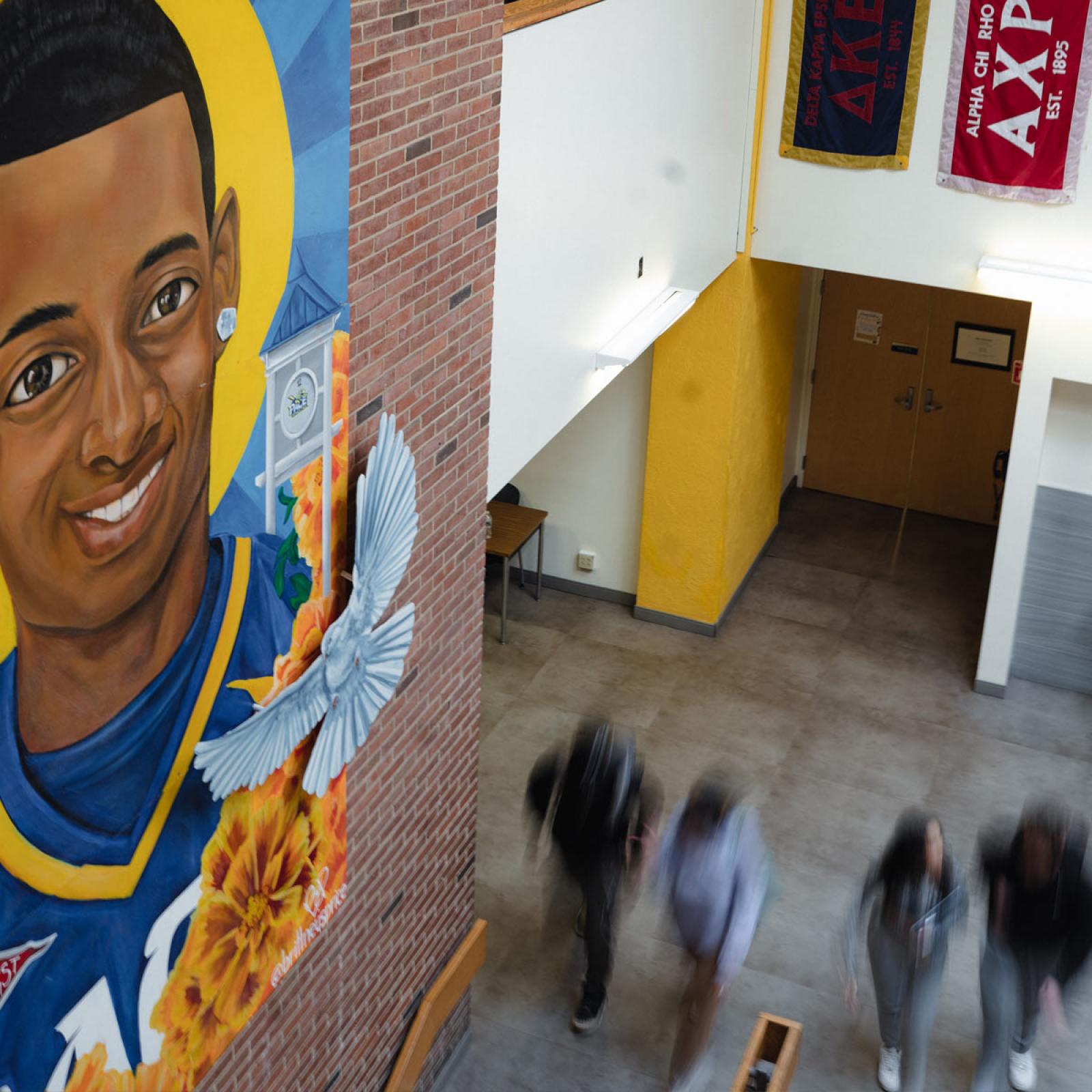 A Tribute to DJ
In an effort led by Pace students Irach'e "Shea" Teague '22 and Ja'Rette Mungin '21, a newly commissioned mural of Danroy "DJ" Henry, a student who was shot and killed by a Pleasantville police officer in 2010.
Commencement 2022
On Monday, May 16, Pace held the largest Commencement ceremony in our history to celebrate the classes of 2020, 2021, and 2022 at the USTA Billie Jean King National Tennis Center in Queens, New York.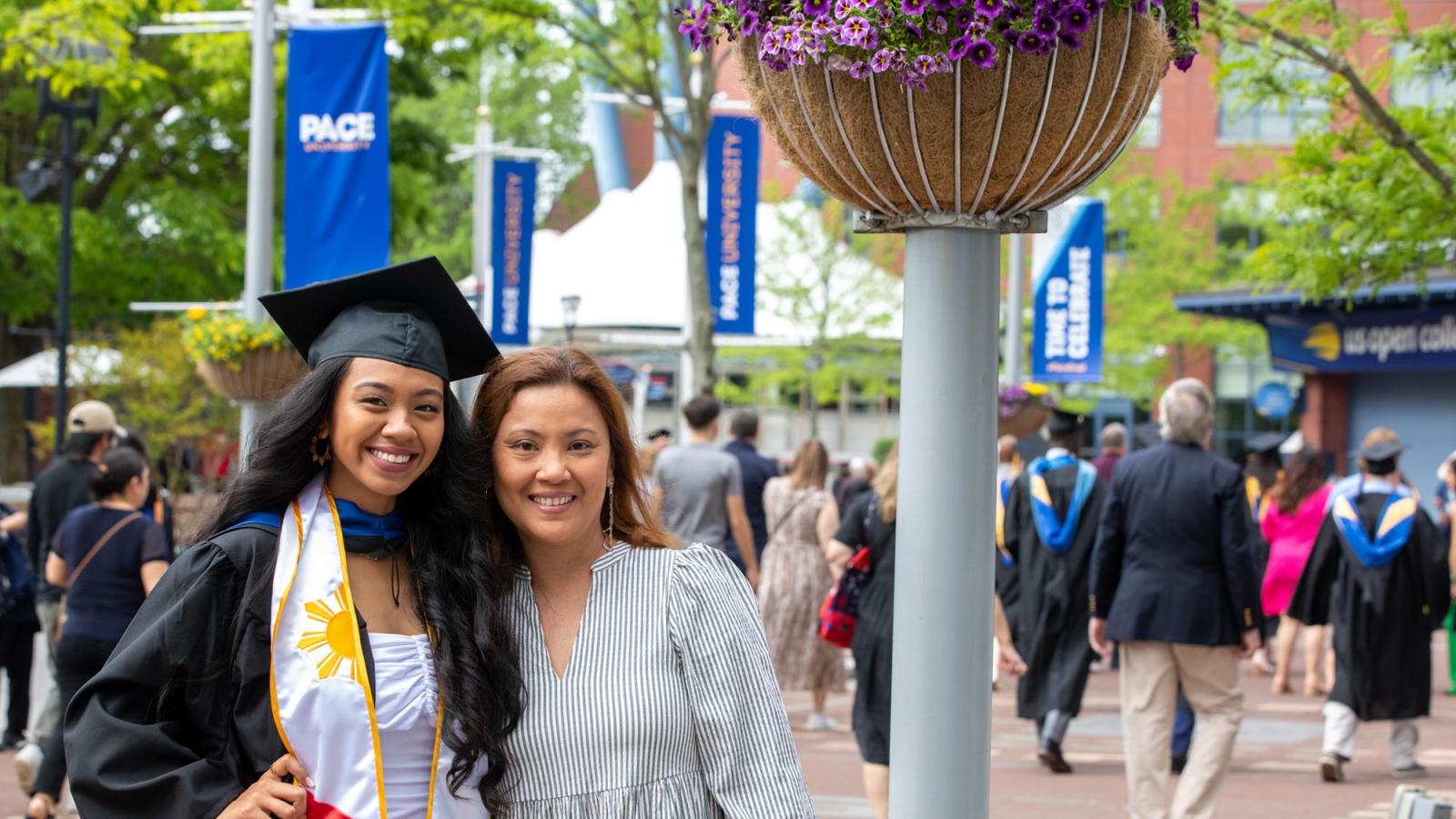 Keeping Pace
Alumni Corner
Get connected with your fellow classmates at one of our special alumni events or through our online Class Notes.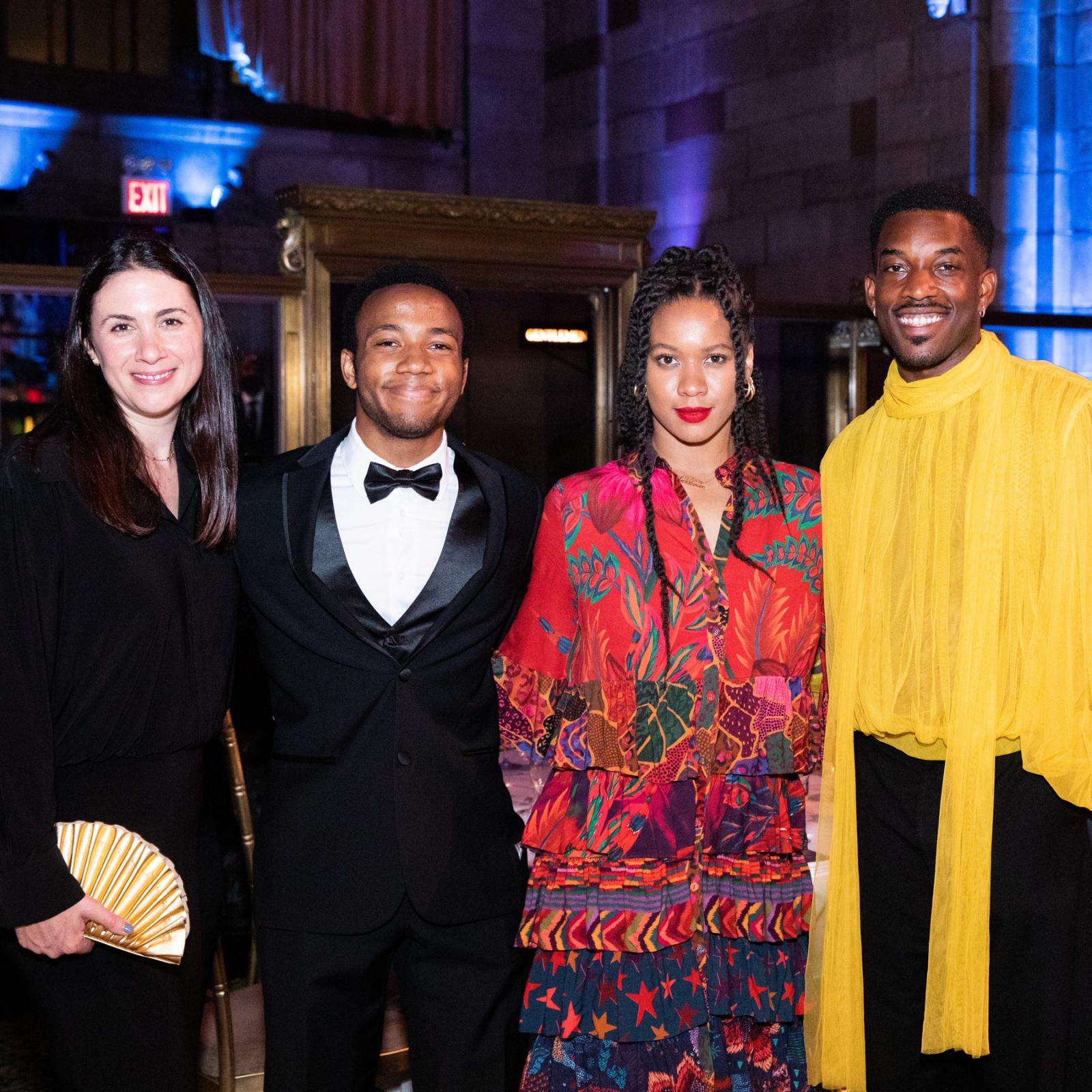 About Pace Magazine
Pace Magazine is a publication of the Department of Marketing and Communications, Office of University Relations, published twice a year, and distributed free to alumni and friends of Pace University. The views expressed in this publication do not necessarily represent those of its staff or of Pace University.