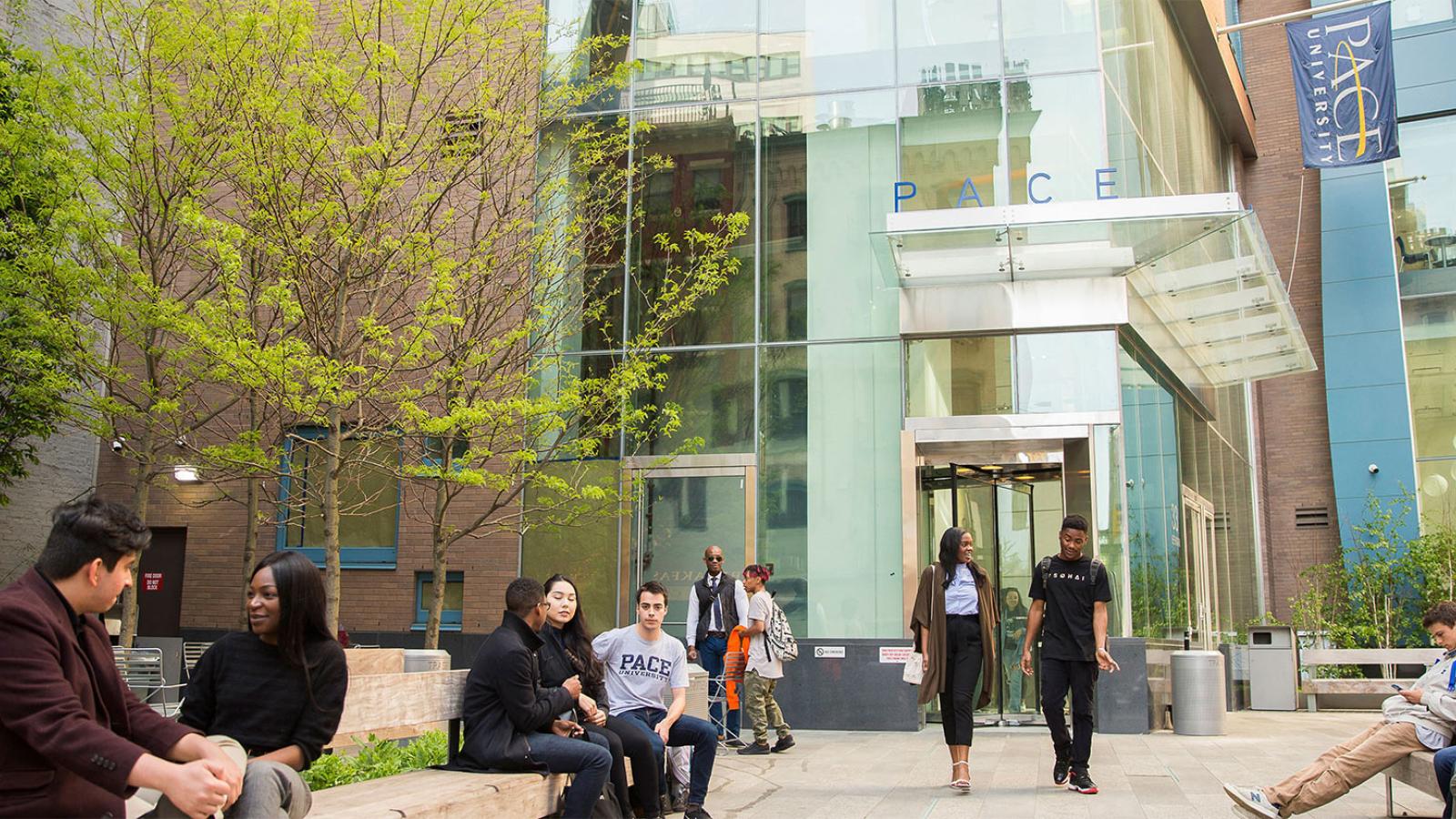 Security and Emergency Management
Security and Emergency Management
The Office of Safety and Security ensures the safety of students, faculty, staff, and visitors of Pace University by providing a 24-hours a day, 365 day per year security presence on our New York City and Westchester campuses. The Office of Emergency Management and Environmental Health and Safety is responsible for the coordination of emergency response and continuity planning.
Safety and Security Phone Numbers
New York City
(212) 346-1800
Pleasantville
(914) 773-3400
Elisabeth Haub School of Law
(914) 422-4300
Safety and Security
Stay Connected
Your safety is our highest priority. Stay connected with Pace's Office of Safety and Security by downloading the PaceSafe app and registering for emergency alerts.