Faculty Fellows
Each year the Wilson Center for Social Entrepreneurship funds four fellowships for Pace University faculty to grow our diverse portfolio of research projects with a focus on the identification and analysis of issues facing nonprofits and social enterprises. Fellows are selected by the Faculty Steering Committee in a double-blind review based on the strength of the submitted project. During their fellowship year, each faculty member works on a specific case study or academic research project that actively engages current Pace students. These fellows participate in the Wilson Center Faculty Steering Committee for a 3-year term and present their work in at least one Pace research showcase. Full application details for the program are available.
2020-2021 Faculty Fellows
Image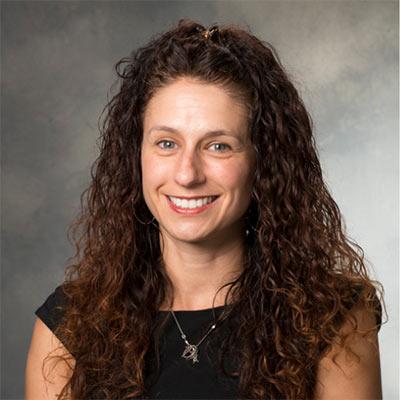 Kimberly Collica-Cox, Ph.D., Professor, Department of Criminal Justice and Security, Dyson College of Arts & Sciences
From the Inside-Out: Students and the Incarcerated Learn Together
The transient population of county jails pose unique challenges for program implementation and maintenance. This project will address a critical void in rehabilitative initiatives for those incarcerated in county jails by utilizing a quasi-experimental design to evaluate an "Inside-Out" program, which allows Pace students to take a college class alongside incarcerated men and women at the Westchester Jail. This past year, the spread of COVID-19 substantially increased such challenges. Despite a change in pedagogy due to COVID-19, innovative methods will be utilized to maintain program integrity. College programming, which helps to reduce rates of institutional misconduct, as well as mitigate recidivism, is rare in most jails. Yet, "Inside-Out" type classes, which allow college students to take a credited course alongside the incarcerated in a correctional setting, is a great way to provide a missed opportunity for purposeful intervention for the incarcerated, while providing a unique experiential learning opportunity for undergraduate students. Through college programming, opportunities are created for inside/outside students to have transformative learning experiences that highlight partnership, discourse, and primary roles in addressing vital social issues. With empirical evidence, there is the opportunity to impact policy by demonstrating why partnerships between correctional facilities (government agencies) and universities/colleges (nonprofits) are crucial in addressing social inequity (i.e. educational attainment) among our most disadvantaged citizens.
Image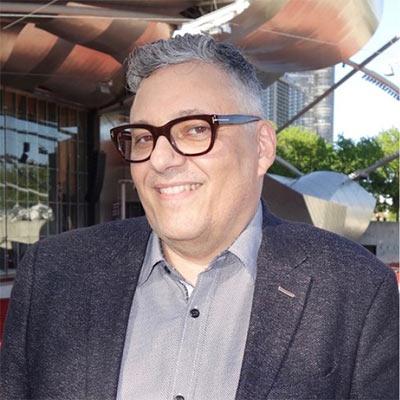 Ric Kolenda, Ph.D. Clinical Assistant Professor, Department of Public Administration, Dyson College of Arts & Sciences
Empowering Entrepreneurship: Platform Cooperatives as Pathways from Gig Work to Sustainable Careers
As worker ownership is an important and uniquely effective form of social enterprise, this project explores cooperativism in the large and growing platform economy. My previous research suggests that creating opportunities for entrepreneurship can be an important way to address social and economic inequality. This inequality has increased as a result of the COVID-19 pandemic. I see platform cooperativism as one critical alternative to corporate firms, offering both improved conditions and wealth creation for its workers, and this research will offer suggestions for public policies to expand and nurture it.
The "gig economy," which comprises both traditional categories such as freelancers and contract workers, as well as those now working from app-based platforms such as Uber, Door Dash and TaskRabbit, has both suffered and benefited from the COVID-19 pandemic and its associated economic effects. So why does this matter? First, we have seen how dependent we are on the "gig economy," and we need to make sure that it will be there for consumers. Second, the status quo is not working for gig workers. With wage insecurity and no healthcare benefits, paid vacations, sick leave, these workers are among the most vulnerable members of the labor force. And finally, contract work is often used to avoid paying workers full-time benefits. Meanwhile, the "employers" are being subsidized by taxpayers while not compensating their "employees," who then must rely on social safety net payments and services. Worker ownership may be able to address all three of these issues.
Image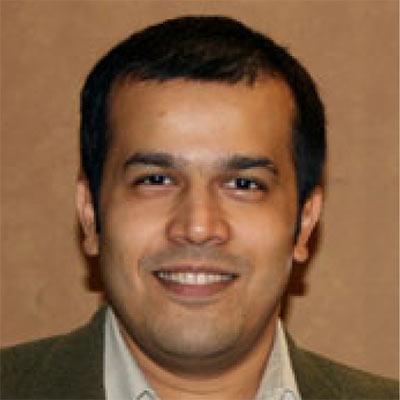 Noushi Rahman, Ph.D., Professor, Management & Management Science, Lubin School of Business
A Qualitative Comparative Analysis (QCA) of the Determinants of Social Incubator Success Factors
While the impact of incubators on for-profit start-ups has received substantial attention in the entrepreneurship literature, accelerator or incubator services for social enterprises are at a relatively nascent stage and consequently have received little scholarly exploration. Deeper understanding of impact accelerator services is an important and timely topic, as such services can be a valuable resource for social entrepreneurs to optimize the impact of their social enterprises. A social incubator is an organization that provides a physical space for training, development, networking, and social interactions among a select group of social enterprises. Social incubators facilitate networking among concerned stakeholders so that social entrepreneurs can become effective in their respective mission's social change agenda. Social incubators also provide training on social responsibility initiatives and social impact measurement to the social enterprises that seek their incubator services. While the literature affords some information about the role of social incubators on social enterprises, what makes one social enterprise superior to another remains an uncharted area of knowledge. Recently published global rankings of social incubators offer little guidance on operationalization. This is not surprising because scholarly research on social incubators is in its infancy. Thus, the goal of this research is to find answers for why some social incubators are more successful than others. To properly conduct this qualitative analysis, short cases will be developed for 18 social incubators, which will then be content coded and analyzed using the Quantitative Comparative Analysis (QCA) technique.
Image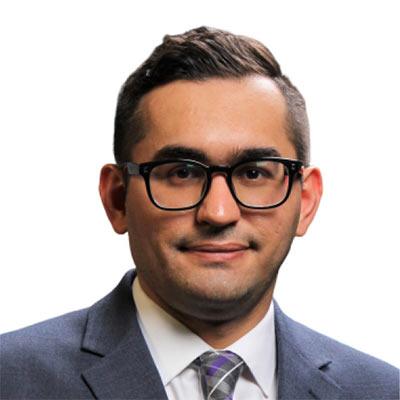 Isaac Vaghefi, Ph.D., Assistant Professor, Information Technology, Seidenberg School of CSIS
Effective Use of Mobile Health Applications in Geriatrics
The use of mobile health (mHealth) technology has been consistently on the rise for over a decade; it has shown potential to improve access, quality, safety and efficiency of care, typically at no or very minimal cost. This could be especially valuable to older adults, whether patient or non-patient. Despite the benefits of these technologies, early findings show that older adults struggle to use these technologies, and most drop them at the very early stages of use, before perceiving any instrumental value. Furthermore, personal technology entrepreneurship with mHealth technology could be challenging for the older adults, due to the potential limitations related to their concentration, prior mobile use experience, and technology use self-efficacy, as the consequences of aging. This calls for further scrutiny into what leads to effective use of mHealth for older adults, which is the focus of this research project. To study the interaction between older adults and mHealth, I will draw upon the tenets of social-cognitive theory (SCT) which models human functions as a continuous, triadic reciprocal interaction between individual, environment and behavior. Accordingly, I will investigate the relationship between older adults' beliefs regarding their ability to use mHealth, their affective state, expectations about the outcomes of engaging in mHealth use and also their self-regulation. The results will contribute to health informatics and information systems literature by providing a new insight into how mHealth application can be used effectively in geriatrics (instead of being dropped after few times of use), and the key factors that explain older adults' long-term adherence to use of mHealth to ensure receiving the intended benefits
Past Faculty Fellows